August 24, 2015 | Anonymous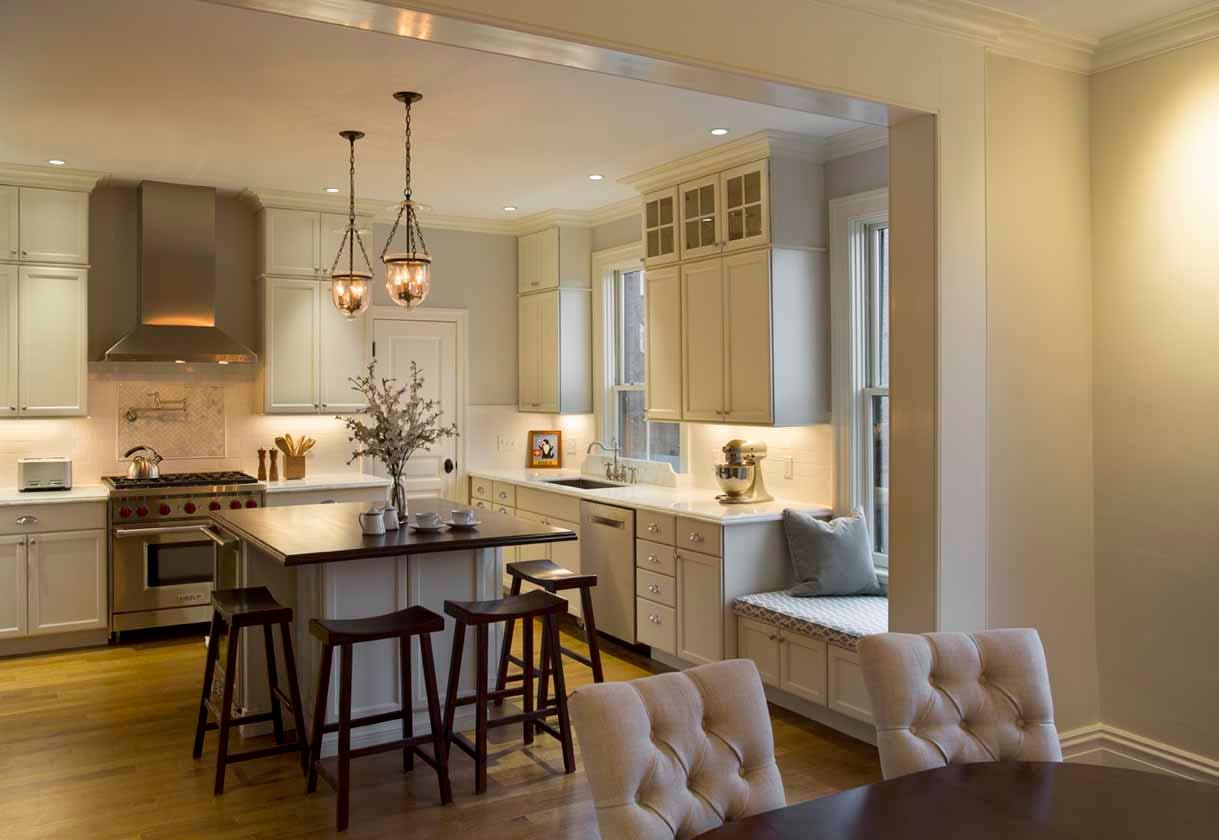 Meyer & Meyer shared this lovely photo of a kitchen renovation in Beacon Hill
Check out what the Boston Design Guide Community was up to this weekend! To be featured, tag us in your posts or use #BostonDesign. 
"This gorgeous property on the flat of Beacon Hill had an outdated modern kitchen that did not suit either the homeowners' style or needs. Meyer & Meyer gutted the kitchen and a bedroom adjacent to it, resulting in the open dining area and kitchen. The kitchen has two windows from the original kitchen, and the bedroom had one window - so by opening up the spaces, they got three windows all along an outside wall. The kitchen feels spacious and the light is maximized. Photos by Eric Roth."
Scandia Kitchens shared this elegant and timeless white kitchen: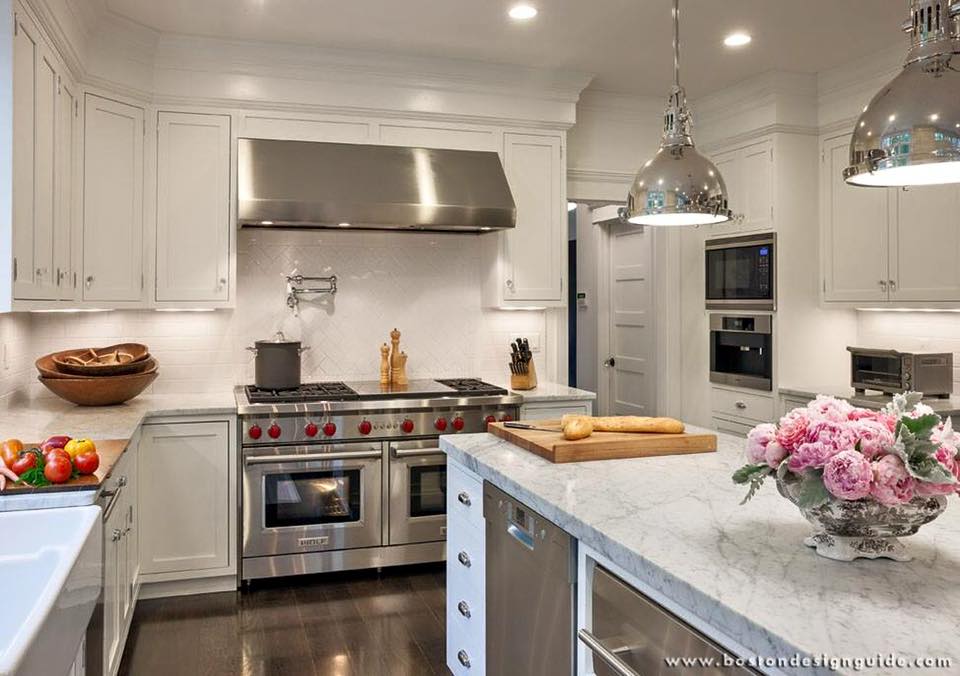 "Summer is sadly winding down & the holidays will be here before we know it. Time to get that kitchen project off the ground!! Can't you see yourself cooking up a storm with the family in this Scandia Kitchen? Give us a call to have one of our amazing designers help you get there."
SLC Interiors shared a gorgeous photo of Nebo, a restaurant they designed in Boston: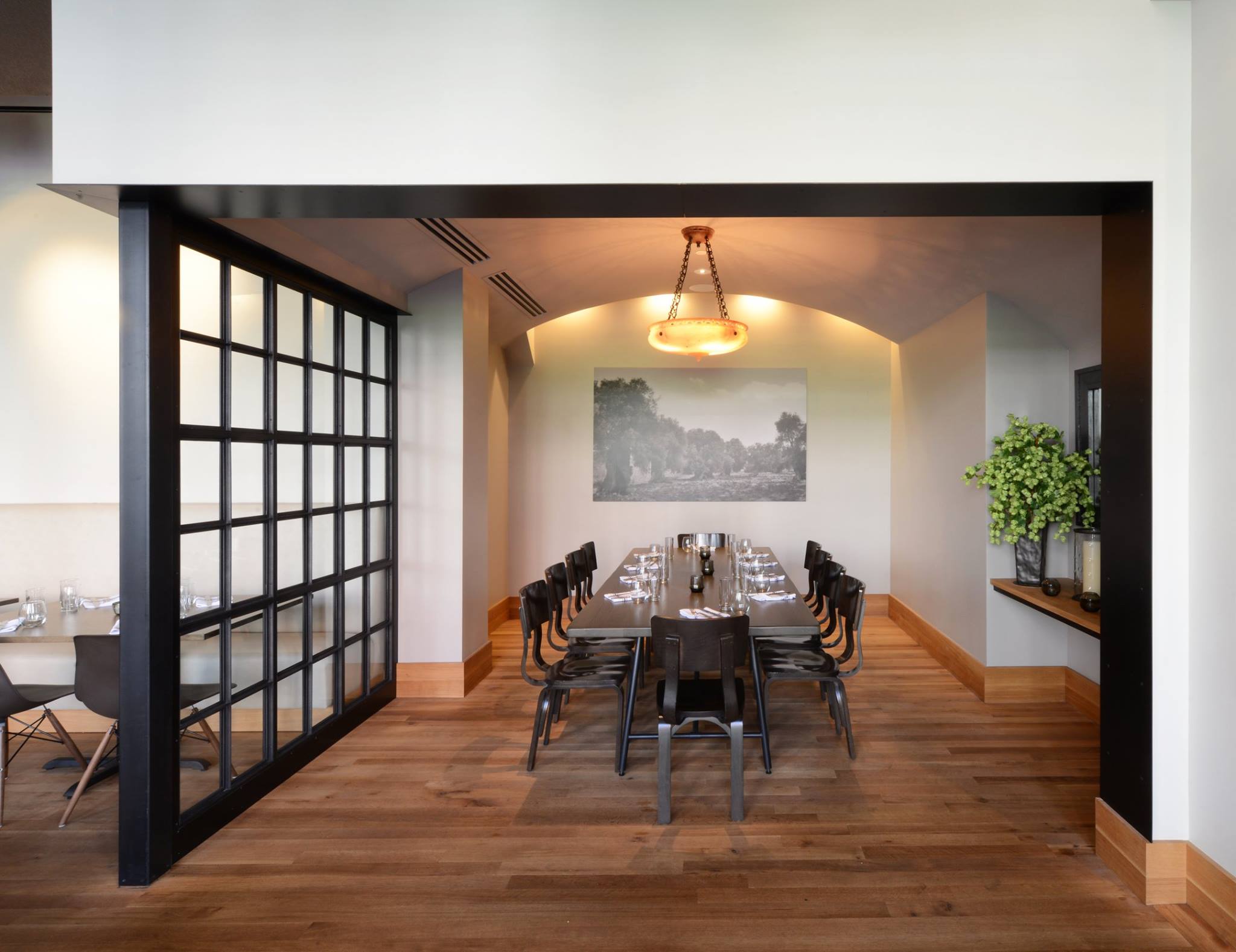 "Need weekend plans? Stop by the SLC-designed restaurant Nebo, for a delicious meal and take in the bustling atmosphere. Be sure try the burrata and zucchini lasagna, both are molto bene!! #slcinteriors #interiordesign #nebo #restaurant #boston
View more images on our site! http://slcinteriors.com/portfolio/town/nebo-restaurant/"
Boston Design Center shared some beautiful end-of-summer inspiration in the form of casual and coastal living room: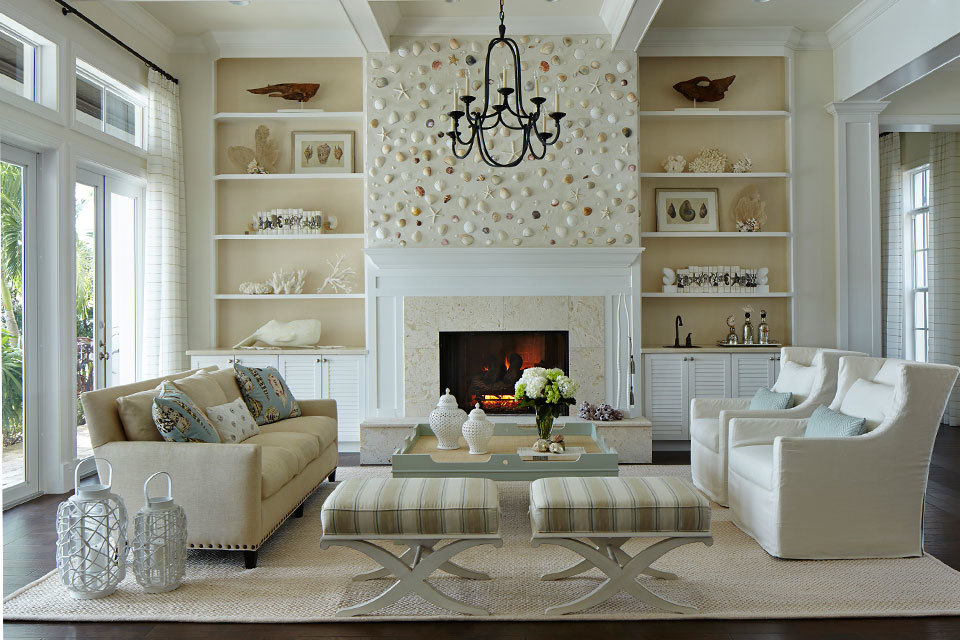 "As the summer months come to an end, it is refreshing to pause and reminisce about long sunny days and relaxing coastal escapes. Summertime, filled with coastal hues and chic interiors, re-energizes our spirits as we transition to warmer hues and fireside retreats. With September on the horizon, enjoy a coastal escape by Florida design firm JMA Interior Decoration." Photo by Brantley Photography. 
Finally, California Closets helps us transition from summer to fall with some organization tips: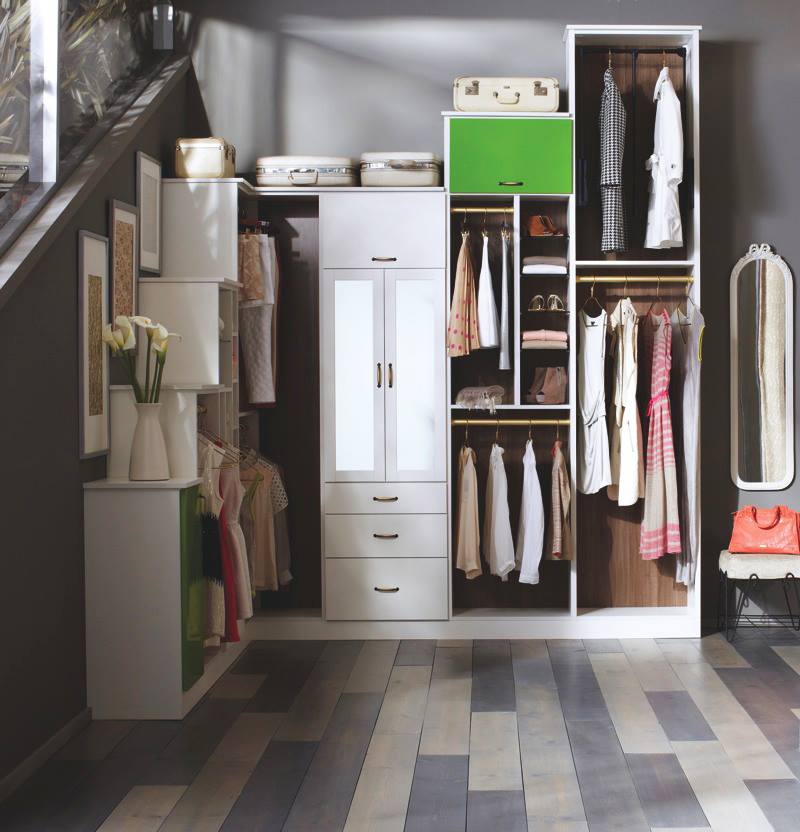 "The transition from summer maxi dresses to fall skirts and blouses is simple and stress-free with the help of varying hanging lengths."