January 5, 2021 | Jaci Conry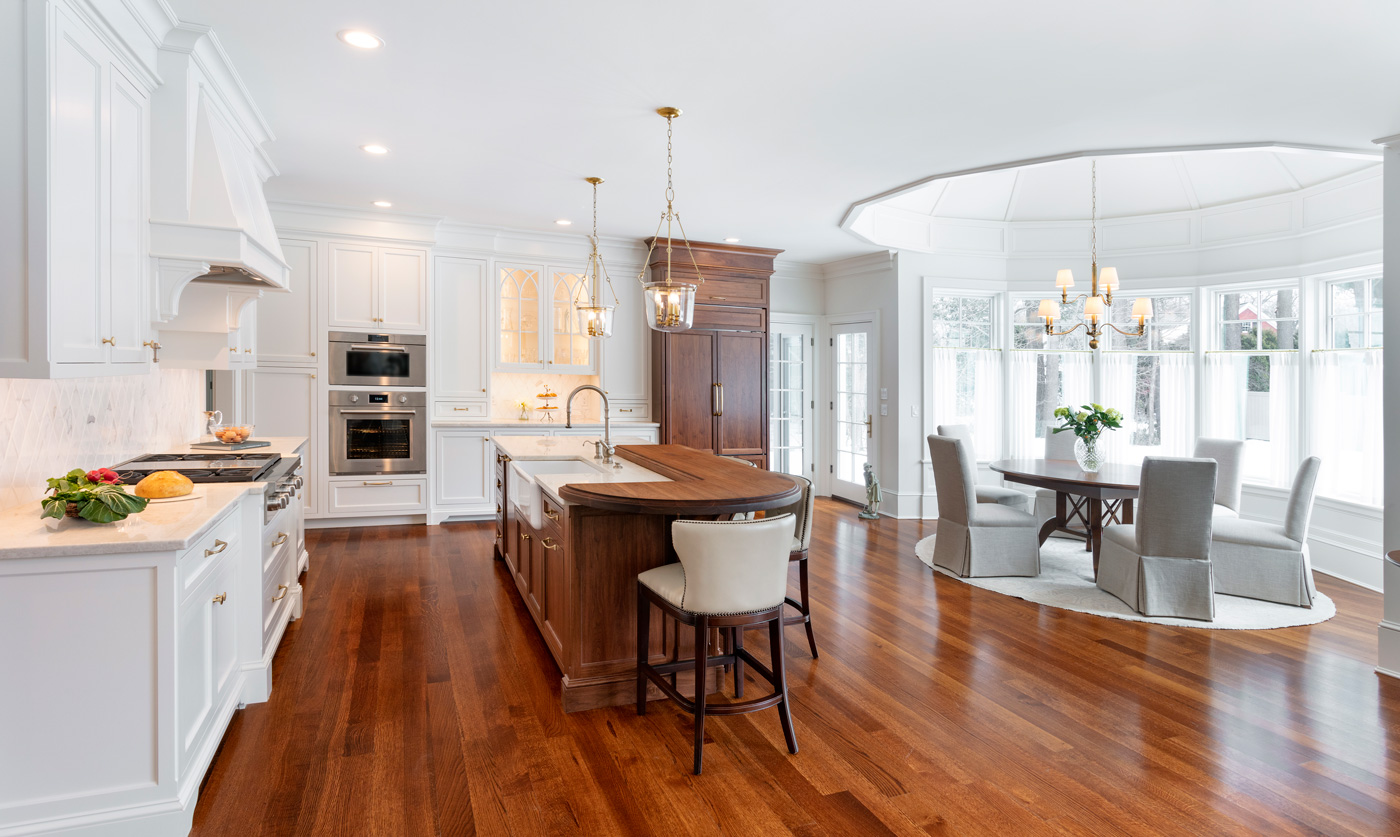 East Longmeadow-based homebuilder, Laplante Construction, opens an outpost on Cape Cod.
By blending building and design expertise with top-notch client service and project management, Laplante Construction has earned a reputation of being a leading luxury homebuilder in Western Massachusetts.
The business was founded in 1964 by Ray Laplante. A self-proclaimed perfectionist, Ray built the business based upon understanding each client's vision. Ray's son, Bill joined the business in high school and after graduating from Trinity College in 1992, he devoted his full attention to learning every nuance of his father's definition of the perfect home before moving into management. He's been president of the company since 2003.
Not only is Laplante Construction well known in Hampden County, the business extends into northern Connecticut. For the past decade, the company has also worked on projects on Cape Cod. "On several occasions, our clients would have vacation homes on the Cape and they'd approach us to do work down there," says Bill Laplante.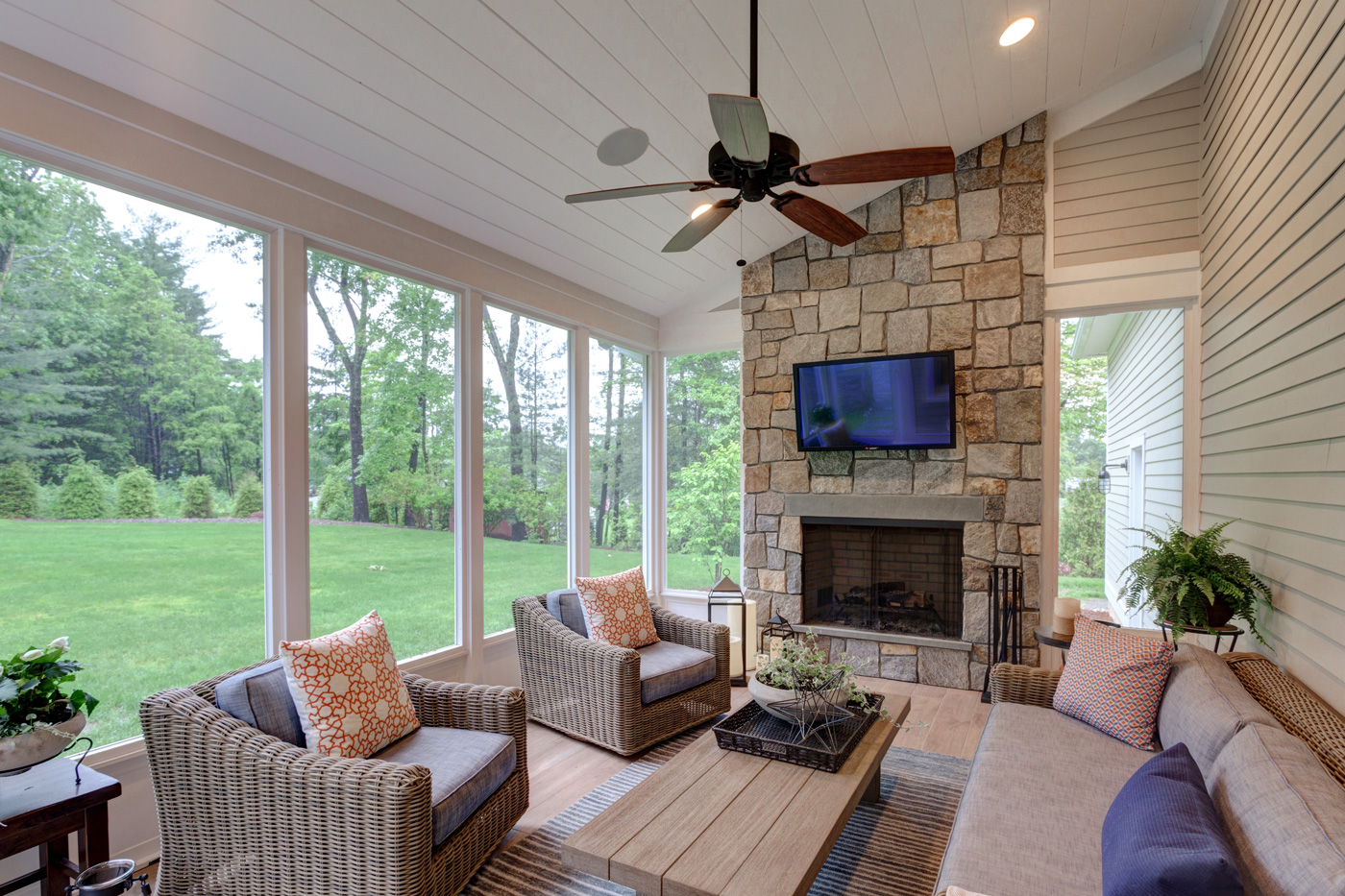 After recently building a vacation home in Orleans for his own family, Bill started to consider creating a satellite office in the area. "One of our project managers had an interest in relocating to the Cape and he was very interested in opening up the office down there," says Bill.
The Orleans outpost opened in 2020 and the firm now has a dozen projects of various scopes in process on the Cape. "We are building new houses and doing renovations on others," says Bill. "The Cape Cod housing market is going crazy. Since I've been working down there, houses that come up for sale are only on the market for three to four days. People are saying we're not interested in traveling to Europe or even across the country. They're choosing to stay local and buy a vacation home."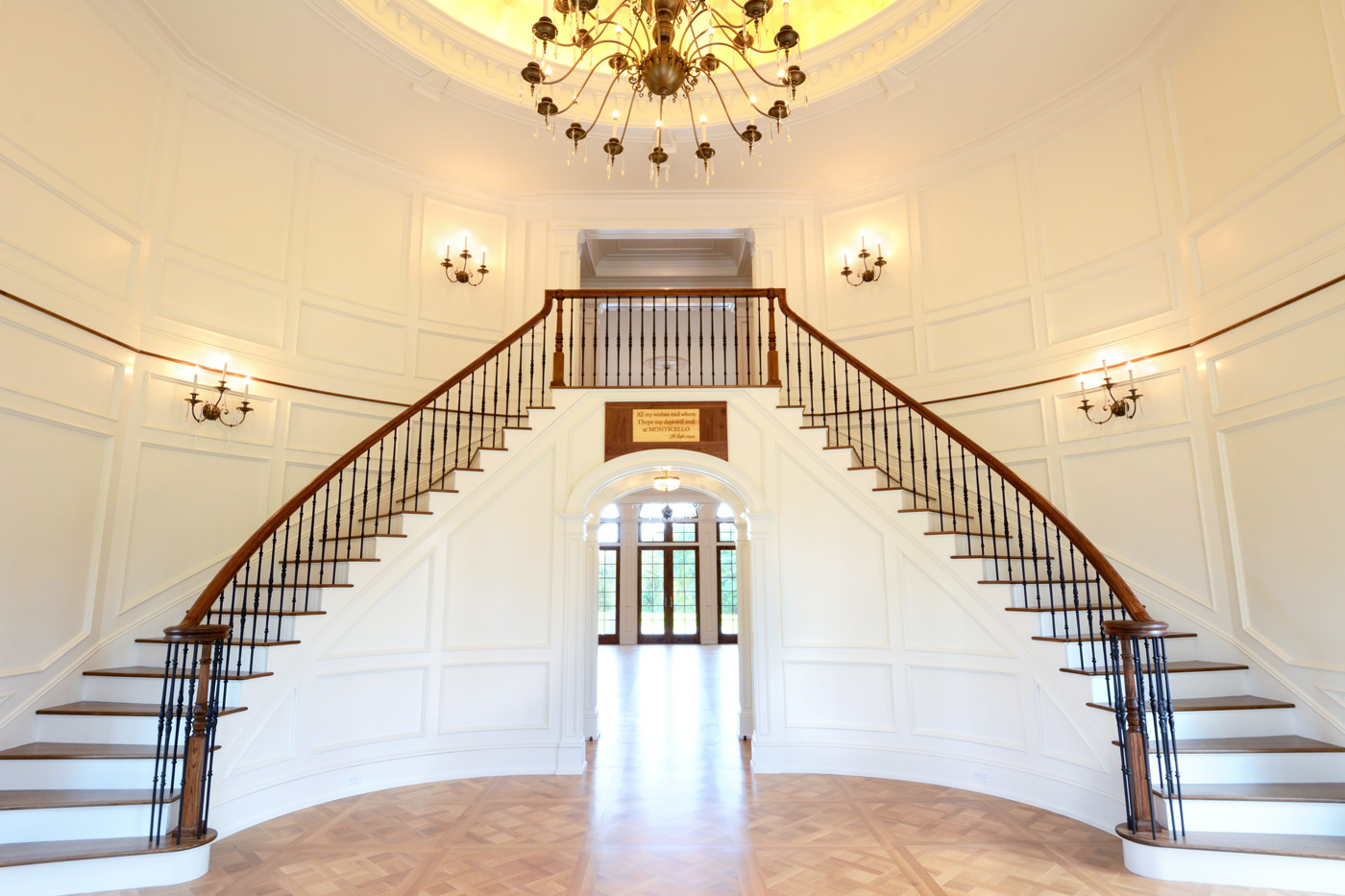 It's a great time to be a builder on Cape Cod, says Bill. "We get a lot of calls from people looking to build or renovate on the Cape saying that they've called three builders and no one is getting back to them," says Bill.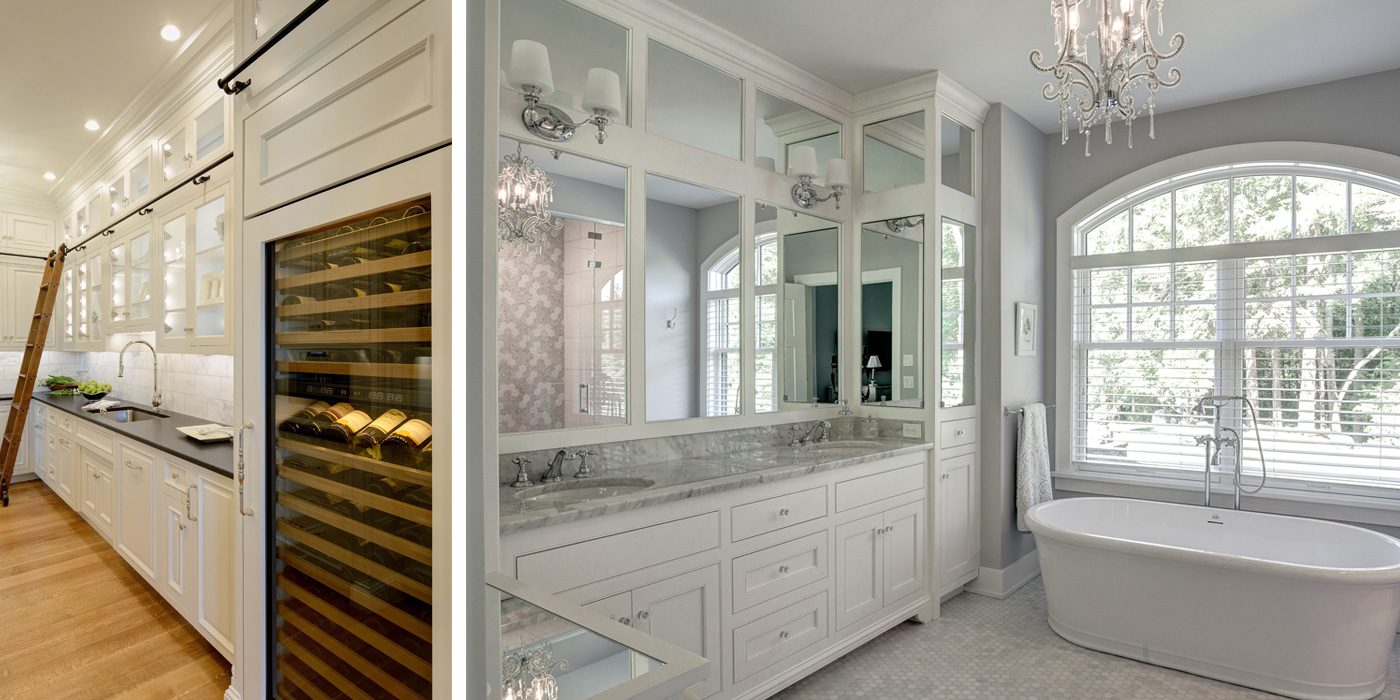 Bill has noticed that some building projects on Cape Cod tend to drag on. "I've never understood that. With us, the goal is to get people into their homes as soon as possible," he says. "We use our experience to get the job done quickly without compromising on quality."
Photos courtesy of Laplante Construction