November 30, 2021 | Jaci Conry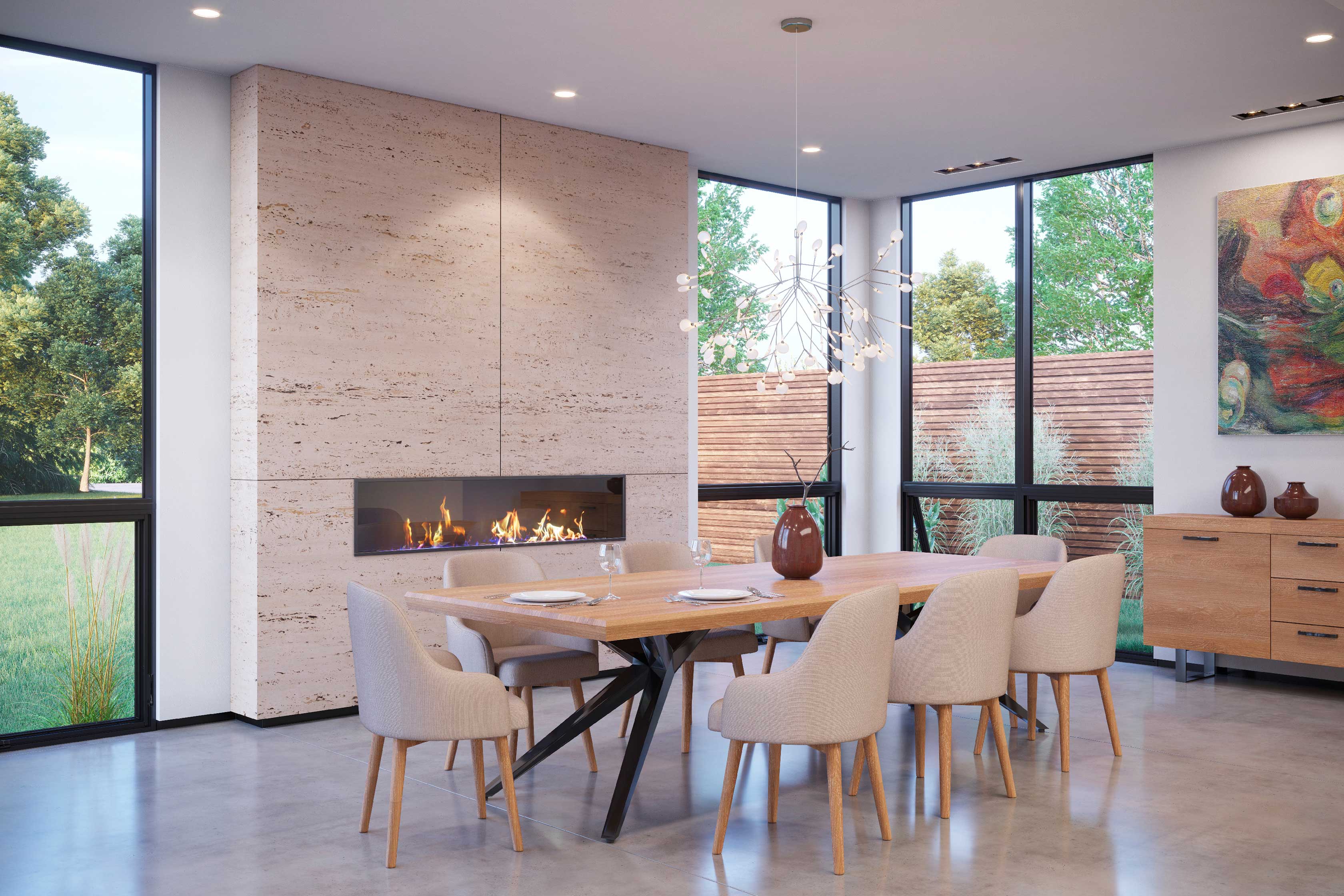 JB Sash & Door showcases Marvin's Signature Modern line
If you believe that less is more, you're probably a fan of modern architecture. The linear, clean and uncluttered look of modern design is all about celebrating the structure and materials versus covering them up with unnecessary and ornate design details. It's about simplicity, lightness and openness, a restrained palette, and large expanses of glass that bring in more natural light.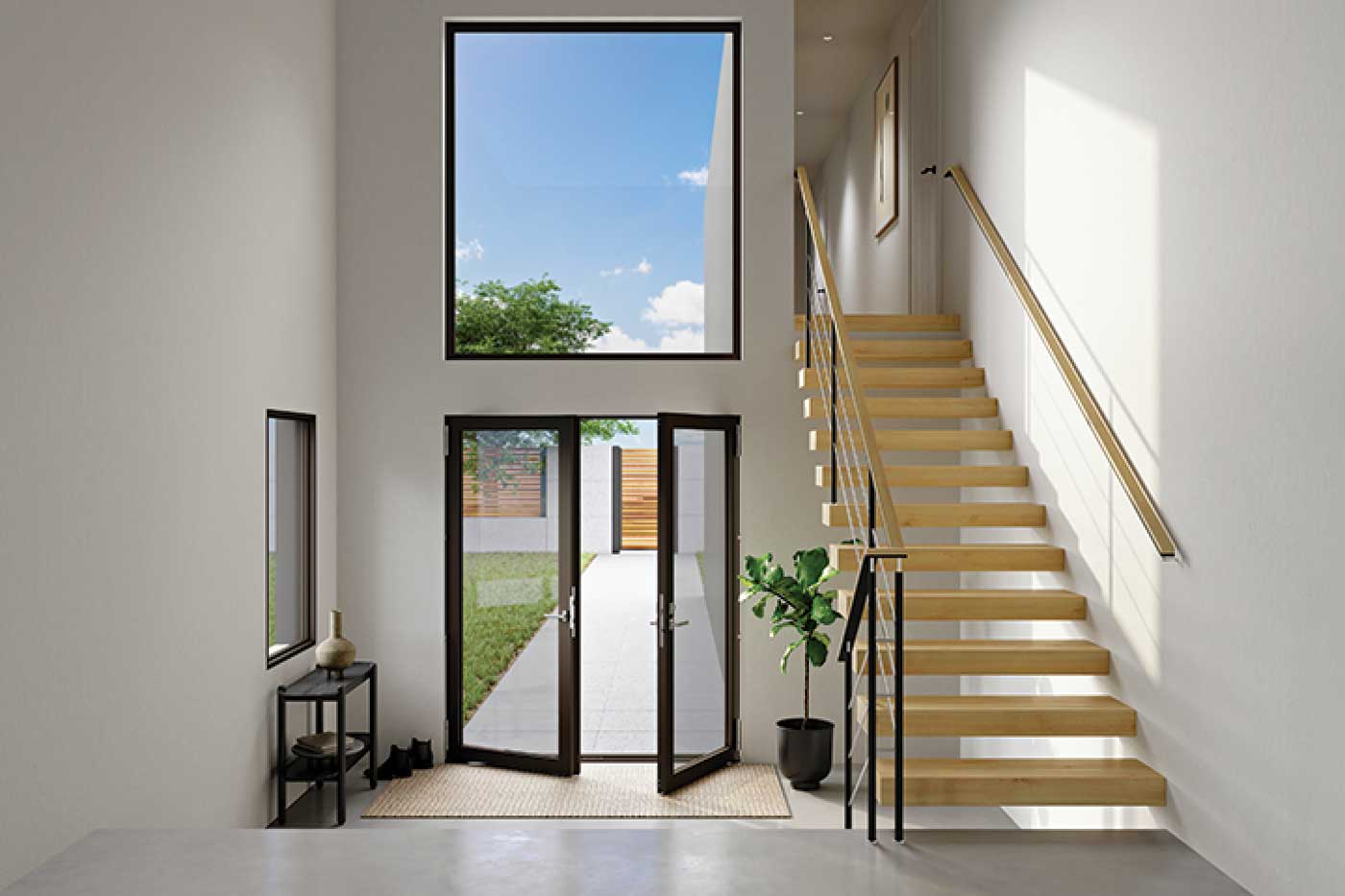 Marvin designed their Signature® Modern line to the exacting principles of modern architecture. The collection's windows and doors feature a one-of-a-kind, high-density fiberglass frame with narrow sightlines that's strong, durable, energy efficient and creates a look that's purely modern. There are three sill options and five color options to fit your vision as well as black spacer bars, black sealant, and low-gloss aluminum interiors to showcase more of the view.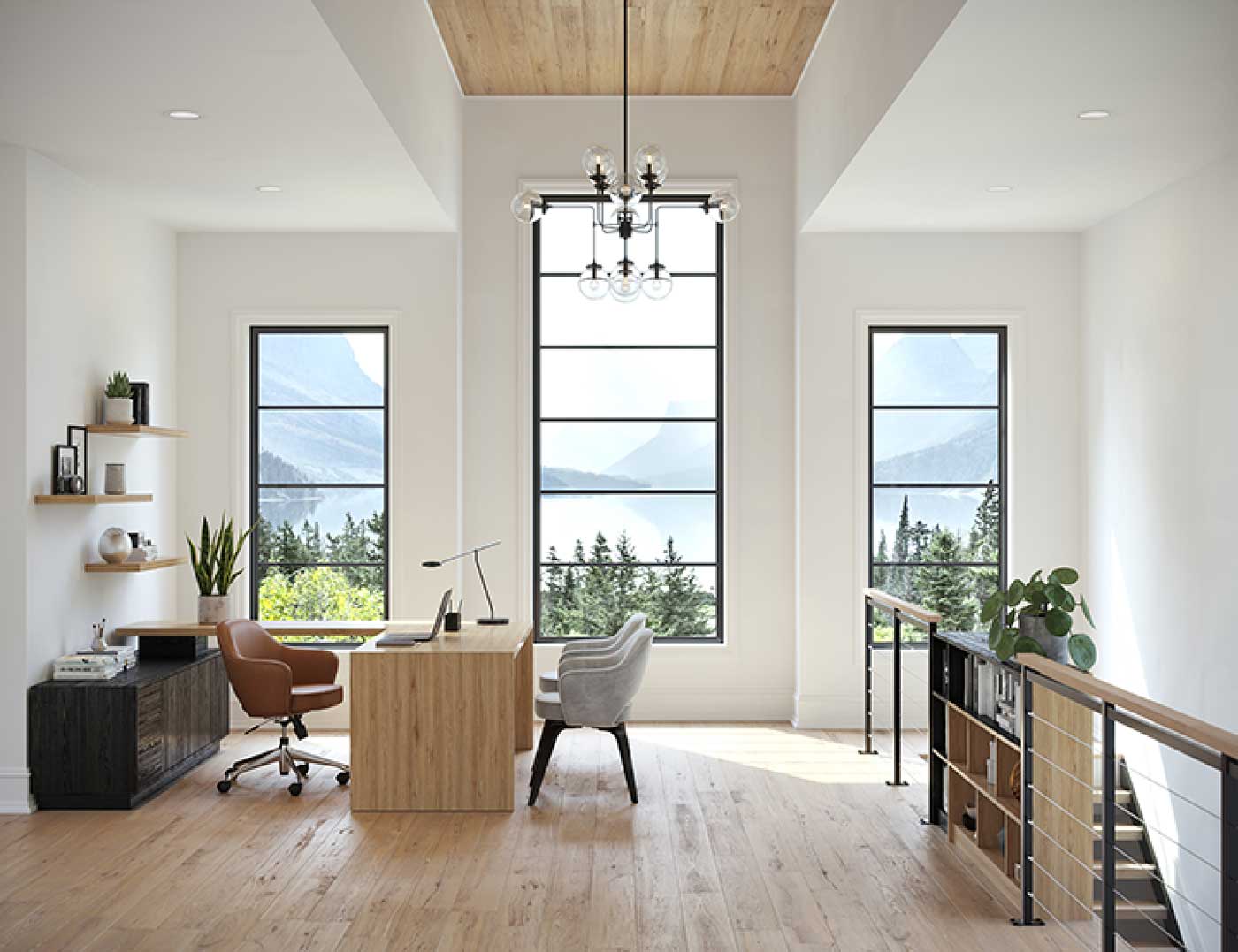 You can see and test the quality and beauty of Marvin's Modern line of windows and doors at JB Sash & Door. They've been offering Marvin products for over 20 years and offer complete design services, custom shop capabilities, custom paint finishes, unique millwork options and expert installation for all Marvin products. You can visit their Chelsea, Massachusetts showroom to discover why no one knows Marvin better than JB Sash.