February 18, 2021 | Marykate Forte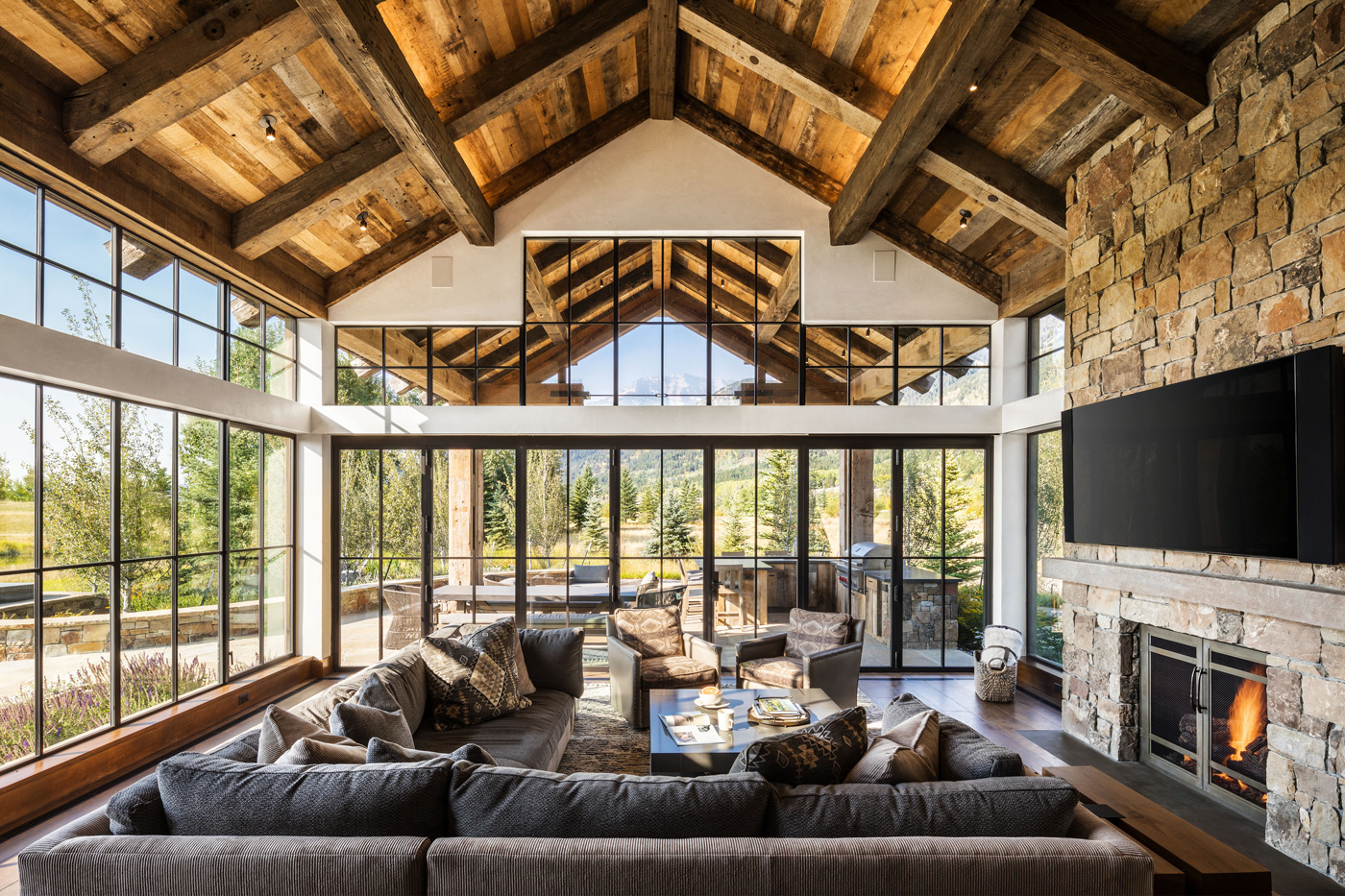 Thermal steel windows embody elegance and the latest technology.
Arcadia Custom thermal steel windows combine style, strength, and performance, offering the most precise, energy-efficient steel windows on the market. Utilizing modern materials and state-of-the-art computerized machinery, Arcadia Custom creates a minimalist aesthetic with a powerful architectural appeal. Clean sleek lines make these windows modern and stylish, and their durability lets them last a lifetime. 
Thermal steel technology uses a computerized laser to ensure precision and squareness not available through traditional means of manufacturing. Thermal-mechanical fusion bonds stainless steel plates and a specially engineered structural thermal insulator, creating the finished frame and window sash. High-performance insulated glass is installed utilizing structural glazing techniques, ensuring there is no water penetration and a glazing frame is added to create a clean, precise finish fit.
Stainless steel construction with a high-performance paint finish results in zero structural rust, plus a 20-year limited warranty. Arcadia Custom offers a wide variety of thermal steel window hardware and glazing options, along with design flexibility that enables consumers to customize their window shape and finish color, so there is a style that suits everyone.
"Our design professionals and customers have been consistently surprised by the breadth of offerings available in the Arcadia thermal steel product line," says Denny Giantomasi, architectural window and door sales manager for SBS OneSource, the dealer of Arcadia in New England.  "The thermal performance of this product is unique in this market segment because it is thermally controlled and not a thermally broken system."
Made entirely of stainless steel produced in the United States and designed to be energy efficient, the thermal steel windows rival high-performance wood windows without compromising on style.
For more information, visit arcadiacustom.com.