December 26, 2019 | Edie Ravenelle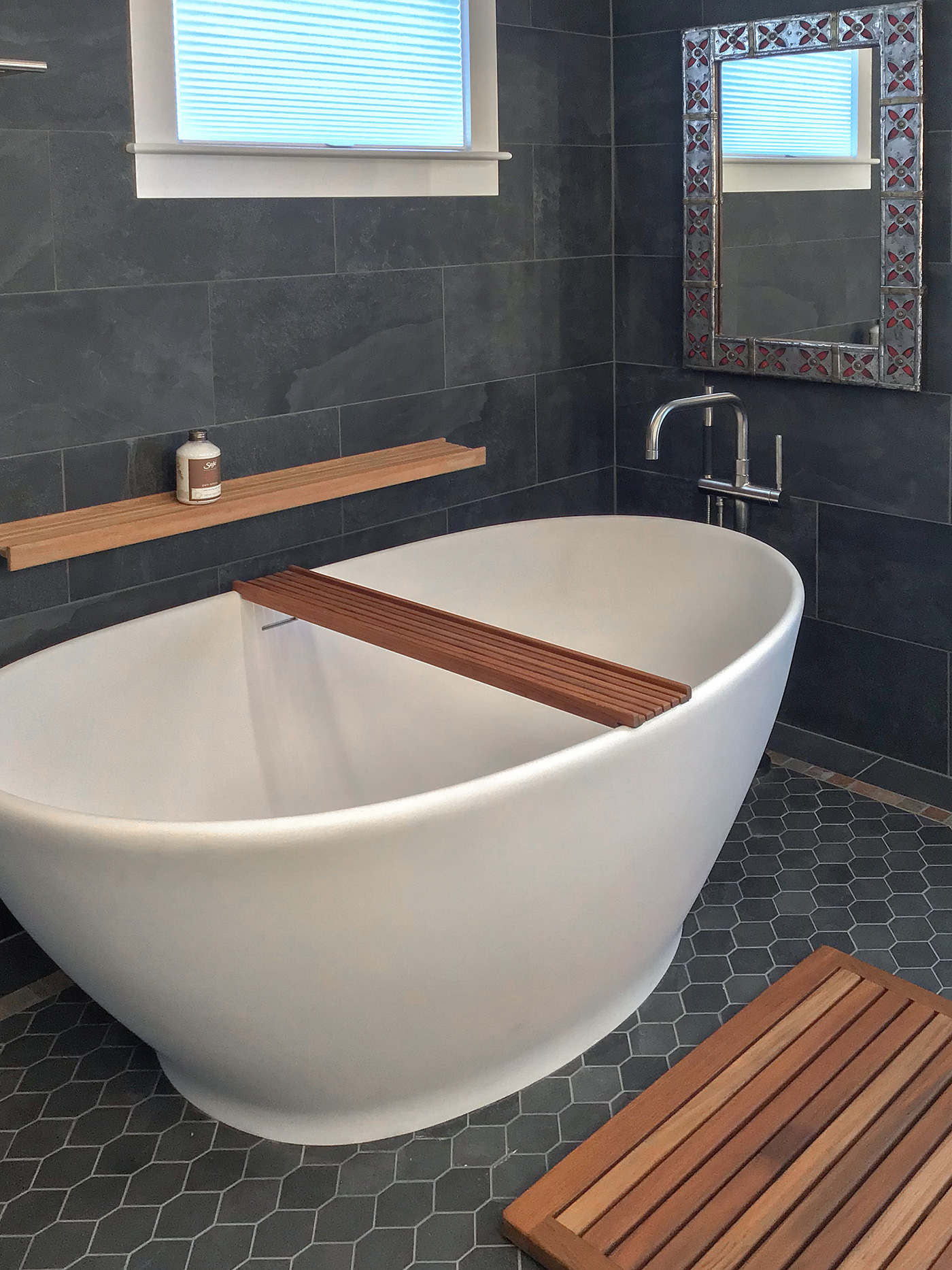 When Snow and Jones, Inc. was asked to support the plumbing for CCALS' (Compassionate Care ALS) new Retreat Center in Falmouth, they were honored but not surprised. In business since 1952 as a family owned plumbing and heating supply company, they are a fixture in the community, and it wasn't the first time they'd donated their expertise. "We have eight locations on the South Shore and Cape Cod that have been actively involved in many area charities, including the Cape Cod Military Family Support Foundation," says Danielle Jones, vice president of business development. Snow and Jones facilitated donations and discounts of over $70,000 in plumbing products for the Retreat Center, working together with Whitely Plumbing, Edgewater Plumbing and Tim Brown Plumbing. Cataldo Custom Builders of Falmouth managed the construction of the fully accessible ALS respite and educational facility.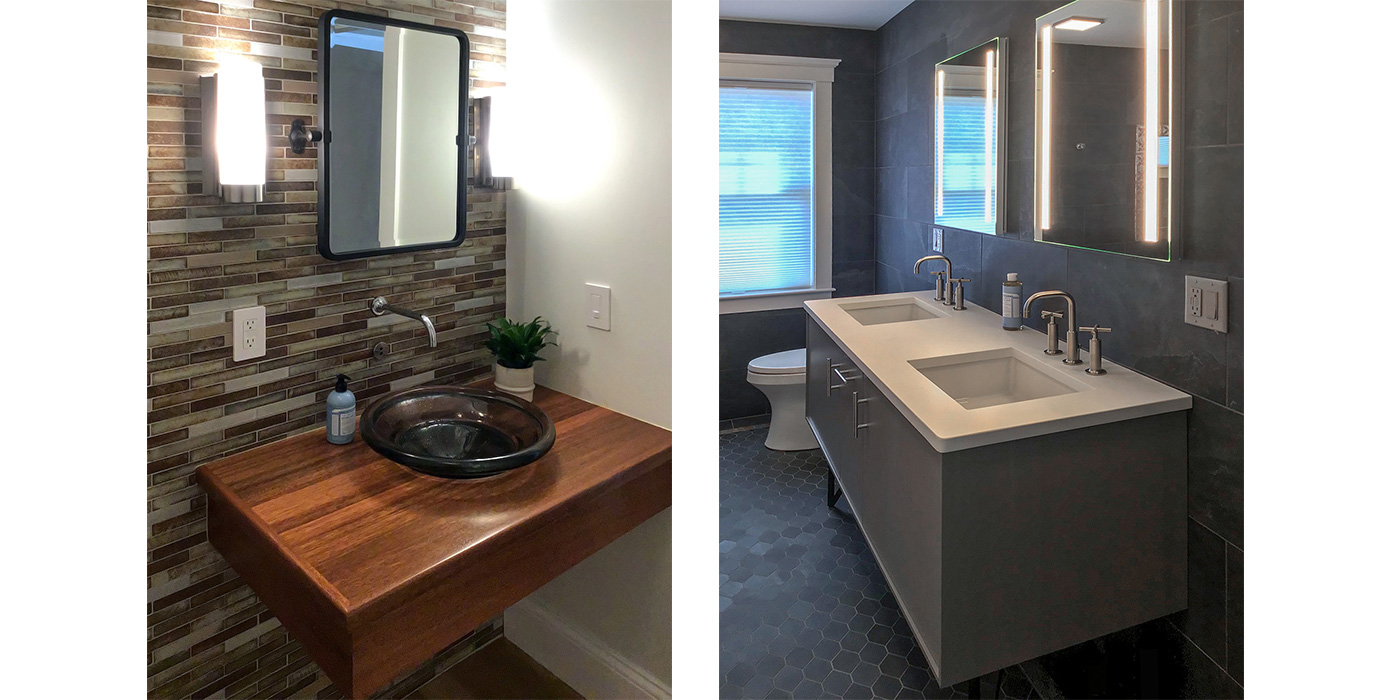 "We selected all Kohler products because Kohler is involved in a lot of charitable projects and has a large selection of ADA compatible options that are also high design," explains Jones. To achieve a peaceful but vibrant look, bath fixtures are brushed nickel or polished chrome (some faucets have hands-free sensors), lively tile accent colors enhance white subway tiles, easy-care quartz crowns the countertops, and all showers have hand showers. In addition to respite accommodations for caregivers, there are two suites with kitchenettes and one room with a bath that is fully accessible to wheelchairbound ALS patients. Founder and executive director of CCALS Ron Hoffman maintains that everyonewho has been in has been wowed. "The design and all the fixtures are extraordinarily beautiful," he says.
Jones sees beauty in the collaboration. "I loved seeing everyone coming together so selflessly to get everything done in the most timely and cost-effective fashion possible to create this beautiful new center," she says. "The Center is an amazing asset to Cape Cod, and Snow and Jones was thrilled to be a part of such a necessary and incredible project."
Watch this video to learn more about the CCALS Center.