December 9, 2016 | Jen Harvey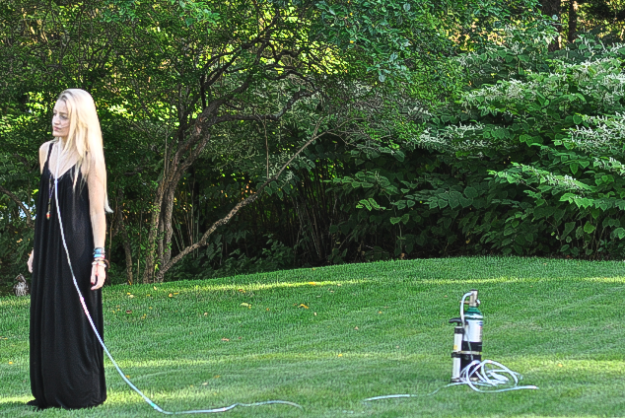 We are reaching out to our BDG family to send your support to our friend Nick O'Hara of O'Hara & Company.
Nick's daughter Caitlin is currently at UPMC in Pittsburgh on life support, waiting at the top of the list to receive a lung transplant. Today their doctor told them, "She's the sickest person in the United States." Caitlin is now in her early 30's; she was born with Cystic Fibrosis and was listed for a transplant on April 24, 2014.
Caitlin is 5'2 and has a blood type of 0+. She is petite and can only receive small lungs.
When a family wants to donate a loved ones organs, they have the power to designate that the organs go to a specific person, despite location or score. The organs need to be viable and a match to the recipient.
We are grateful to anyone out there who would consider the gift of life during a time of grief. Regardless of size and blood type, there is always someone in desperate need of something. 
Register to become an organ donor.
For updates on Caitlin's journey, Nick and his wife Maryanne have been writing daily on their blog.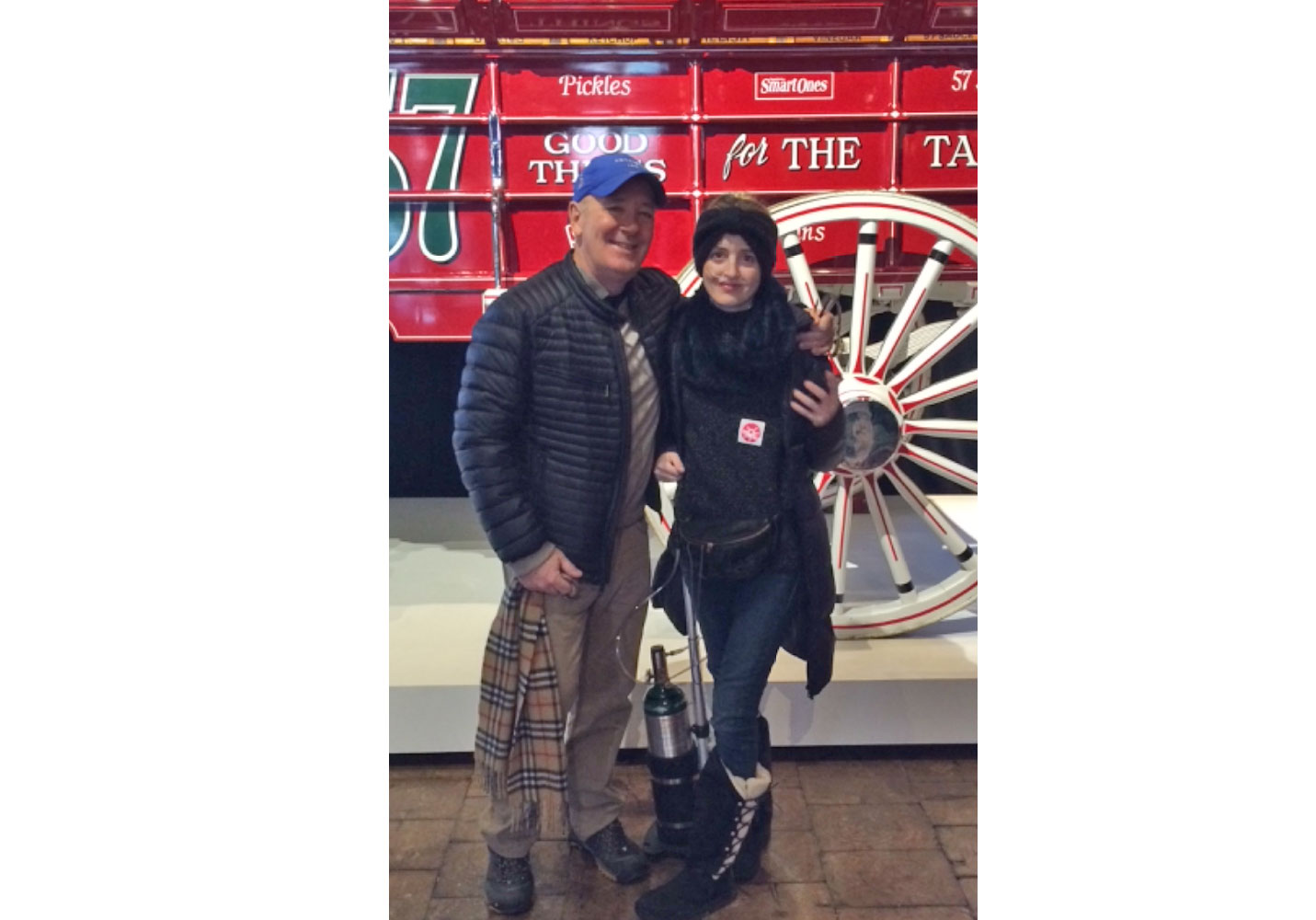 (Above: Nick and Caitlin O'Hara)