August 15, 2019 | Sandy Giardi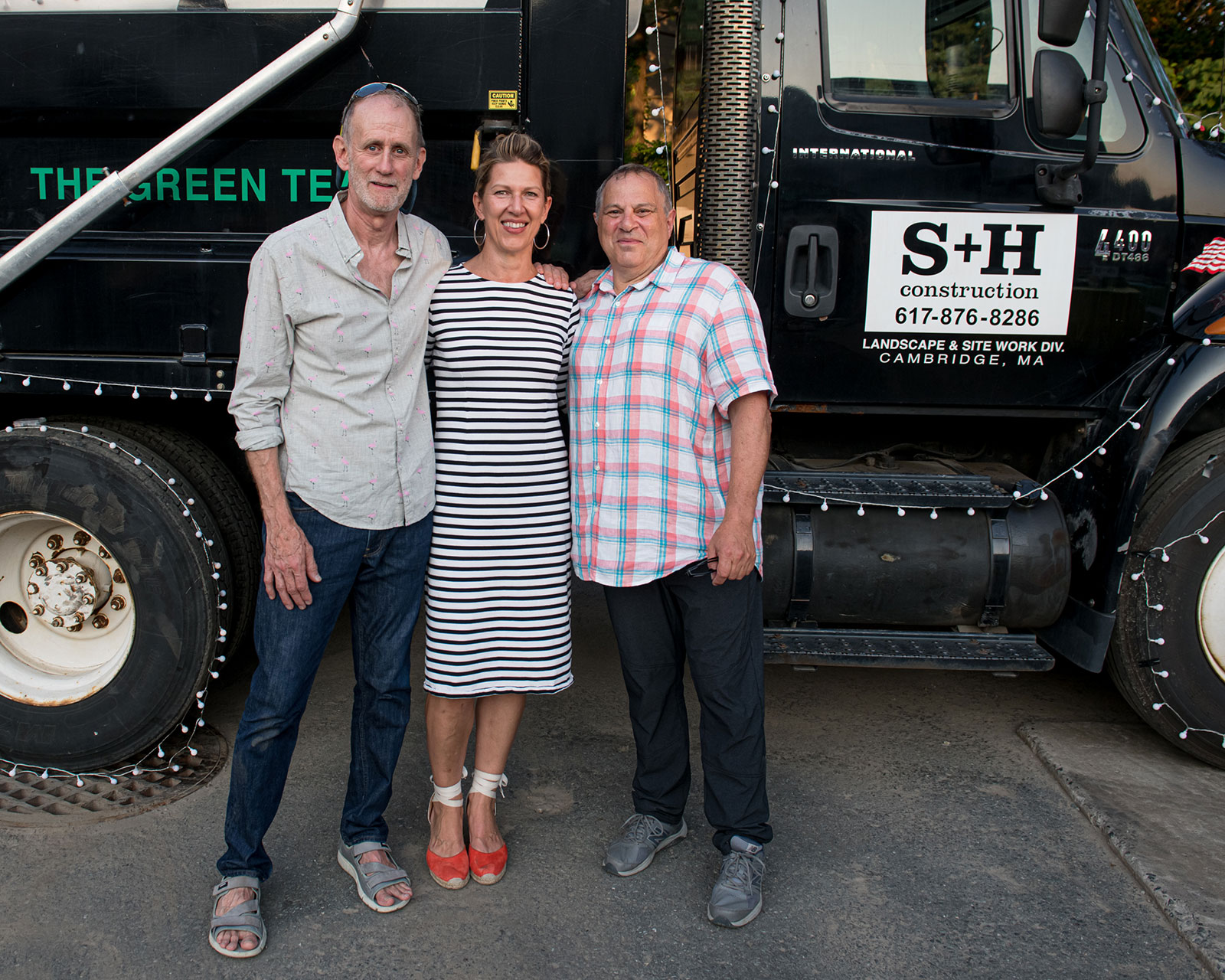 Happy anniversary to S+H Construction! The premier Cambridge, Mass., residential renovation and custom home building company welcomed 250 guests from near and far to celebrate 40 years in business and honor founders Doug Hanna and Alex Slive. S+H President and Owner Sarah Lawson, who took over the mantle in 2016, credits the duo for the company's greatness.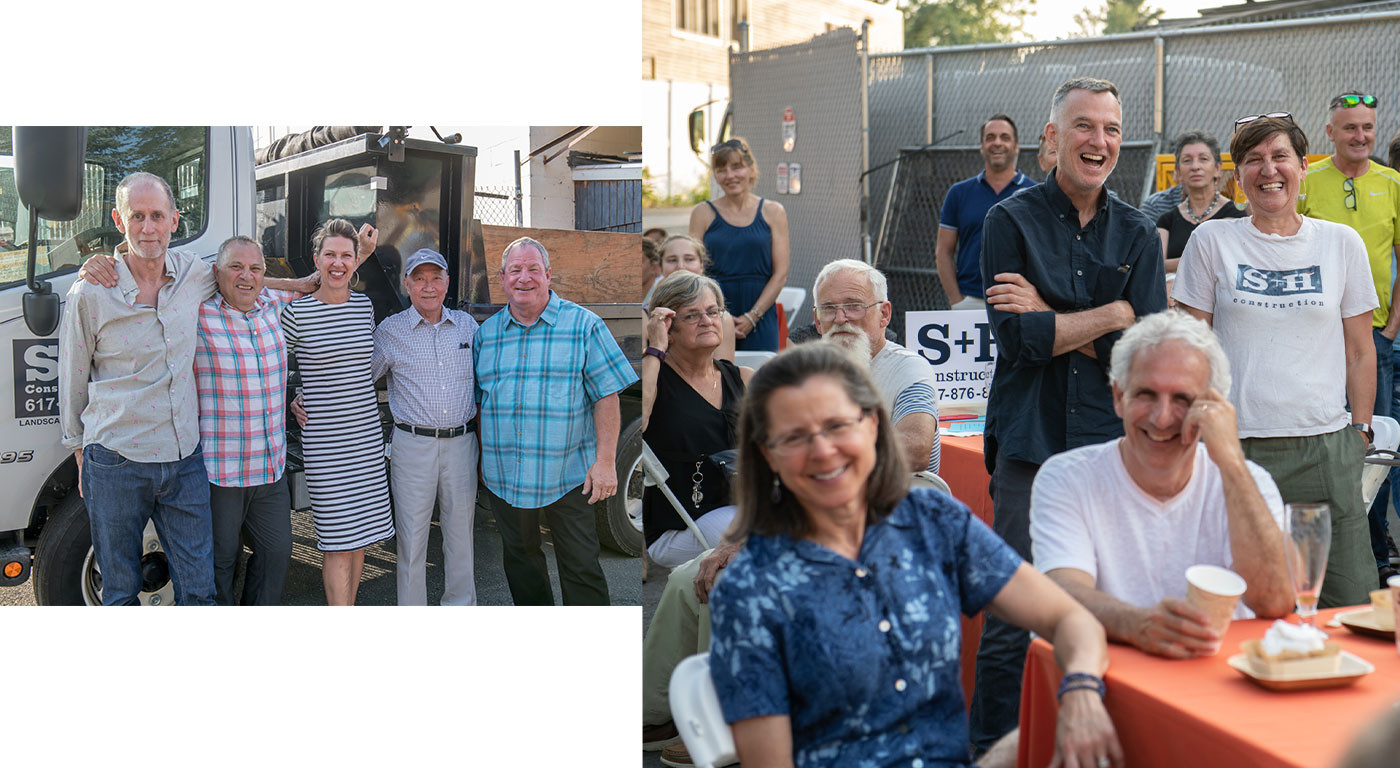 It was Slive and Hanna that took S+H Construction from a "pickup-truck-and-tools" operation to where it is now—a highly regarded, award-winning company known for its beautiful builds and sophisticated renovations. "What Slive and Hanna accomplished inspires us to work very hard to move the company into the future, and make it even stronger," says Lawson. 
We raise a glass to S+H Construction's four-decade milestone, what's to come and what looked to be an incredibly festive anniversary party—complete with the the S+H family, friends, fare and fun, and even trucks and equipments festooned with lights.

Main image: Founders Alex Slive (left) and Doug Hanna (right) of S+H Construction flank President and Owner Sarah Lawson