March 29, 2017 | Jen Harvey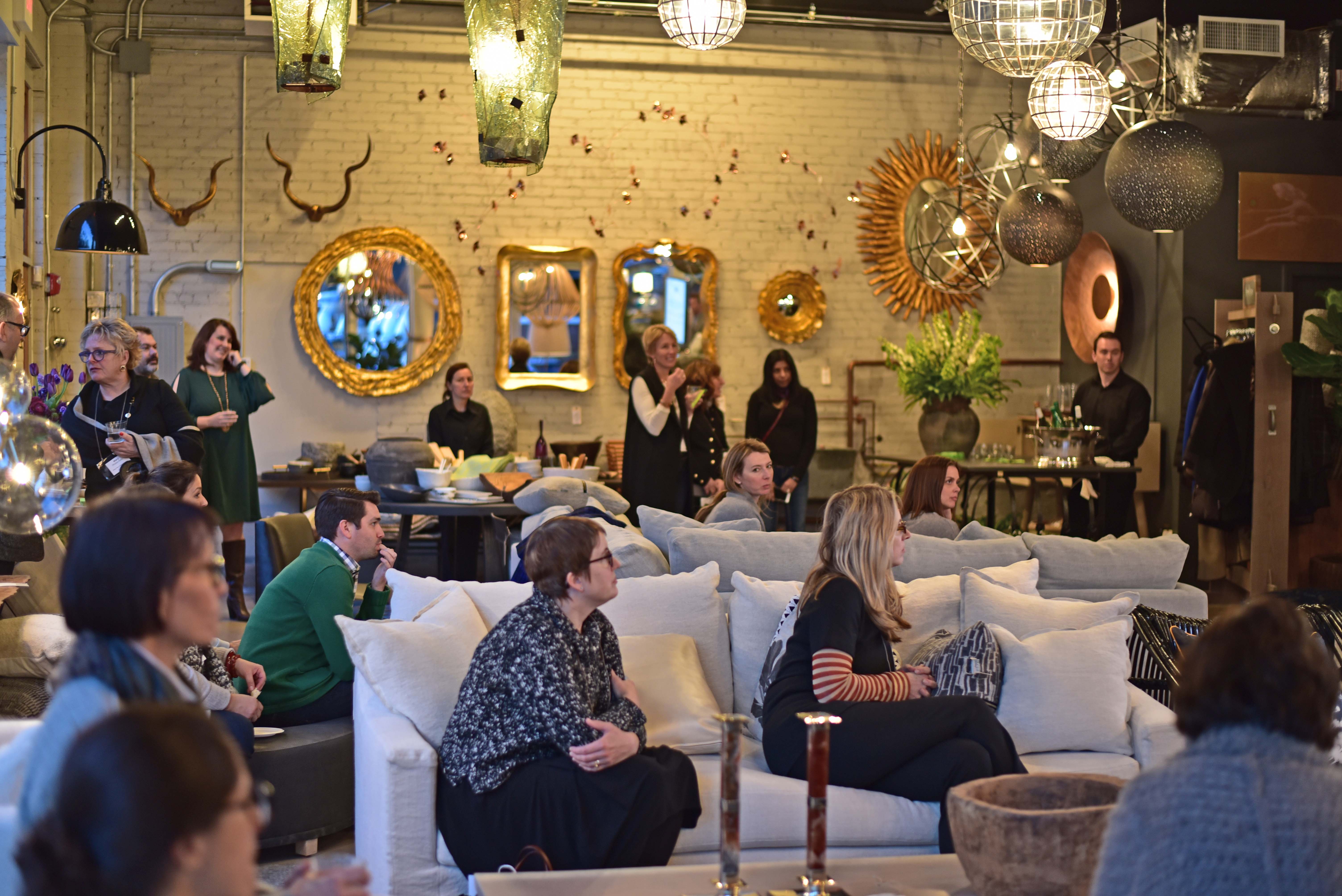 Artefact Home|Garden hosted a Luxury Craft Learning Experience on March 13th at their retail shop located at 1000 Pleasant Street in Belmont, MA. 
The event brought designer Tom Verellen and his industry partners Moore + Giles, purveyor of fine leather and leather products and Libeco Home, a renowned Belgian linen manufacturer, for Luxury Craft: A Learning Experience. With Verellen's Belgian heritage, European sophistication and America's demand for comfort, the "Verellen aesthetic" was born when Tom brought his talents and modern eye to the United States. The presentation focused on what goes into designing a piece of furniture that is timeless. Verellen's products are handcrafted, innovative, and committed to organic, sustainable products.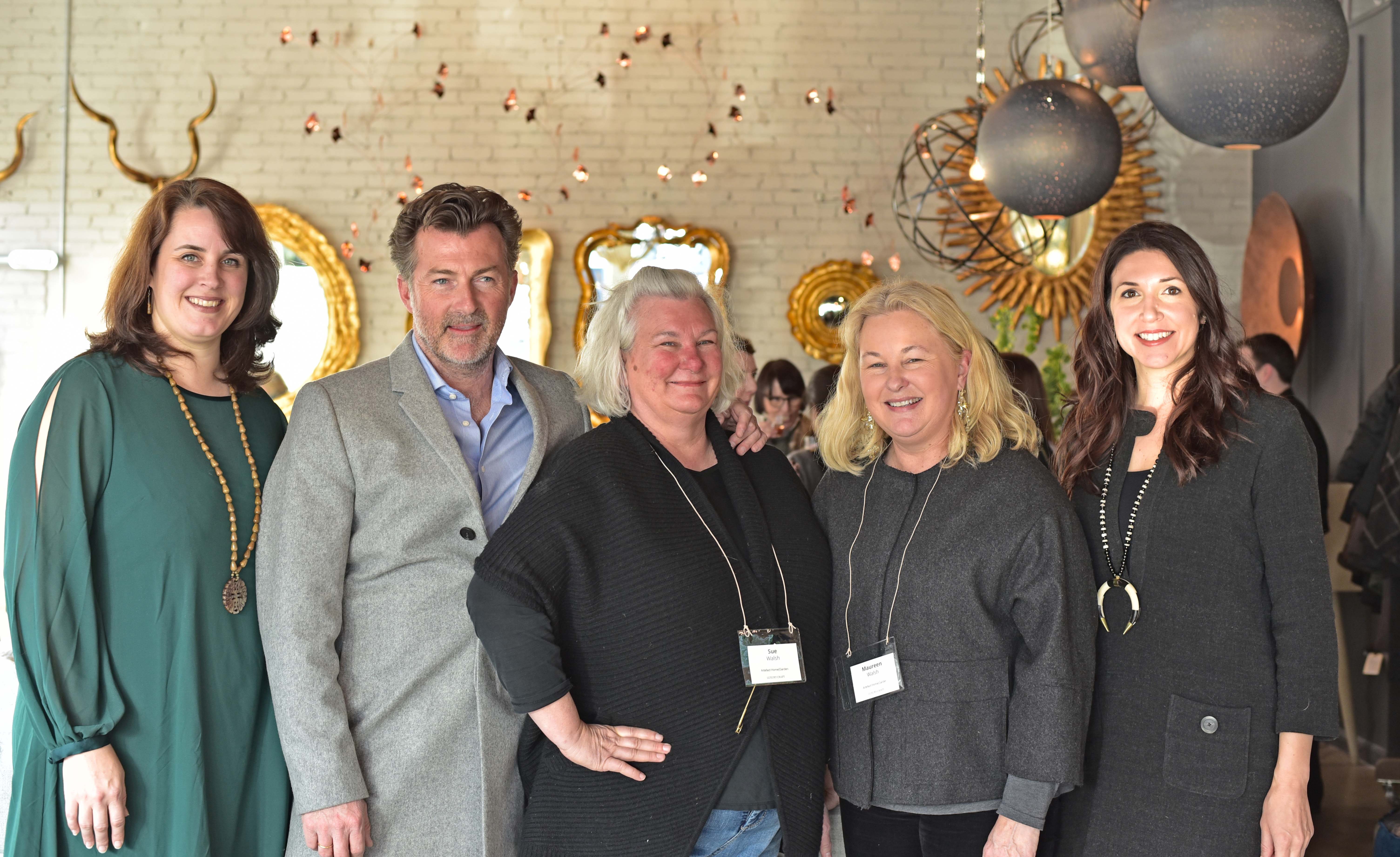 Above: (L to R) Kathryn Richardson (Libeco Home) , Tom Verellen (Verellen), Sue Walsh (Artefact Home|Garden), Maureen Walsh (Artefact Home|Garden), Whitney Tinsley (Moore + Giles)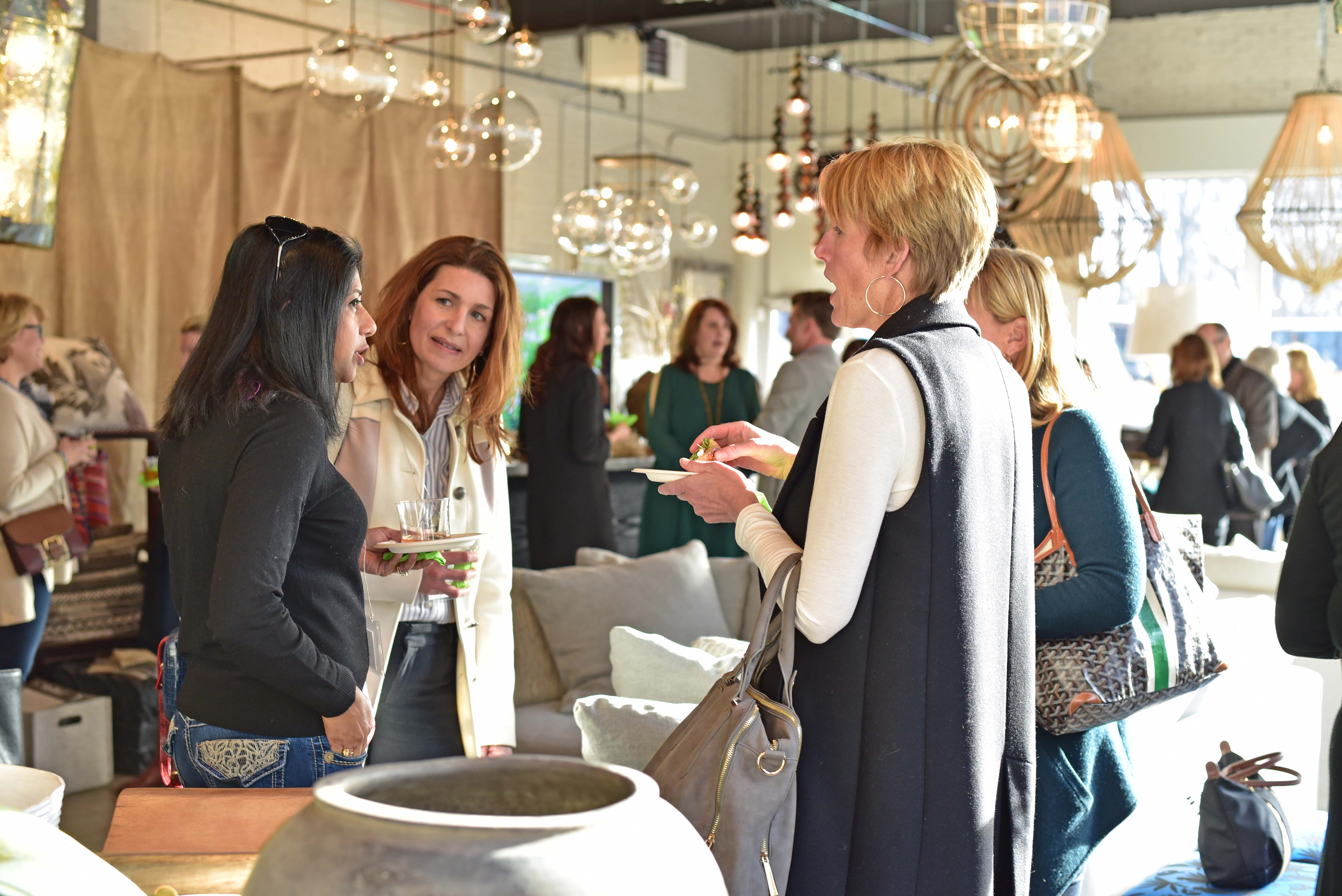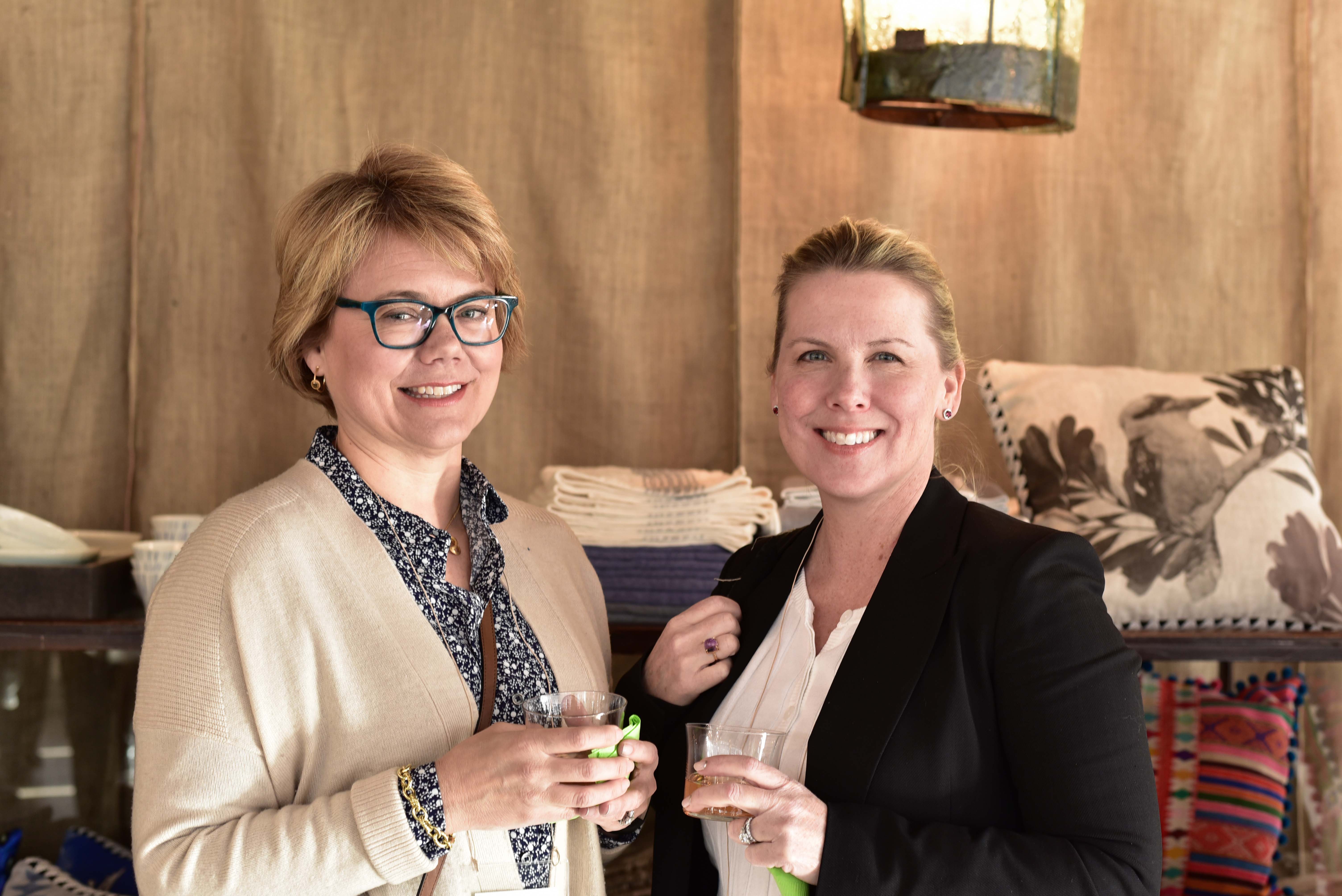 Above: (L to R) Kristen Remondi , Christine Velyvis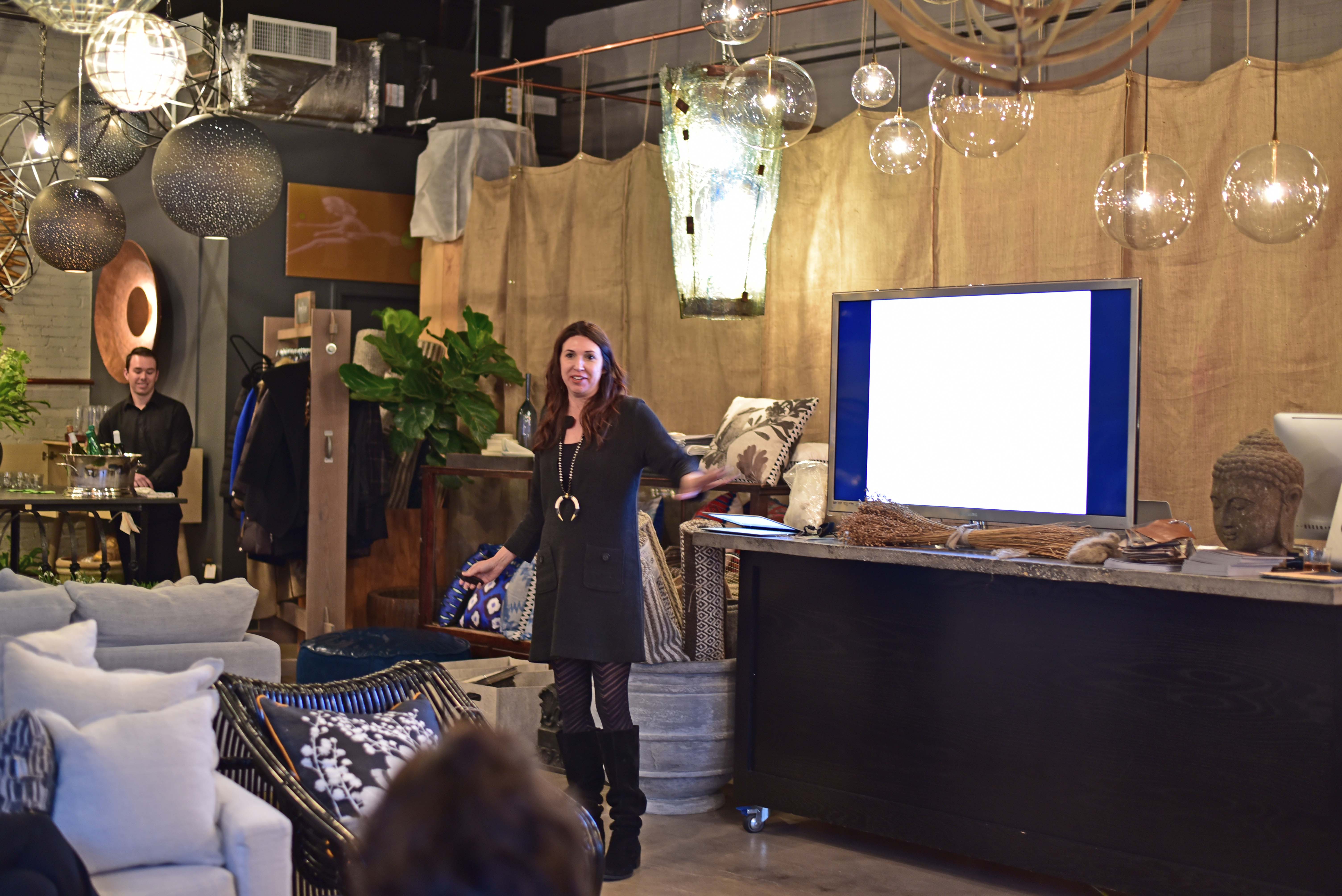 Above: Whitney Tinsley (Moore + Giles)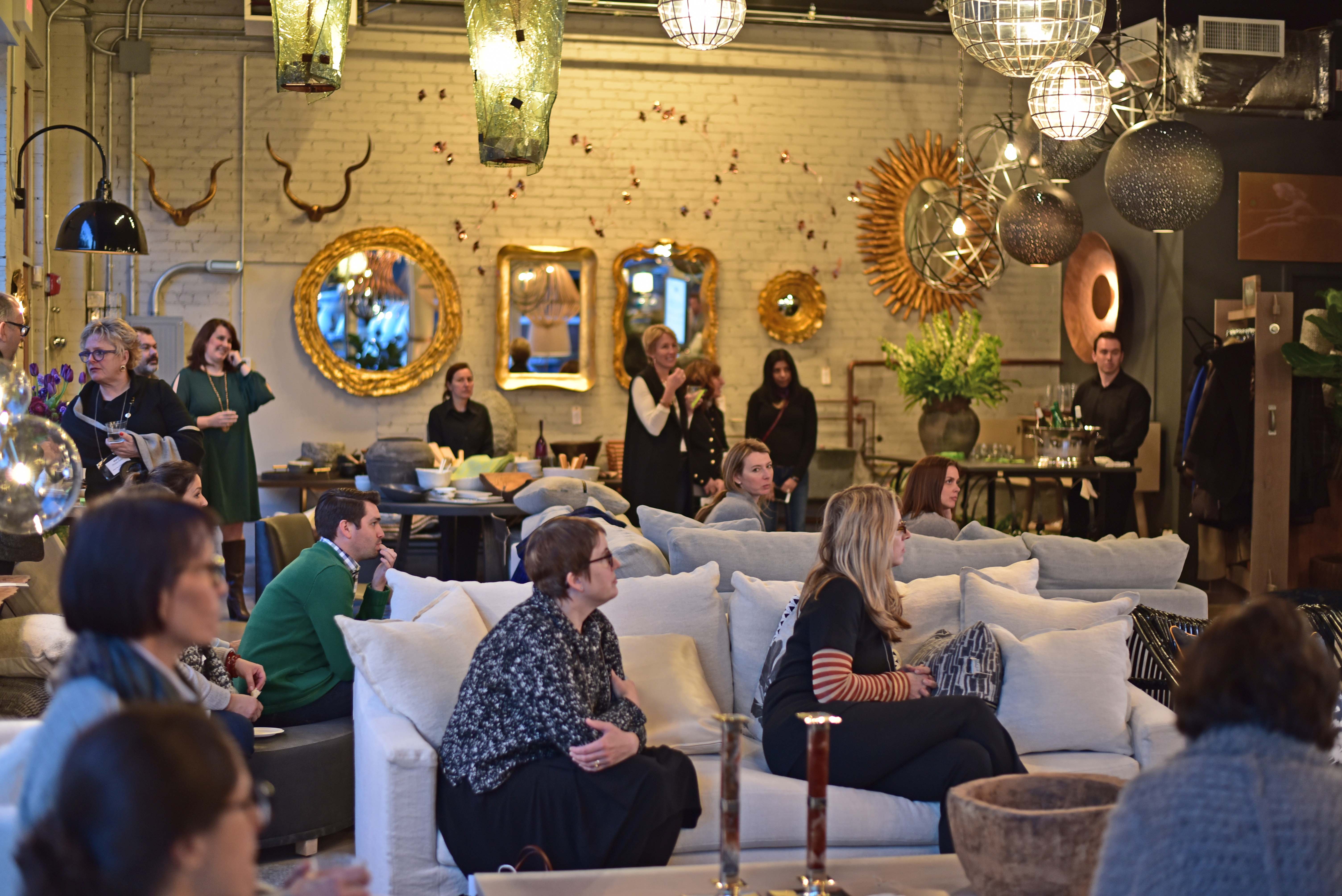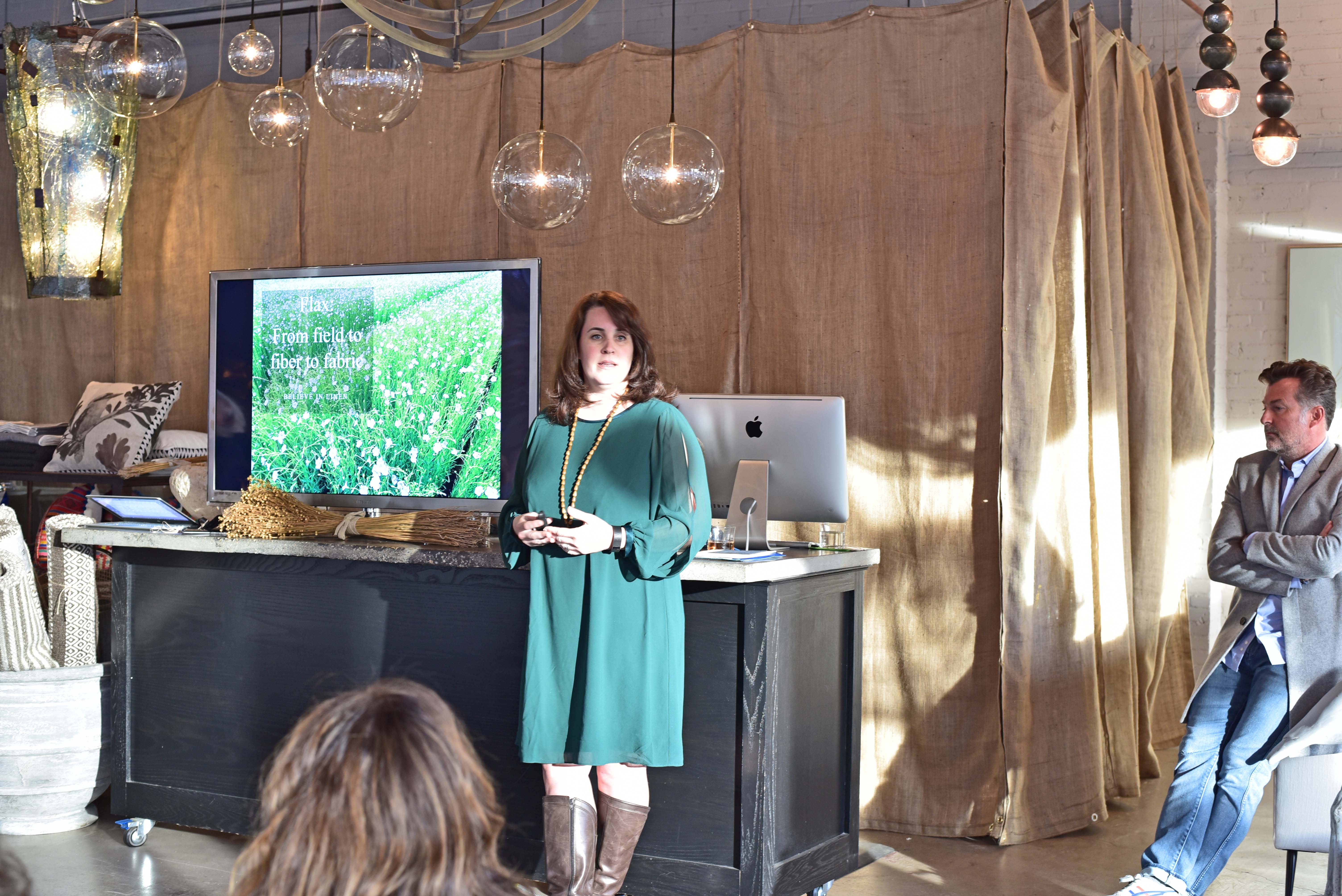 Above: Kathryn Richardson (Libeco Home)