September 11, 2020 | Sandy Giardi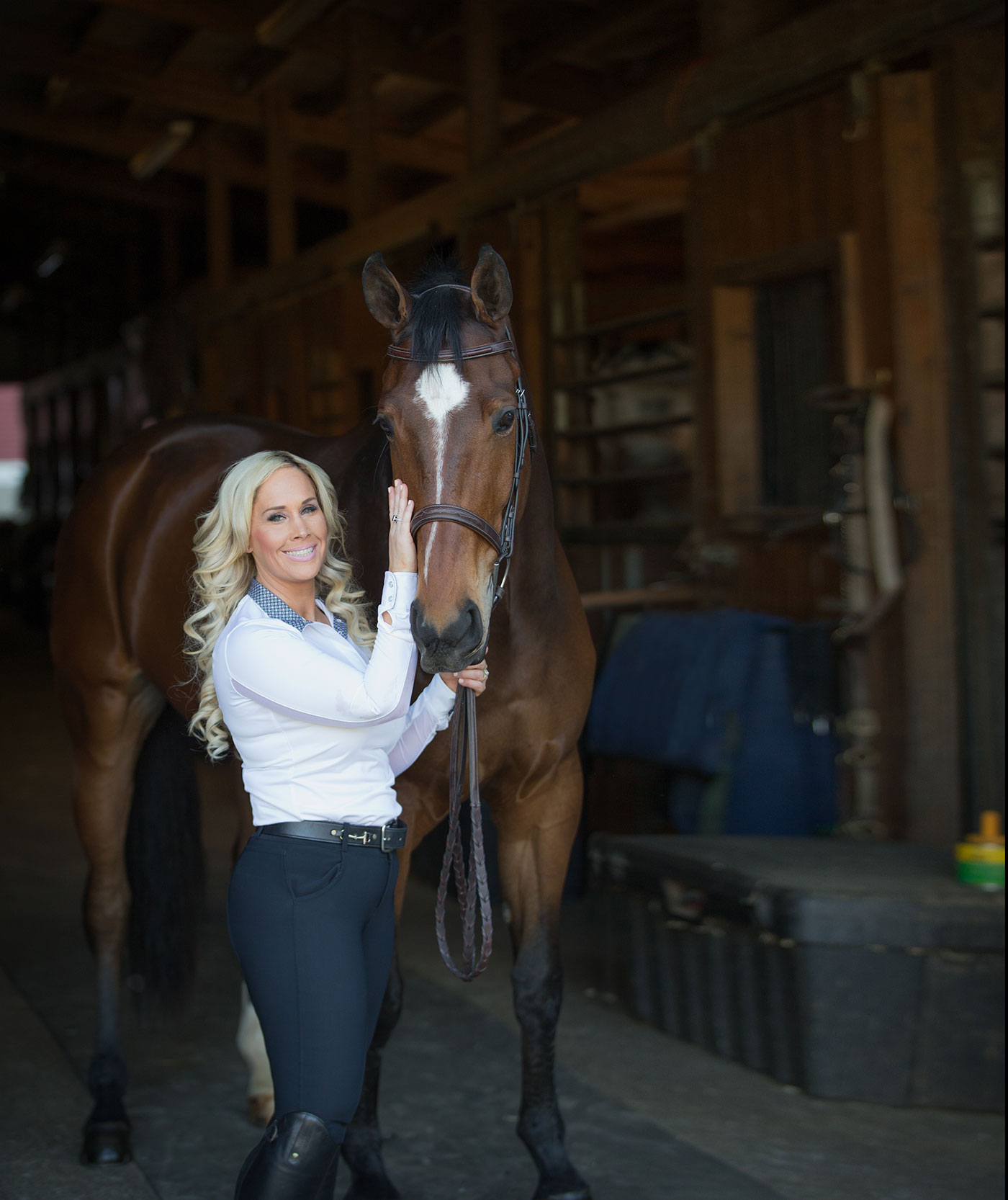 Executive Vice President Larissa Cook is celebrating 15 years at FBN Construction, one of Boston's premier residential construction and remodeling firms. Cook began her tenure at FBN as an assistant to the former owner John DeShazo, with no construction experience under her belt, and worked her way up with posts as an Estimator, General Manager and, occasionally, Bookkeeper, before serving in her current role under mentor President Bob Ernst. Her success is the result of hard work, determination and consistency. The self-motivated Cook would often work until morning to train herself and win the respect of her peers. Her ascent within the award-winning company mirrors that of the business itself; under her guidance and leadership, FBN has doubled in size in 10 years.
While her career path was unexpected—she went to school for criminal justice—Cook can't envision herself anywhere else. From day one, she took to the culture at FBN and its team. Ernst, she says, with his kindness and sky-is-the-limit approach, hasbeen instrumental to her professional and personal growth. And, while Cook's day-to-day tasks vary from contracts to financial analysis to marketing, she finds supporting the staff, coaching and company interaction to be most rewarding.
Outside of the office, Cook supports nonprofits like the Ellie Fund, the Women's Institute for Housing and Economic Development and Rebuilding Together Boston, as well as animal rescue initiatives. Riding is her escape. Cook's grandfather, a milkman who worked 12-hour days, six days a week, passed on a tireless work ethic and a love for horseback riding. The two bonded when he took her to riding lessons as a child, where she learned practices and principles that inform who she is today: discipline, certainly, as well as persistence. "I've learned that through hard work and practice you can reach your goal, but it's not necessarily going to happen overnight." It also brought nerve to her signature verve. "Riding helps me push myself," she says. "Even if I think I can't do something, just to go for it!" 
To learn more about FBN Construction, visit fbnconstruction.com.
Cook is pictured with Fenway, a Hanoverian horse she rides at Grand Champion Show Stables in Norfolk, Mass. Photo by Roger Pelissier