March 18, 2021 | Marykate Forte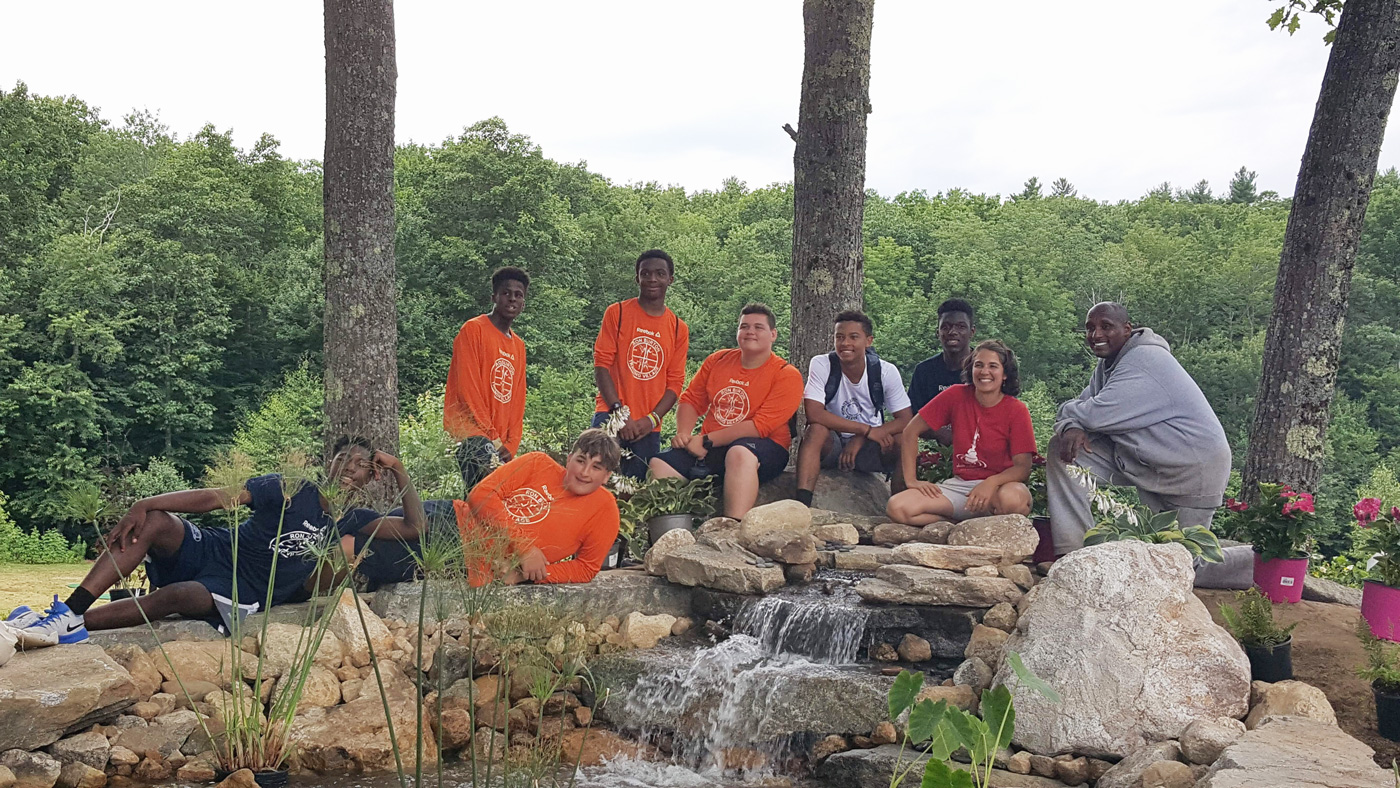 Magma Design Group joins forces with Ron Burton Training Village to inspire kids to create.
Samantha and Neil Best, owners of Magma Design Group, a landscape architecture and construction firm, craved something beyond satisfying their clients. Their desire to give back and do more for the greater good was fulfilled by the non-profit Ron Burton Training Village (RBTV), an organization located in Hubbardston, Massachusetts. RBTV's mission is to take boys from all backgrounds between the ages of 11 through high school and provide them with spiritual, physical, and educational growth.
"We wanted to take our skills and put good out into the world," says Samantha Best. "So being part of an organization that does so much good for so many people is just incredible."
Beginning in 2018, Magma collaborates annually with RBTV on various outdoor gardening projects that enable the kids to get to work and get their hands dirty. A pond memorial garden was the first project they worked on together, and since then they have created additional water features and renovated existing gardens on RBTV's campus.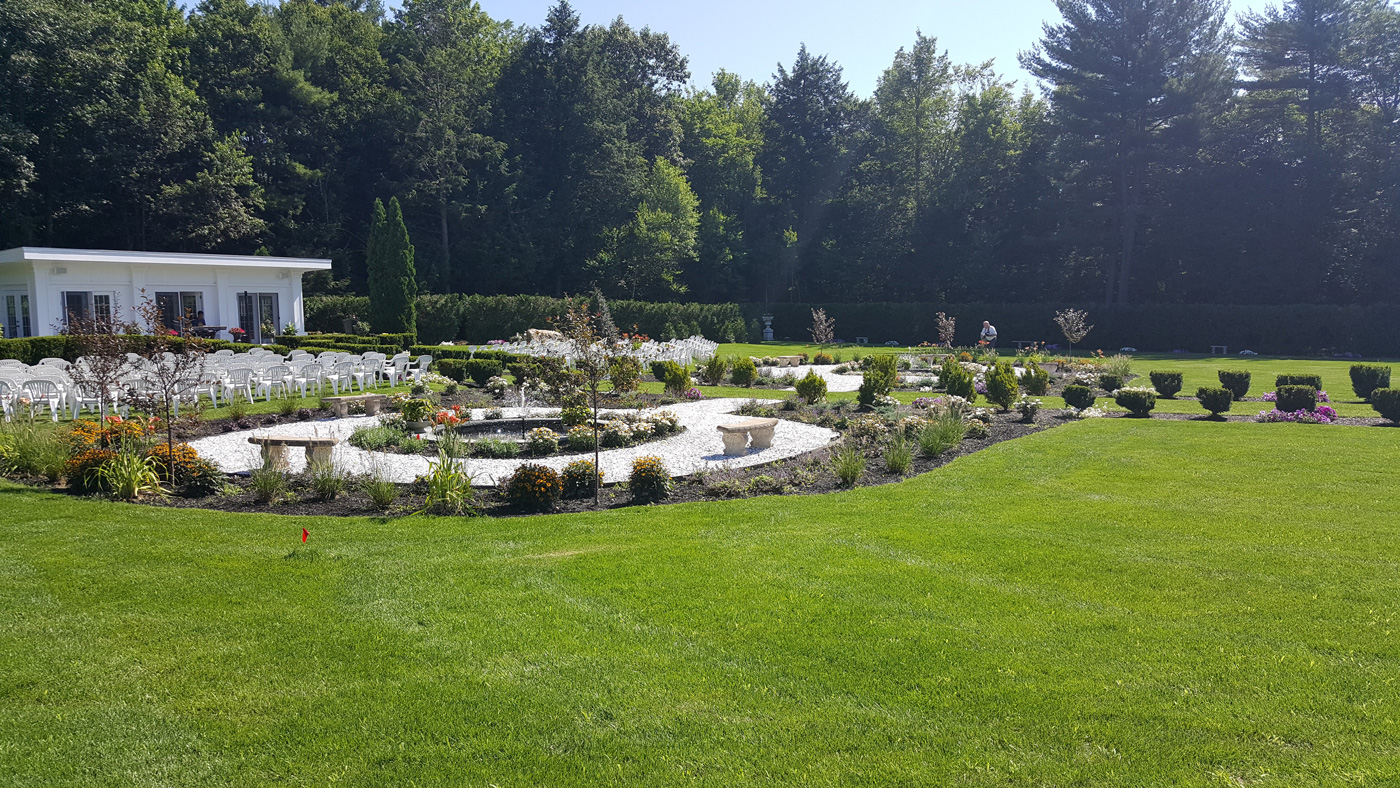 The organization's history embodies former New England Patriot, Ron Burton's philosophy that beautiful places create beautiful thoughts. Today, Burton's son, Ron Burton junior, is president of RBTV. Together, Samantha and Neil find it rewarding to work with the kids while watching them evolve and grow each year.
"To see those kids out there working with us and then to see them afterward utilizing the space the way it was meant to be used makes you feel like you're doing something worthwhile," says Best.
While the process is rewarding for the Bests', it also teaches the RBTV kids the importance of community and communication. "When the kids see the community come together it encourages them to understand that to make big things happen you have to communicate with people and be a team player," says Best. "And those are lessons you take into your life forever."
Magma is working with other volunteers in the landscape industry to continue supporting RBTV as they plan for future bigger projects. Their annual project spans over a few days and is a way for volunteers and kids of all different backgrounds to unite over one shared goal.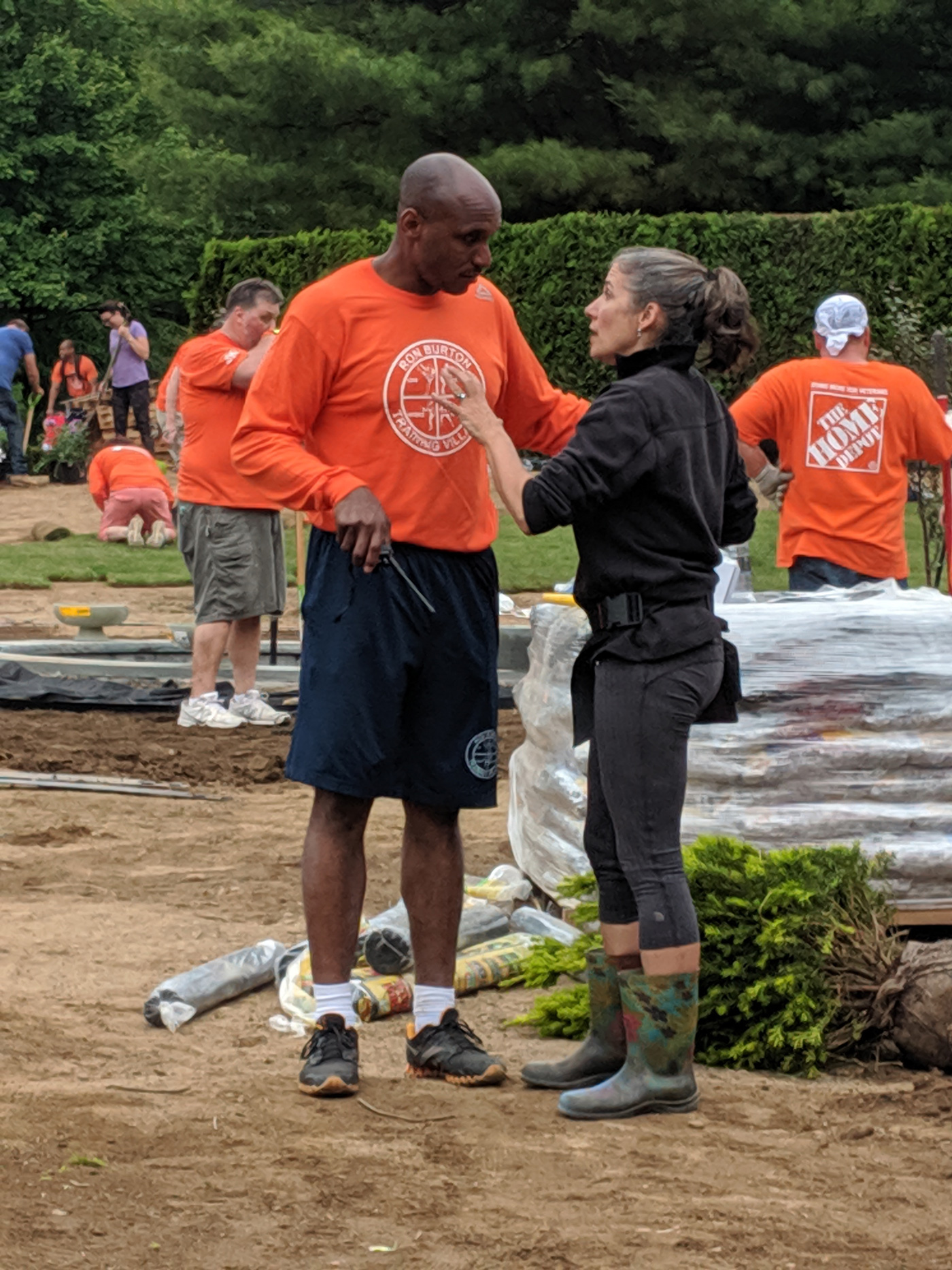 "RBTV's dedication to the kids they serve is limitless and inspiring," says Best. "Now more than ever, the power of outdoor spaces and working with your community is real and it's significant."