November 10, 2021 | Jaci Conry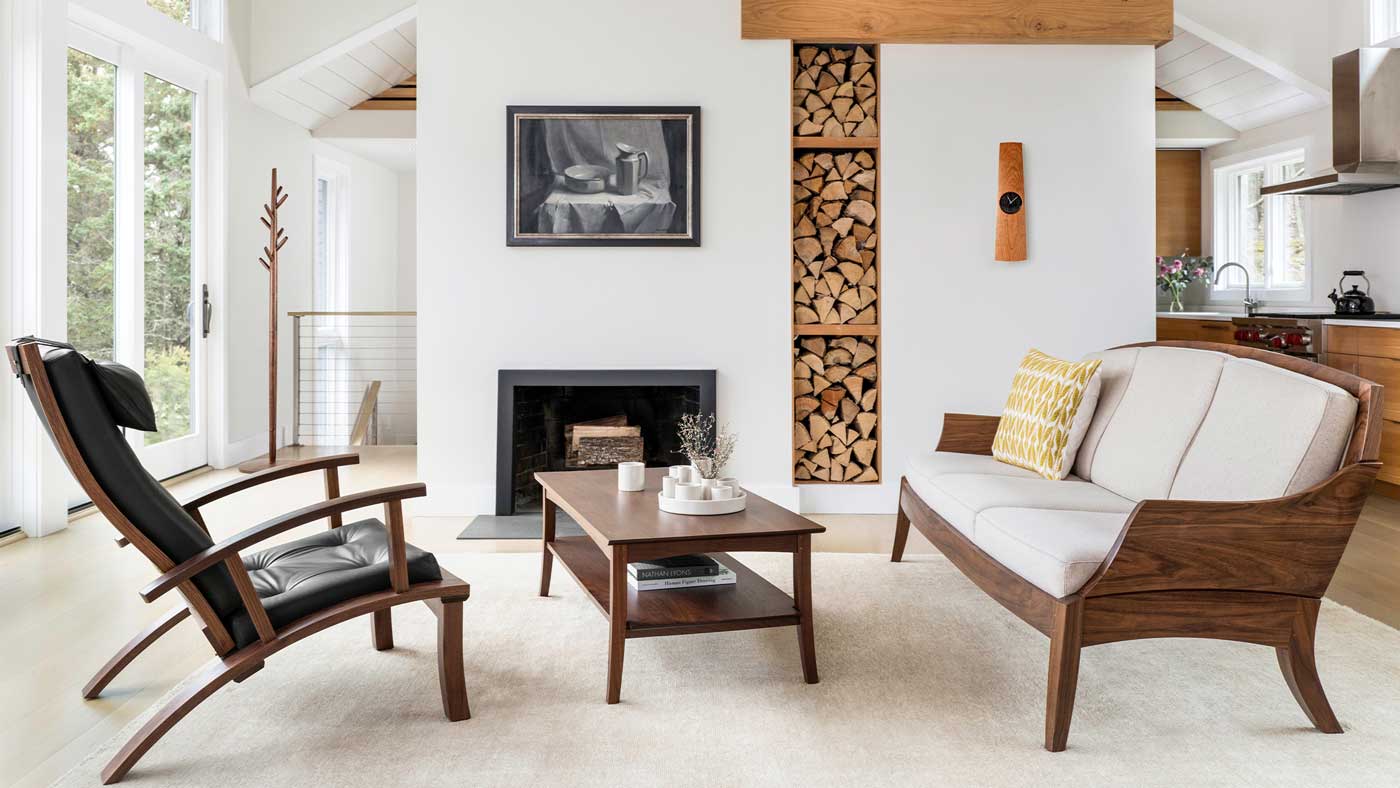 The authentic, minimal nature of the wood is what makes Thos. Moser's handmade furniture so alluring.
For nearly 50 years, Thos. Moser been driven by its mission to create furniture out of solid wood that is simple in form and driven by function where each piece is an embodiment of its intended use—nothing more, nothing less.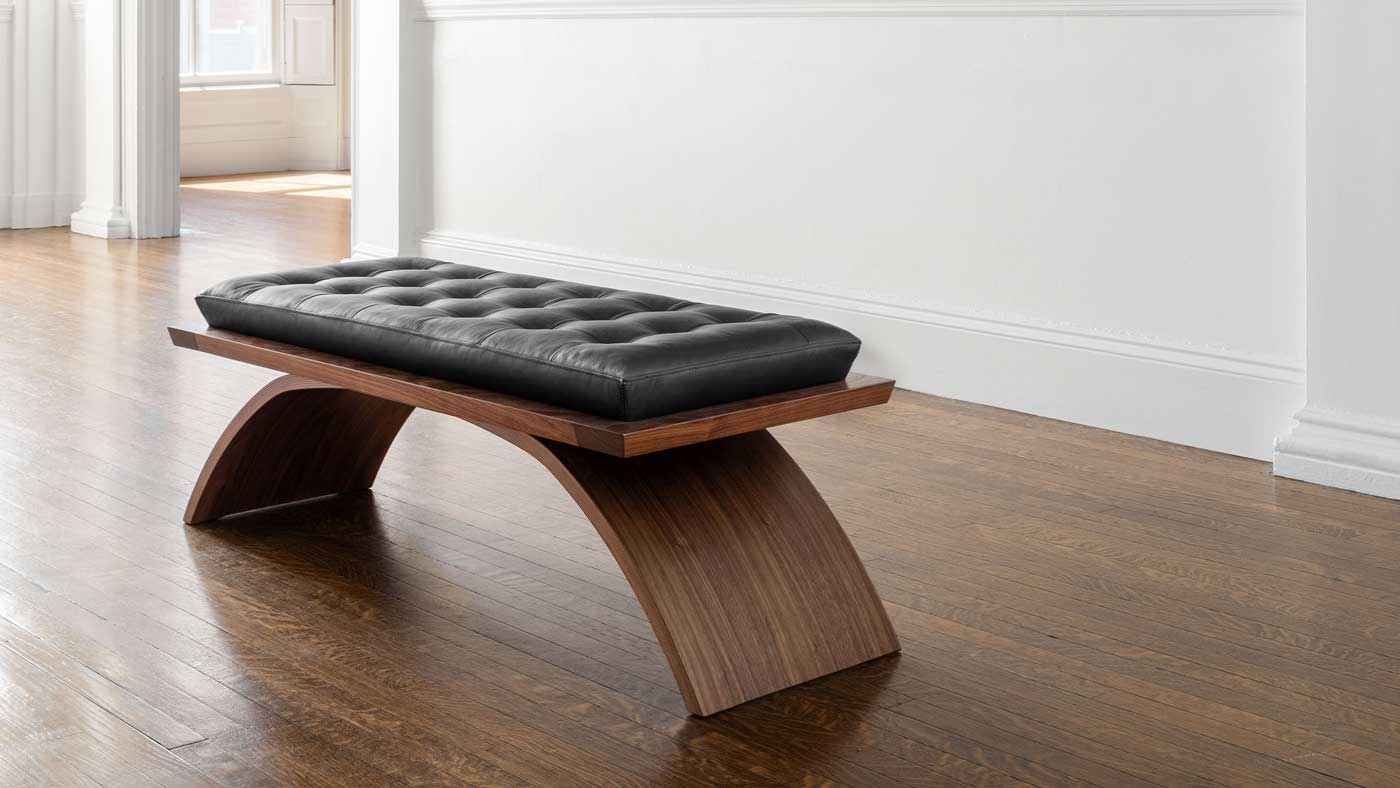 Each solid wood design is made from sustainably harvested North American hardwood, predominantly cherry and walnut, and finished without paints or stains to highlight the natural and organic beauty of the wood. This allows each piece to develop a rich patina over time as it is exposed to natural elements and daily use.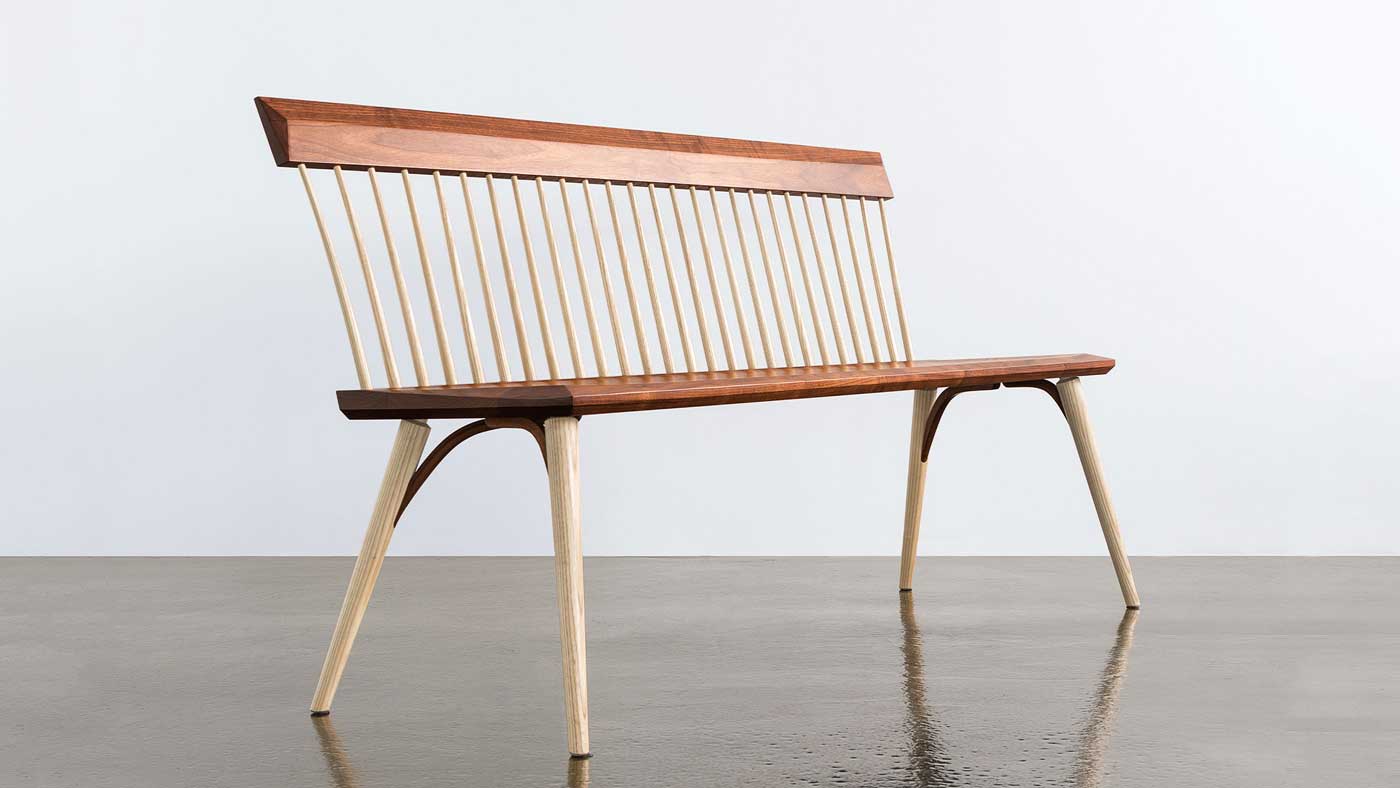 When you purchase a piece of furniture from Thos. Moser, it comes with a lifetime of friendship and service. The company's skilled craftspeople take pride in handmaking furniture that becomes part of your family's story. Each piece is signed by the maker as a promise of its quality and is guaranteed for life.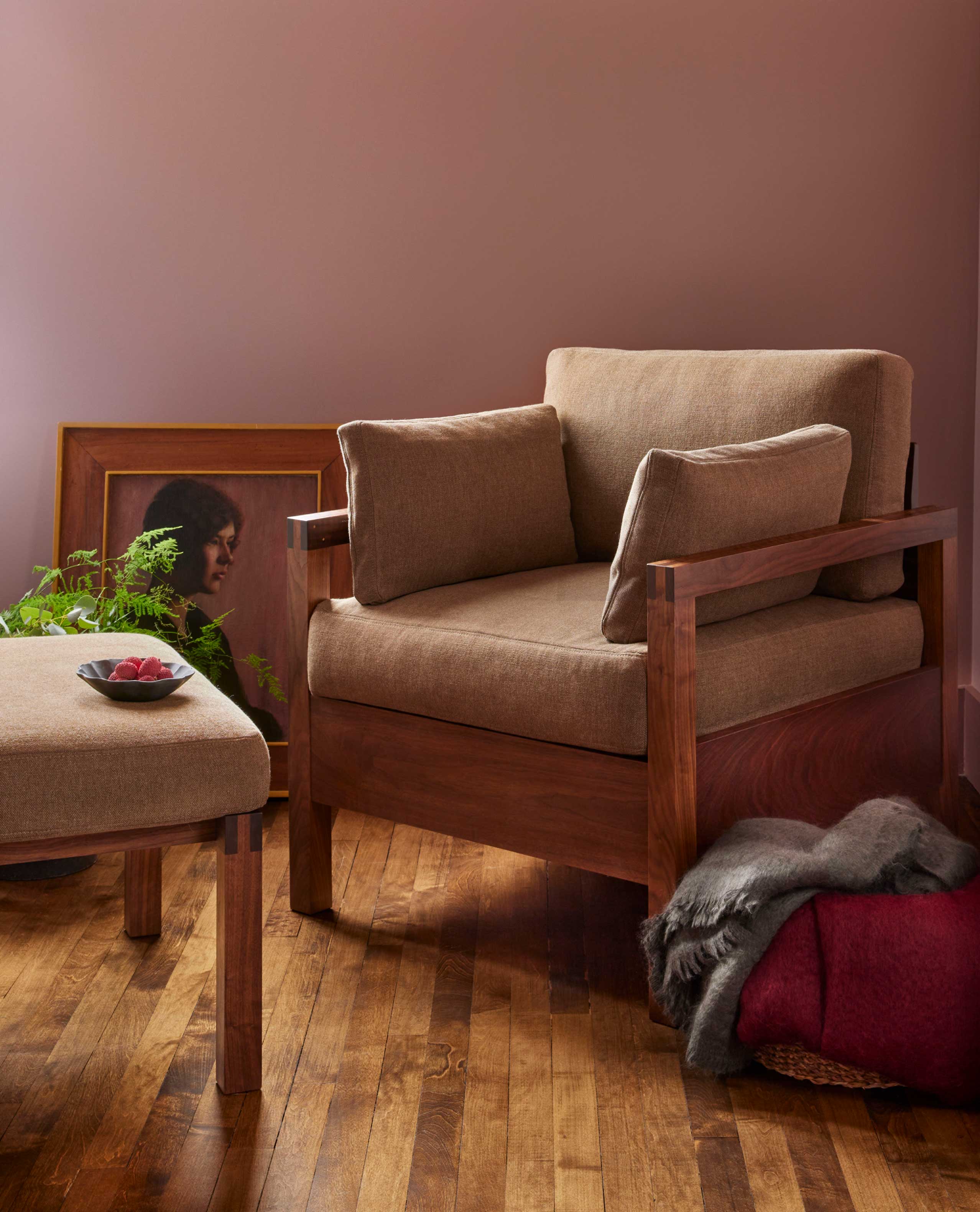 Visit thosmoser.com for more details on its Maine-manufactured furniture.