May 12, 2021 | Marykate Forte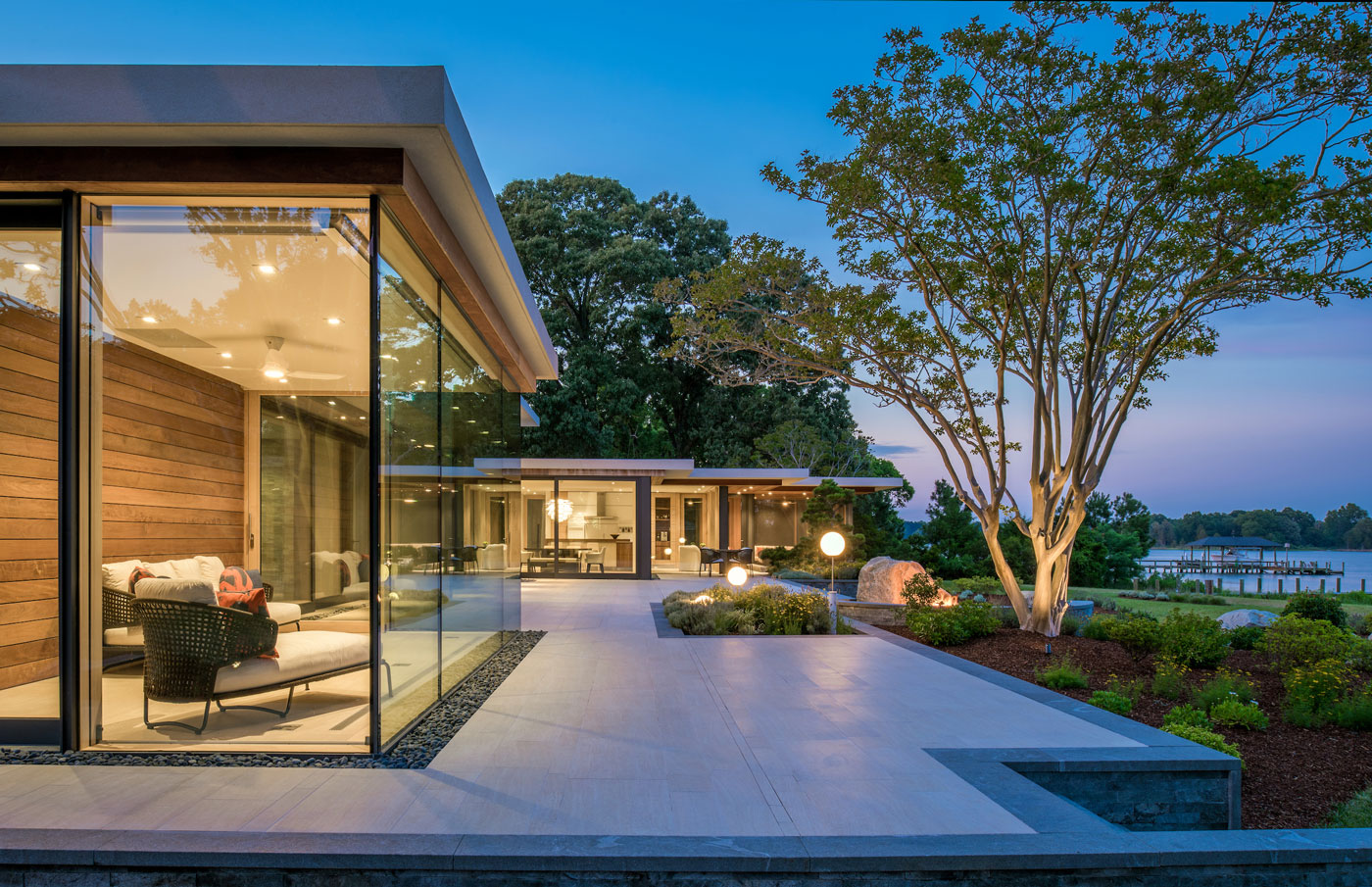 ZEN Associates blends nature into their unique designs.
ZEN Associates provides contemporary landscape architecture, interior design, and construction services. The firm was founded on modern Japanese design principles which include the use of clean lines, architectural detail and an appreciation of the connection between our interior spaces and our natural environment. "Understanding the connection between the interior and exterior has always been fundamental to our design aesthetic," says Peter White, principal of ZEN Associates. "This is front and center now during COVID but is something we've been doing for 30 years."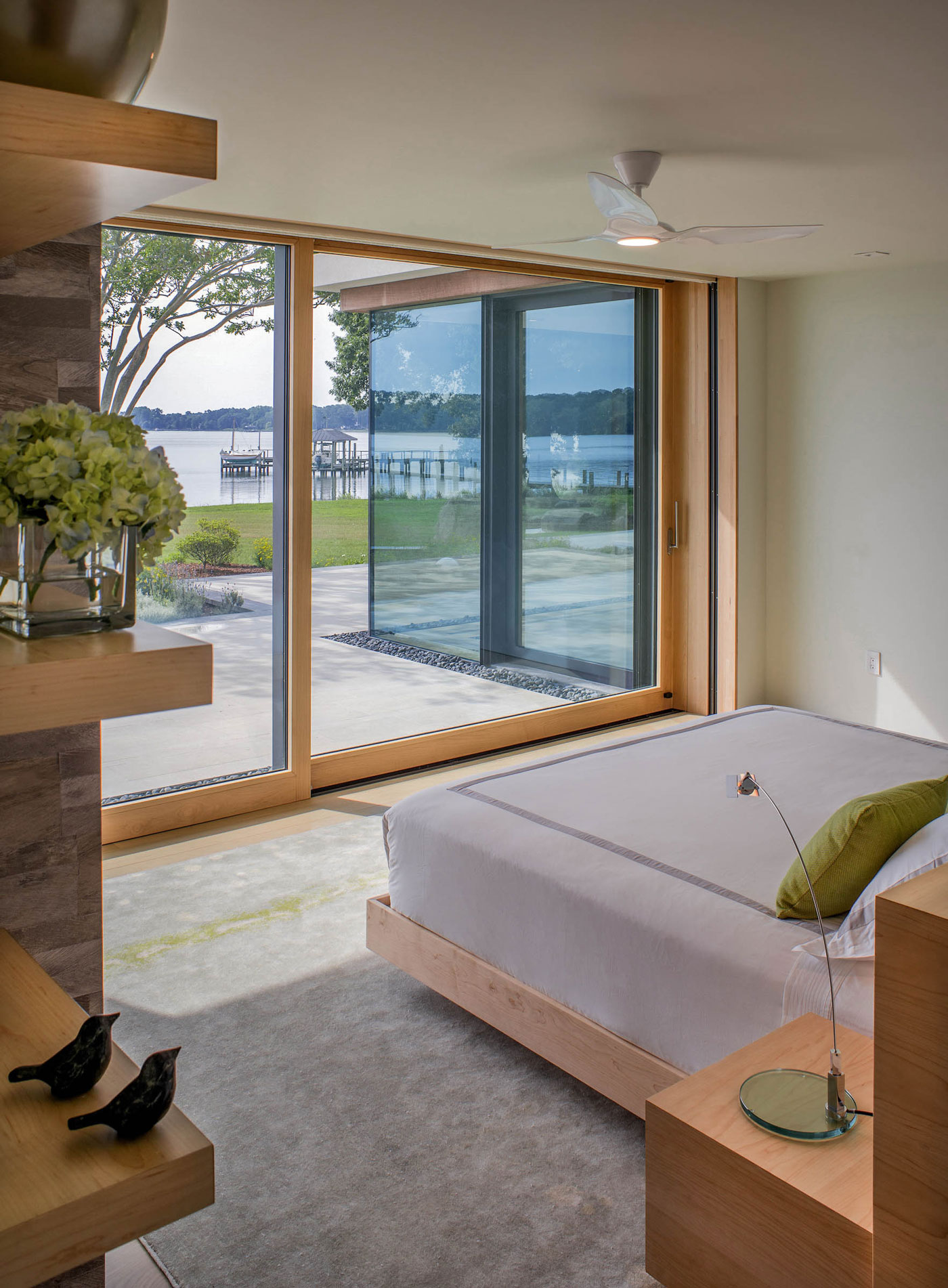 White and his team work with clients to connect the interiors of their homes to the exterior both visually and physically. Often this consists of transitioning materials, from the inside to the outside, to help soften the barrier of a wall. Expanding windows and framing the views can also emphasize the outdoor connection and incorporating sliding doors onto decks gives clients the ability to transition easily between the interior and exterior.
"The appreciation of nature is very important in Japanese culture," says Rina Okawa, ZEN's director of interior design. "We are integrating the essence of the culture into all of our projects."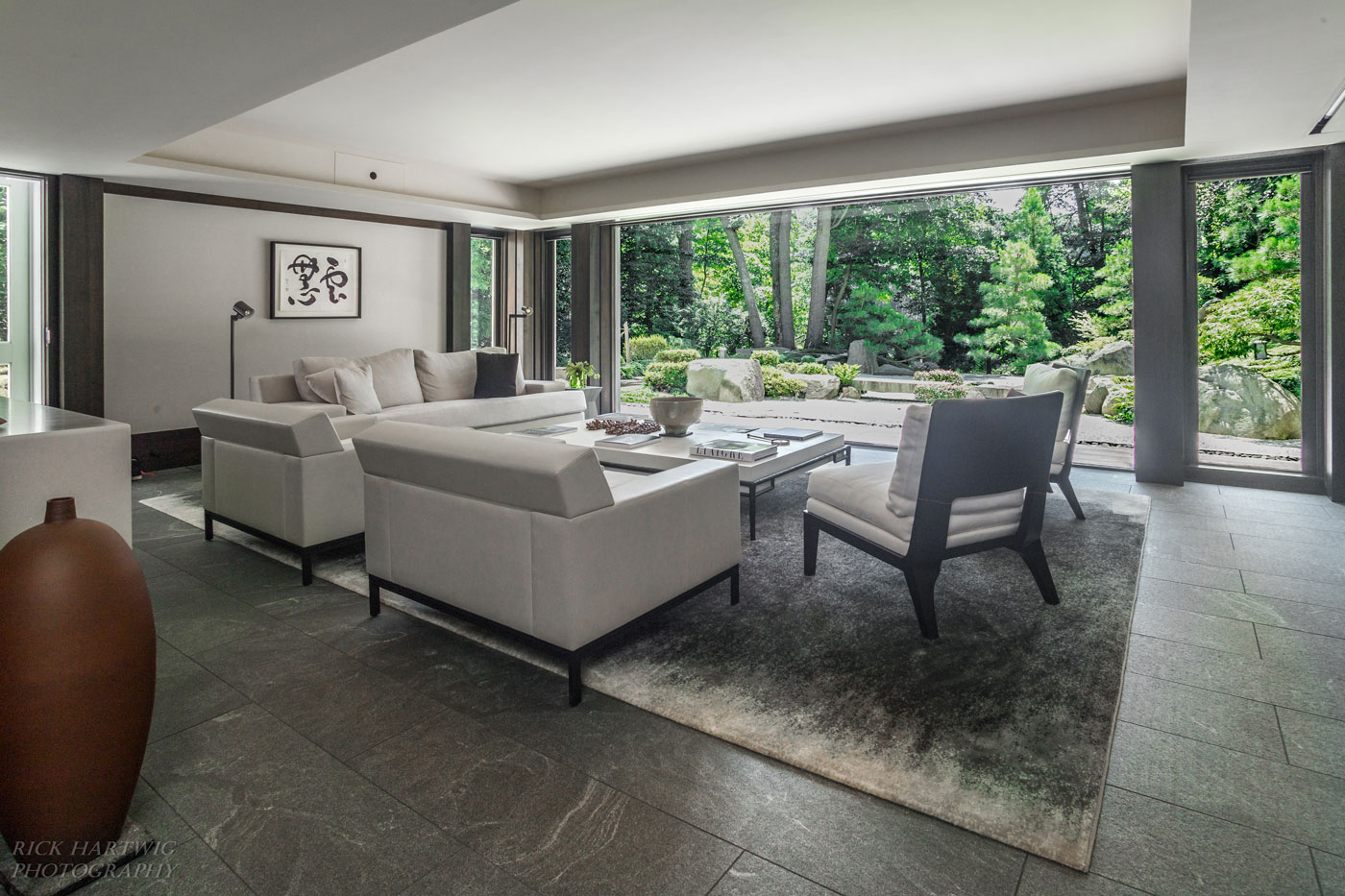 In addition to home renovation and new construction projects throughout New England and the Northeast, ZEN works with hospitals too, creating healing and wellness gardens for recovering patients. "Having a garden outside a patient's window is quite peaceful and gives that visual connection to nature," says White.  "We believe by integrating the essence of nature and its elements as much as possible we create serene and peaceful environments which maximize wellness. "
Offering both landscape architecture and interior design services within the same firm certainly differentiates ZEN, combine this with their collaborative Design + Build process and they are distinctly unique. "We think it's important to have good synergy as a team and being collaborative during the design and build phase," says White. "We work with a lot of the region's best builders and architects and think a well-chosen team is a big part of a project's success."
For more information, visit https://zenassociates.com.