September 9, 2019 | Sandy Giardi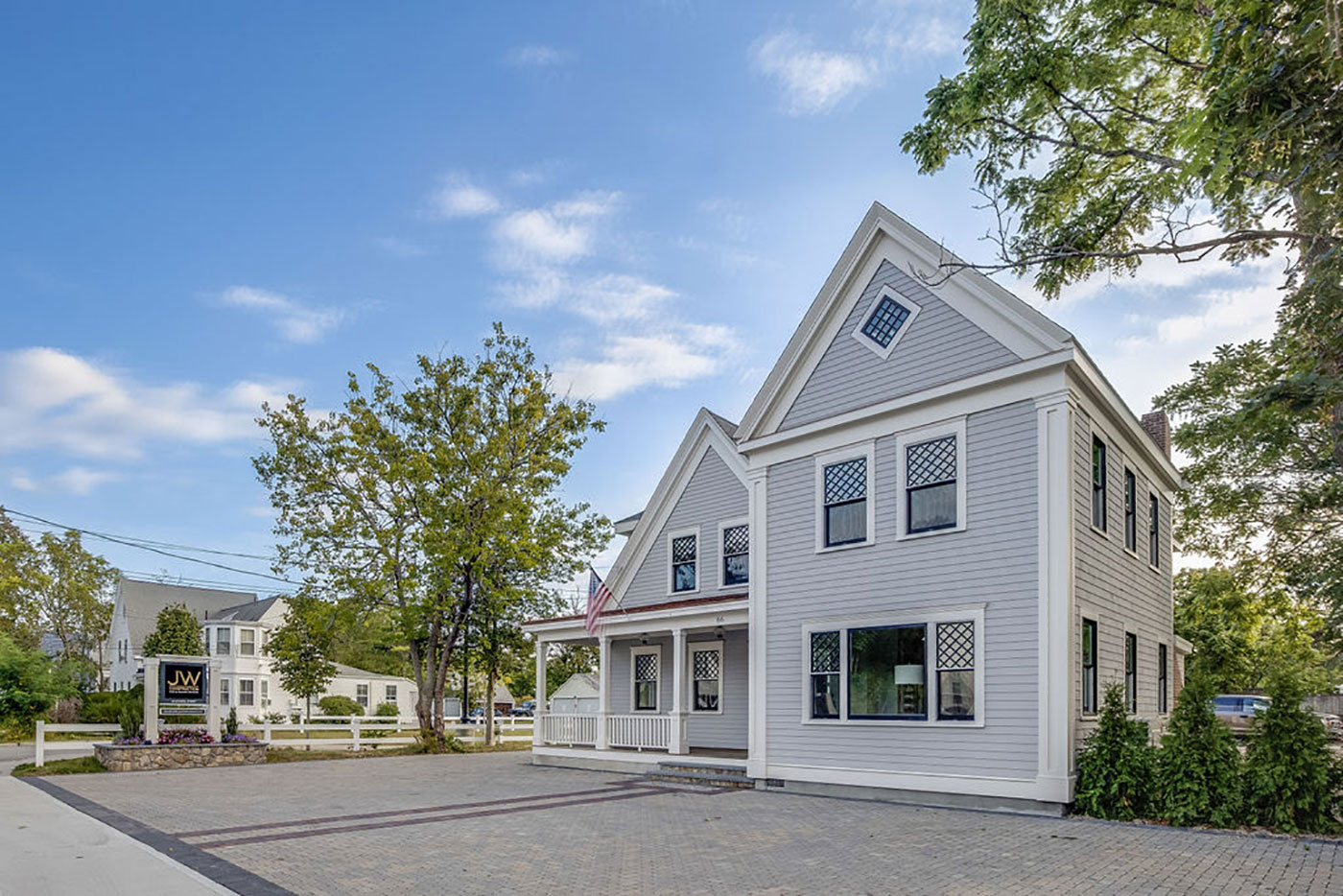 JW Construction, Inc., one of Boston's premier builders, is celebrating the grand opening of its Cape & Islands Division. The general contractor, which was named to Inc. 5000's list of one of the fastest growing and most successful companies, has recently completed renovation on its new historical (what else?) property at 66 School Street in Hyannis, a stone's throw from the Steamship Authority.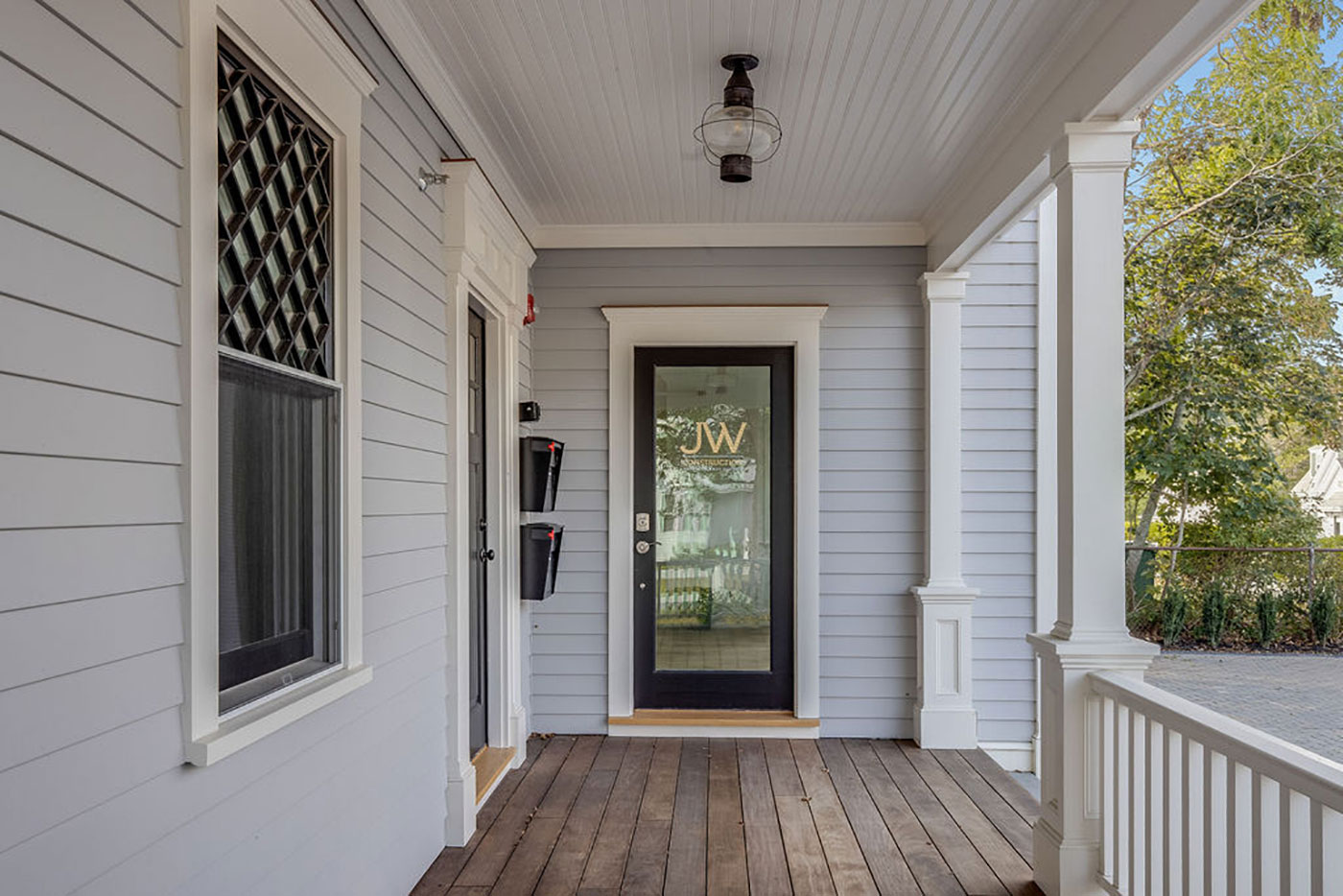 This second facility has employee housing, a construction office, parking and everything needed to service and satisfy the growing construction demands of the Cape and Islands. Homeowners who have used JW Construction, Inc. in the MetroWest area, and have grown to trust the builder, have long been requesting services for their second homes. The Cape & Islands Division, which provides custom new construction, additions, renovations and in-house millwork, answers that wish with a full-time office and dedicated team.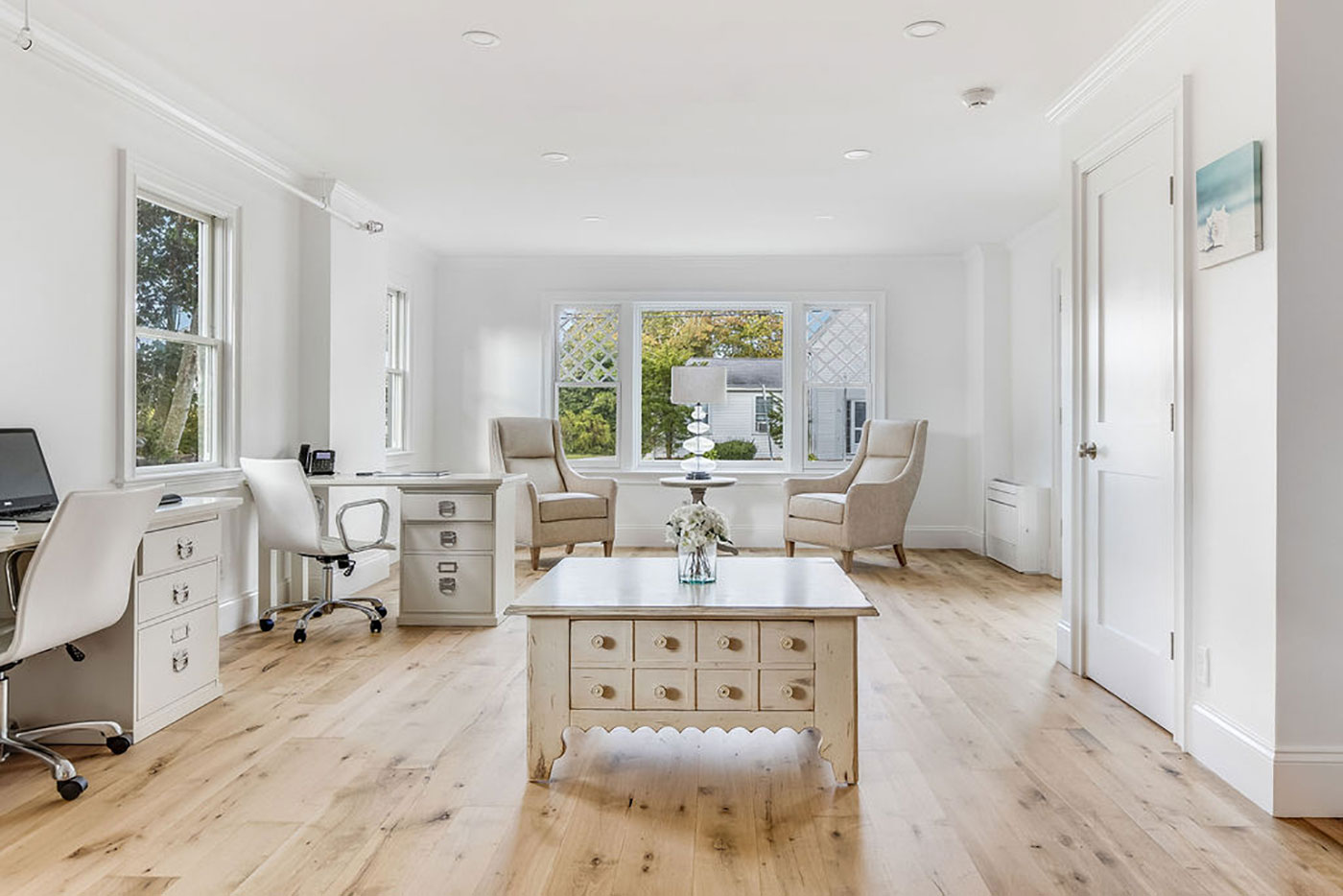 Founded by Jon Wardwell over two decades ago, JW Construction, Inc. was built on the philosophy of hiring the best of the best in the industry and allowing his staff room to grow. Trust, innovation and quality have long been the values that have set the full-service construction company apart. 
"We are thrilled for this opportunity to build new relationships and create a second home on the Cape," says JWC founder and president Jon Wardwell. "We have one rule, always delight. And it's our promise to deliver a pleasant experience for every client as we guide them through the homebuilding journey."
For more information on JW Construction, visit jwconstructioninc.com.
Photography by Matt Surette Productions