December 12, 2016 | Jen Harvey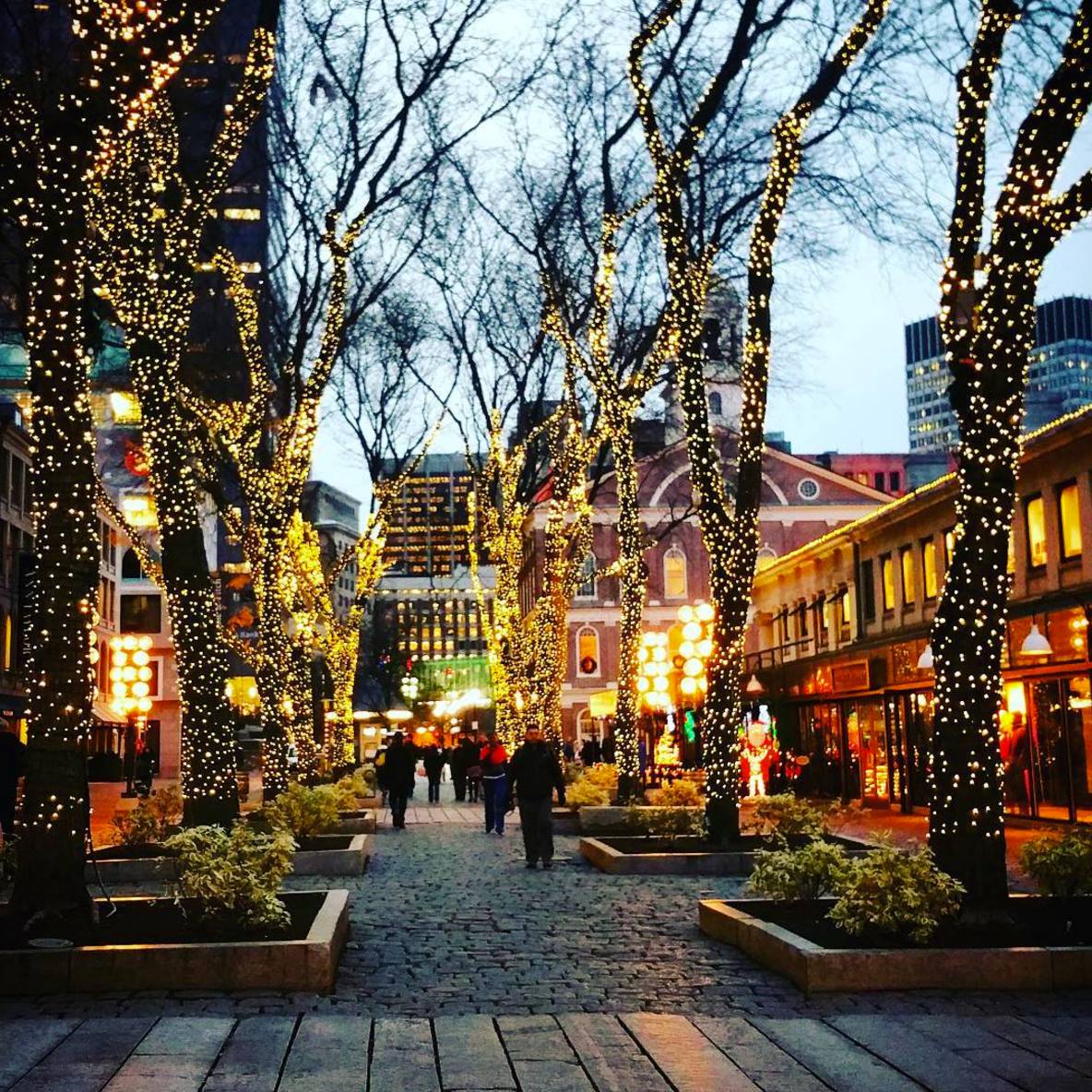 Over the weekend the BDG community was in the holiday spirit! Here are some photos we've collected from our Twitter, Instagram and Facebook followers: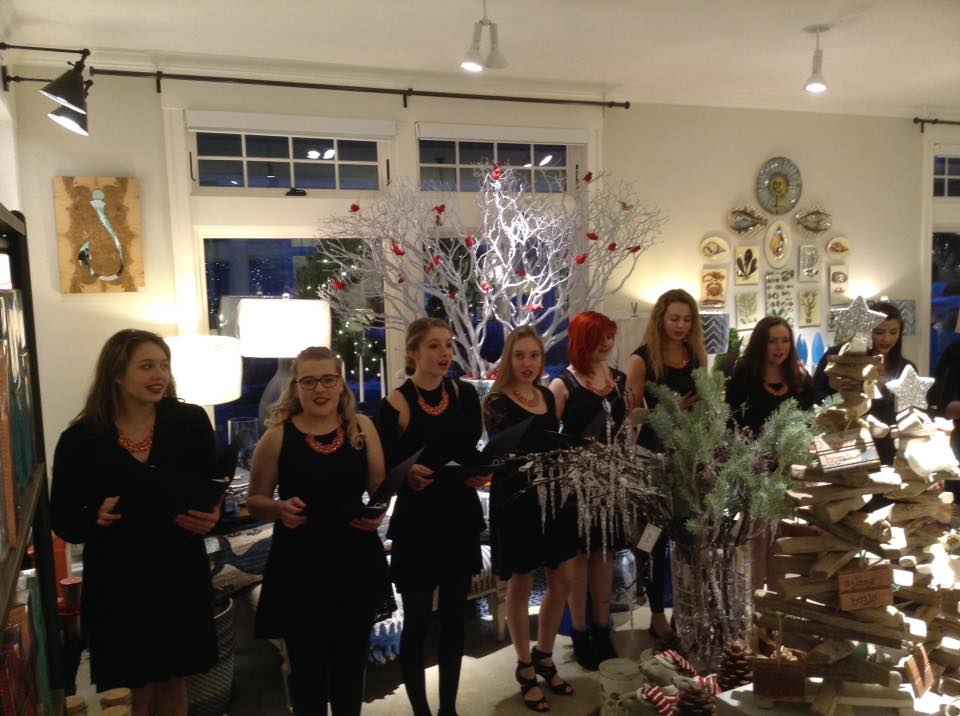 Anthony Catalfano Home was entertained by the Wells High School acapella group. The group brought holiday cheer to the Wells shopping destination located at 2190 Post Road in Wells, Maine.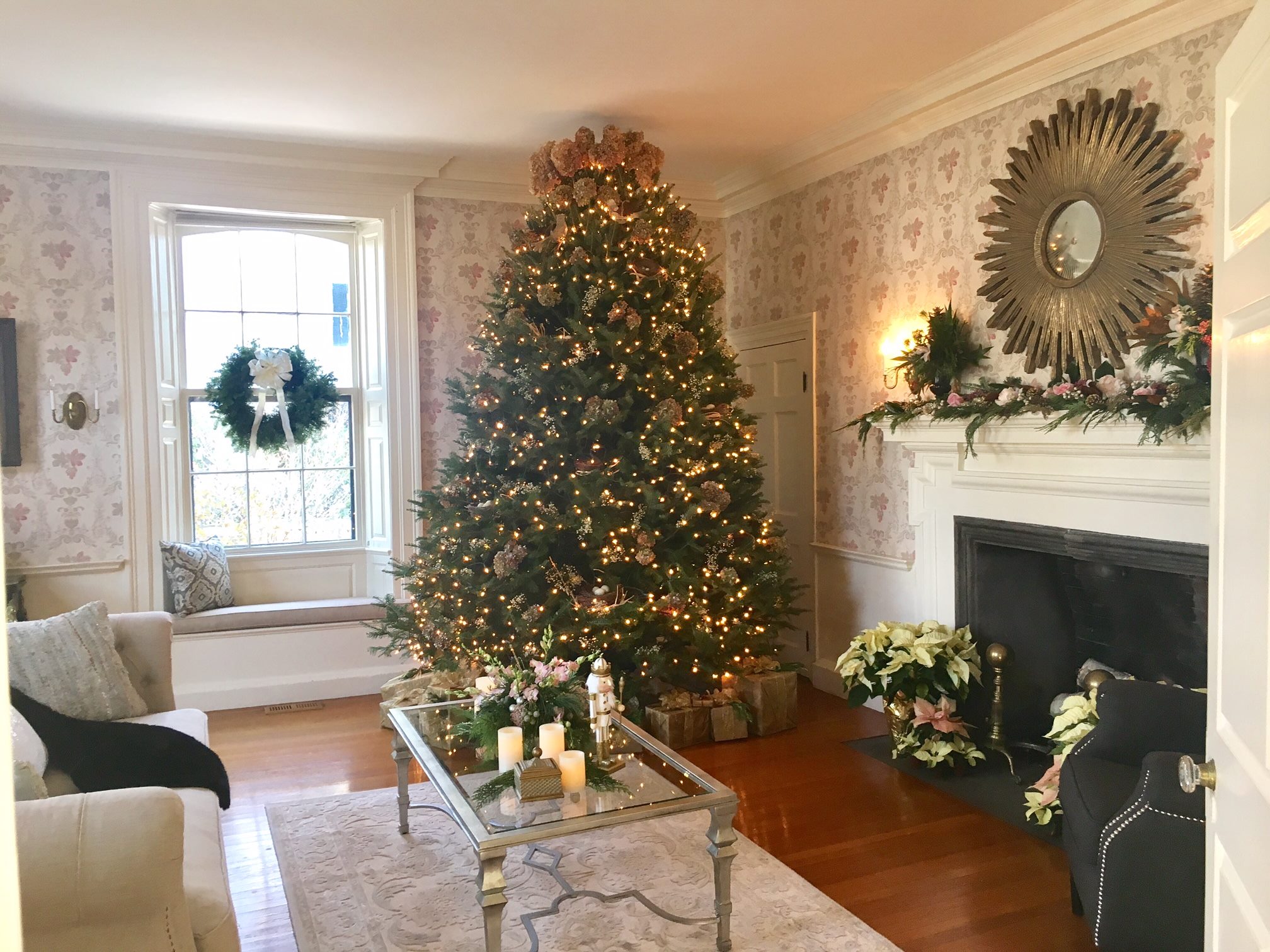 The 23rd Annual Holiday House Tour in Newburyport was on Saturday, December 10th. The tour benefits the Custom House Maritime Museum.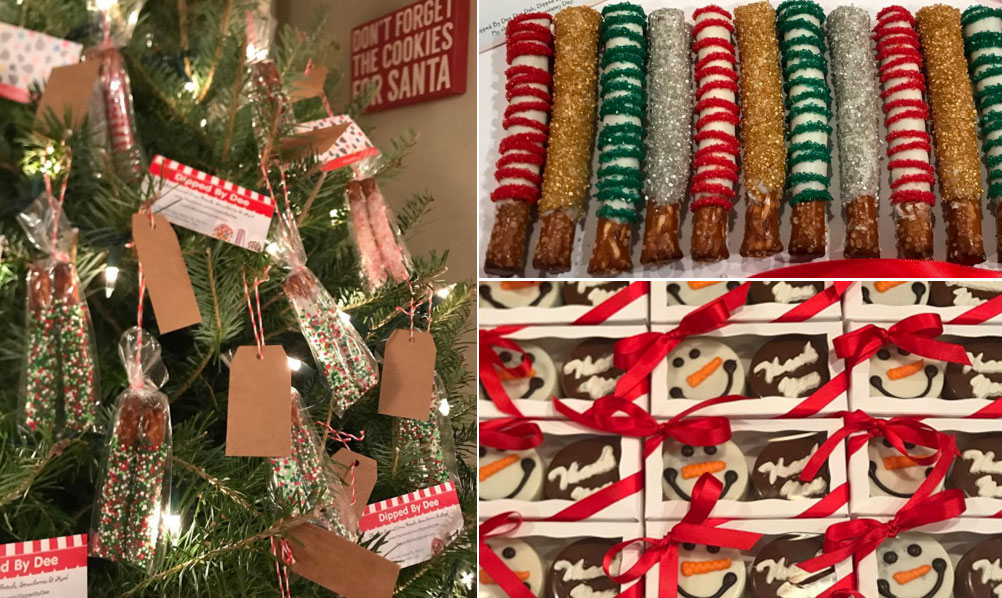 Dipped By Dee shared their delectable chocolate covered oreos and chocolate dipped pretzels! They are still accepting holiday orders; email dippedbydee@gmail.com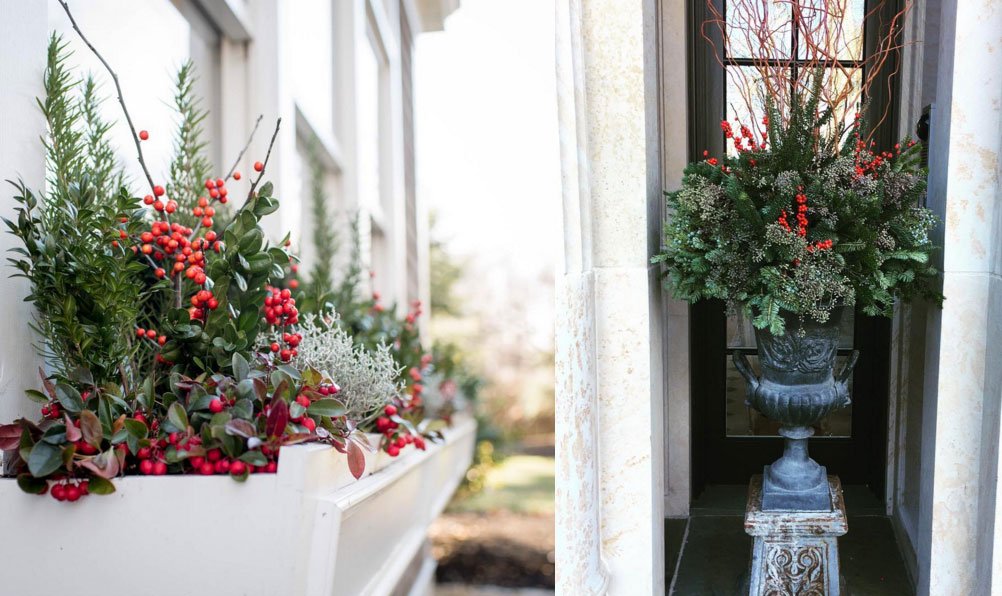 Our Instagram followers shared their holiday planter style by using the hashtag #BDGHoliday. Photo on left by @sagemarketdesign / Photo on right by @RPMarzilliLandscape. 
Share your holiday style with us by tagging #BDGHoliday or email photos to web@bostondesignguide.com