July 1, 2021 | Marykate Forte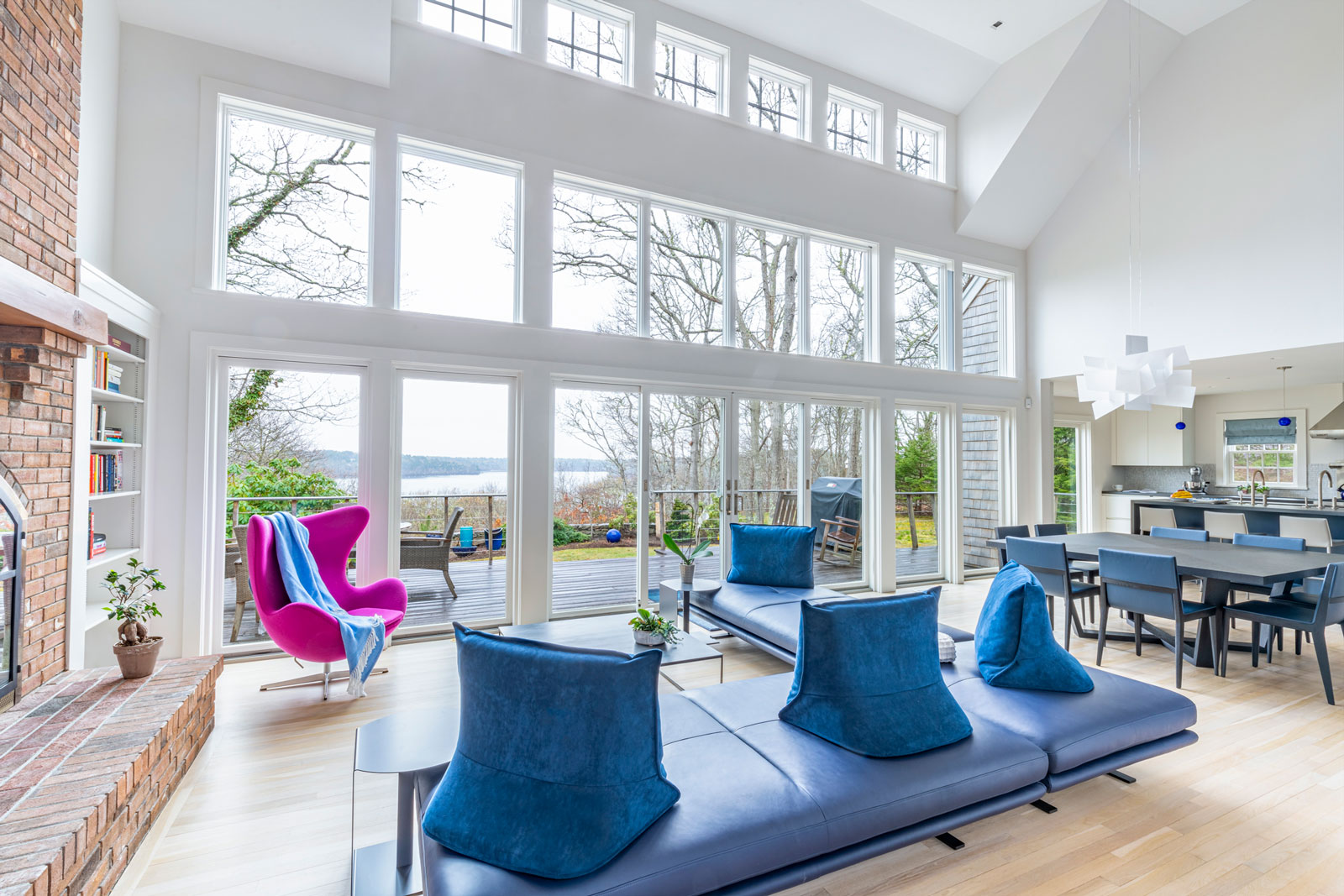 Cape Associates celebrates 50 years of industry success and looks ahead to a bright future.
Cape Associates is celebrating 50 years as a full-service custom builder. From renovations to custom new build projects, the firm does a variety of residential and commercial work, ranging in styles. With a property management firm and offices located in North Eastham, Chatham, and Yarmouthport, the company maintains true to its core values based on quality and integrity, while continuing to offer a greater depth of services.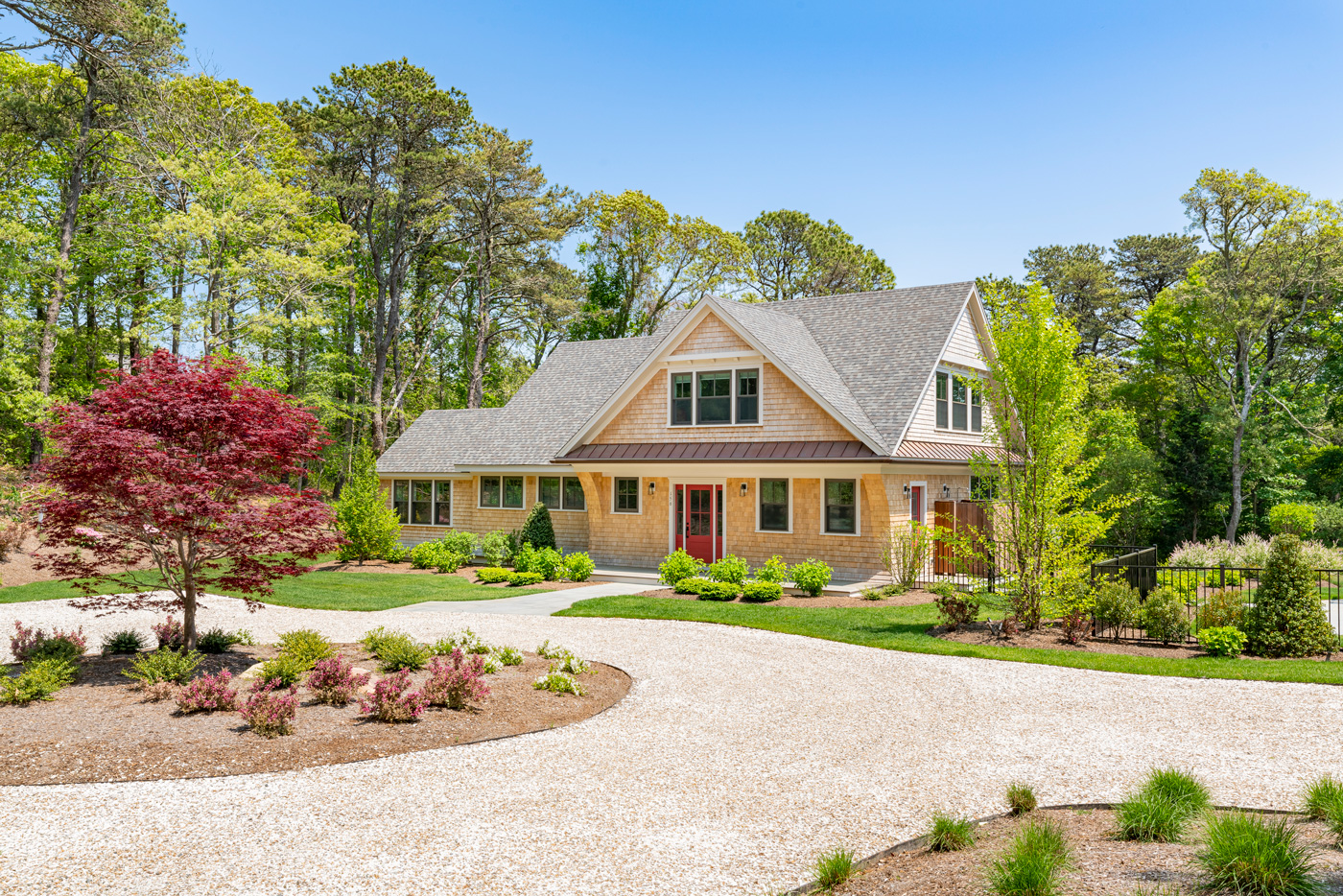 Servicing customers from Plymouth to Provincetown, the company values its longstanding clients. "Trust is the foundation of every construction project, so working with repeat clients where we've already established that level of trust leads to everything running efficiently and smoothly," says Matt Cole, CEO of Cape Associates.
The company's property management firm is another way to maintain relationships with clients year after year. The team offers weekly inspections for unoccupied houses during the Cape's off-season gives clients peace of mind and ensures everything is well taken care of.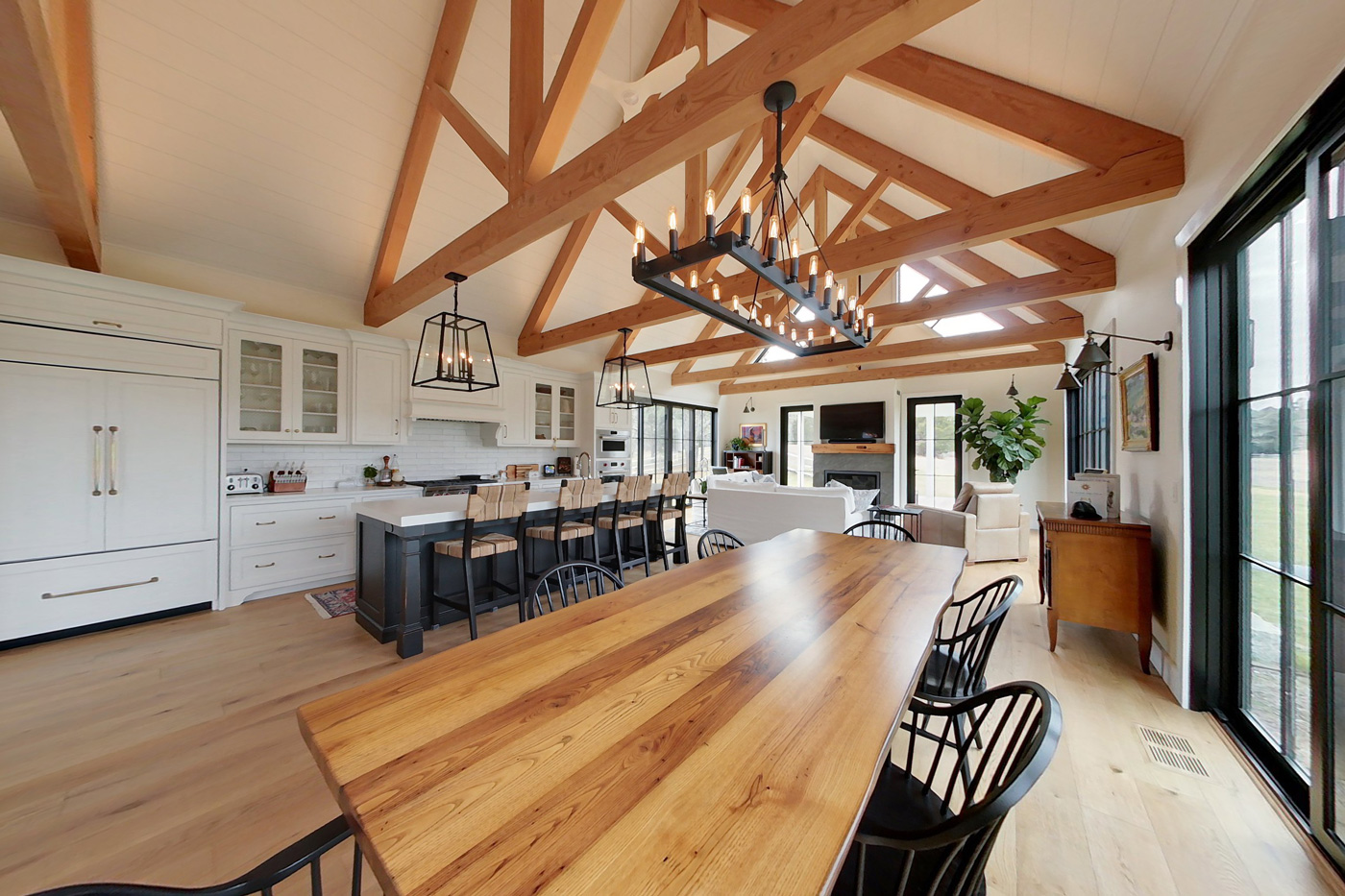 Whether it's renovation projects, helping a restaurant owner expand to a second location, or revisiting previous work to make modern updates, the company knows how to efficiently allocate its resources even during a busy market time. "We are well-positioned for the future and are set up to assist our clients with all of their needs," says Cole. "We have evolved and grown as the market has changed and will continue to do so for our clients."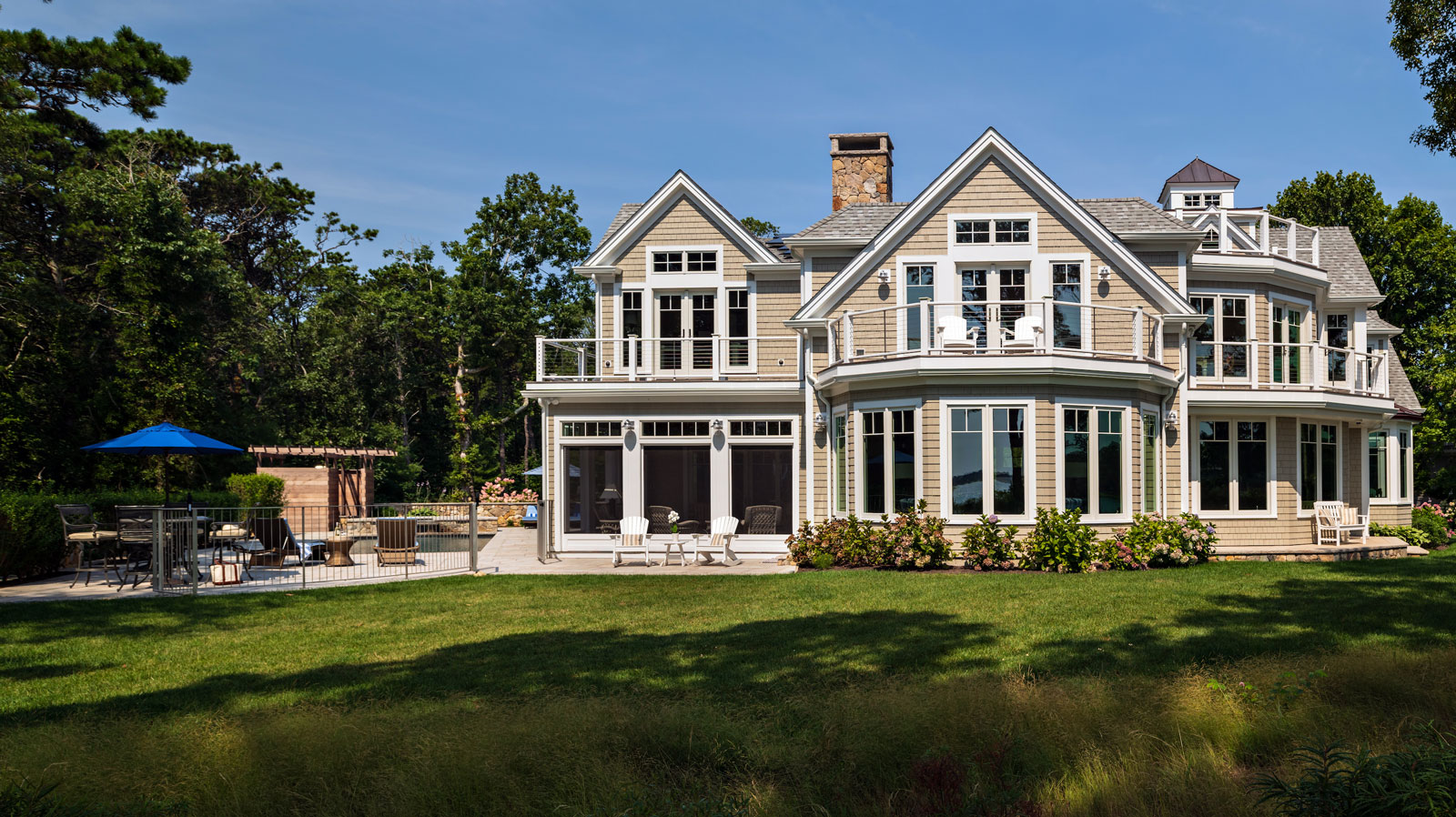 Over the years, Cole has enjoyed watching careers grow within the business, as entry-level employees evolve into successful managers. After 50 years of successful business and three generations of family ownership, Cole is confident in the business and excited for its long future ahead.
For more information, visit capeassociates.com.