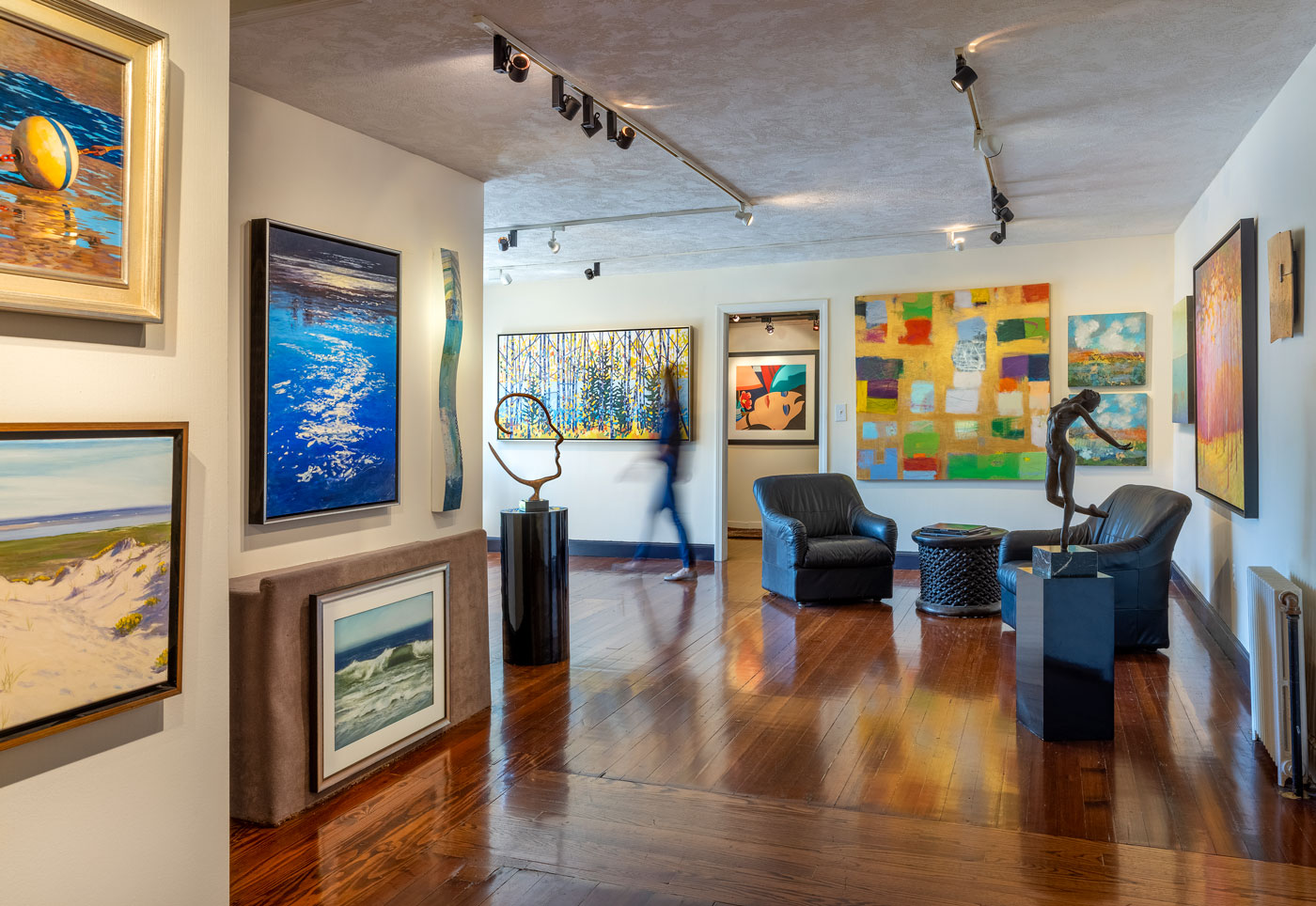 A known go-to spot for seasoned collectors, Renjeau Galleries is one of the premier art galleries in the Boston area, offering the largest selection of fine art in New England, as well as expert custom framing. You can choose from thousands of oils, watercolors, limited-edition prints and sculpture, by both local and international artists. The collection includes traditional and contemporary art across an extensive range of sizes and prices—from $300 to $30,000.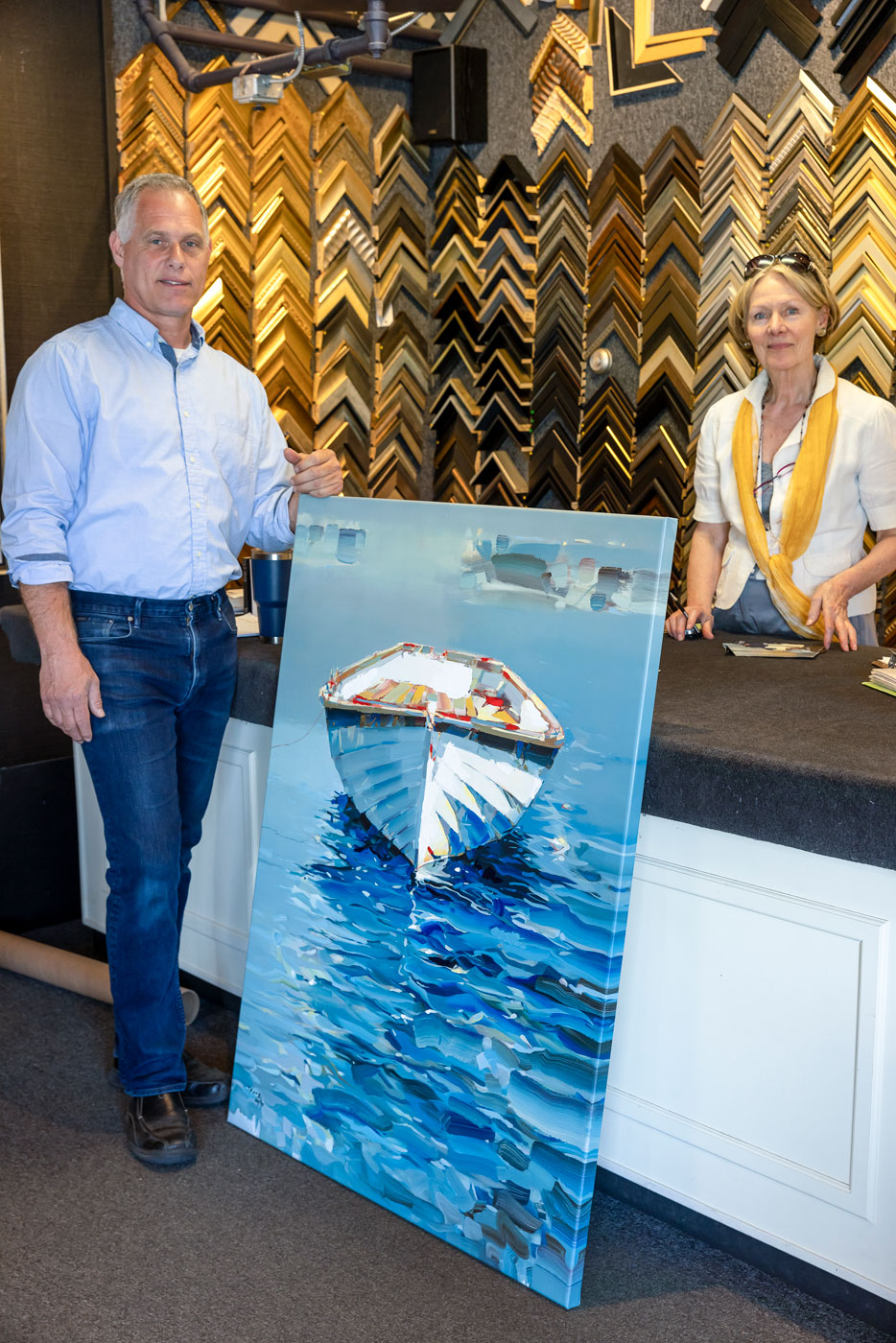 Family owned and operated in Natick since opening in the mid-70s, Renjeau Galleries has built a reputation for providing professional assistance in a relaxed atmosphere. With a full-service frame shop on the premises, Renjeau offers custom picture framing, complete with expert consultation. Skilled technicians use museum-quality materials to frame everything from straightforward paintings to unusual or three-dimensional objects, like memorabilia or tapestries.
Because art is personal and can change the entire feeling of a room, Renjeau allows clients to give pieces a test run at home before purchase. They even offer home visits and consulting services for clients in the Natick area. Rob Rosenfield, who now runs the gallery that his mother opened, notes that large-scale pieces are in high demand today to accommodate higher ceilings, therefore professional handling and hanging is necessary for many clients.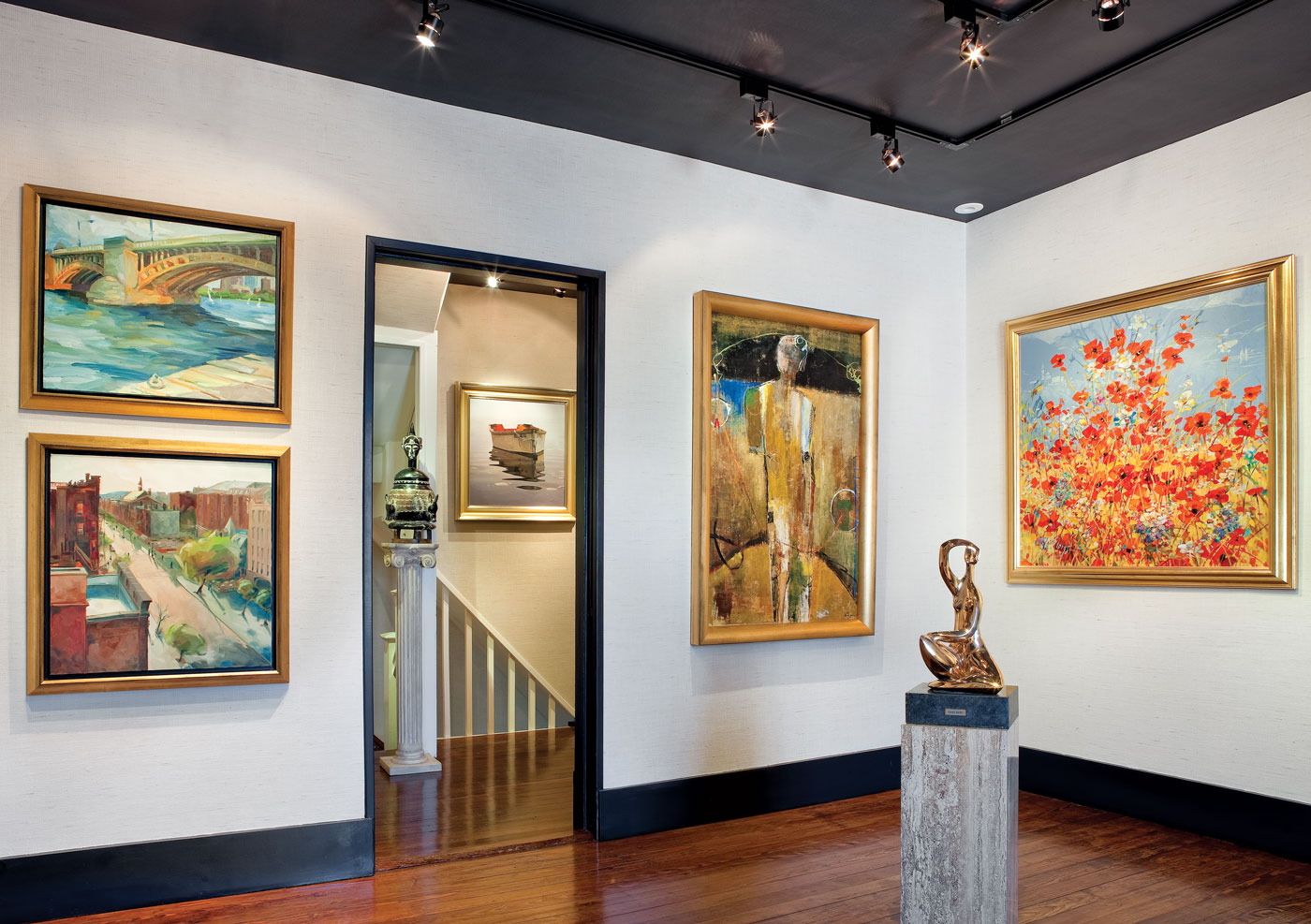 One thing is clear: this small business truly wants people to be thrilled with the whole experience of adding art to their home. Not just satisfied, but thrilled. And they seem to be. The quality of work is reflected in their many five-star customer reviews—some travel over two hours to visit Renjeau for anything they need framed, because "it's worth it…they're that good, really!"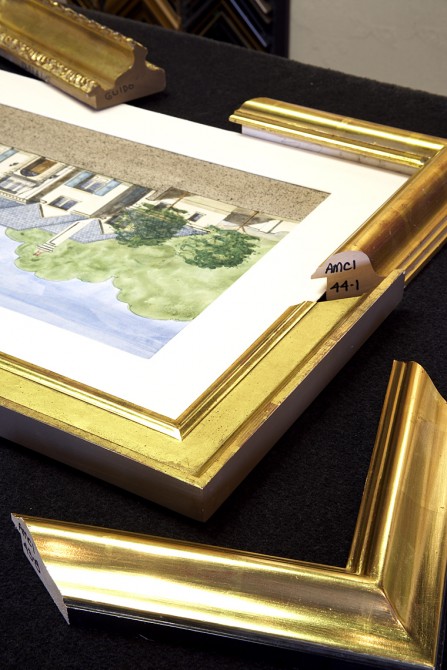 If you have a painting that has been damaged or improperly stored, or heirloom pieces that need some TLC, Renjeau can bring them back to life with their art restoration services. Happy clients rave that even severe damage is nearly imperceptible after being restored. Check out their website to view before-and-after photos: https://www.renjeau.com/services