March 29, 2018 | Sandy Giardi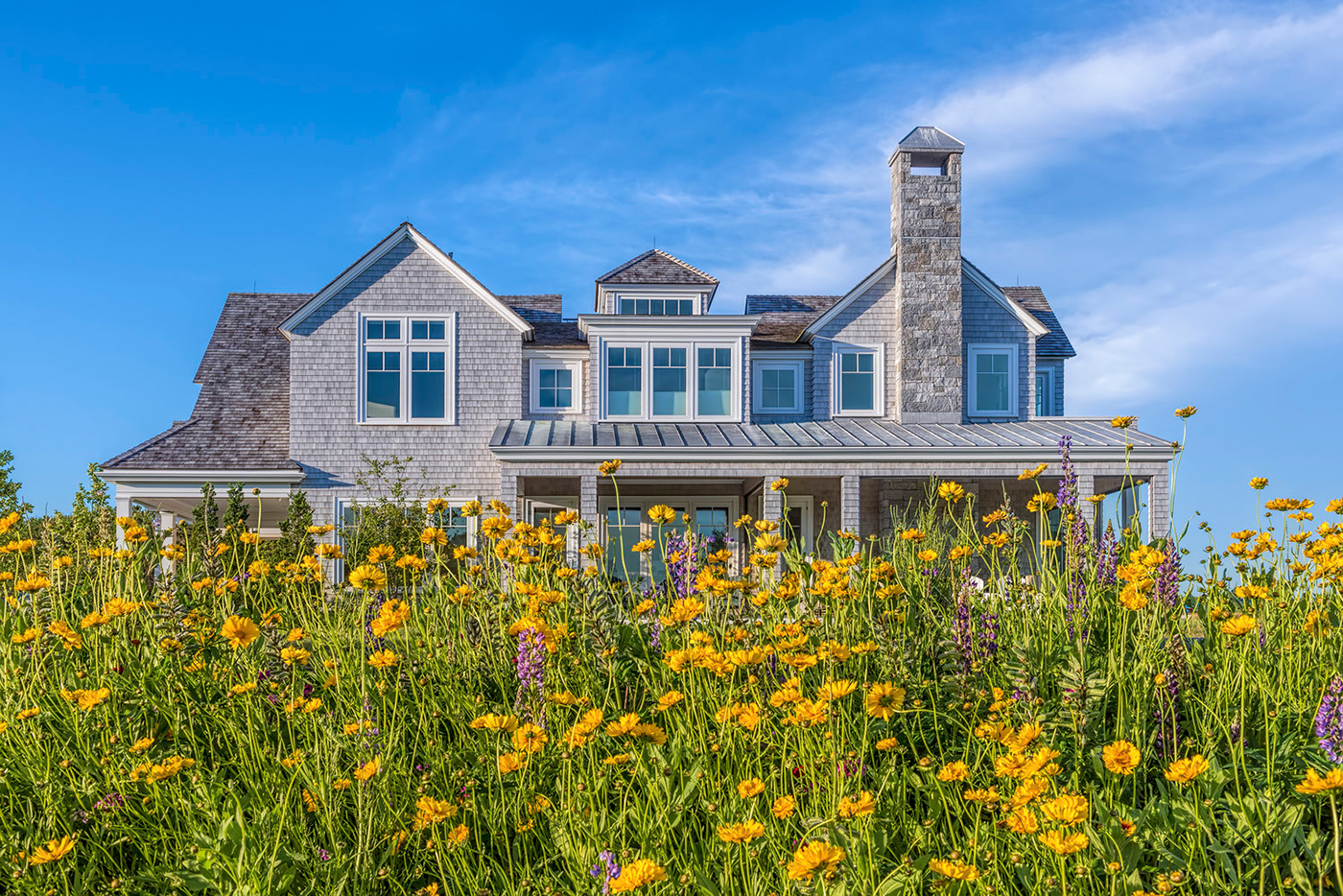 We have long known that the homes of Doreve Nicholaeff of Nicholaeff Architecture + Design are a perfect ten, but it seems Cape Cod newspapers have also taken note. Nicholaeff was recently featured in the Cape Cod Times' "Take 10" business profile, which is a weekly feature spotlighting a Cape business owner and the secrets of his or her success.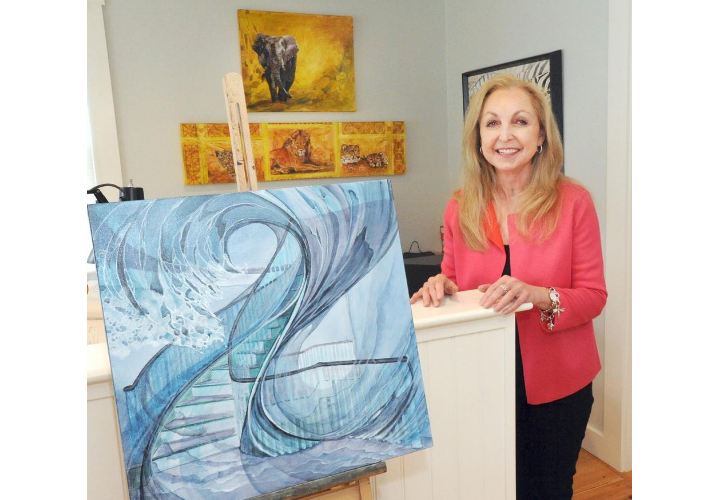 Photo by Ron Schloerb/Cape Cod Times
The architectural luminary with South African roots has been in business on Cape Cod since 1986, and Nicholaeff's homes, steeped in geometry and an inherent beauty, are second to none.
When we've interviewed the architect in the past and walked her projects, we've been struck not only by how each space relates to the next, but by how each space relates to nature. She delves further into this idea in the Cape Cod Times article.
She also touches on how she'd love to do more work in the Boston area. That would be something to see; the city would be lucky to have her!
Click here to read the full article.