May 3, 2019 | Sandy Giardi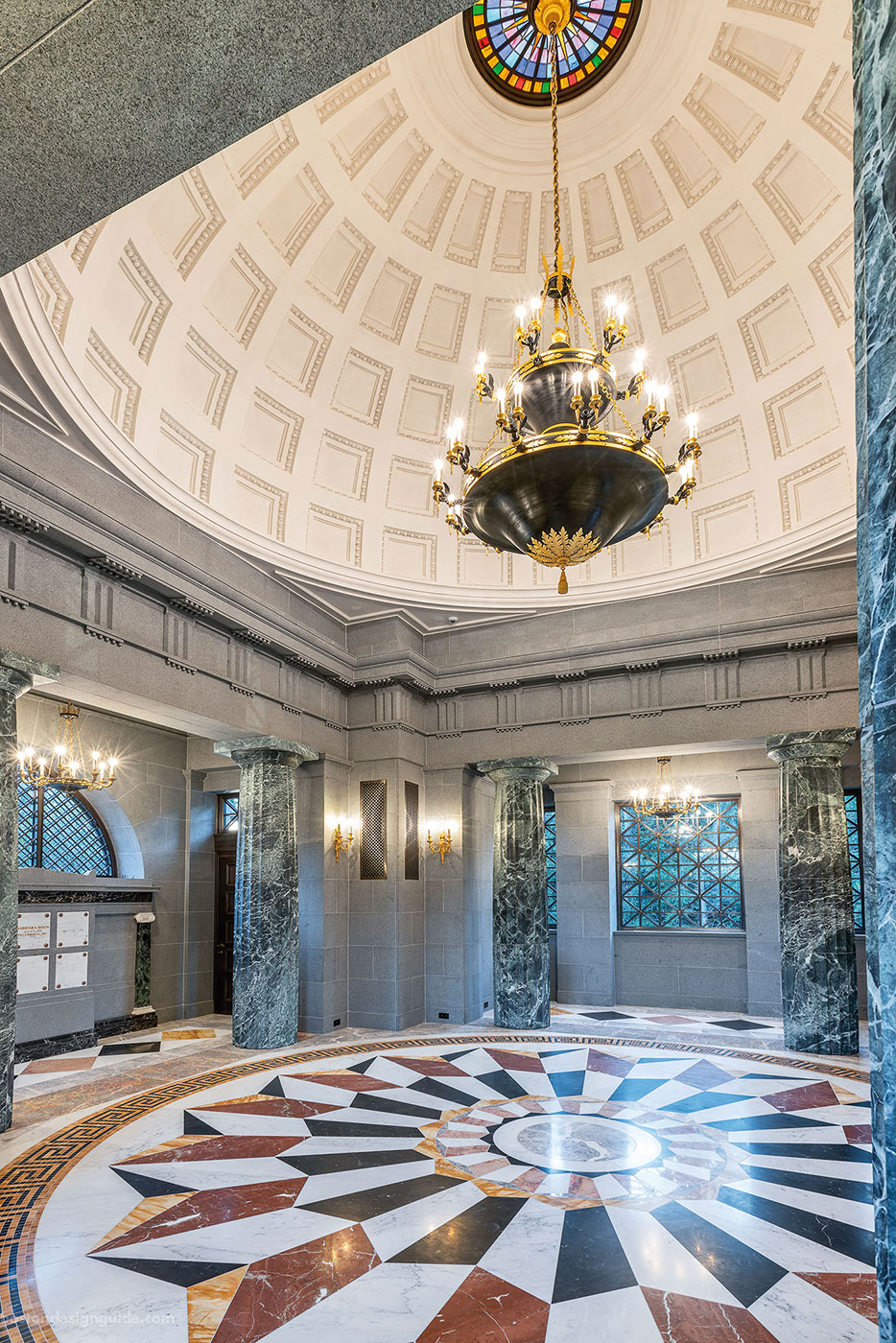 Last Saturday, the recipients of the 2019 Bulfinch Awards were recognized and feted at the Harvard Club by the New England Chapter of the Institute of Classical Architectural & Art. While firms around the United States vie for this prestigious award, the Boston area was well represented in this distinguished winner's circle.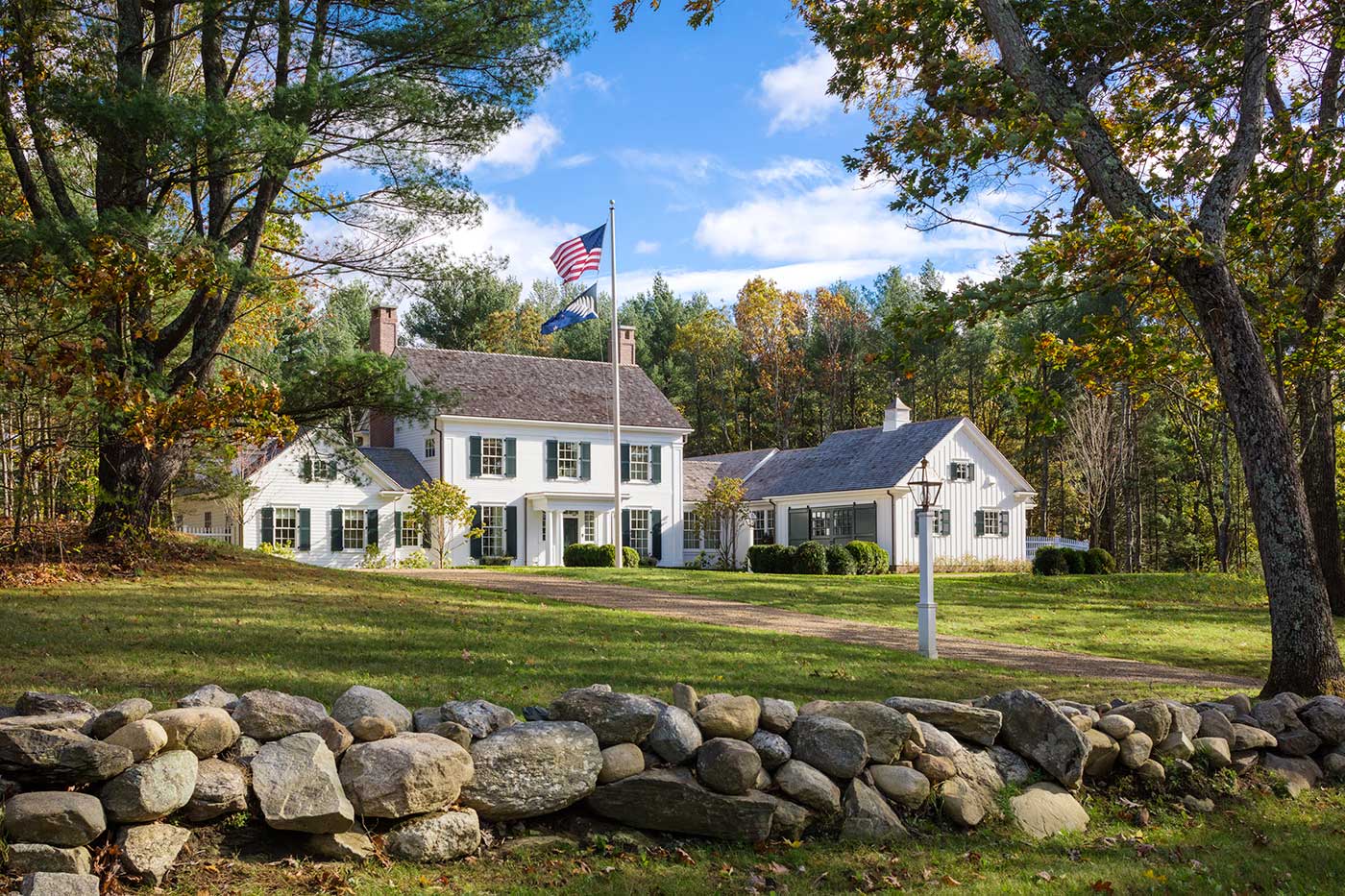 "New Concord Farmhouse" by Patrick Ahearn Architect; photo by Greg Premru
Our hats are to the following winners and their elite and extraordinary work….
Eric Inman Daum — Architecture for "Private Chapel" — Ecclesiastic 
Foster Reeve —"Boch Dome" — Architectural and Ornamental Plaster —Craftmanship/Artisanship
Patrick Ahearn Architect — "New Concord Farmhouse" —Residential (New Construction) Under 5,000 SF
Dell Mitchell Architects — "Beaux-Arts Portal" — Historic Preservation
Dan Gordon Landscape Architects — "Charles River Estate" — Landscape Architecture 
Catherine Truman Architects — "Lotta Fountain Restoration" — Civic
Lisa Tharp Interior Architecture + Design, Inc. — "Governor's House"  — Interior Design
Hamady Architects — "A Storied Back Bay Mansion" — Residential (Restoration, Renovation or Addition) 
Rachel Staud — "A New Country Estate" — Student Portfolio
David Pearson — "Forum Romanum" — Sketch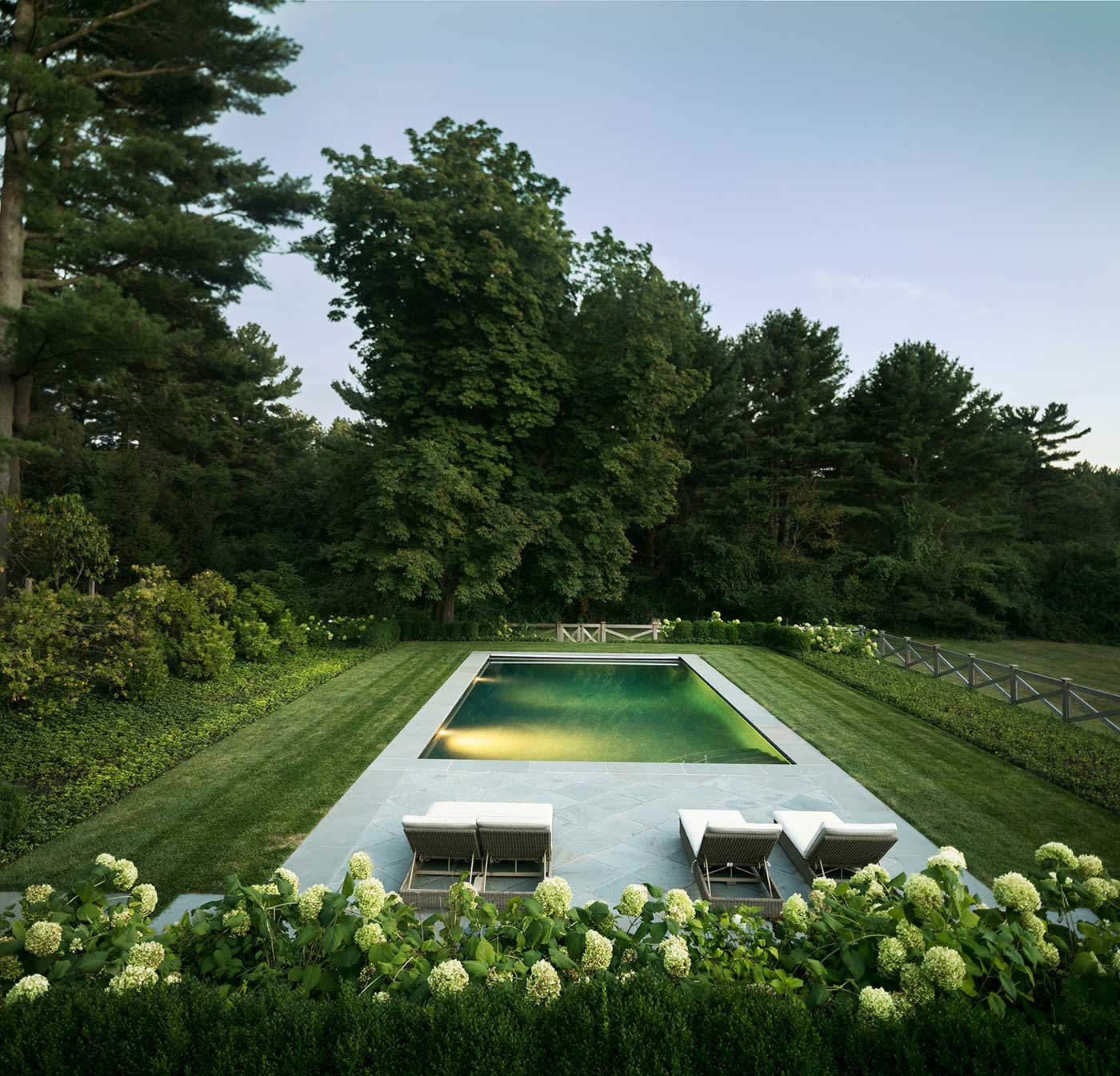 "Charles River Estate" by Dan Gordon Landscape Architect; photo by Neil Landino
Pictured at Top: "Private Chapel" by Eric Inman Daum Architect and "Boch Dome," architectural and ornamental plaster by Foster Reeve; photo by Warren Patterson