November 26, 2019 | Sandy Giardi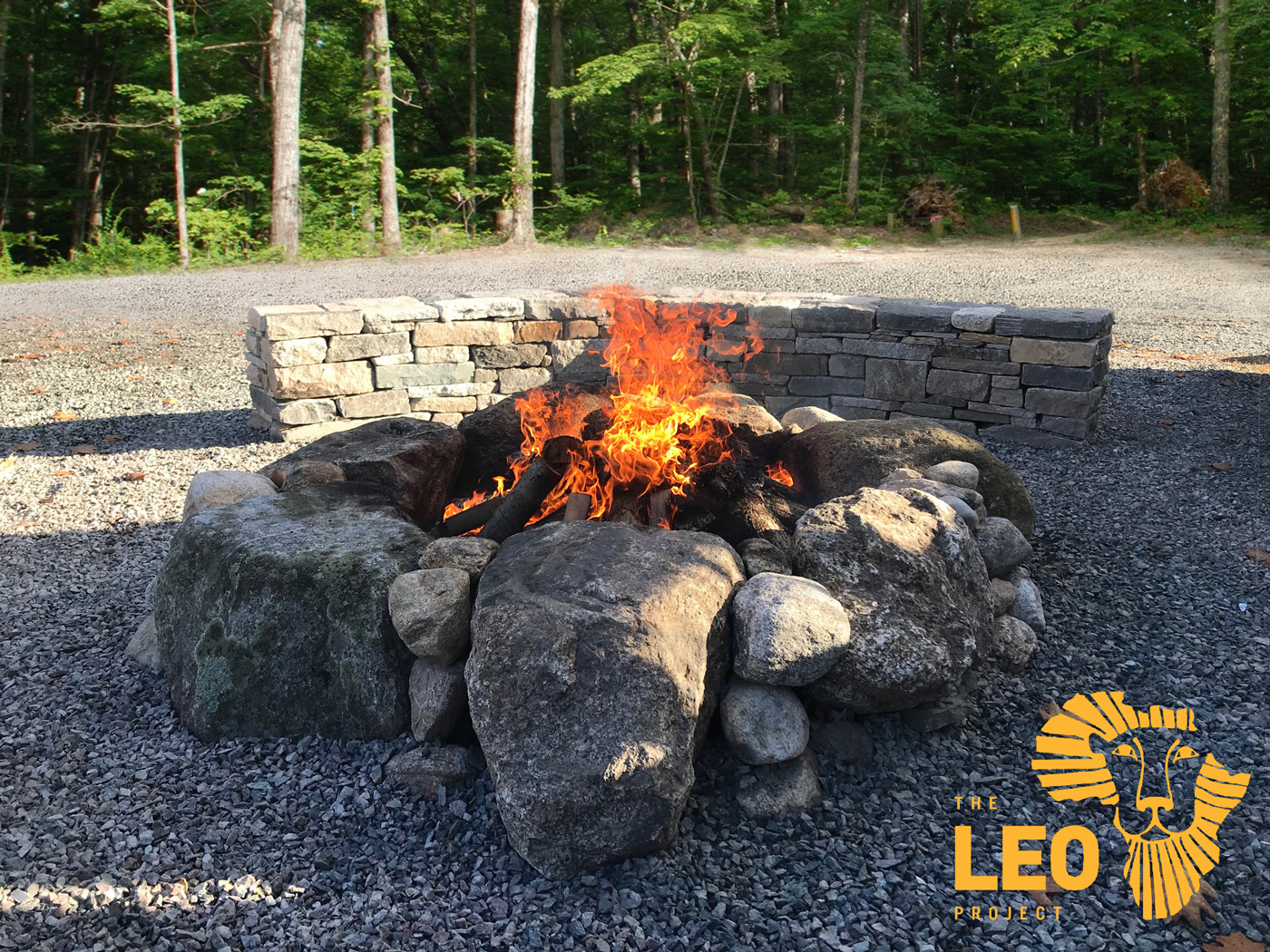 Nick O'Hara of O'Hara & Company is donating 100 percent of the sales of his fun, rustic stone fire pits to The Leo Project. An initiative close to his heart, The Leo Project is a non-profit organization that was started in honor of Nick's daughter, Caitlin, who passed away in 2016 following a double lung transplant. It's the vision of Jess Danforth, another extraordinary young woman who vowed to honor the memory of her best friend, Caitlin. 

She has. The Leo Project, a 5,500-square-foot community resource center, moves beyond the classroom to provide supportive services, creative outlets, and opportunities not traditionally available to vulnerable youth in Nanyuki, Kenya.

In this space, children will be exposed to: computers, basic coding, art, music, theater, yoga, tutoring, counseling—the same creative and supportive services that enriched Caitlin's life during her thirty-three year struggle with cystic fibrosis. The project will also offer literacy and numeracy classes for community members and already has plans for expansion. 
The Leo Project is slated to open its doors in January 2020. To support this important work, stop by O'Hara's shop at 11 Cordaville Road, Ashland, to pick out your fire pit. Fire pits range from $1,000-$10,000, and your donation is 100% tax deductible. O'Hara & Company will deliver and assemble it at the site of your choice. For more information, call 508.881.6851 or visit oharaandcompany.com.
To learn more about The Leo Project, view this video....