November 15, 2016 | Jen Harvey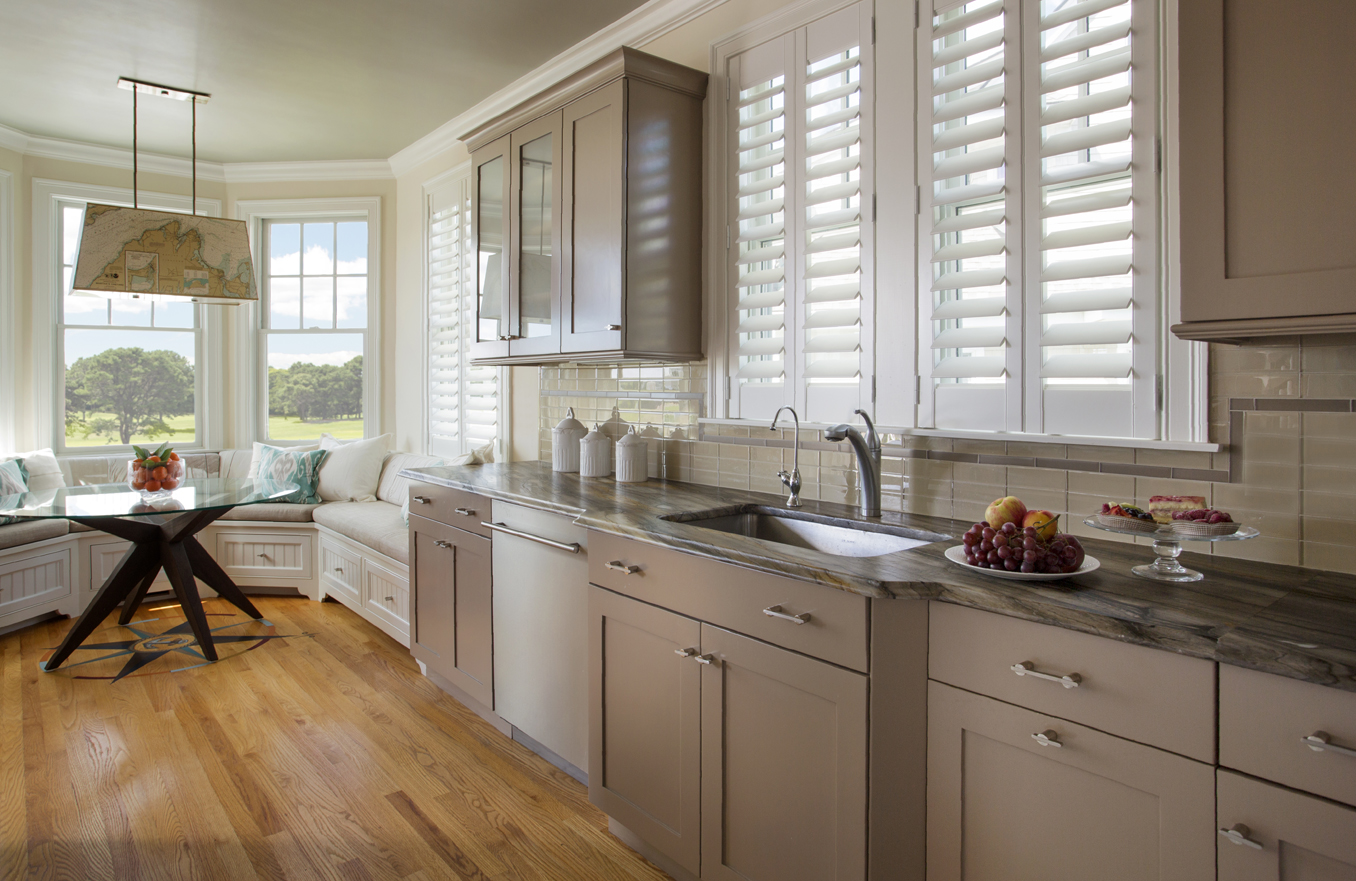 (Photo: New Seabury Cape Cod Home/Interior Design - Home Life by Rose Ann Humphrey)
Rose Ann Humphrey, Boston-based interior designer and Designer On Call at the Boston Design Center, met with owner of Scavolini Stores' Italian Kitchen Showroom. Alisha Serras, Owner of Scavolini Store Detroit, Chicago and Washington, DC, opened the newest Italian Kitchen showroom at the Boston Design Center with her sister in September 2016. The Scavolini Store Boston highlights contemporary Italian design in New England as warm, sophisticated and timeless.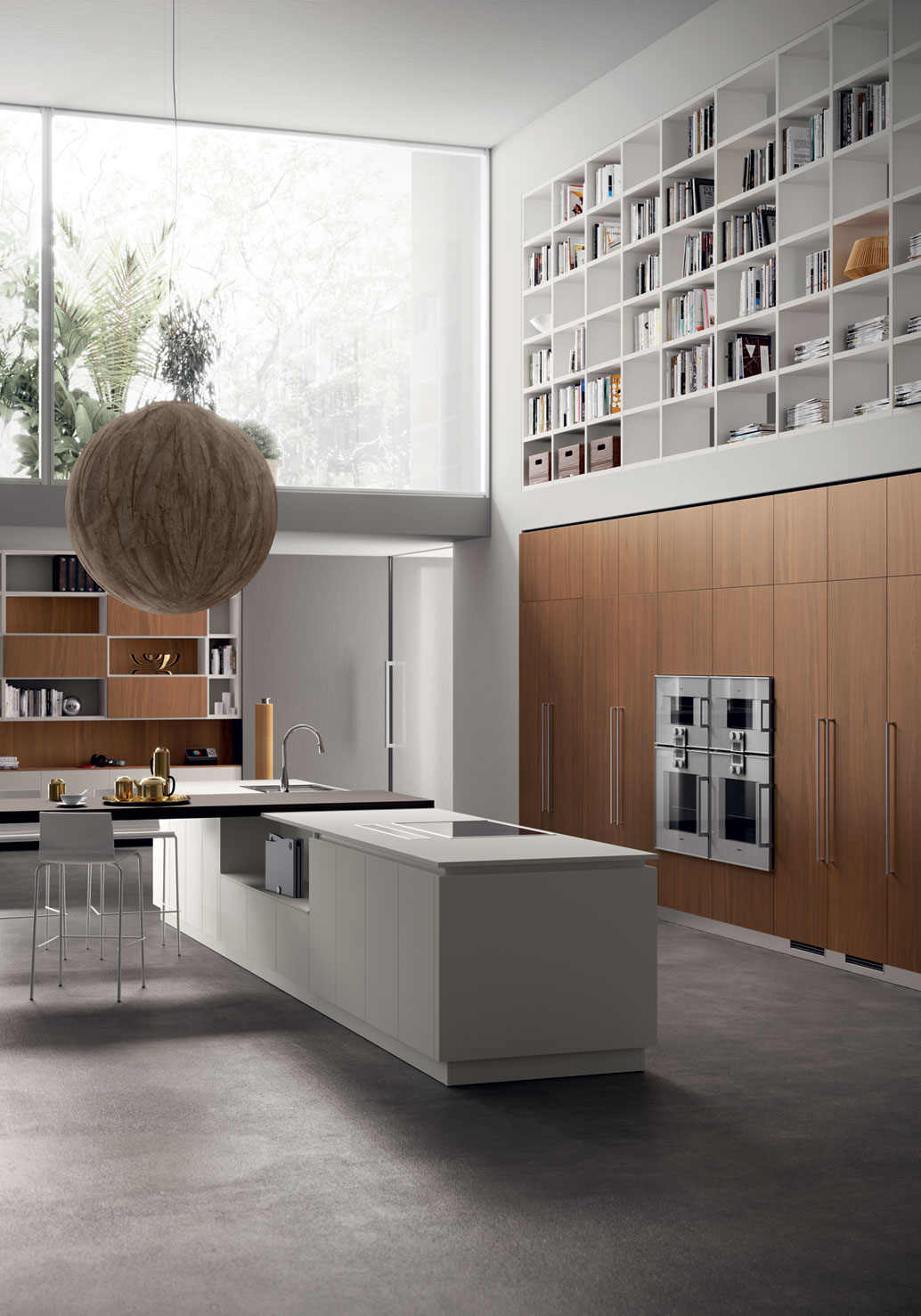 (Photo: Scavolini) 
Rose Ann compliments the new showroom saying, "Their product is beautiful with very updated materials and fantastic design elements." The new vendor's exposure at the Design Center offers enormous opportunities to clients keeping low cost and design integrity intact.
Rose Ann wishes the Scavolini showroom great success and she "feels very happy to know they are a new kitchen resource for designers and our clients."
Let Home Life show you this wonderful new resource in depth, at the BDC and spend one full hour in a complimentary consultation looking at the wonderful new kitchen and bath possibilities, as well as the newest materials for your home in 2017.