April 4, 2017 | carly stewart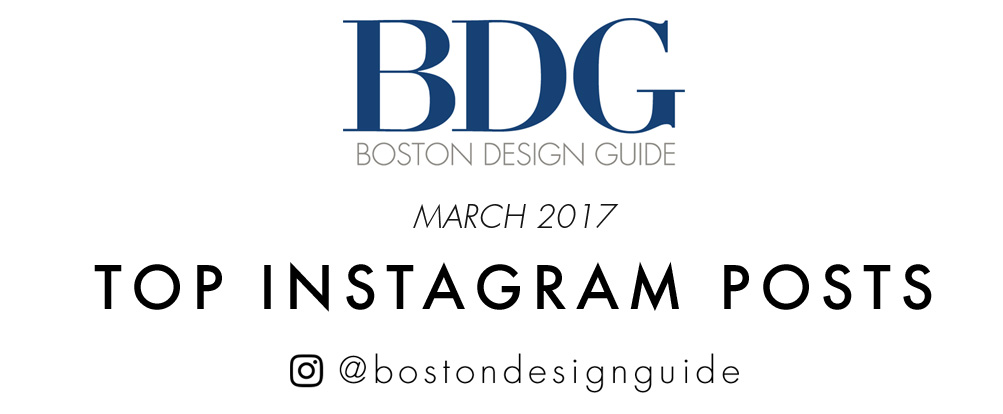 BDG's Top 10 Instagram posts for the month of March 2017!
Follow us at @BostonDesignGuide for the most prestigious home design images that will brighten your feed and your day. Don't forget to tag us in your home design pictures, we repost our favorites!
#10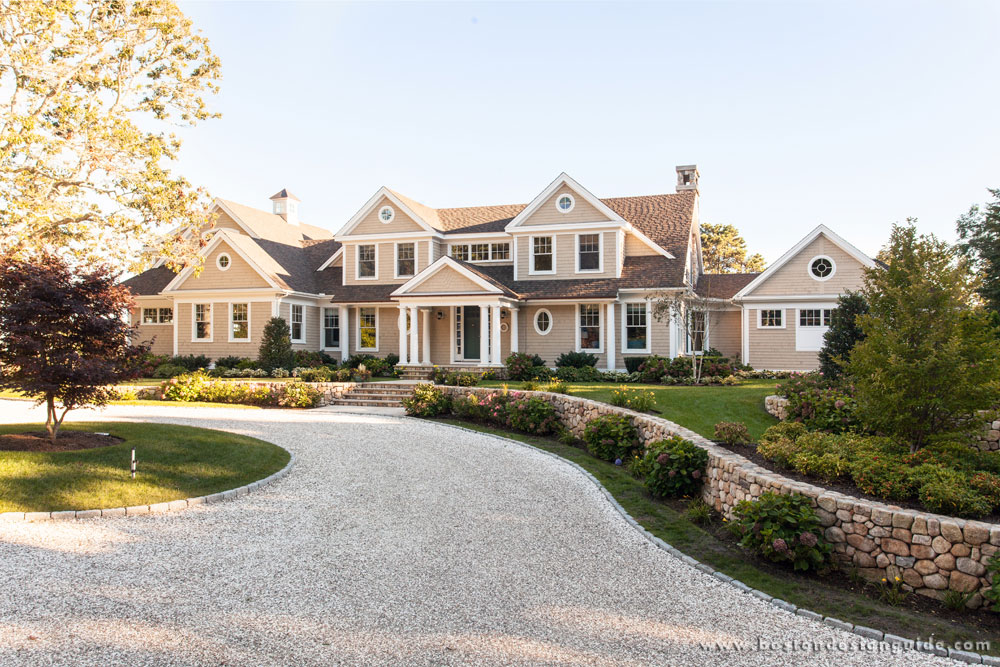 Meant for a miraculous morning.
(Custom builder: Rick Roy Construction; Photography: Dan Cutrona)
#9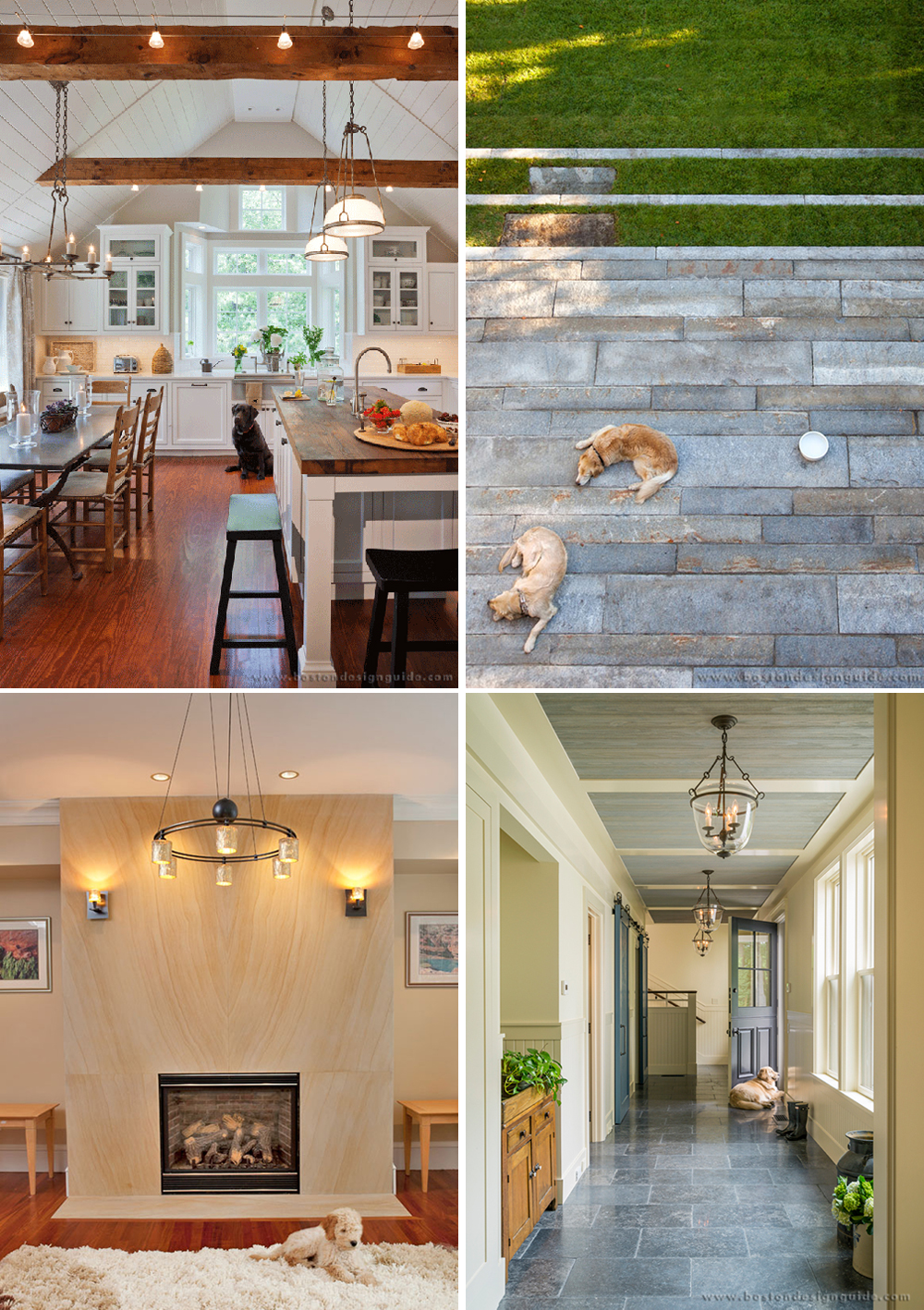 We love #NationalPuppyDay. These dogs sure do live the life. Tag us in your favorite puppy pics!
(Top left: Battle Associates Architects; Top Right: Matthew Cunningham Landscape Design; Bottom Left: Cumar, Inc.; Bottom Right: Kenneth Vona Construction)
#8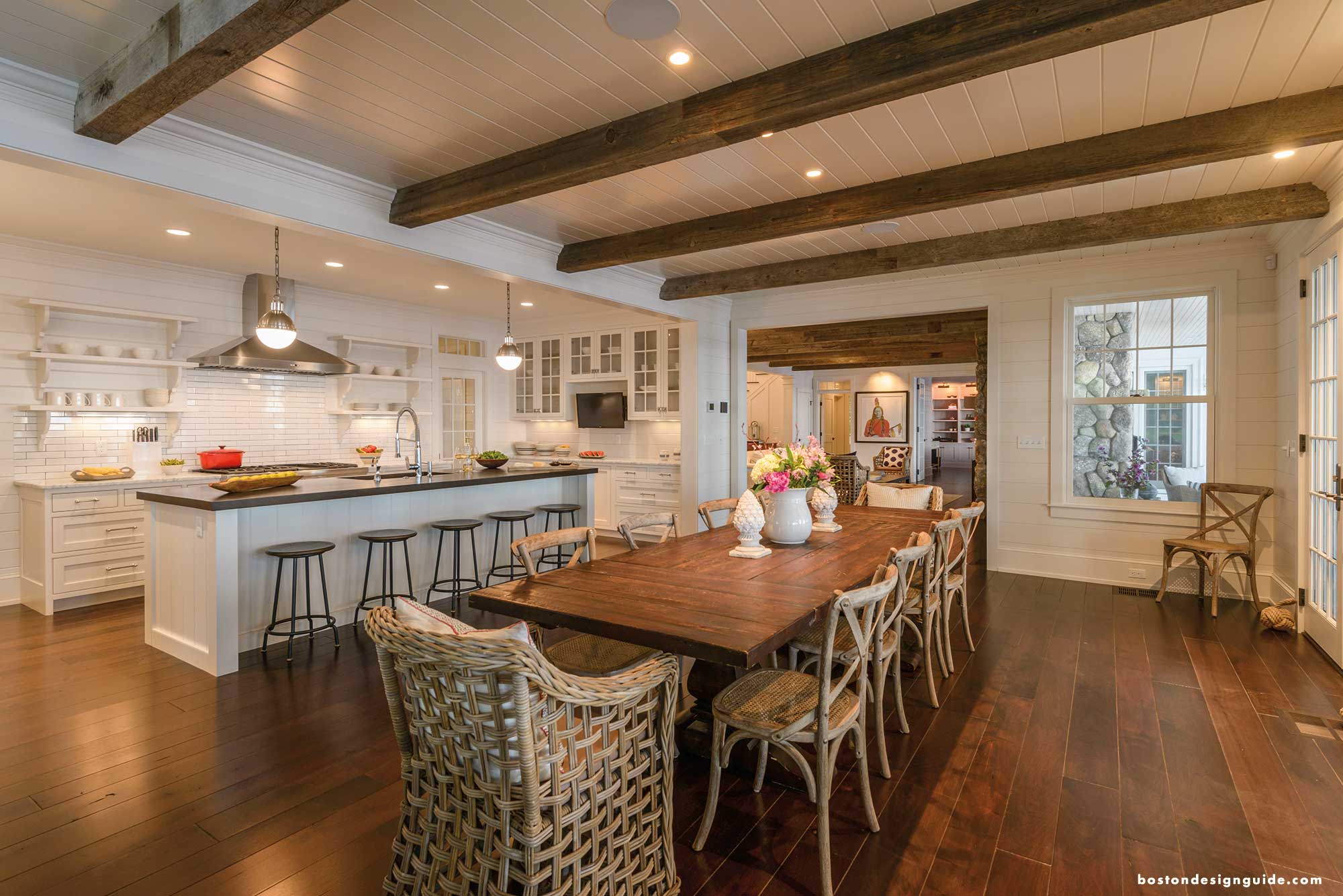 Walnut floors, reclaimed barn board beams, and nickel gap paneling make this home a timeless Lake Winnipesaukee classic.
(Custom Builder: Wood & Clay, Inc.)
#7
Levels on levels of craftsmanship.
(Custom Built by CM Ragusa Builders)
#6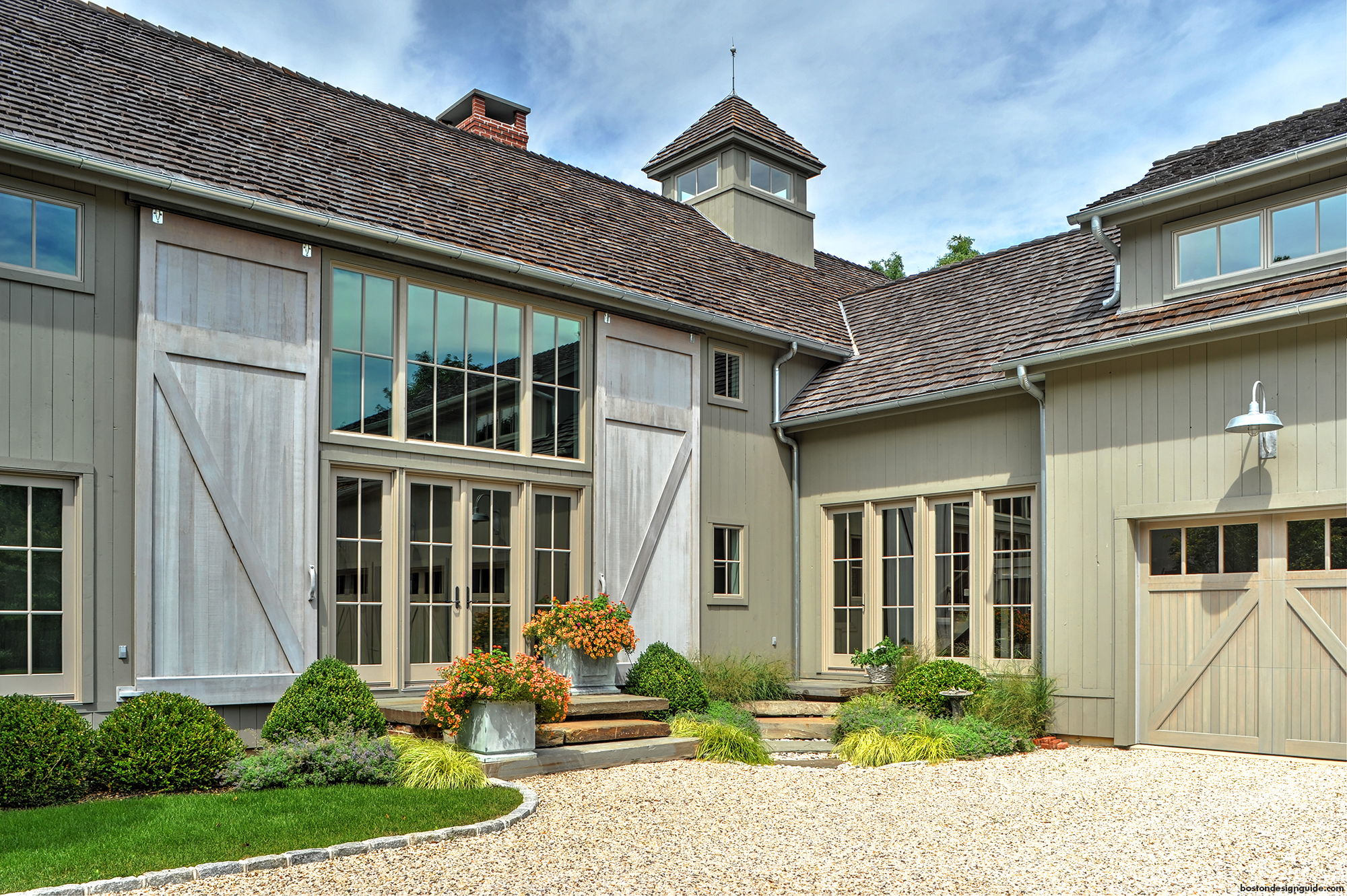 Post & Beams Dreams
(Design/Build: Yankee Barn Homes)
#5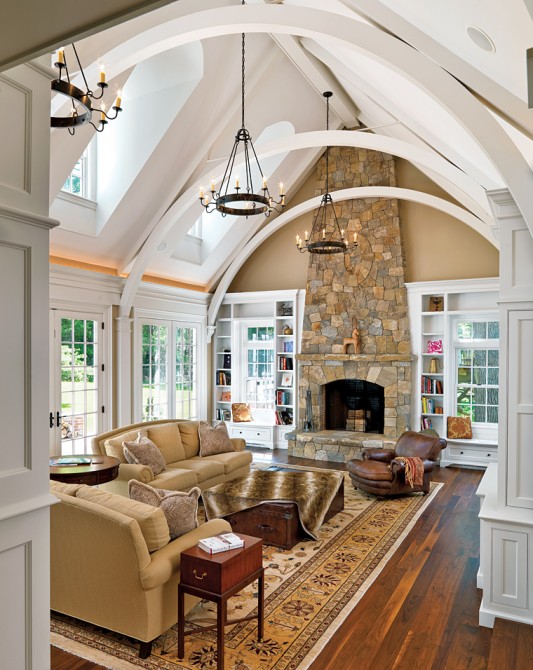 Now, that's a beaut!
(Architecture by Jan Gleysteen; Built by Kells Construction; Photography by Richard Mandelkorn)
#4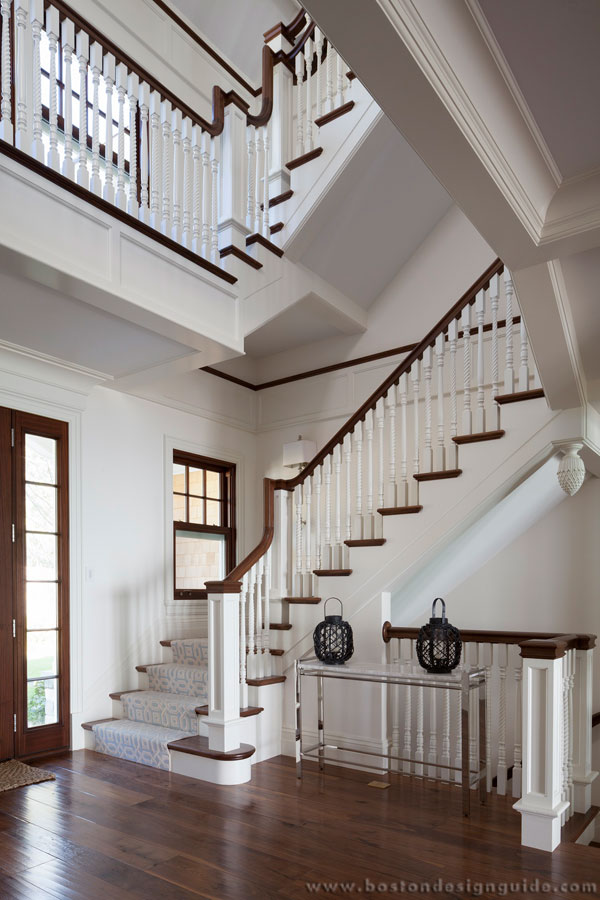 Who's ready to step into Spring?!
(Architect: Morehouse MacDonald & Associates, Inc.)
#3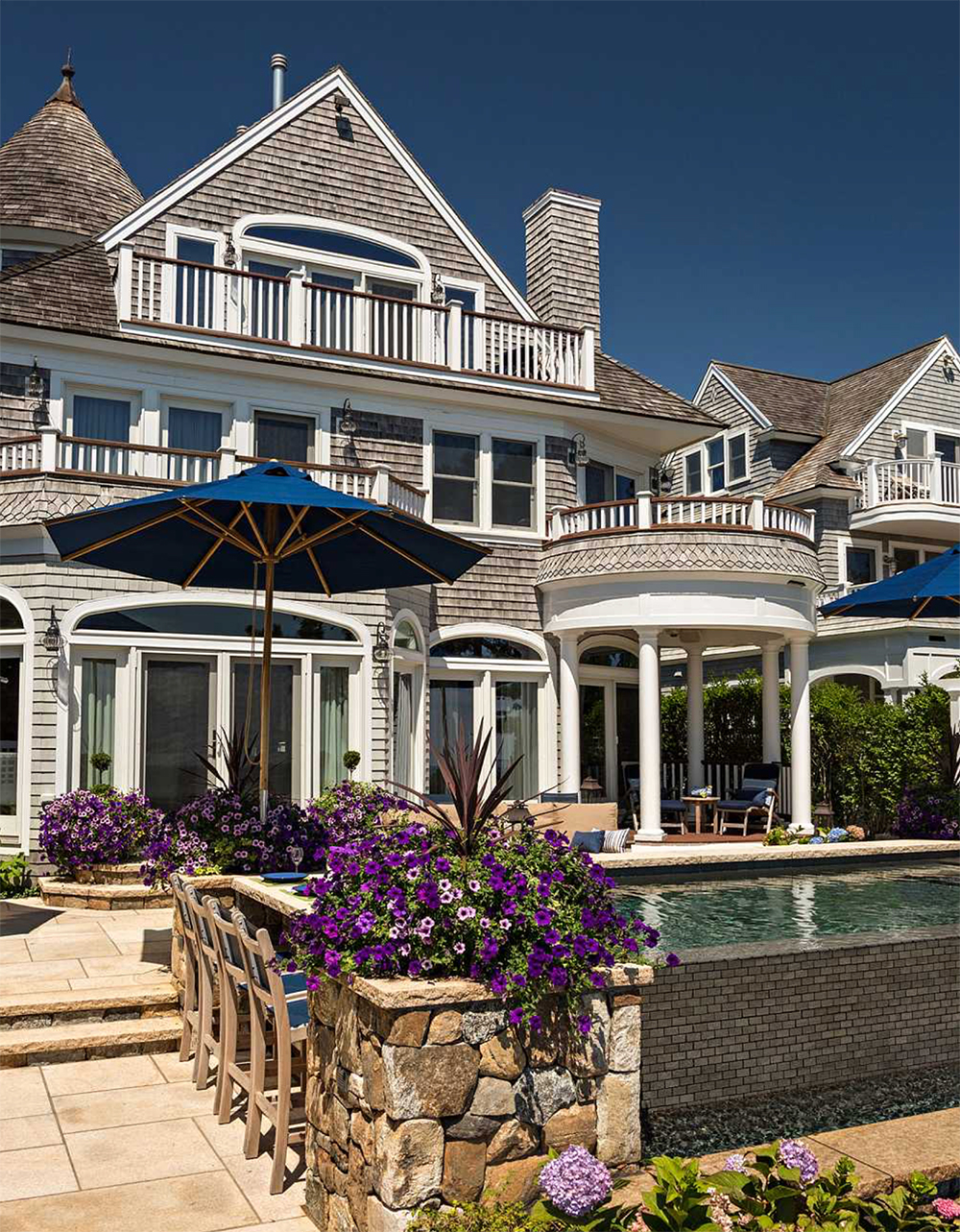 Beachside landscape overlooking the Nantucket Sound
(Landscape Architect: Sudbury Design Group)
#2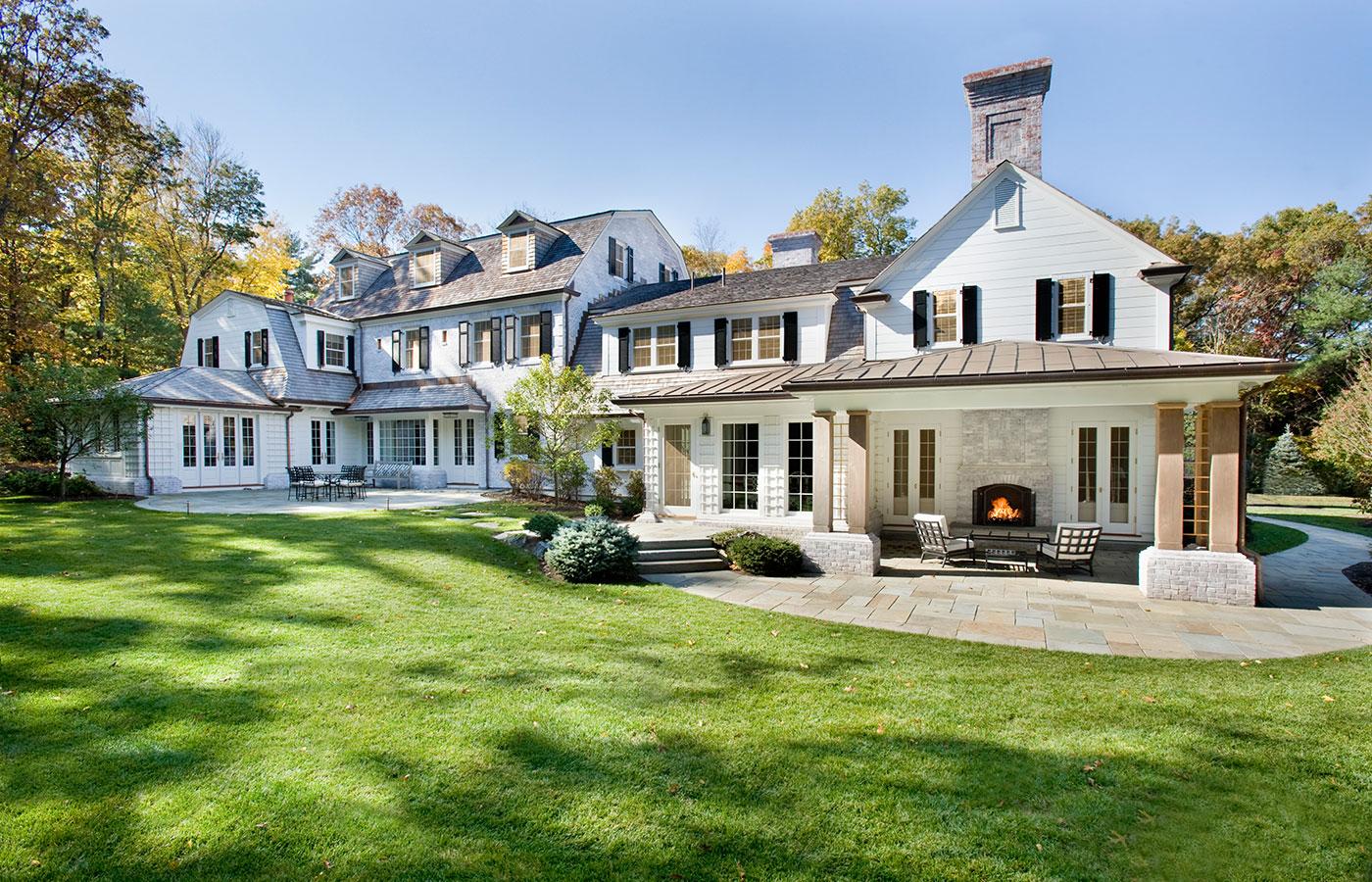 Traditional whitewashed brice Georgian exterior home in Weston, MA
(Architect: Meyer & Meyer Architecture and Interiors)
#1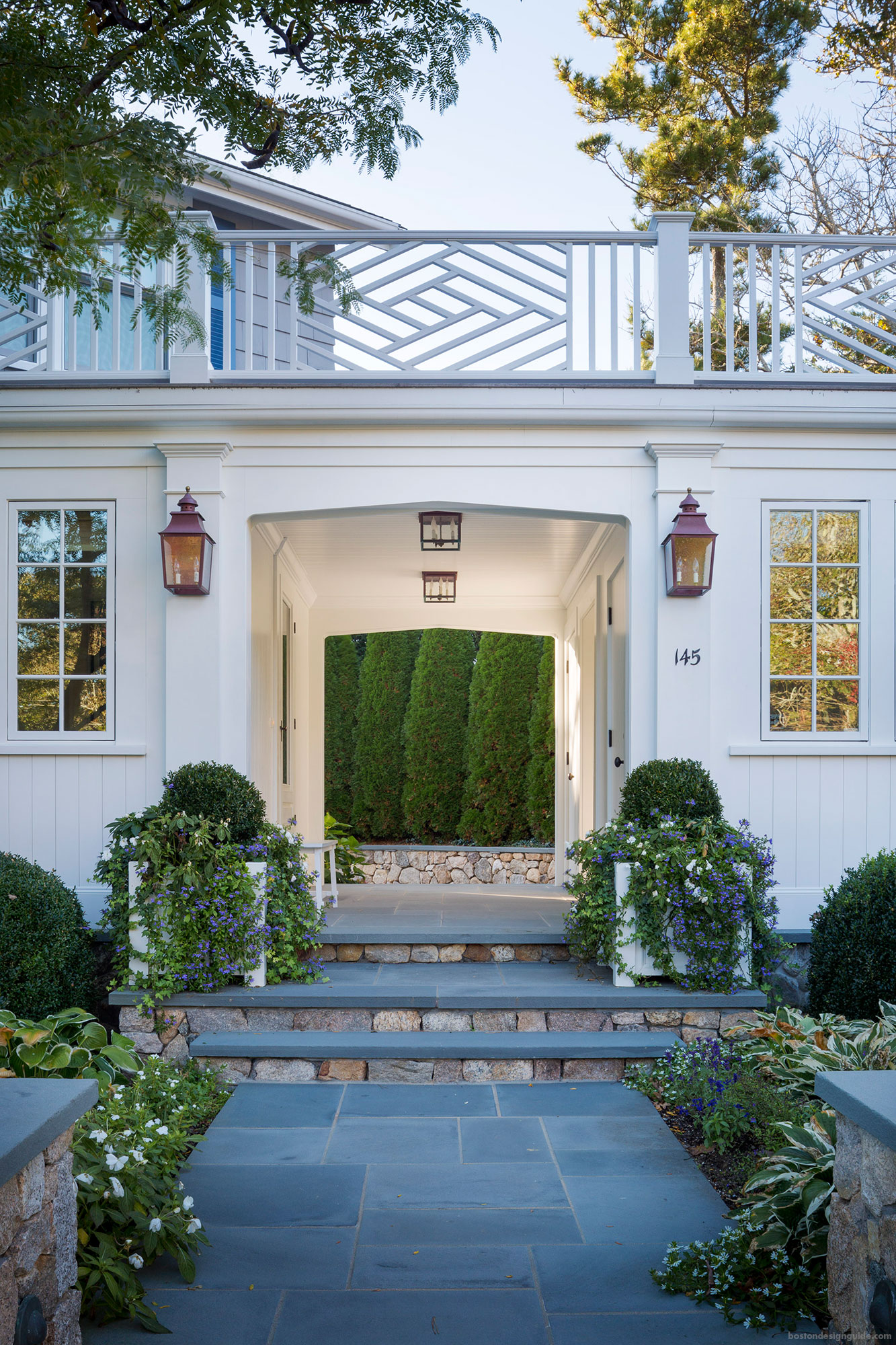 Comment below and caption this!
(Architect: Patrick Ahearn Architect)