January 3, 2017 | carly stewart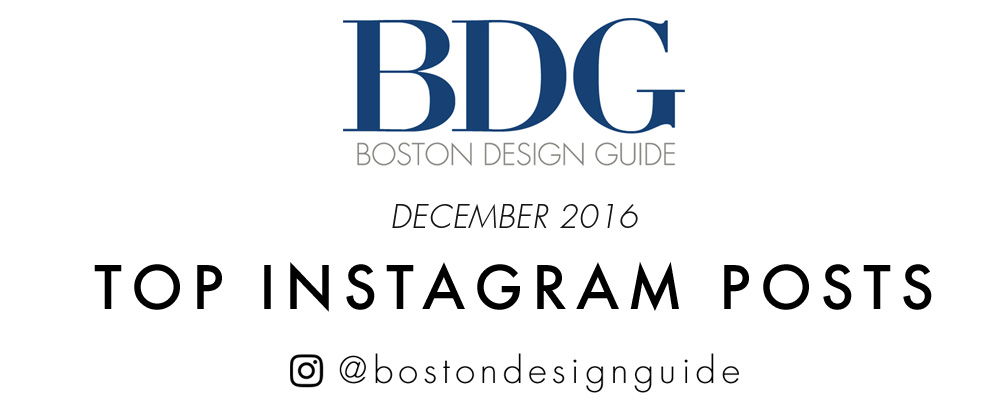 Boston Design Guide's Top 10 Instagram posts for the month of December 2016!
Follow us at @bostondesignguide for your favorites to appear in our top 10 for the first month of 2017. Tag us in your home design posts to be featured!
#10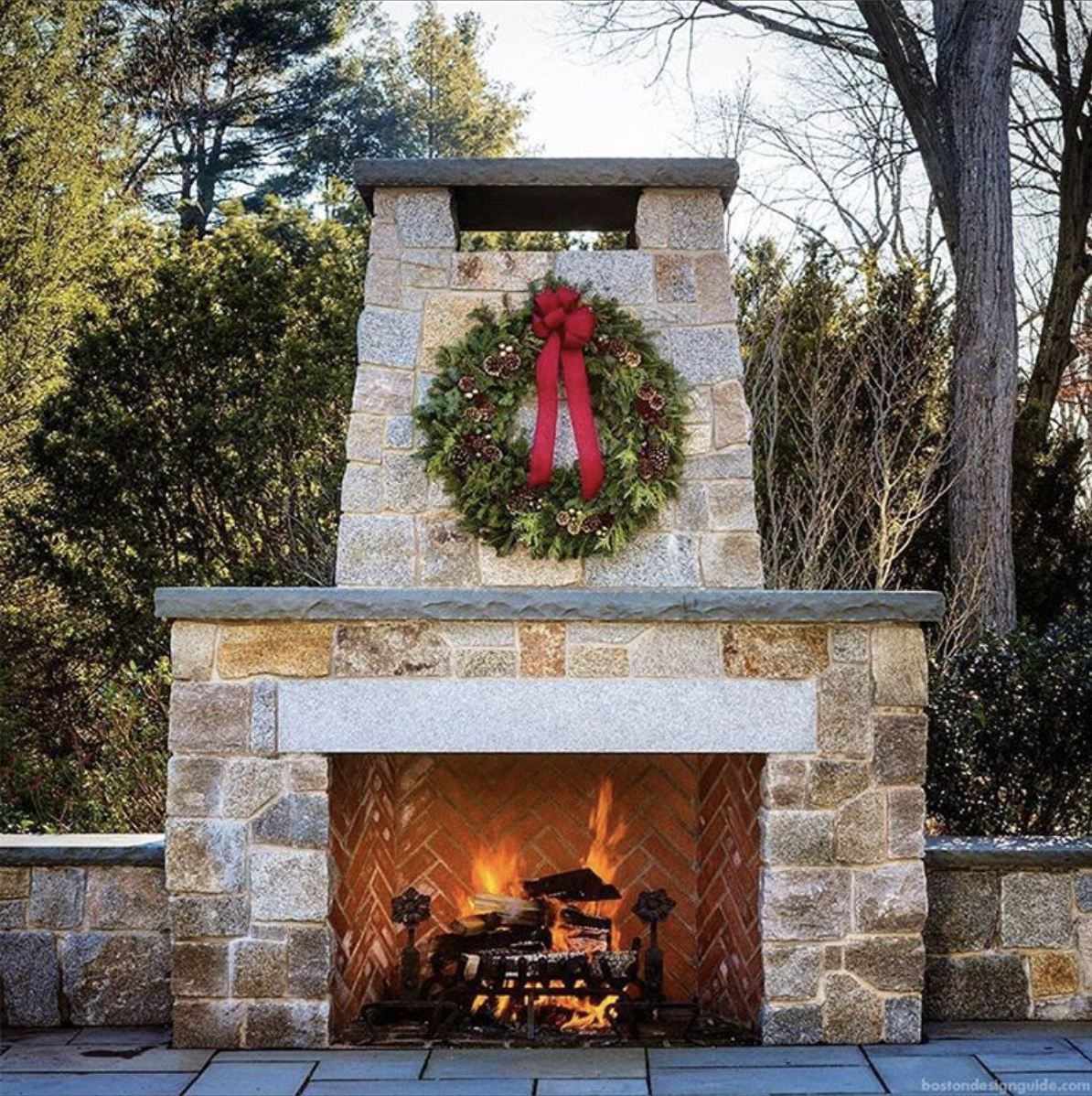 Oh, so festive! #Repost @dangordonla #BDGHoliday (See them all: http://bit.ly/BDGHoliday)
.
A custom stone fireplace makes the outdoors warmer and merrier this time of year! Designed by @dangordonla; photographed by the talented @gregpremru #BDGHoliday #stonework #wellesley #landscape
Dan K. Gordon Landscape Architects
#9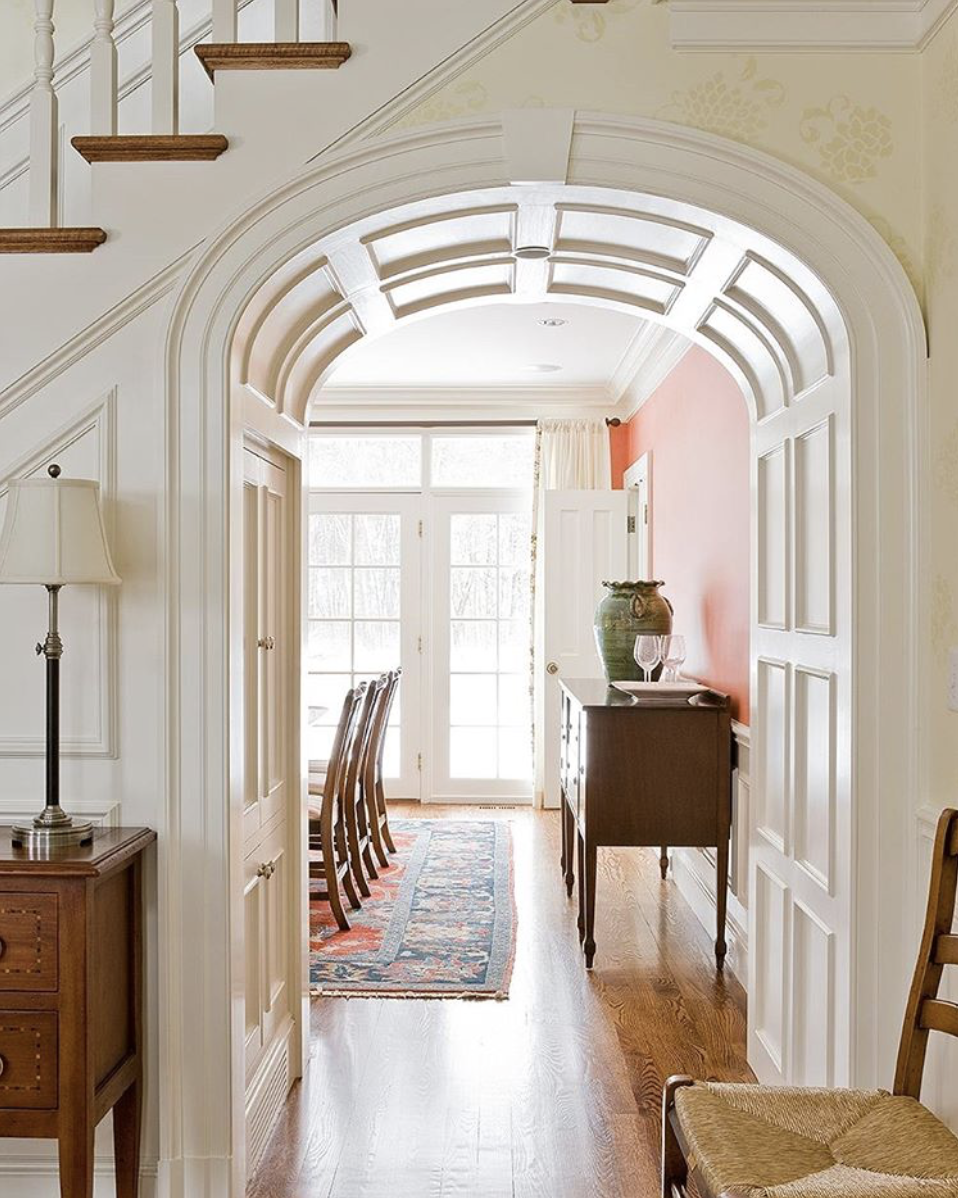 Beauty before the madness in this Expanded Family Estate (Custom Build: brookes + hill custom builders, inc.)
#8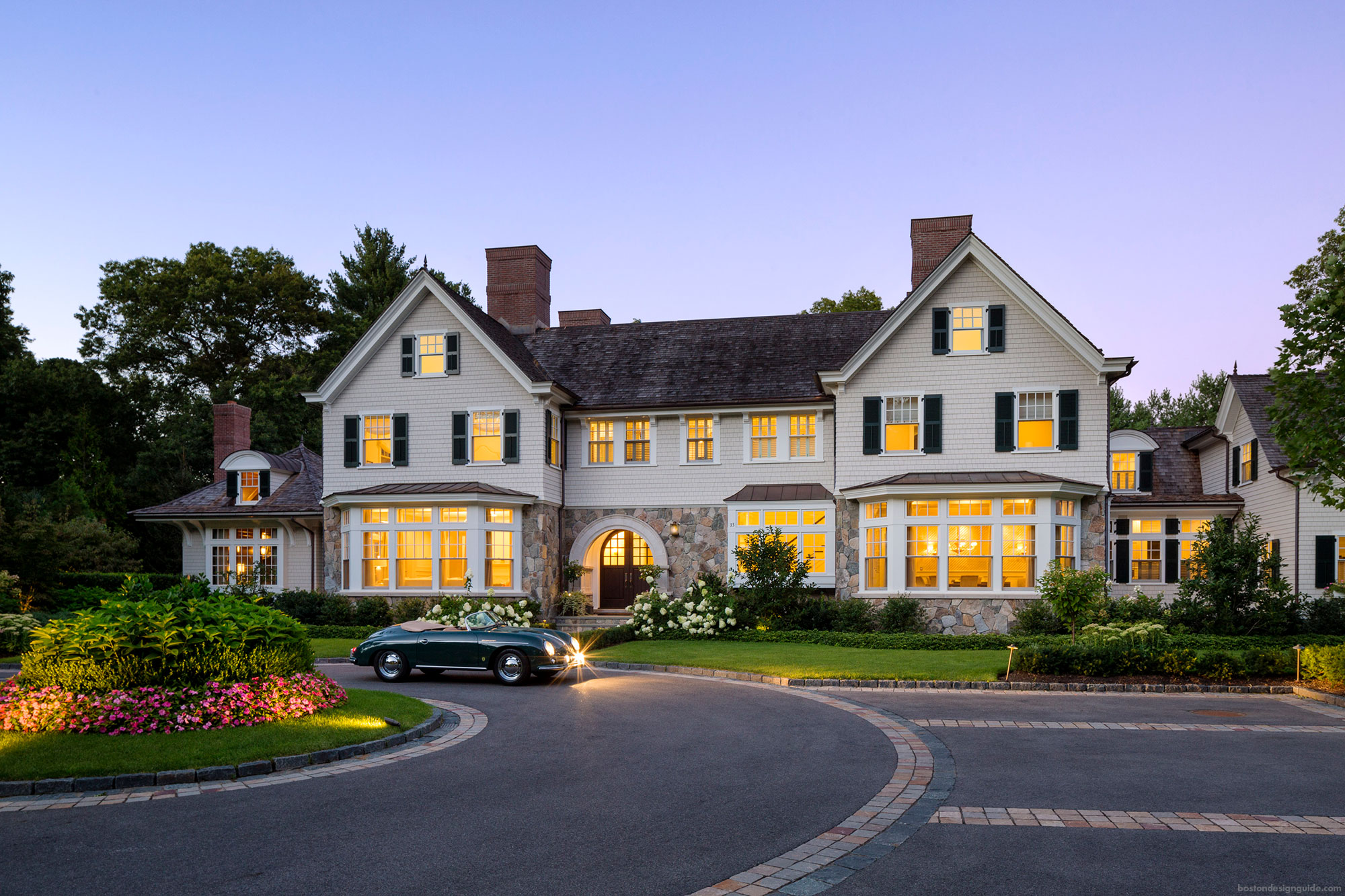 And to all a goodnight! (Architecture: @patrickahearnarchitect)
Patrick Ahearn Architect
#7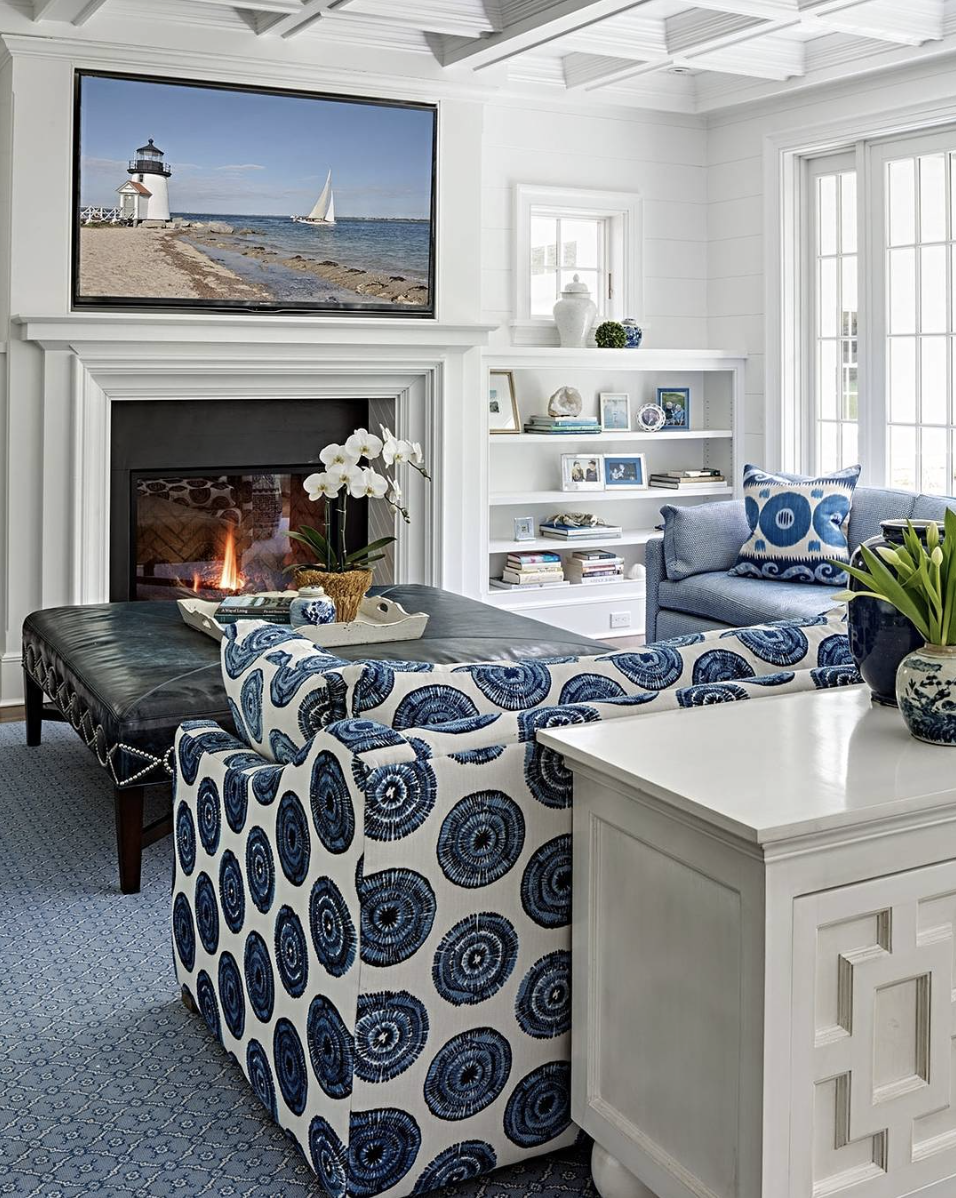 Cape Cod Vacation House (Interior Design by Surroundings Home; Photography by @GregPremru)
#6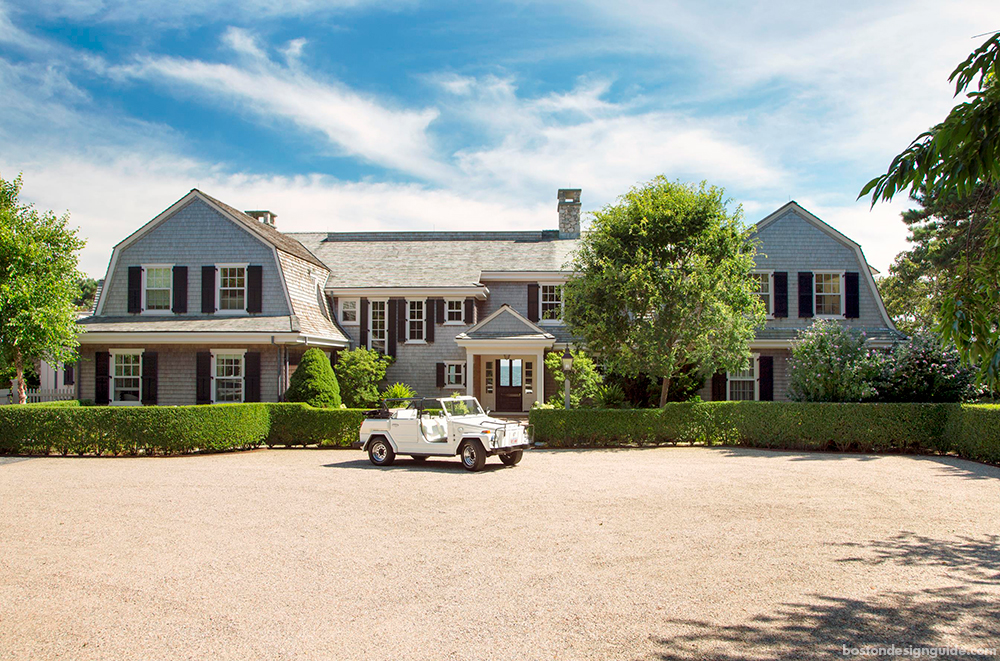 Picture perfect (Architecture by @patrickahearnarchitect) Patrick Ahearn Architect
Home Builders and Remodelers of Cape Cod: Gold – Excellence in Remodeling, Single Family Home: $3.5 million-$5 million. See the awarded projects on our blog!
2016 HBRACC Building and Remodeling Industry of Cape Cod Award Winners
#5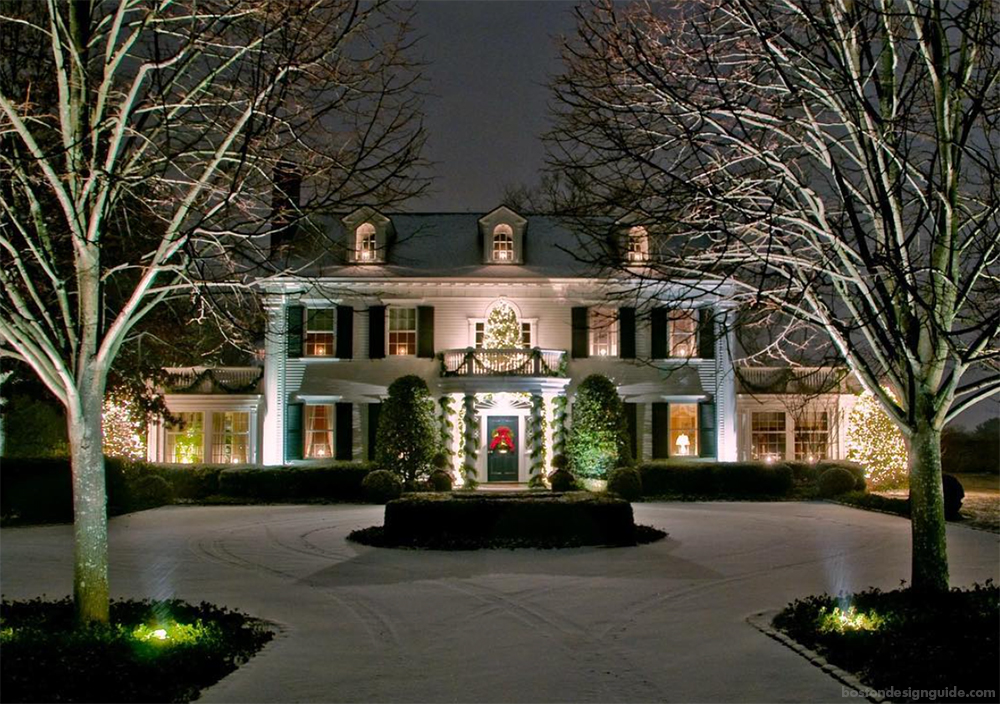 Last on our countdown: ONE HOLIDAY HOUSE! #BDGHoliday
#Repost @andreozzi_architects (http://bit.ly/BDGHoliday)
.
It's beginning to look a lot like Christmas! - Andreozzi Architects
#4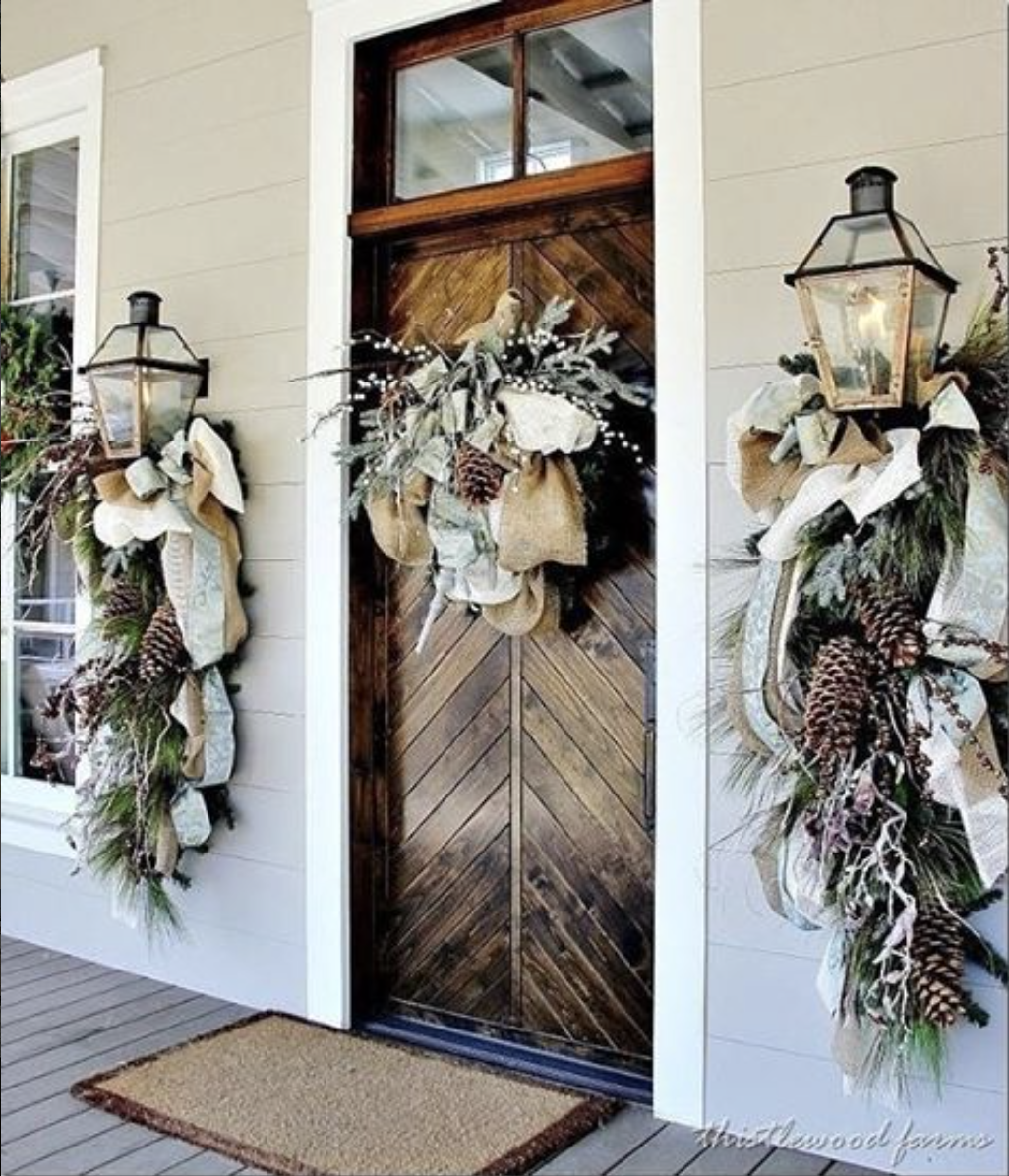 How do you decorate for the holidays? Share your seasons style by tagging us and using #BDGHoliday. We're reposting our favorites!
#3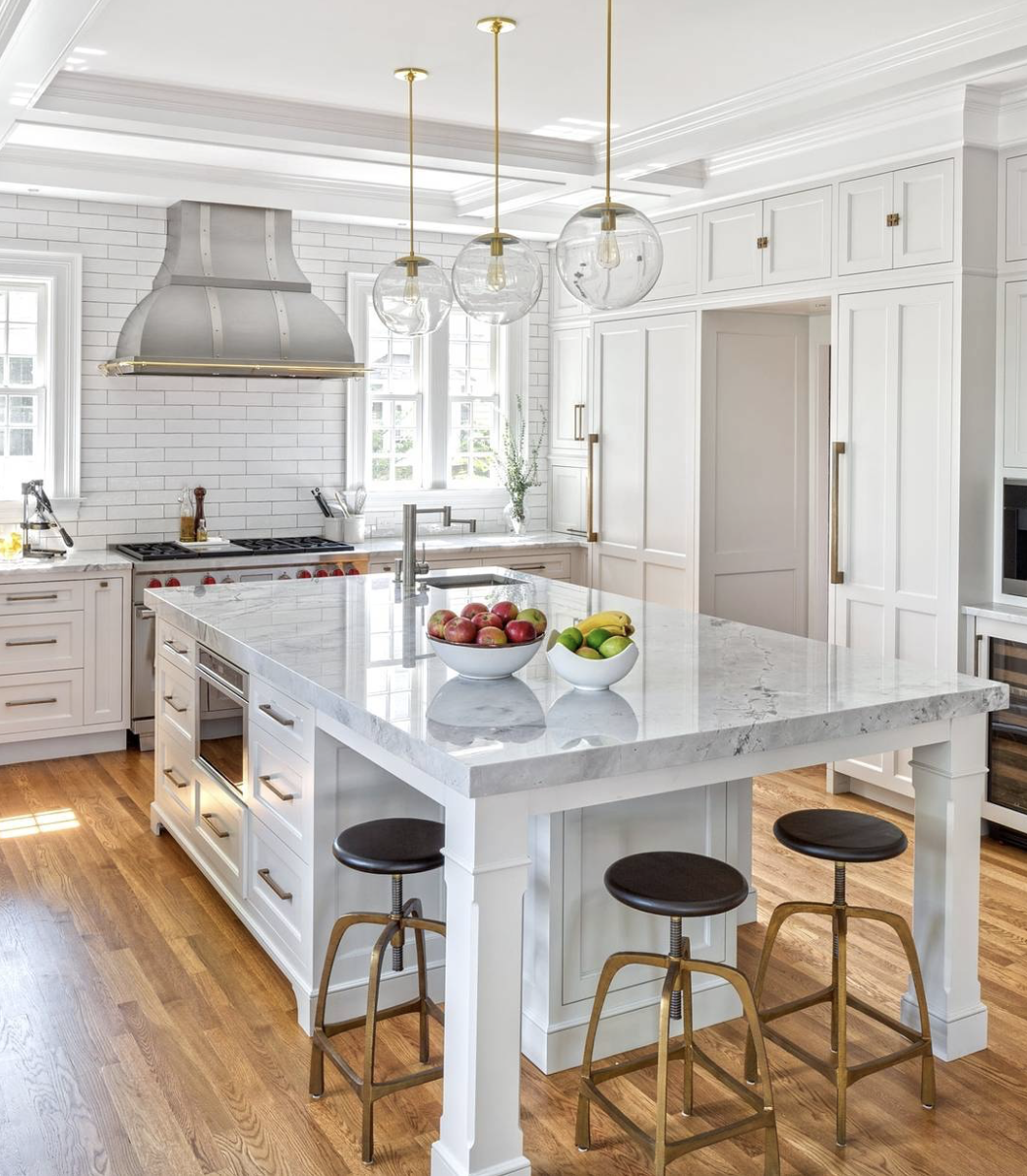 Beautiful kitchen! Woodwork by J.H. Klein Wassink & Company; Interior Design by Tier Designs; Custom Build by J.W. Construction; Photography by @gregpremru
#2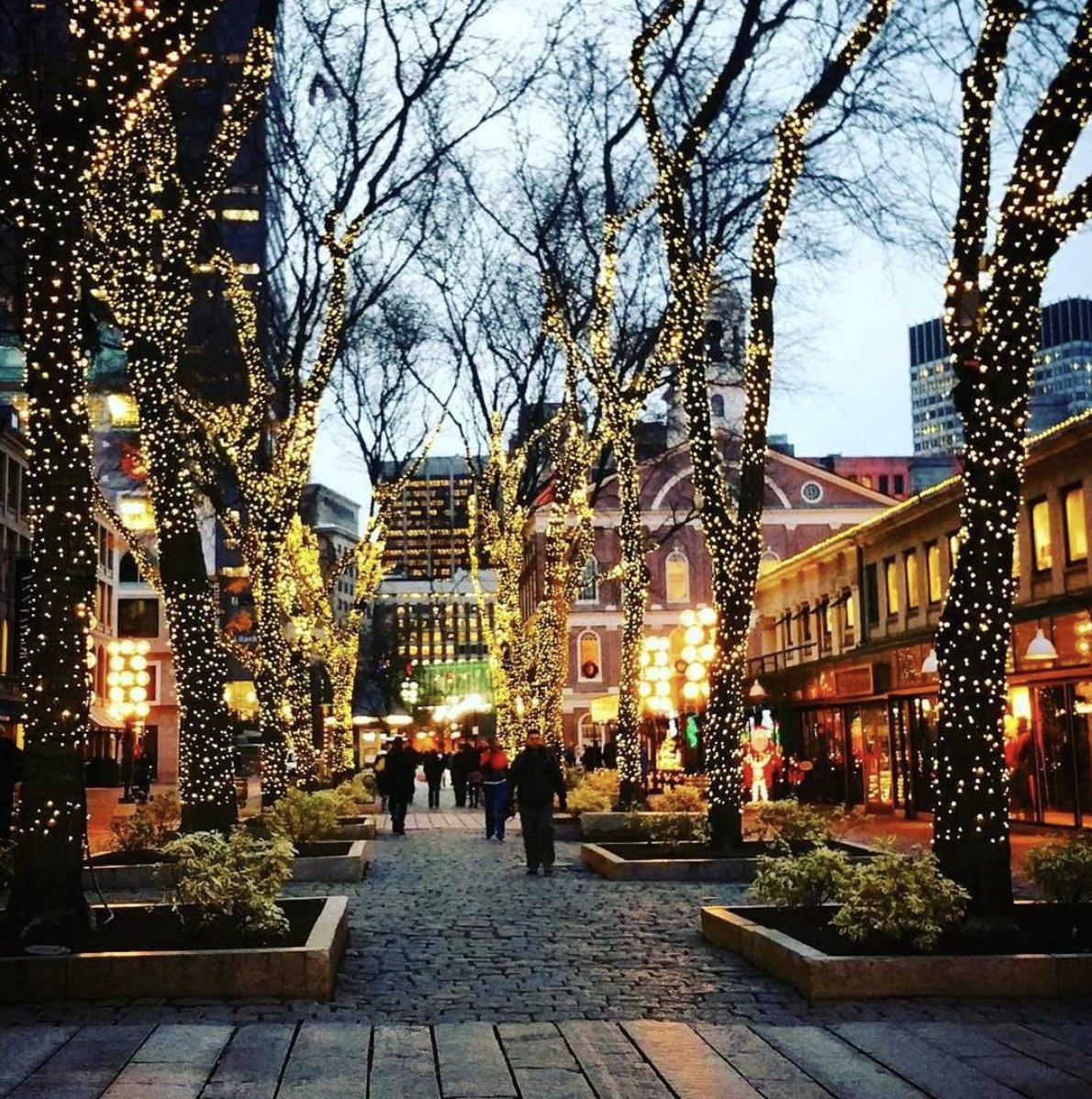 The Holiday Season in Boston. We're reposting our favorite holiday photos – tag us and use #BDGHoliday
#1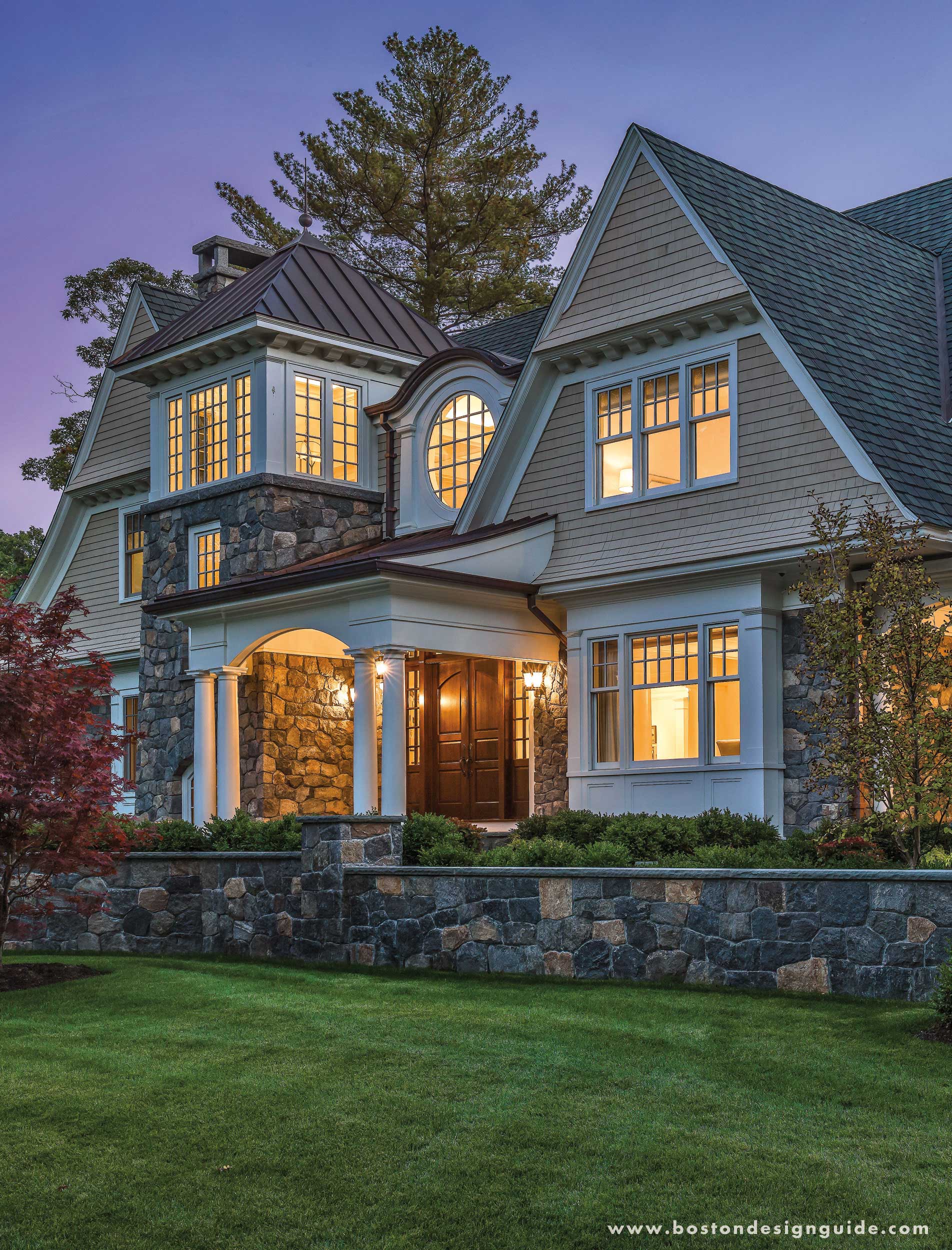 Does anyone recognize where we used this photo? First person to comment right will win a free copy of our 20th Edition!
(Jan Gleysteen Architects, Inc.; Sanford Custom Builders; Richard Mandelkorn Photography)