January 5, 2017 | carly stewart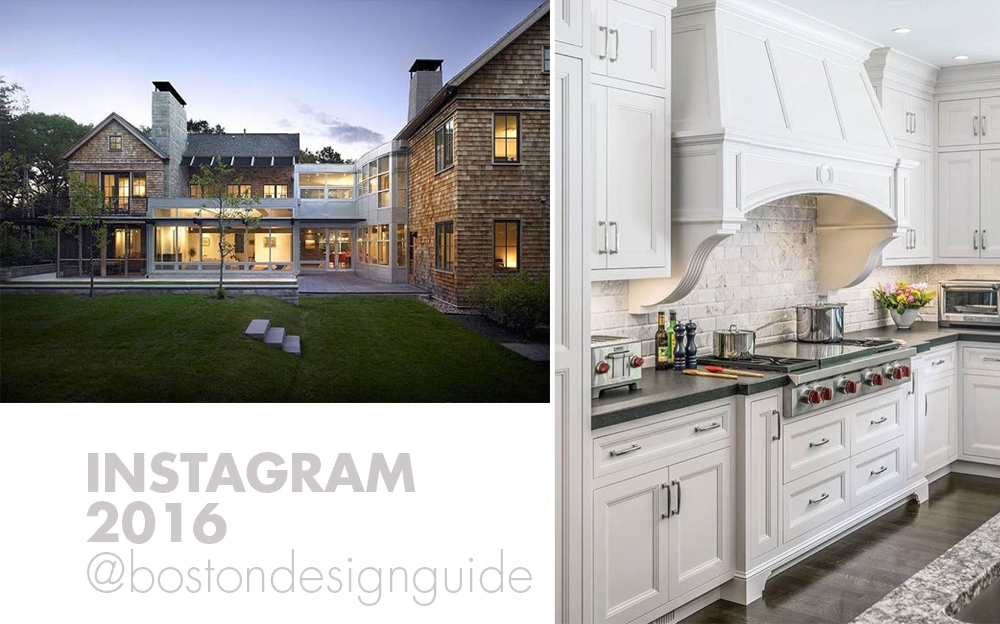 HAPPY NEW YEAR! 
An insider's look at our top 10 Instagram posts from 2016. Follow us at @bostondesignguide for more beautiful photos to come in 2017!
#10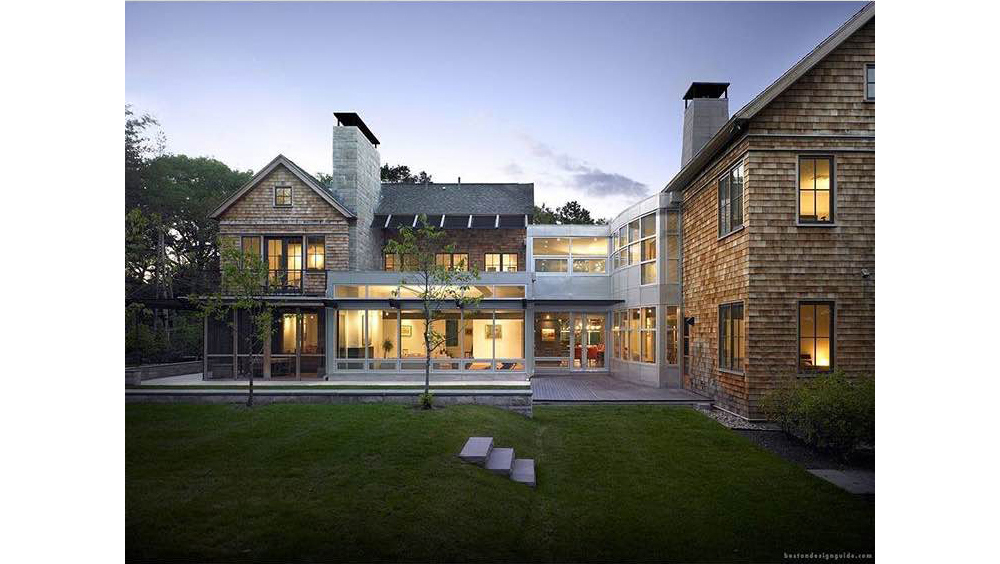 Sooo, when can we move in? | Architecture: @lda_design; Photo: @gregpremru
LDa Architecture & Interiors
#9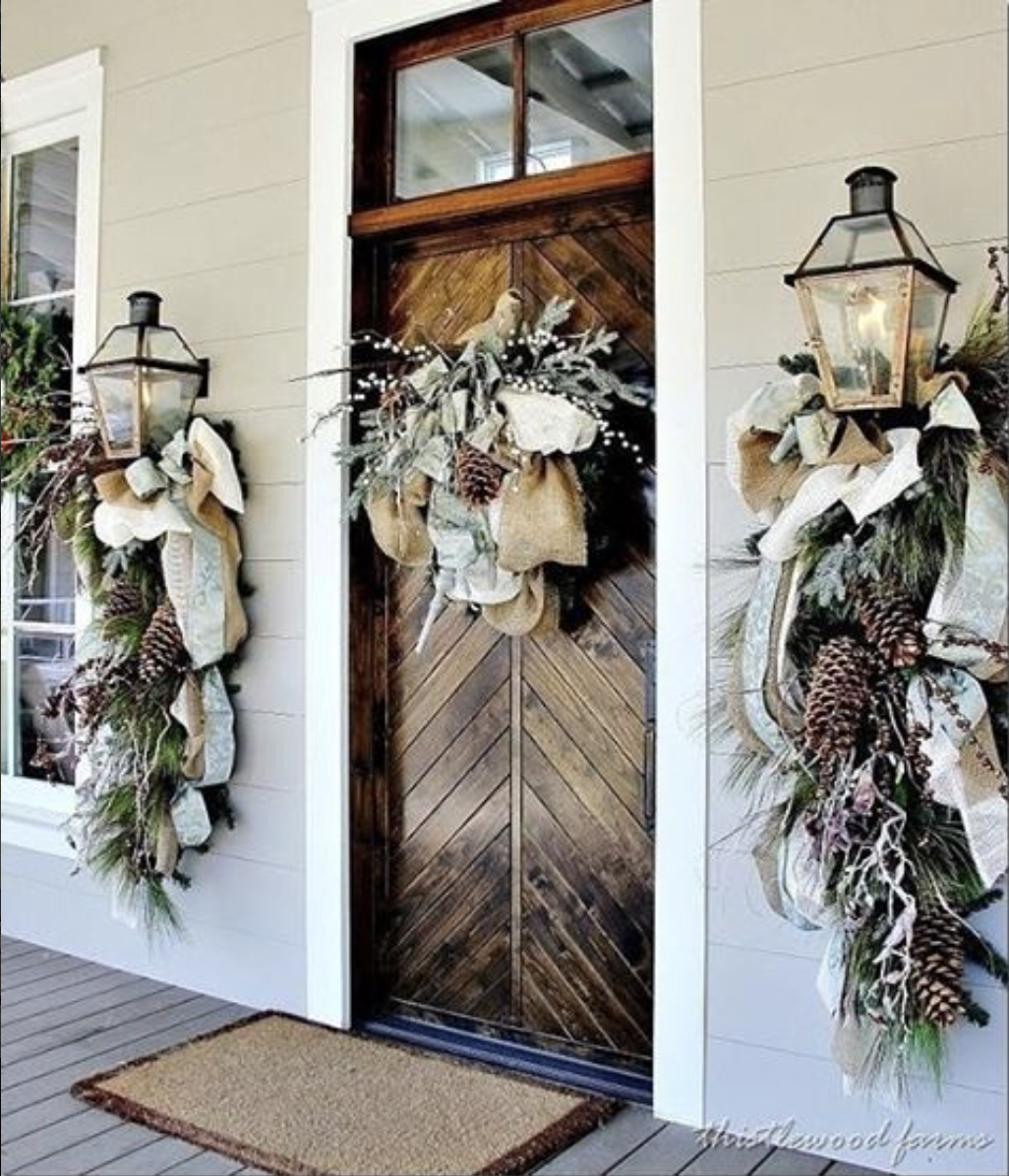 How do you decorate for the holidays? Share your seasons style by tagging us and using #BDGHoliday. We're reposting our favorites!
#8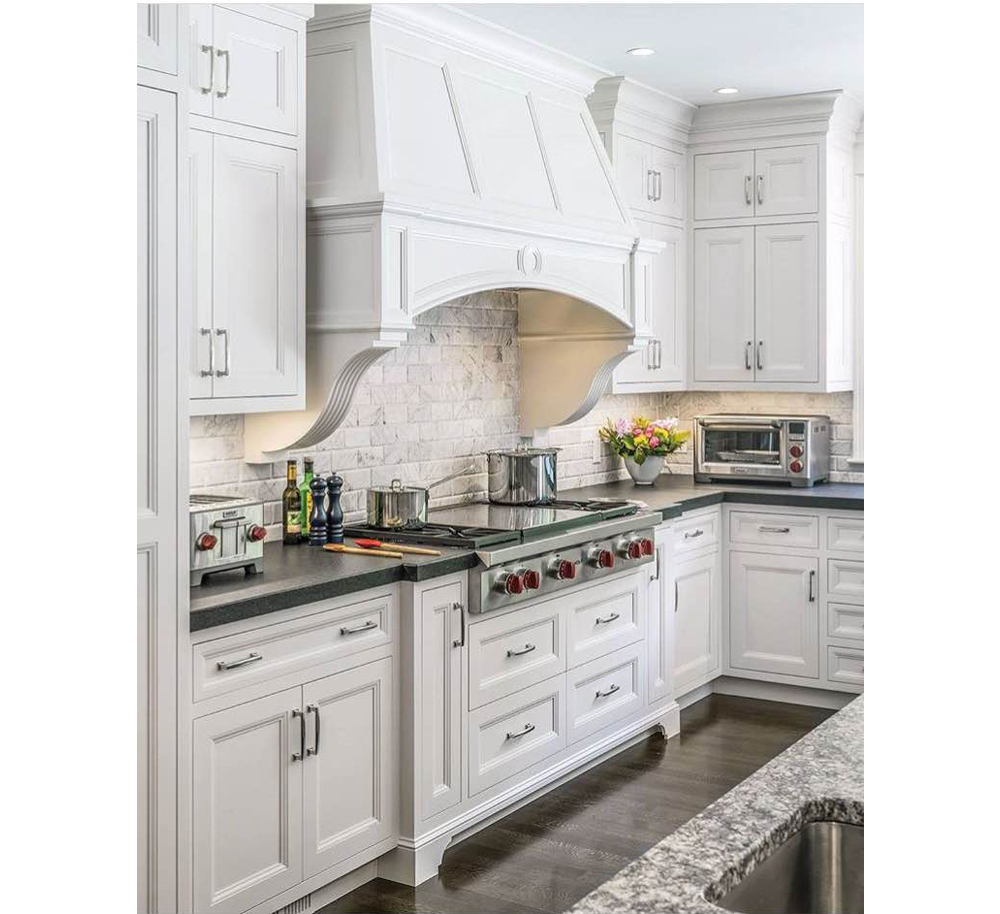 Who's ready for Thursday? [Thanksgiving]
Custom Kitchen by Architectural Kitchens; Photo by Richard Mandelkorn
#7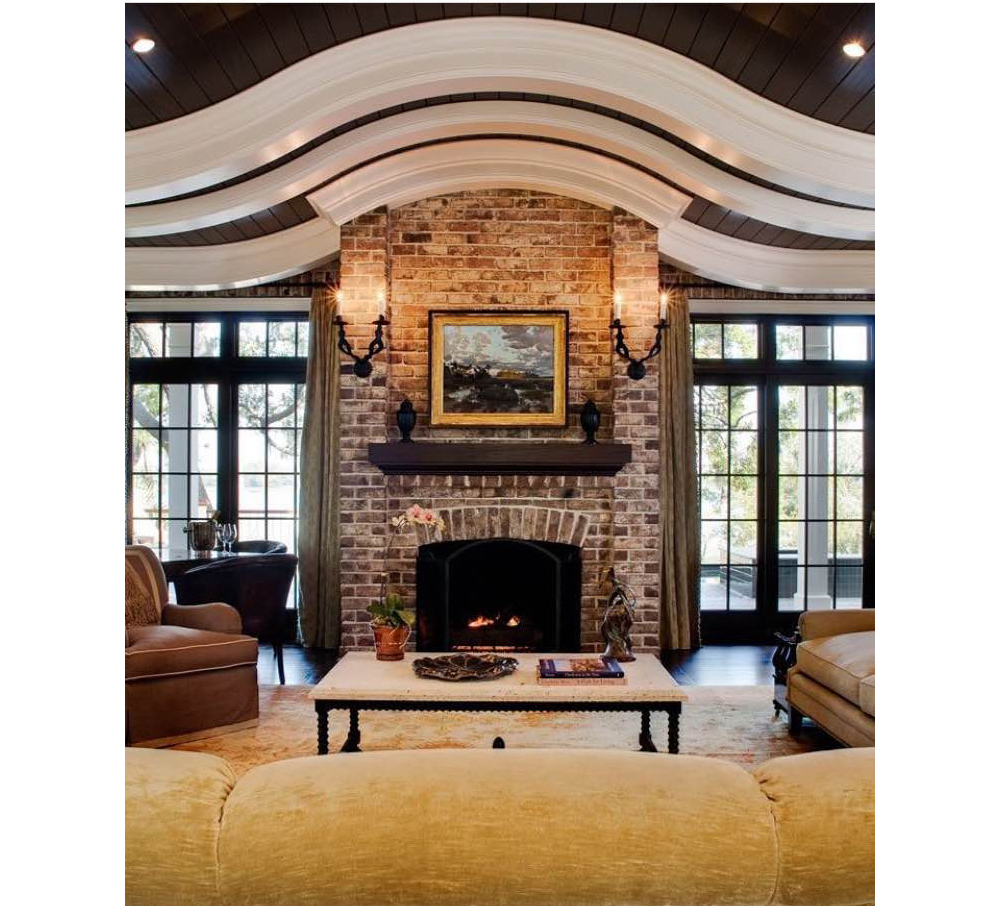 Cozy up for the weekend! | Architecture by Morehouse MacDonald and Associates
#6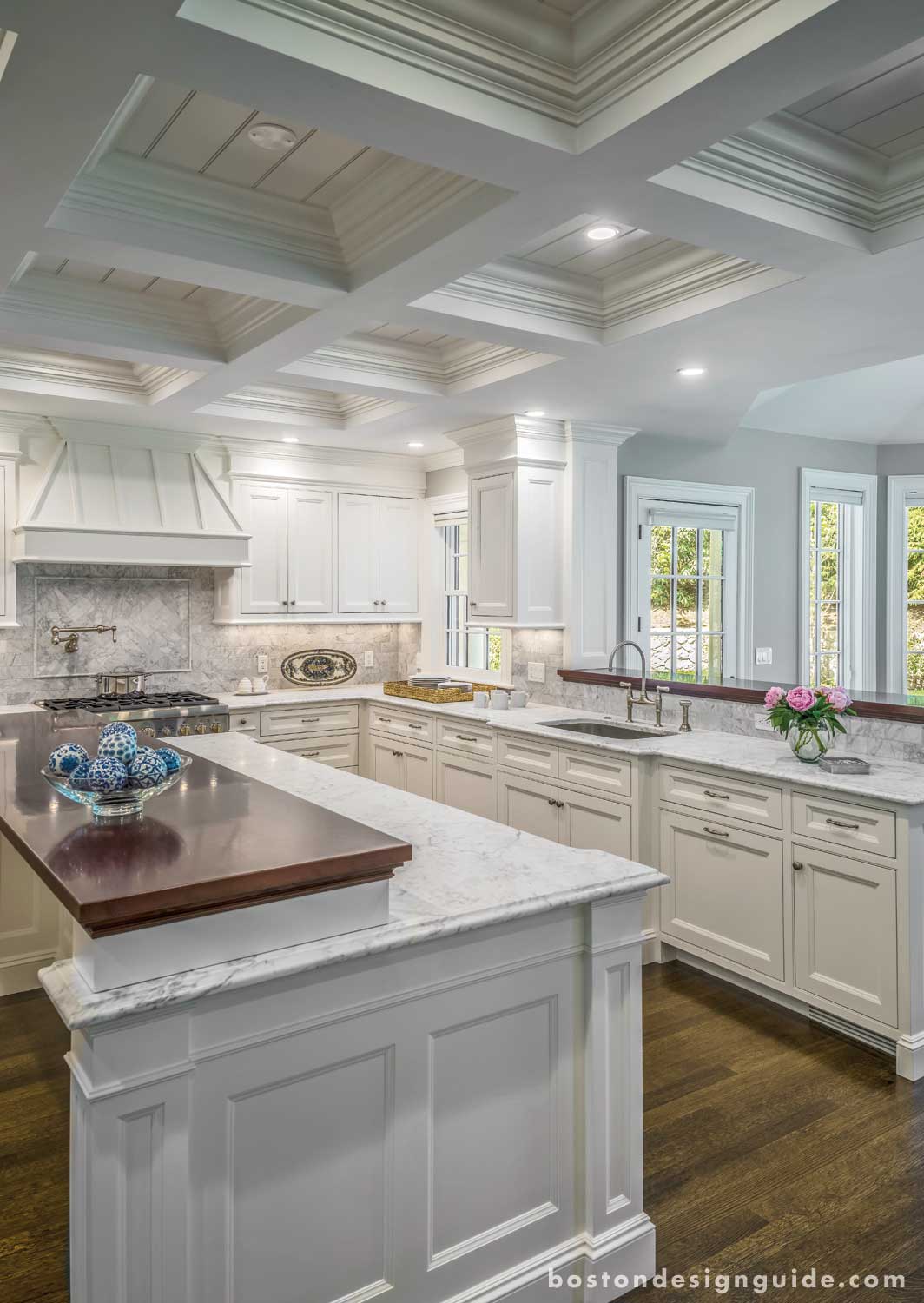 Stunning kitchen. (Cabinetry by Fallon Fine Cabinetry & Millwork, Photography by Richard Mandelkorn)
#5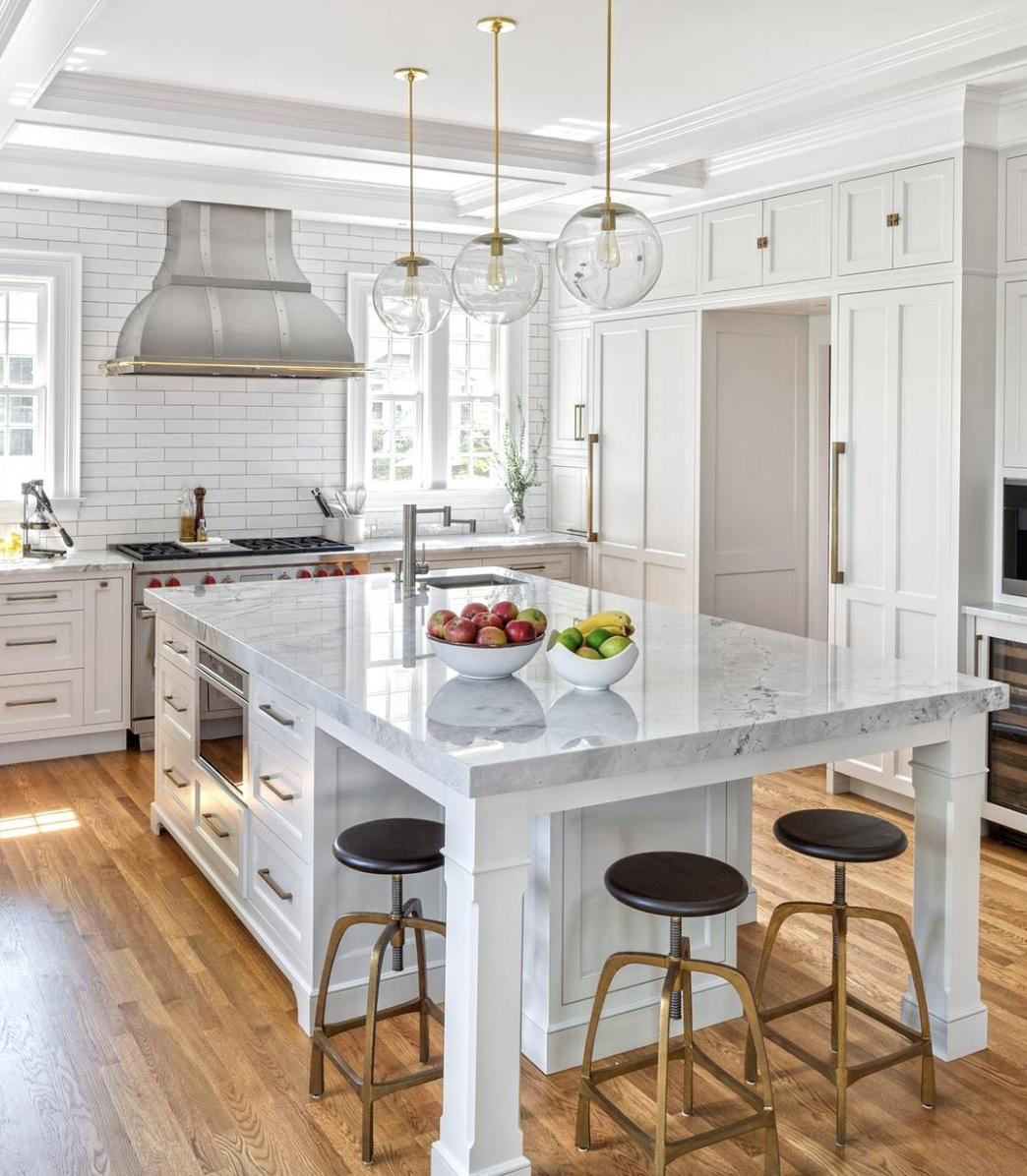 Beautiful Kitchen! Woodwork by J.H. Klein Wassink & Company; Interior Design by Tier Designs; Custom Build by J.W. Construction; Photography by @gregpremru
#4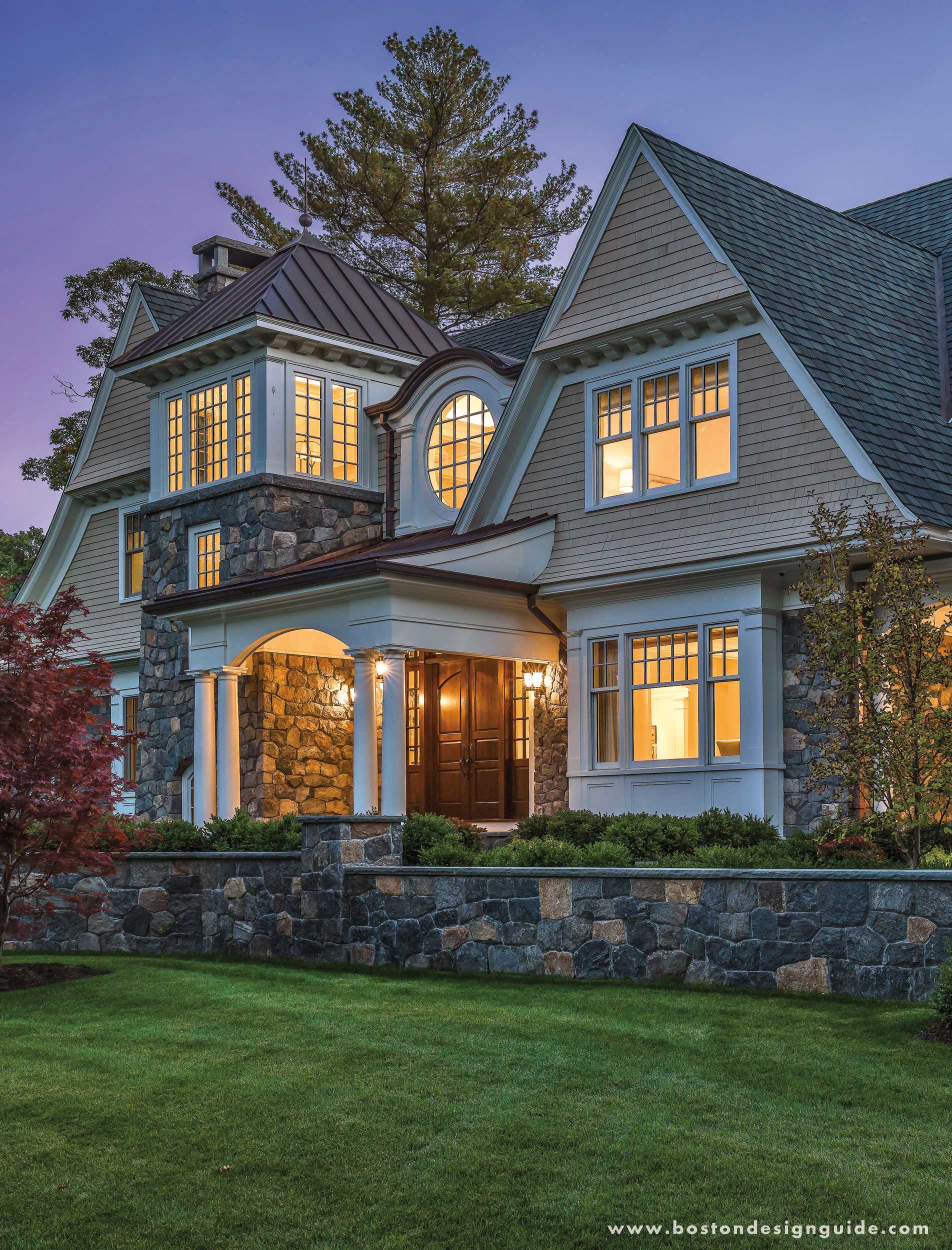 Does anyone recognize where we used this photo? First person to comment right will win a free copy of our 20th Edition!
(Jan Gleysteen Architects, Inc.; Sanford Custom Builders; Richard Mandelkorn Photography)
#3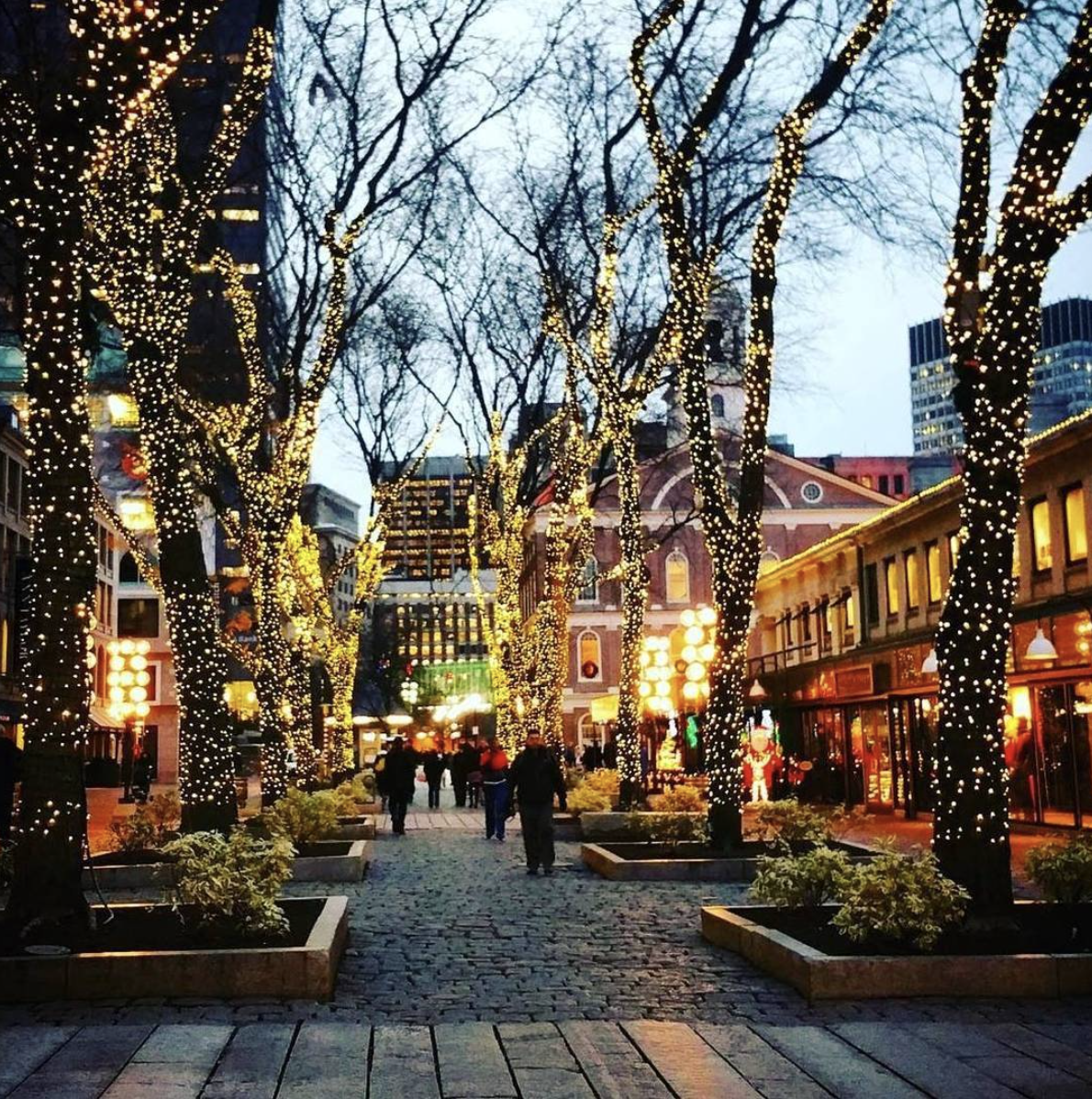 The Holiday Season in Boston. We're reposting our favorite holiday photos – tag us and use #BDGHoliday
#2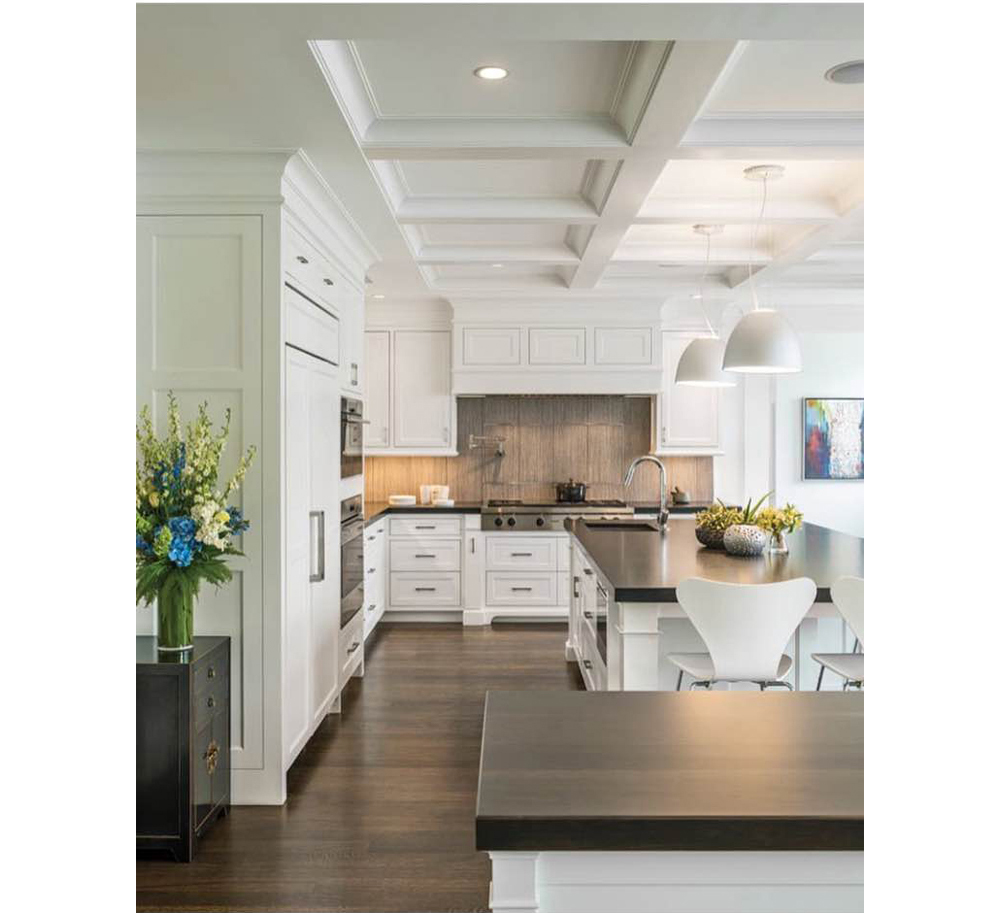 Architecture & Interiors by Jan Gleysteen Architects; Photography by Richard Mandelkorn
#1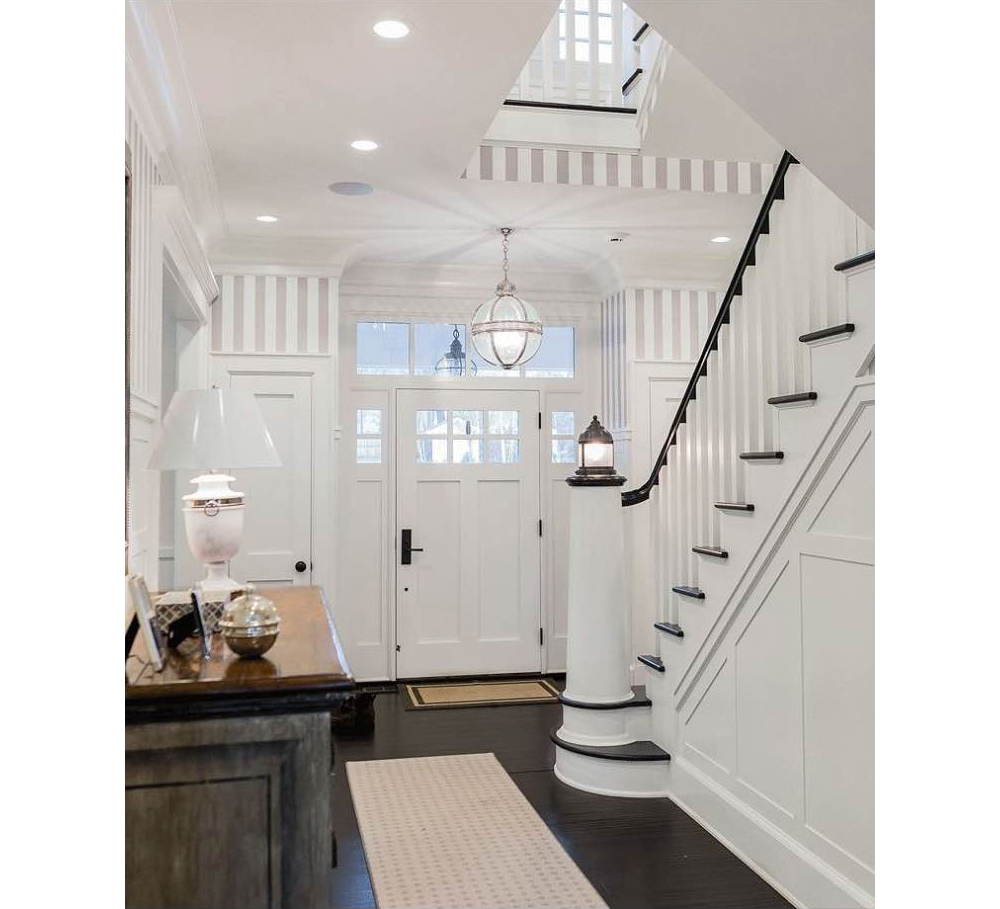 Amazing home! By brookes + hill custom builders