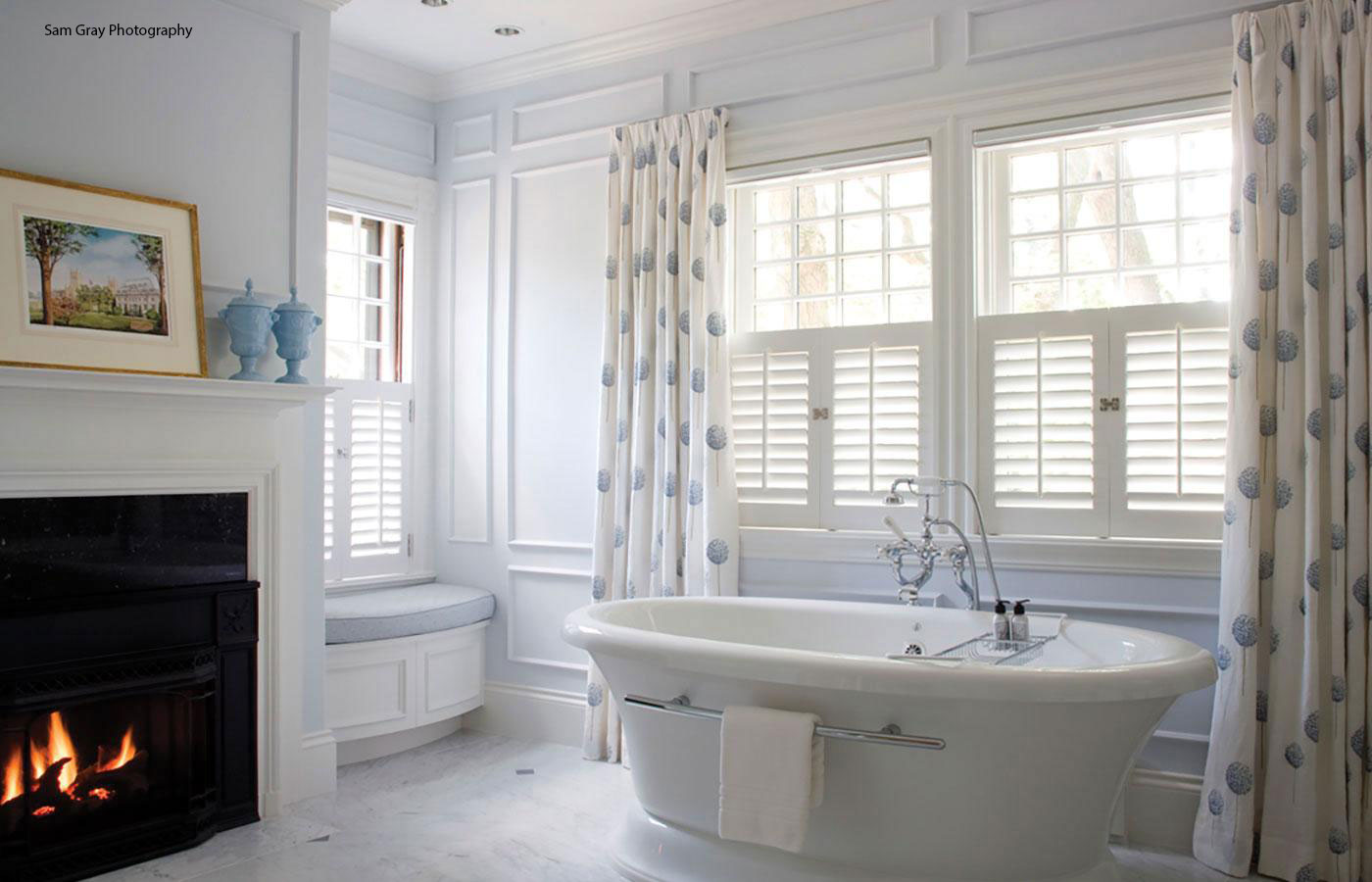 Drum roll please….
System 7 Technology Design, known for its unparalleled expertise in lighting, home technology, and motorized shades, welcomes Back Bay Shutter Company to the family! Back Bay Shutter will join the prestigious The Boston Shade Company in the Window Treatment Division of System 7, resulting in a spectacular range of window treatment options—all in a one-stop shop.
Savvy home builders know that smart home technology is a must-have on many clients' wishlists. Not only does home technology make day-to-day living simpler and more convenient (who doesn't want their shades drawn in an instant at the touch of a button?), but it also makes homes more sustainable when it comes to important considerations like energy conservation. Window treatments go a long way in keeping a household's energy consumption to a minimum.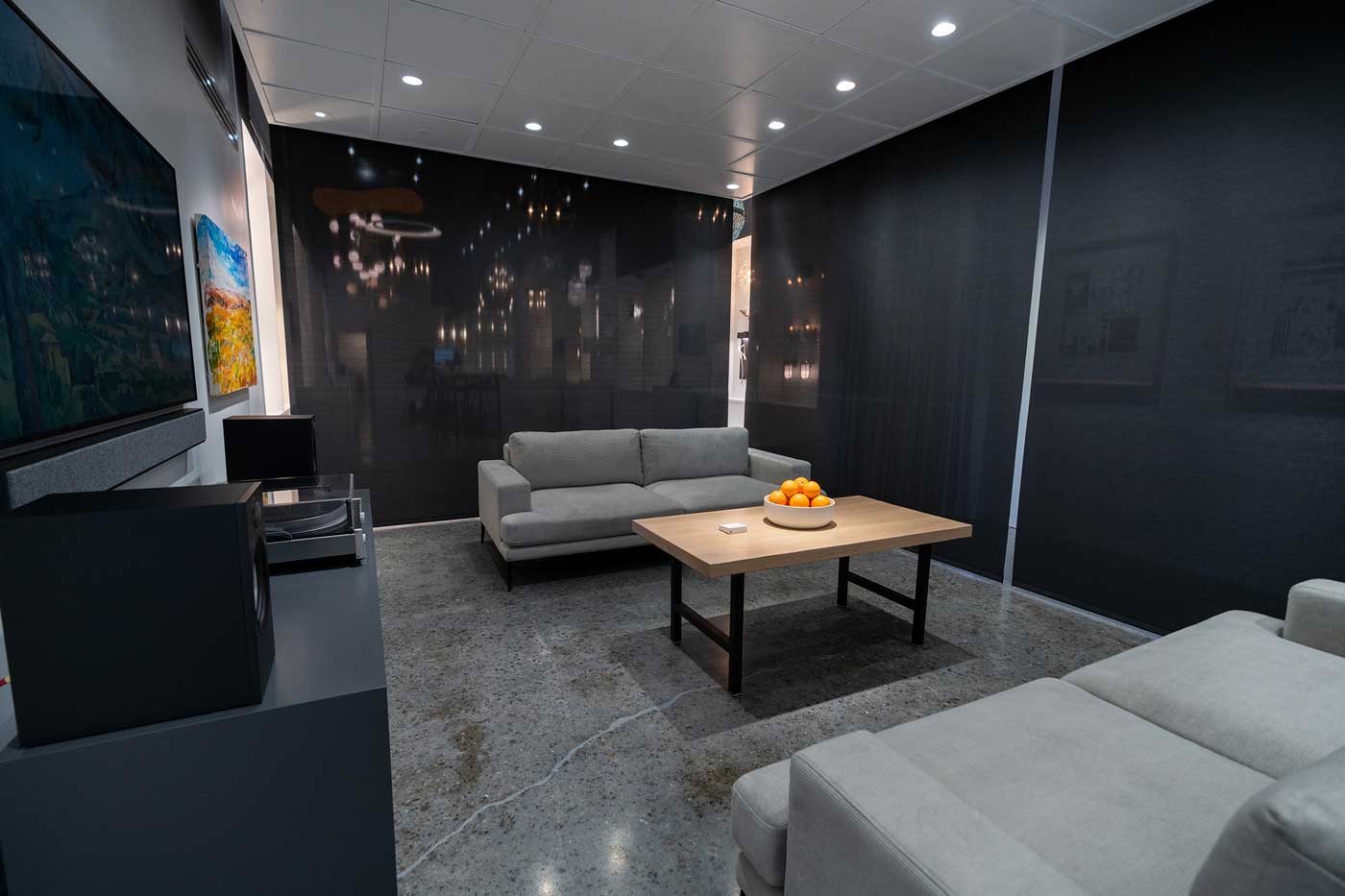 System 7's reputation in the home technology sector was built on innovation and a commitment to impeccable quality, so it's fitting that self-proclaimed perfectionists, Back Bay Shutter, align with the company's core mission and values. Back Bay Shutter brings decades of experience and commitment to top-tier craftsmanship, leaving no detail overlooked. Together, Back Bay Shutter and Boston Shade will delight homeowners, interior designers and building professionals with an array of new solutions and styles.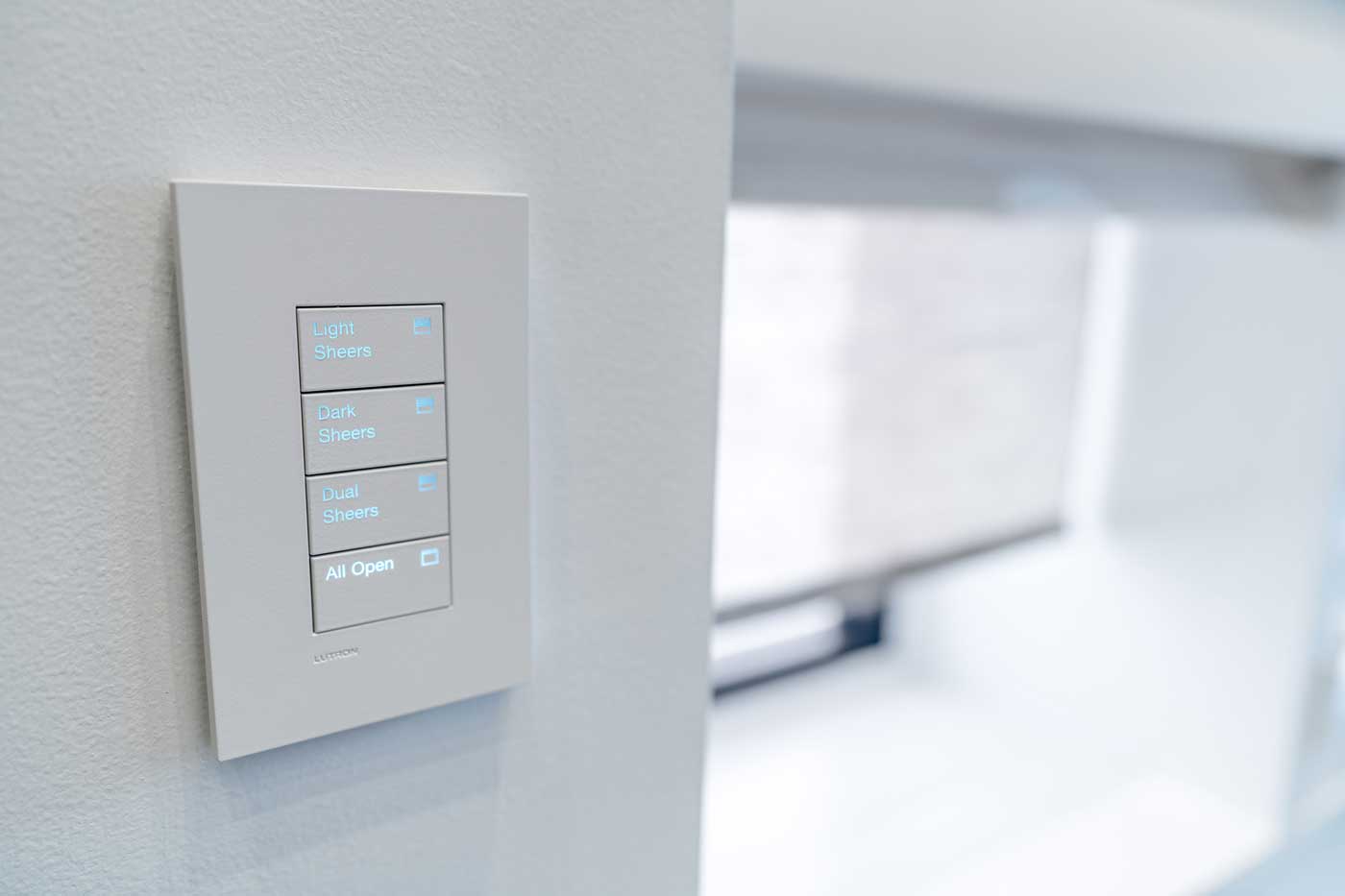 Wondering what they're like in real life? System 7's Experience Center is an innovative retail showroom that allows homeowners and design professionals to experience for themselves the technology that is elevating modern luxury homes around the world.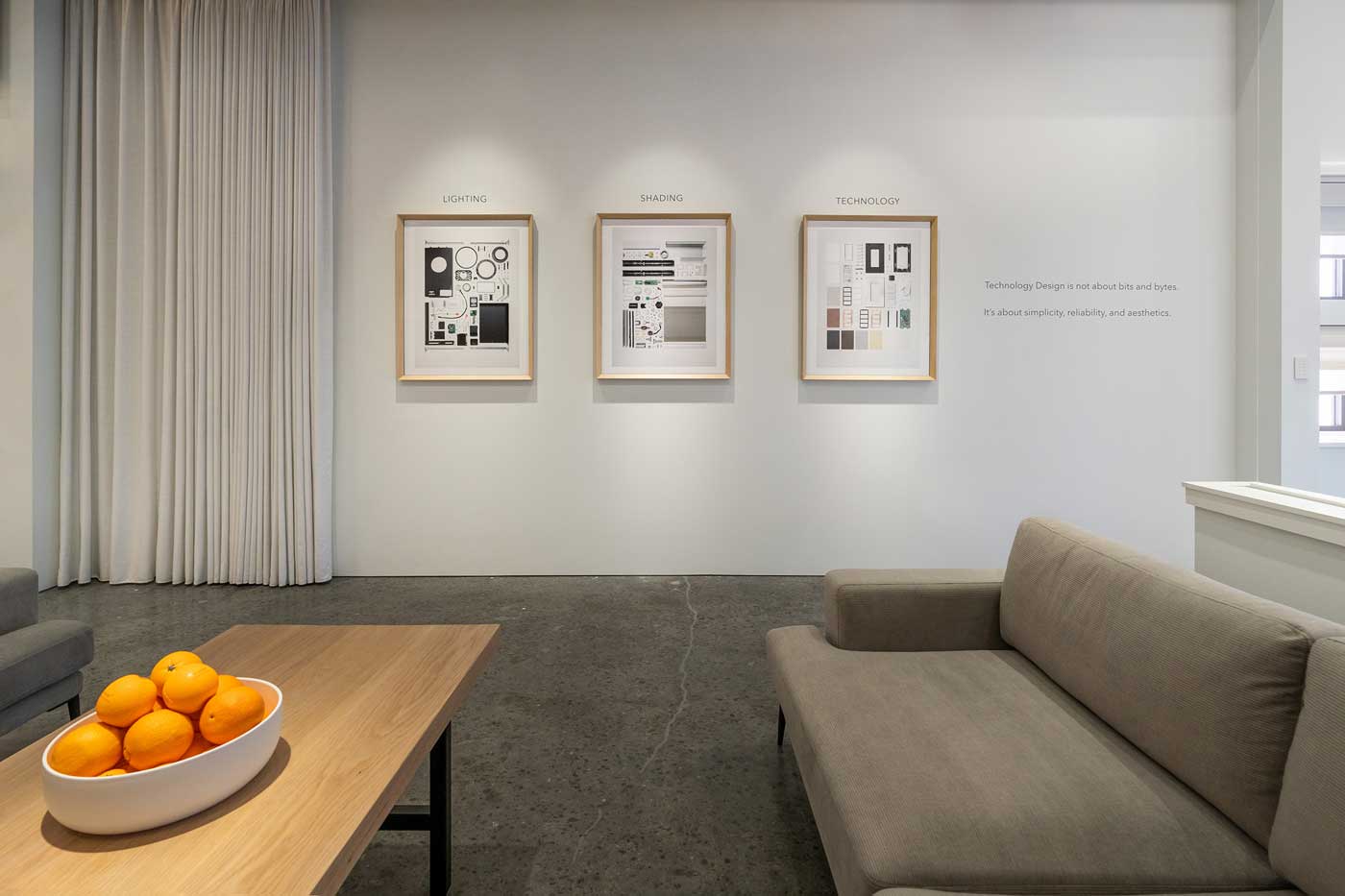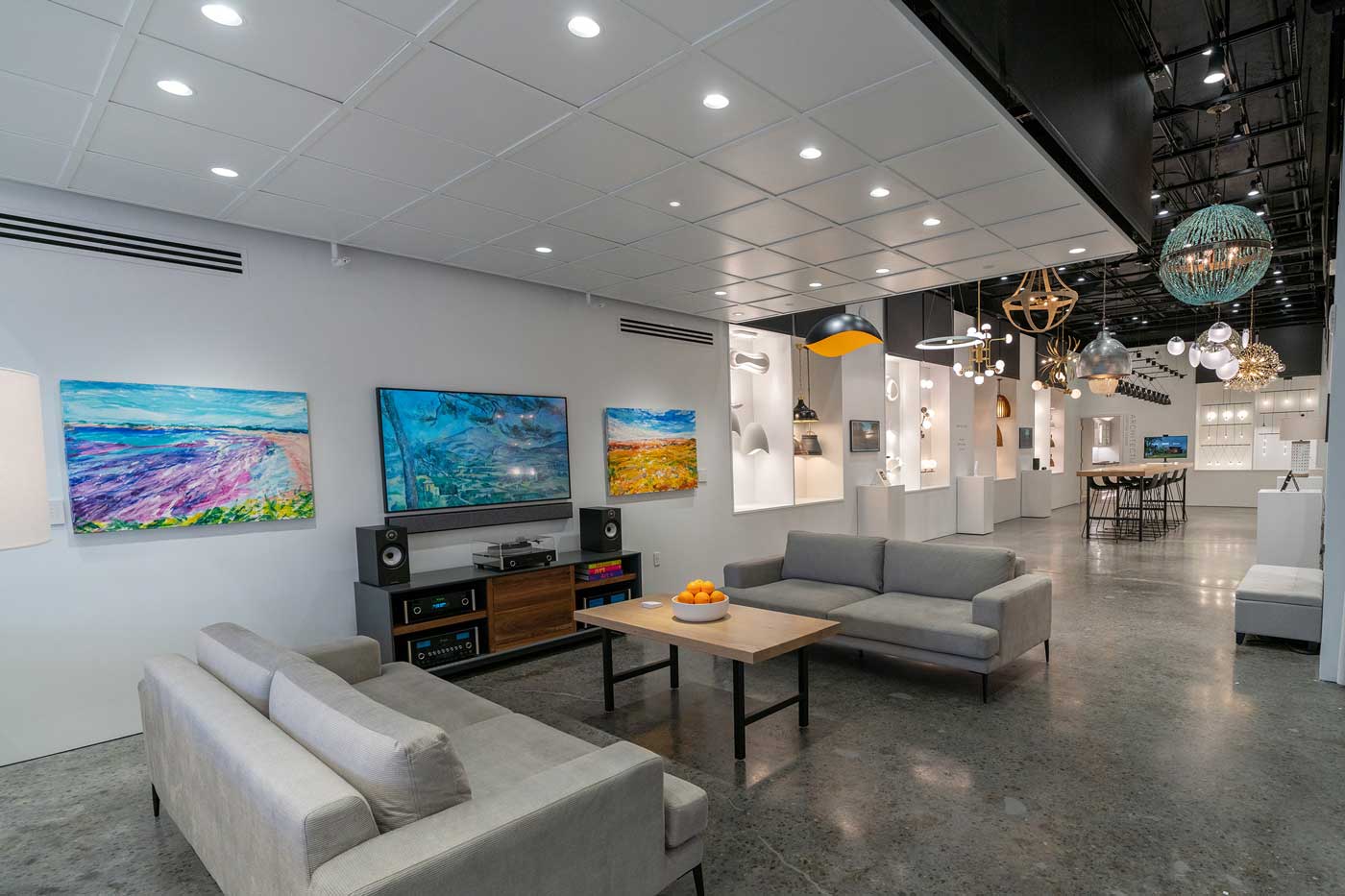 Visit the Experience Center this summer to see the unveiling of Back Bay Shutter as the newest offering in the Window Treatments Division. www.systemseven.com/experience-center