September 18, 2018 | Sandy Giardi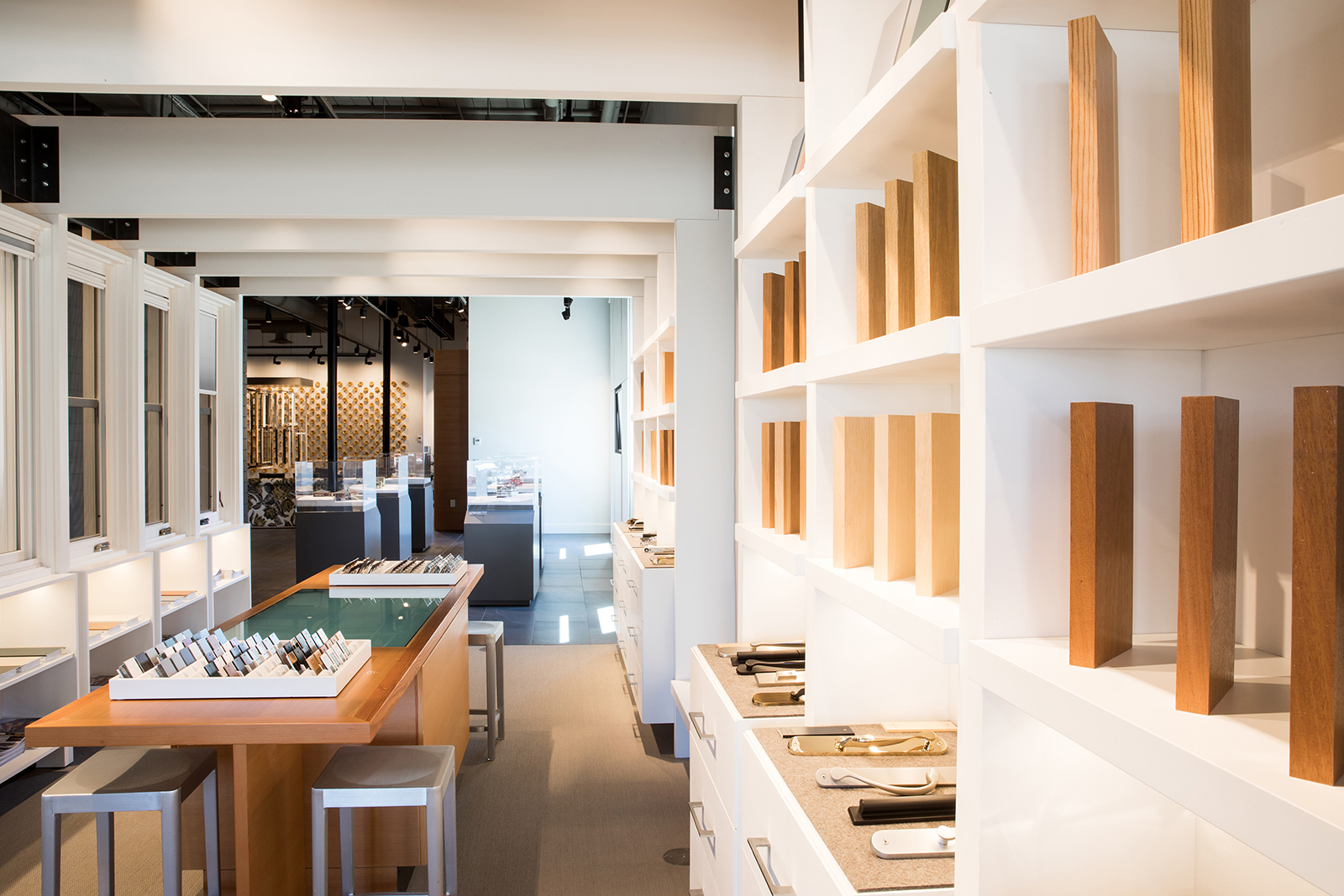 Congratulations to A.W. Hastings, the exclusive representative of Marvin Windows and Doors in New England and Eastern New York, for nabbing Window & Door magazine's coveted Dealer of the Year Award for "Excellence in Technology and Innovation." A.W. Hastings won the prestigious distinction for the innovative and immersive design of its state-of-the art Experience Center at 7 Tide in Boston's aptly named Innovation District.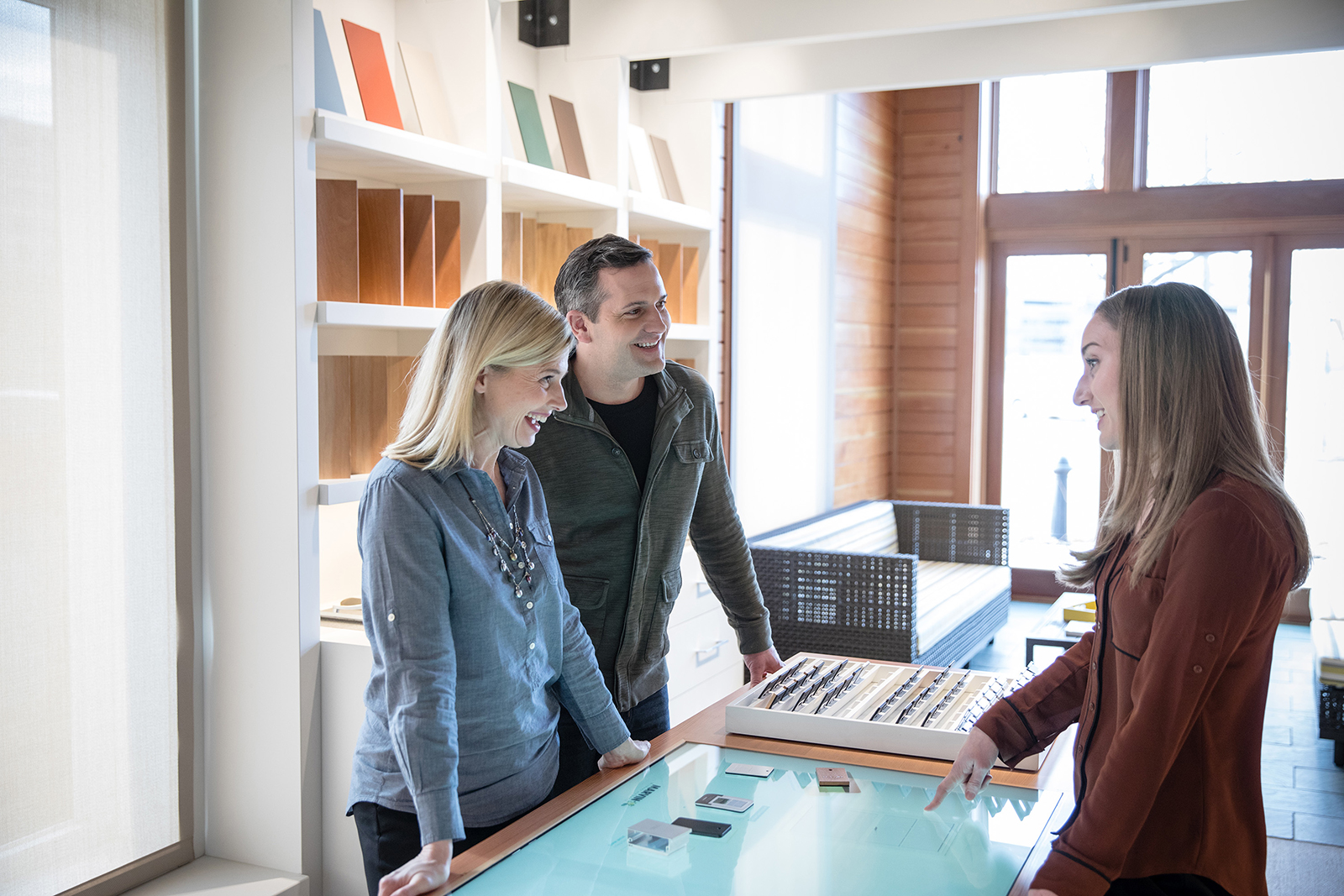 Far more than a showroom, the 3,500-square-foot-facility is the first of its kind in the nation, where visitors can make decisions for their home projects via visualization tools and through hands-on examples of style and design. The experience is an intimate digital journey meant to spark the imagination and shed light on the many inspired possibilities with Marvin products. Crowd-pleasing features include a gallery of 3-D printed home designs, a projector that screens windows and doors at full scale and adapts to changes in height, width and style in real-time and a Smart Touch Table where visitors can customize their own windows and doors.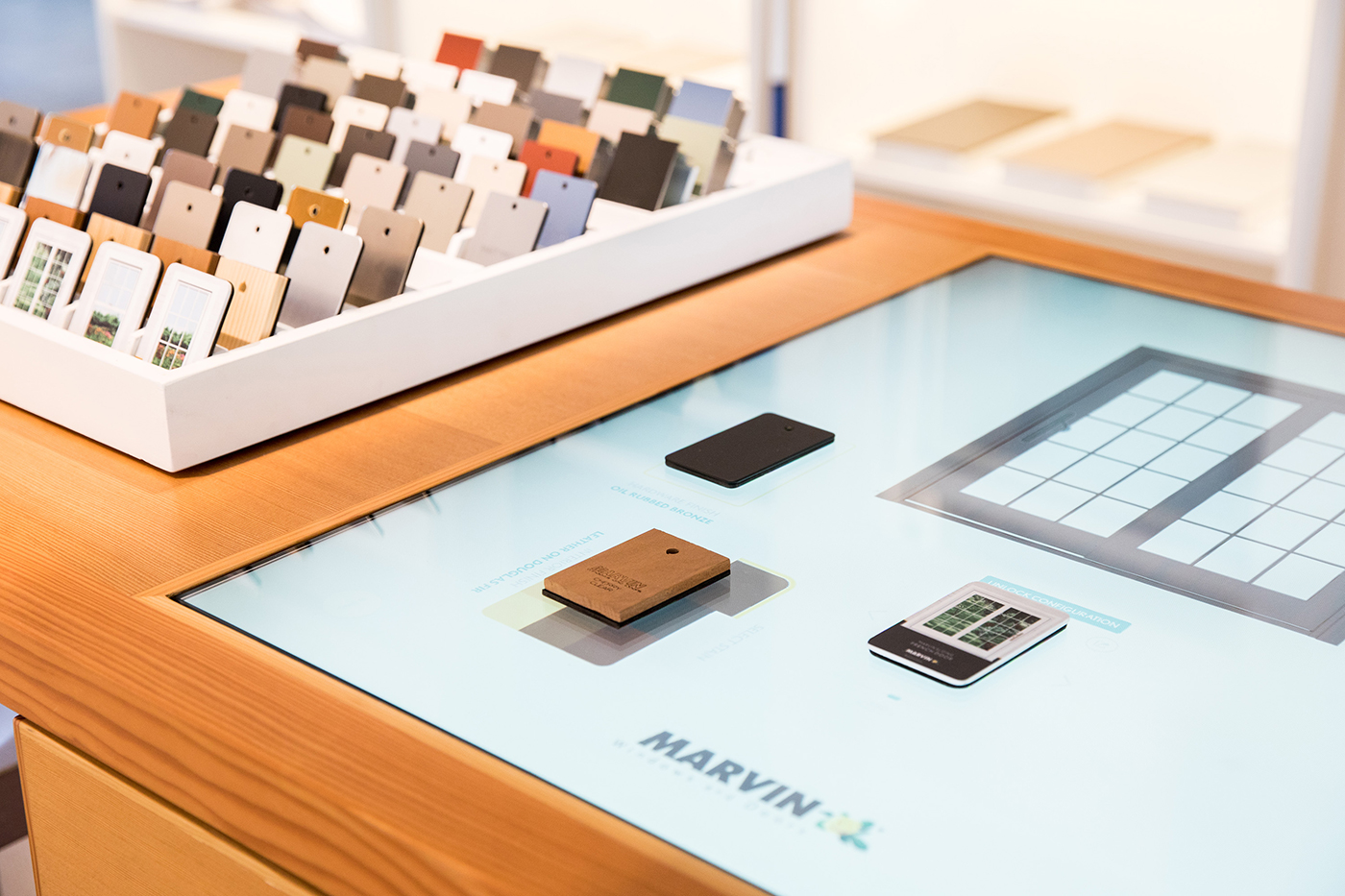 The award-winning space was "designed to change the way both the design trade and homeowners think about windows and door," explains President of A.W. Hastings, Keenan Burns. "Our team partnered with very creative thinkers to design an unprecedented immersive experience that is both high tech and high touch."
As a result, the space has an altogether different vibe—it isn't a showroom or a retail store—that feels more like a launchpad swirling with possibilities and examples of craftsmanship than a point of purchase.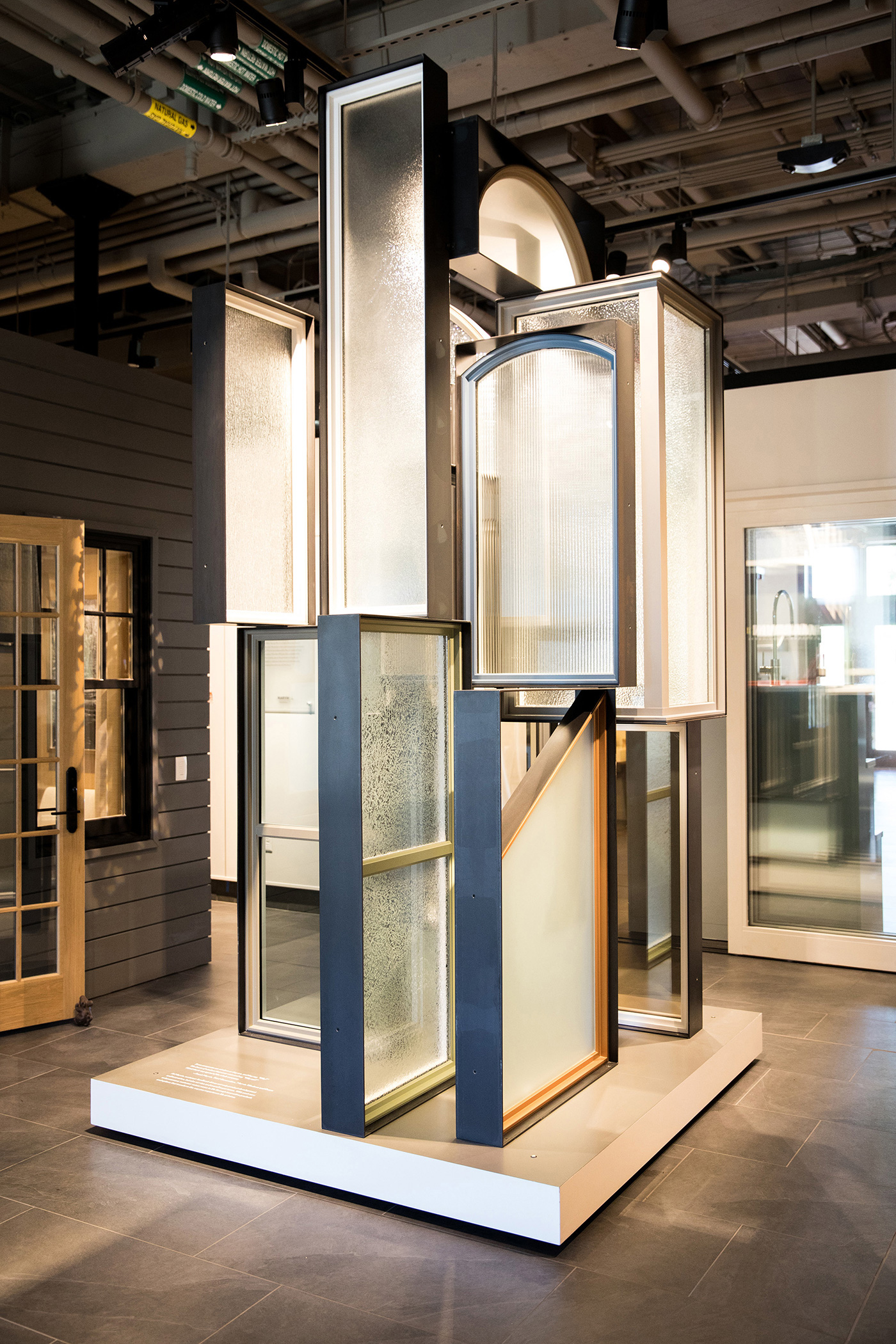 "From the time a visitor makes an appointment online or arrives as a walk-in guest," said Miana Hoyt Dawson, Director of Marketing for A.W. Hastings, "we design a very personal experience for them. They are given a Marvin project notebook when they arrive, which allows them to digitally store and later retrieve any images or specifications that inspire them during their visit. We're in the business of inspiring people and making their lives easier, so there's no need to take notes or snap photos. We hope to spark important conversations that can be remembered later as they design their homes and then visit one of the authorized Marvin dealers throughout the region where they can purchase these products."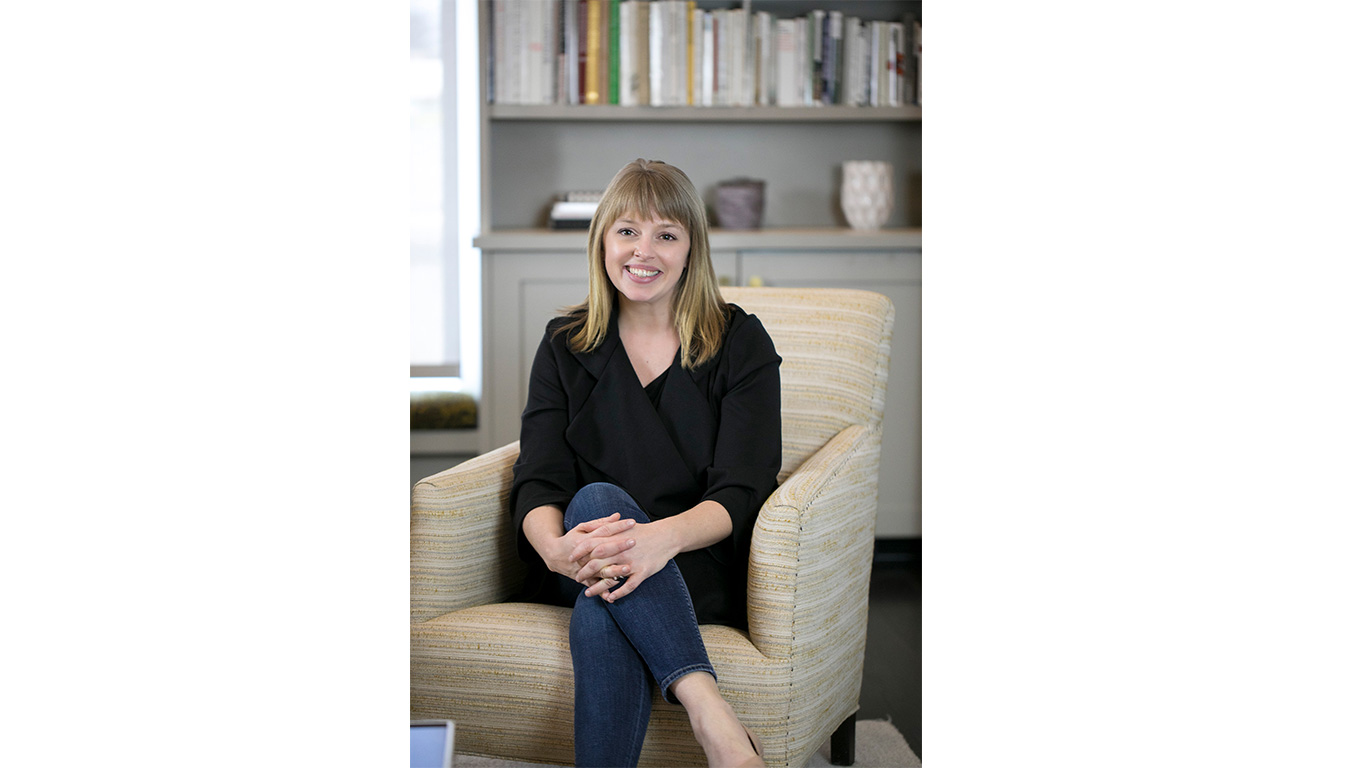 A.W. Hastings Director of Marketing Miana Hoyt Dawson
Such conversations go beyond style, hardware, color and aesthetics to address lifestyle considerations, like the connection your home or room has to the outdoors, the perfect frame for your view, and how much natural light to usher into your living space. Visit the Marvin Experince Center to explore the big-picture ideas that clearly captivated the national judges of Window & Door magazine; we think you too will be wowed. 
For more information on Hastings' Marvin Windows & Door Experience Center, visit 7Tide.com.