December 20, 2017 | Sandy Giardi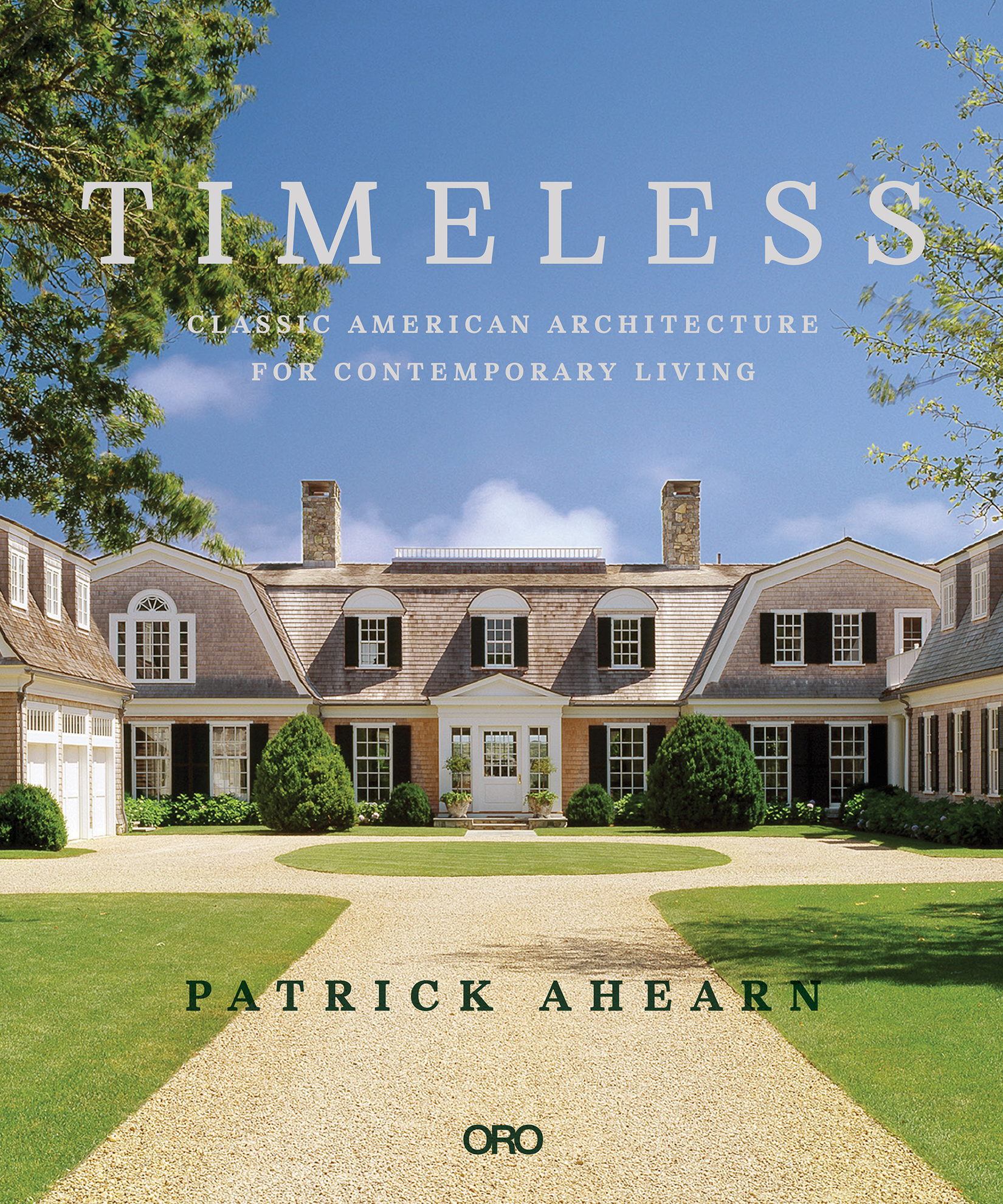 Coffee tables, living rooms and libraries everywhere have a beautiful new book to showcase, as Patrick Ahearn, one of New England's preeminent classical architects, has just released the display-worthy new monograph, Timeless: Classic American Architecture for Contemporary Living.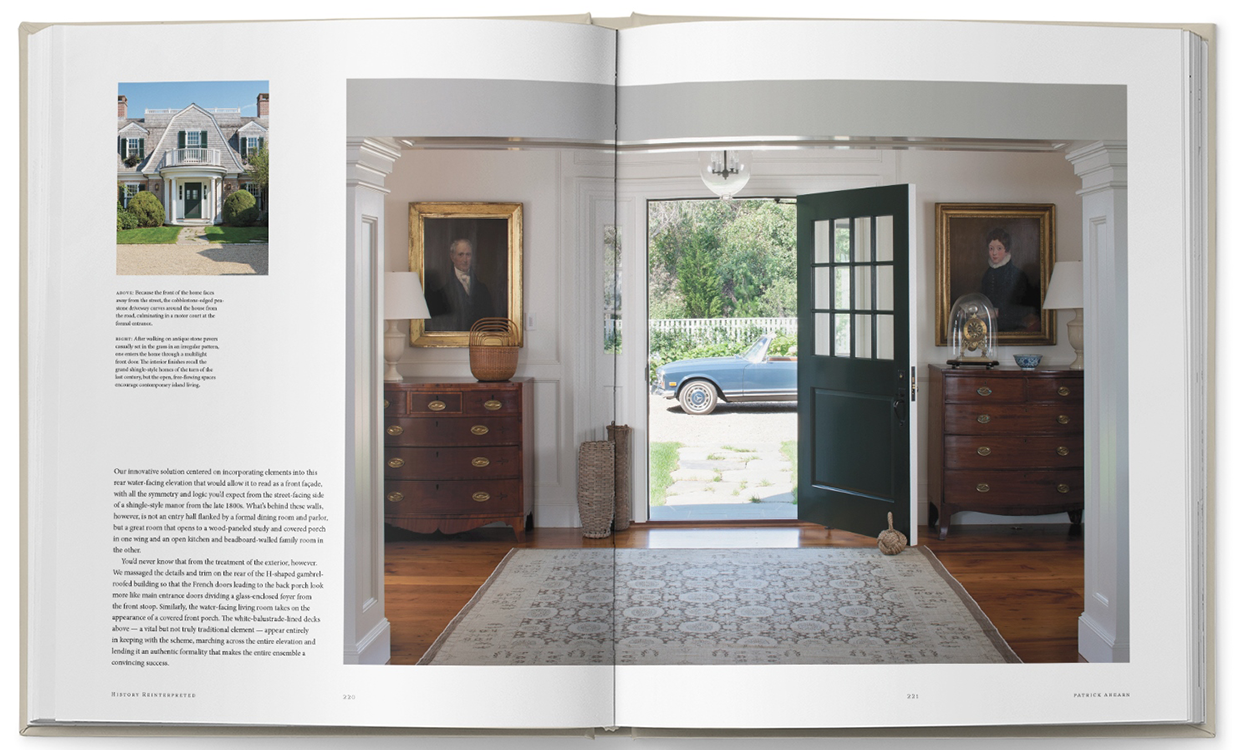 Beyond its striking good looks, Timeless reveals the theories and practices that have made Ahearn the success he is today. Ahearn, a Fellow of the American Institute of Architects, has an innate ability to balance the romance of traditional architecture with the tenets of modernism, creating incomparable settings that are steeped in a sense of place yet reflective of how people like to live in the 21st century.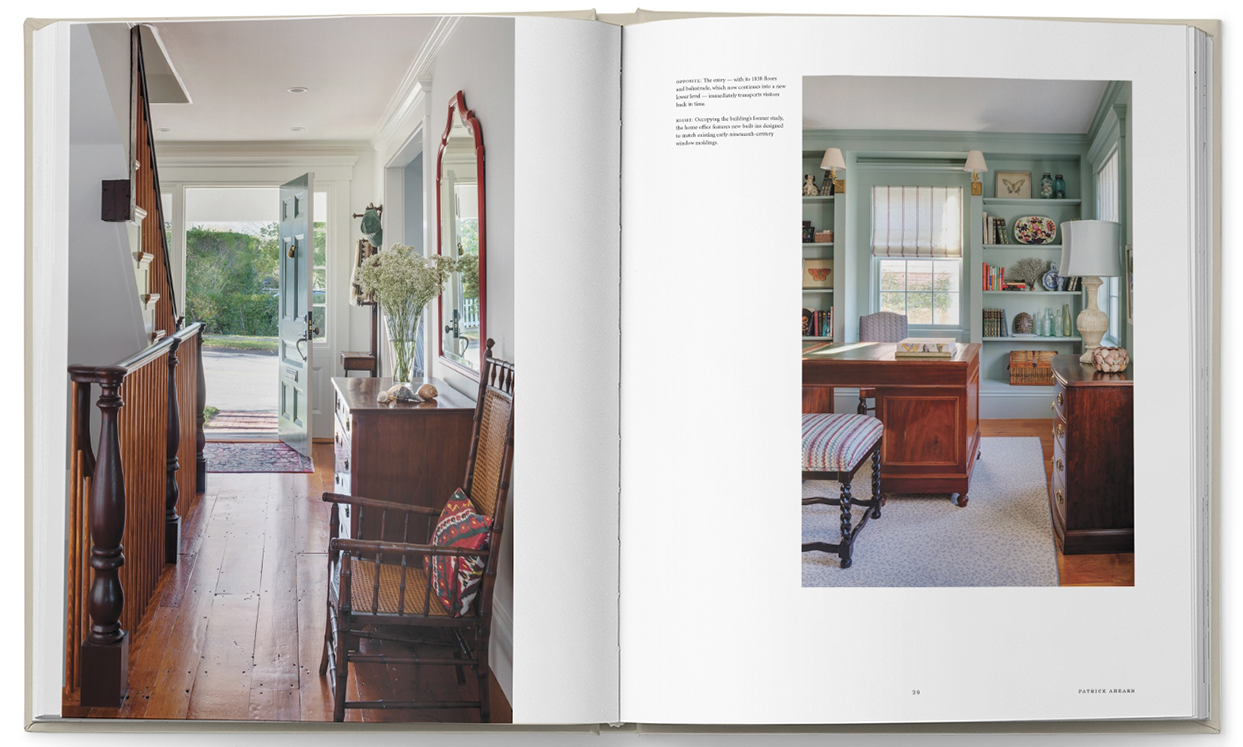 While Ahearn, principal of Patrick Ahearn Architect, has designed over 500 homes in some of the most sought-after destinations in the world, Timeless showcases 18 of these iconic properties that all, in their own fashion, shed light on the guiding principle of Ahearn's greater-good theory. That is, "that architecture has the power to improve lives, increase happiness and to encourage friendly and familiar interactions."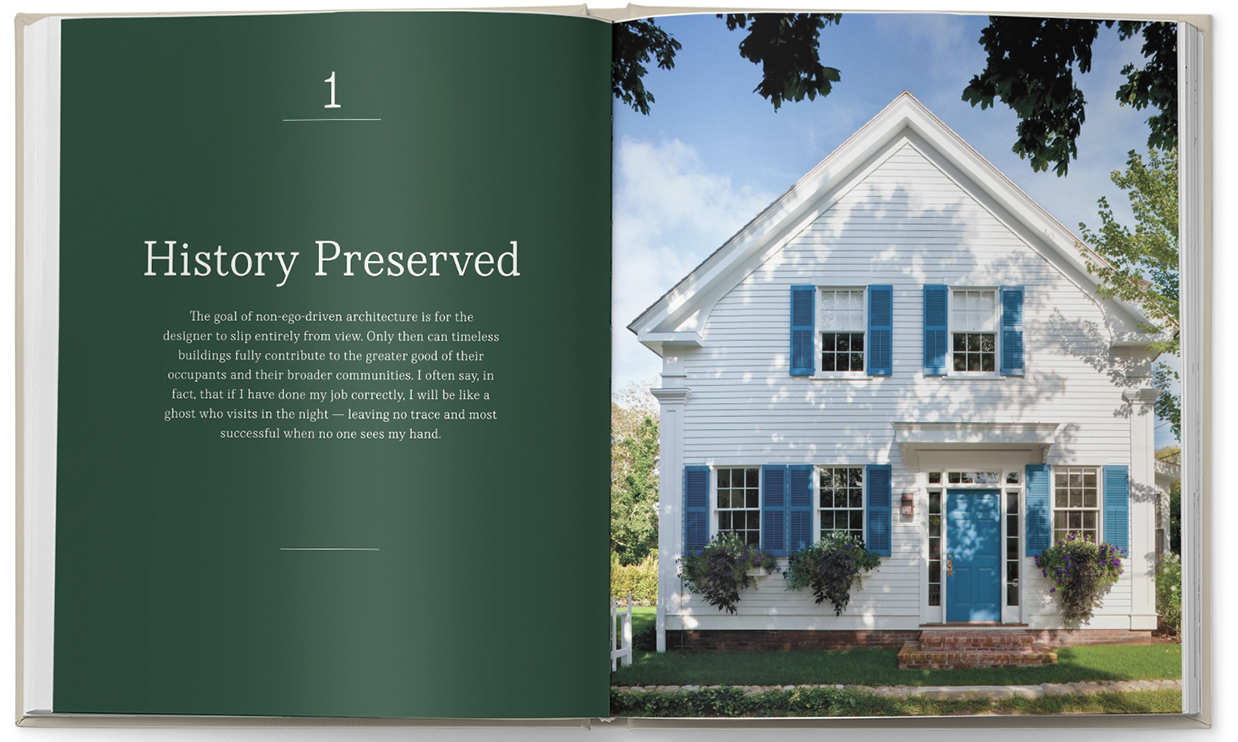 Ahearn is a firm believer that the past should inform the future, and a steward of both scale and site. As such, each chapter offers an exclusive tour of homes that reveal similar but individual architectural models—from historic preservations that enrich the lives of its inhabitants and the community and enhancements to centuries-old structures to modernized interiors unfolding within historic walls and glorious new conceptions with an "implied history" scripted from decades of study.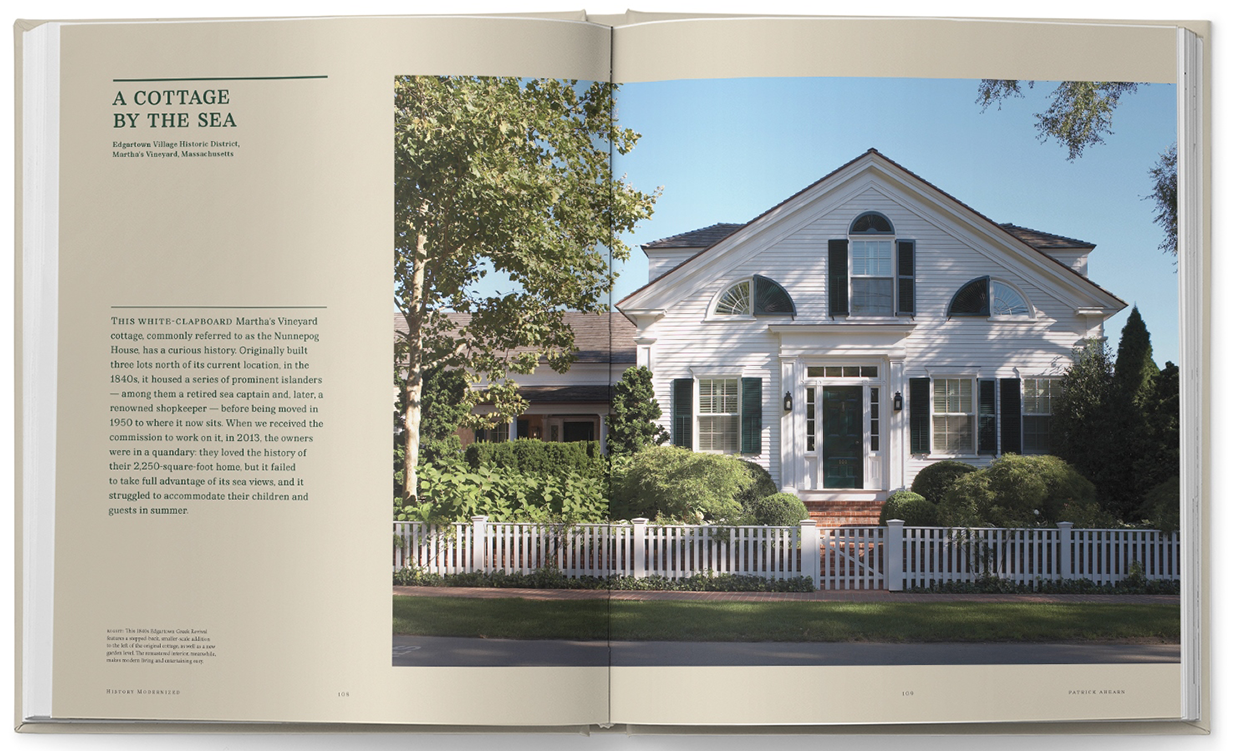 Timeless welcomes readers into a Federal Style Captain's Home in Edgartown's Historic District, a red-brick Georgian Colonial in Wellesley Farms, a riff on a shingle style Saltbox in Chatham, a growing Greek Revival cottage on the Vineyard, a double-gabled "upside down" house on the ocean in Edgartown, the 2015 HGTV Dream Home in Katama, and more. Through photography and narrative, its pages capture Ahearn's vision and creative process in a book sure to appeal to architects, interior designers and architecture and design enthusiasts.
Timeless is published by ORO and available at amazon.com. $60.