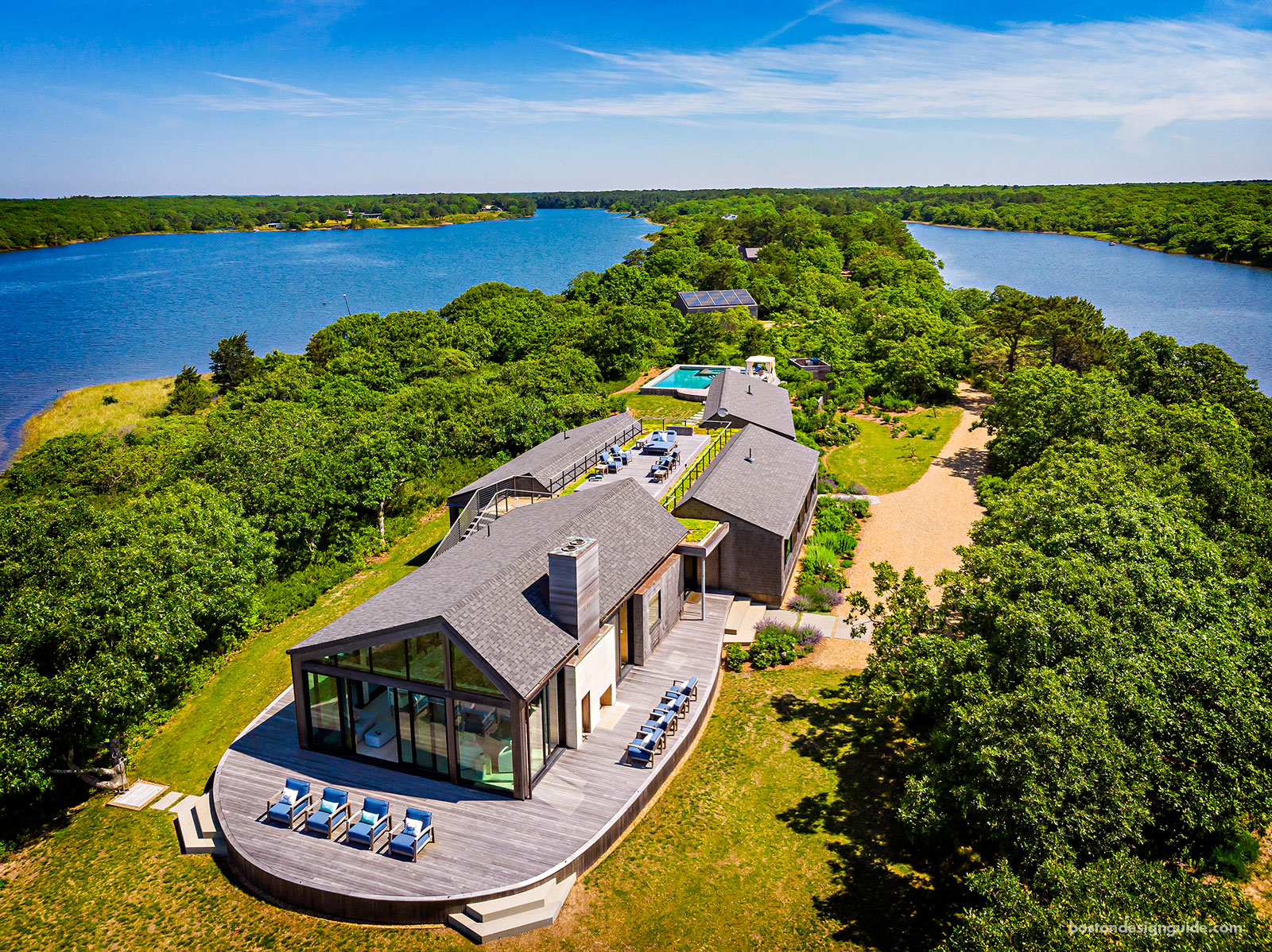 The next generation is now leading the charge at Martha's Vineyard Construction Company.
Recently, Colin Whyte, founder of Martha's Vineyard Construction Company, stepped down as president, leaving his daughters, Hilary Moore and Alison Thompson in charge of the construction firm. Both Moore and Thompson have been involved in the company for several years, working with their special group of employees on an array of unique residential projects.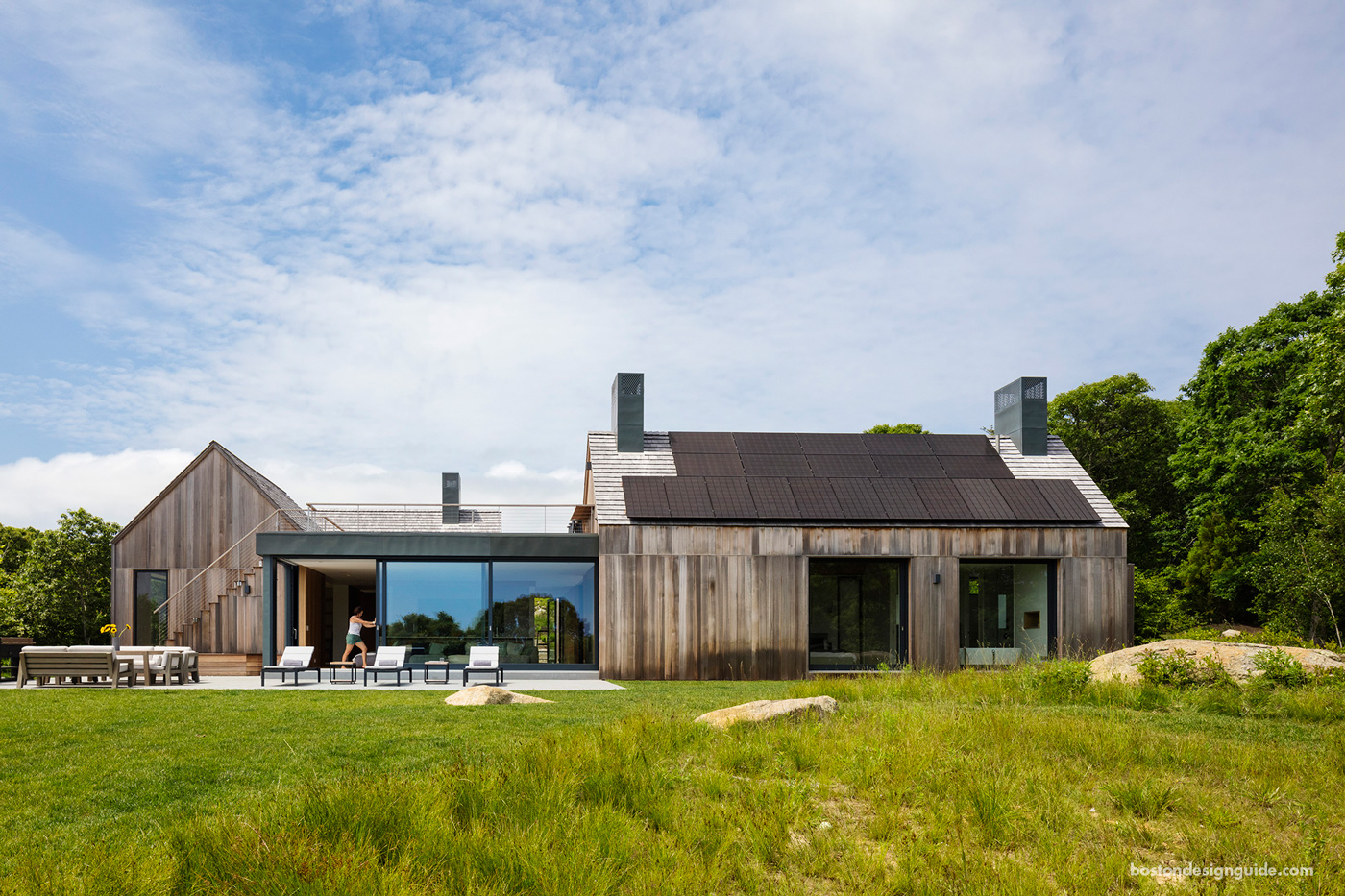 Joining the company five years ago as the office manager, Hilary Moore discovered her passion for the family business. "I realized I had the skillset and assets to take this and run," says Moore, now president of the firm. "And I wanted to continue my father's success."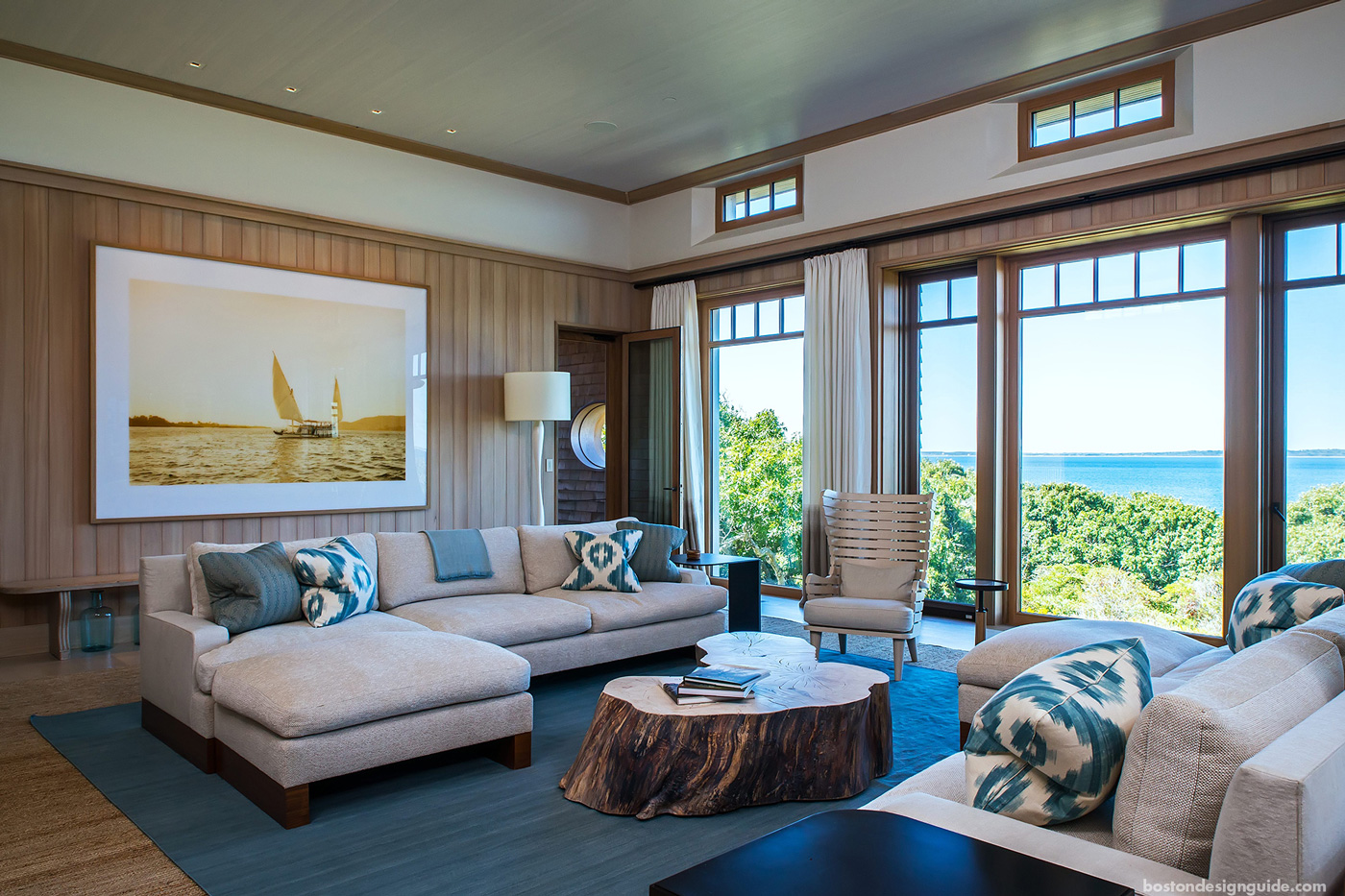 Moore and Thompson are looking to continue with the momentum the business currently has, coming off a successful last few years. The company has grown and evolved as the needs of Martha's Vineyard have changed, leading to a progression in their residential client base. Eventually they are hoping to open a caretaking branch of the company, since many of their clients come back over the years asking to maintain work they've already done.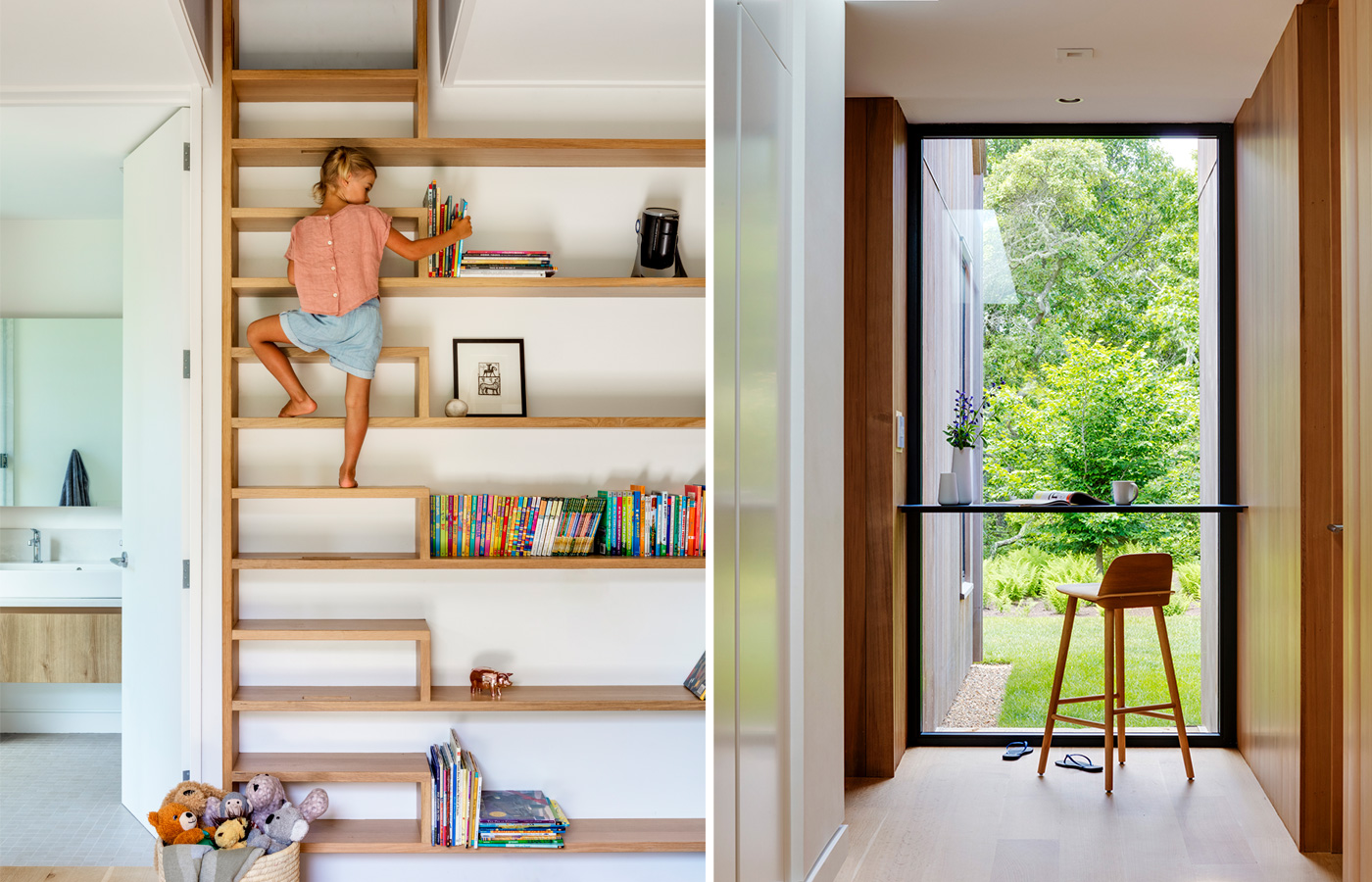 Whyte is still involved doing consulting and working with longstanding clients. "I'm available as much as they need me," he says. "I never planned for my daughters to someday take over the business so it's a wonderful feeling."
For more information, visit https://marthasvineyardconstruction.com.