January 4, 2019 | Kathleen Parente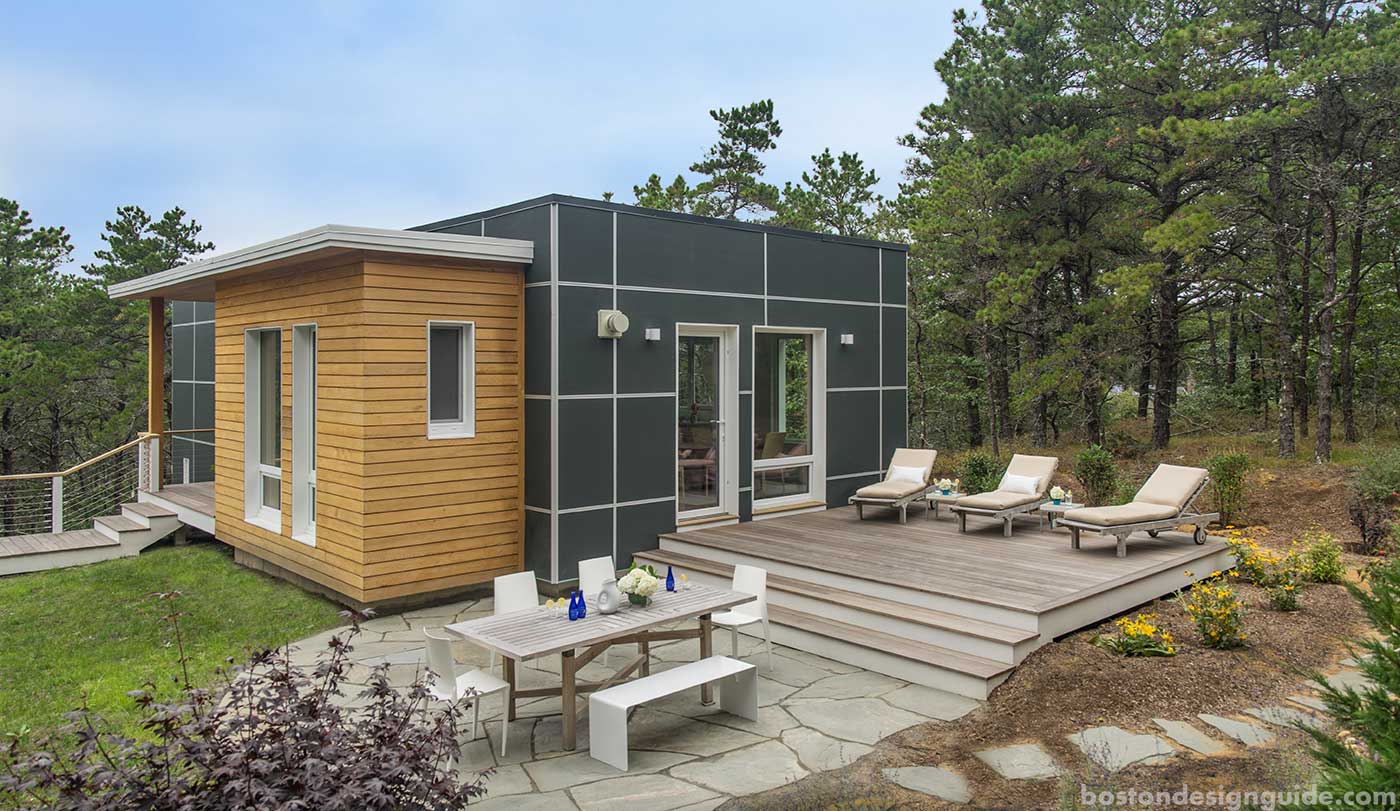 A.F. Hultin & Co. and ZeroEnergy Design were recently honored with BRICC's Gold Award for Excellence in New Single-Family Home Design and Construction. The recognition was for a new three-bedroom, two-and-a-half bath green home in Wellfleet, Mass., created for a West Coast couple that wanted a vacation home for themselves, their family and for use as a rental property. 
Several green attributes function in unison to create the energyefficient 1,800-square-foot home. Continuous super-insulation and exceptional air sealing reduce the annual heating requirements. Triple-pane windows were used to capture views and passive solar gain. An air source heat pump keeps the home cool in the summer and warm in the winter. High efficiency appliances and LED lighting keep energy consumption low. On the rooftop, a solar electric system produces enough energy to offset most of the annual energy consumption. Overall, the home uses 89% less energy than similar new constructions.
The layout is also efficient, and its L-shaped open living, dining and kitchen space allows ample space for entertaining. The master suite with a built-in study is located at the western end on the entry level, while there are two guest bedrooms, a full bathroom and the laundry area on the lower level. 
The home is built on a sloping site optimized for outdoor entertaining through the use of a dining patio on grade and a platform deck without the need for railings. Beautiful views of the surrounding forest are captured and natural light streams throughout the home.