May 1, 2021 | Marykate Forte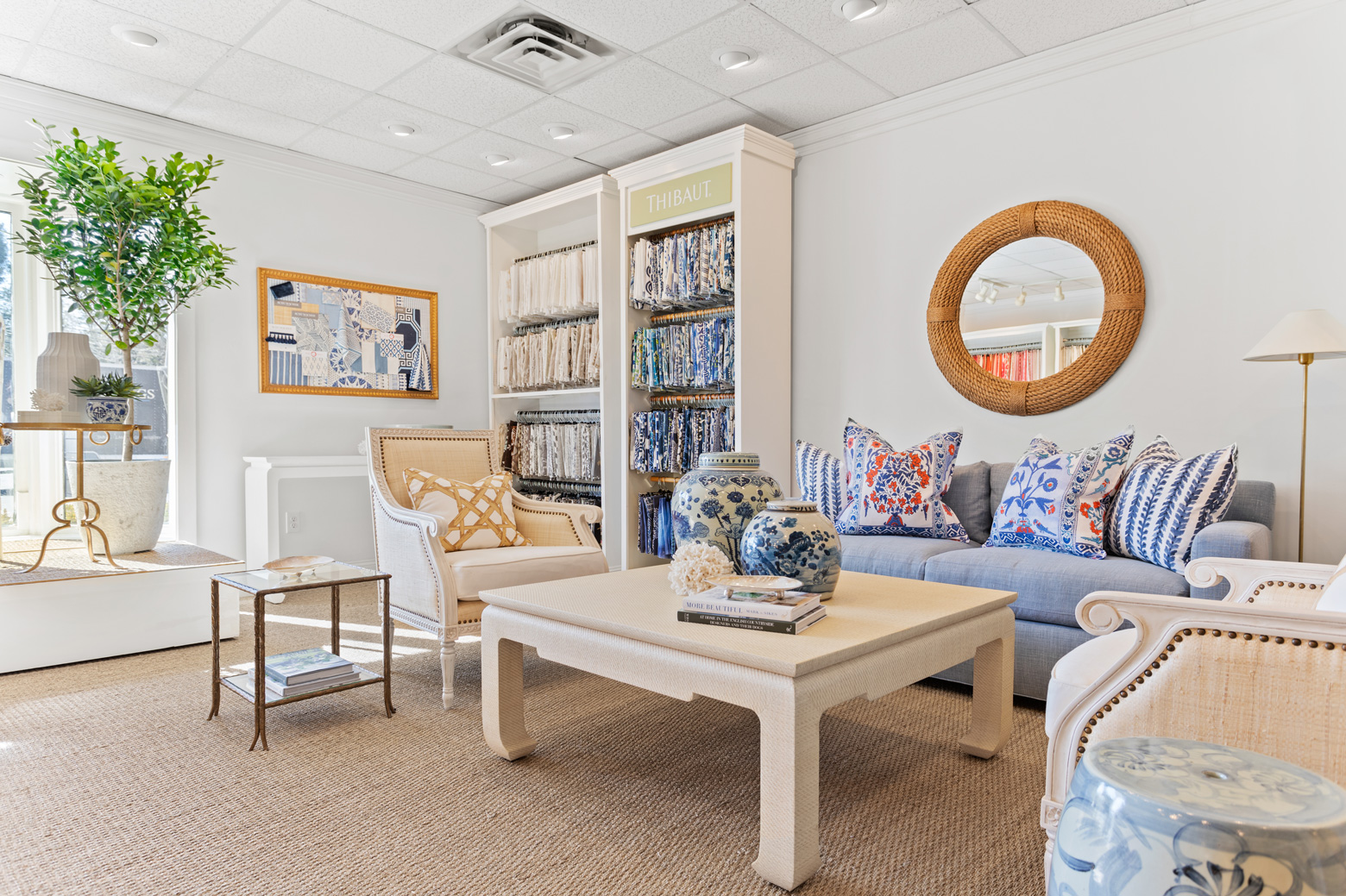 As the Cape and Southcoast's largest library showcasing thousands of fabrics, wallpapers, rugs, and a showroom of custom furniture, The River Shops Design Studio in Mattapoisett is now available to the public as a resource for enhancing the design experience. New owner Nicole Klein saw the opportunity to expand Surroundings, the full-service interior design and lifestyle boutique that has been in existence for nearly 20 years. The new design studio is part of The River Shops, which consists of Surroundings, and Rogers Gallery and Framing, a custom framing and art gallery that has been part of the community for 40 years.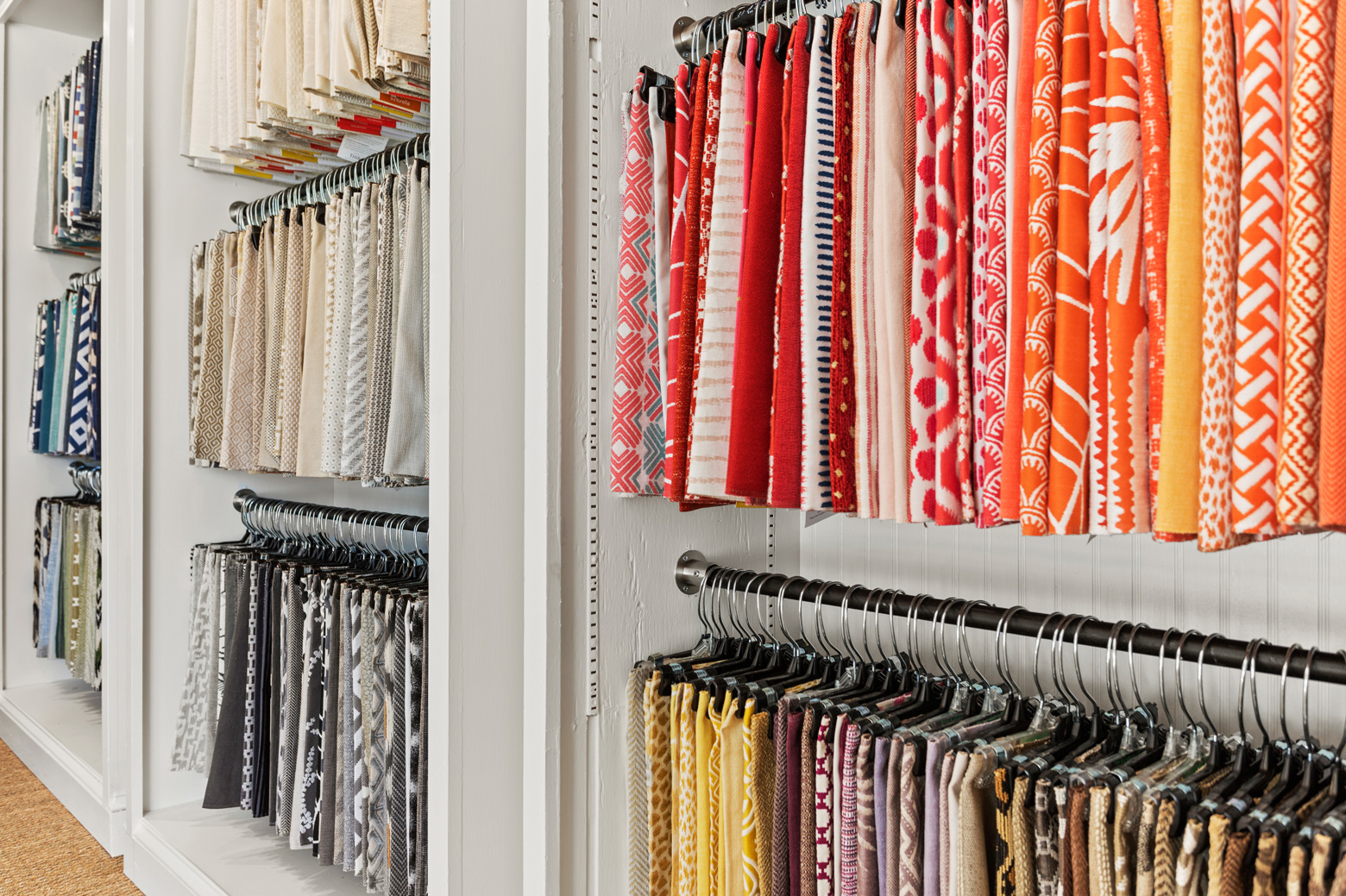 "Surroundings was historically less accessible where it was by appointment and only directly involved the interior design clients," says Klein. "With so many people looking to remodel their homes right now, we wanted to open it up to the public and make our quality design and guidance accessible to everyone, including other designers who are looking for more resources to support their clients."
Klein's talented team of designers are part of the new studio, continuing to work with their clients and also offering their expertise to the public during every stage of the design process. "When you're investing in pieces that are going to make your home special, you want to be able to touch and see it and interact with someone," says Klein.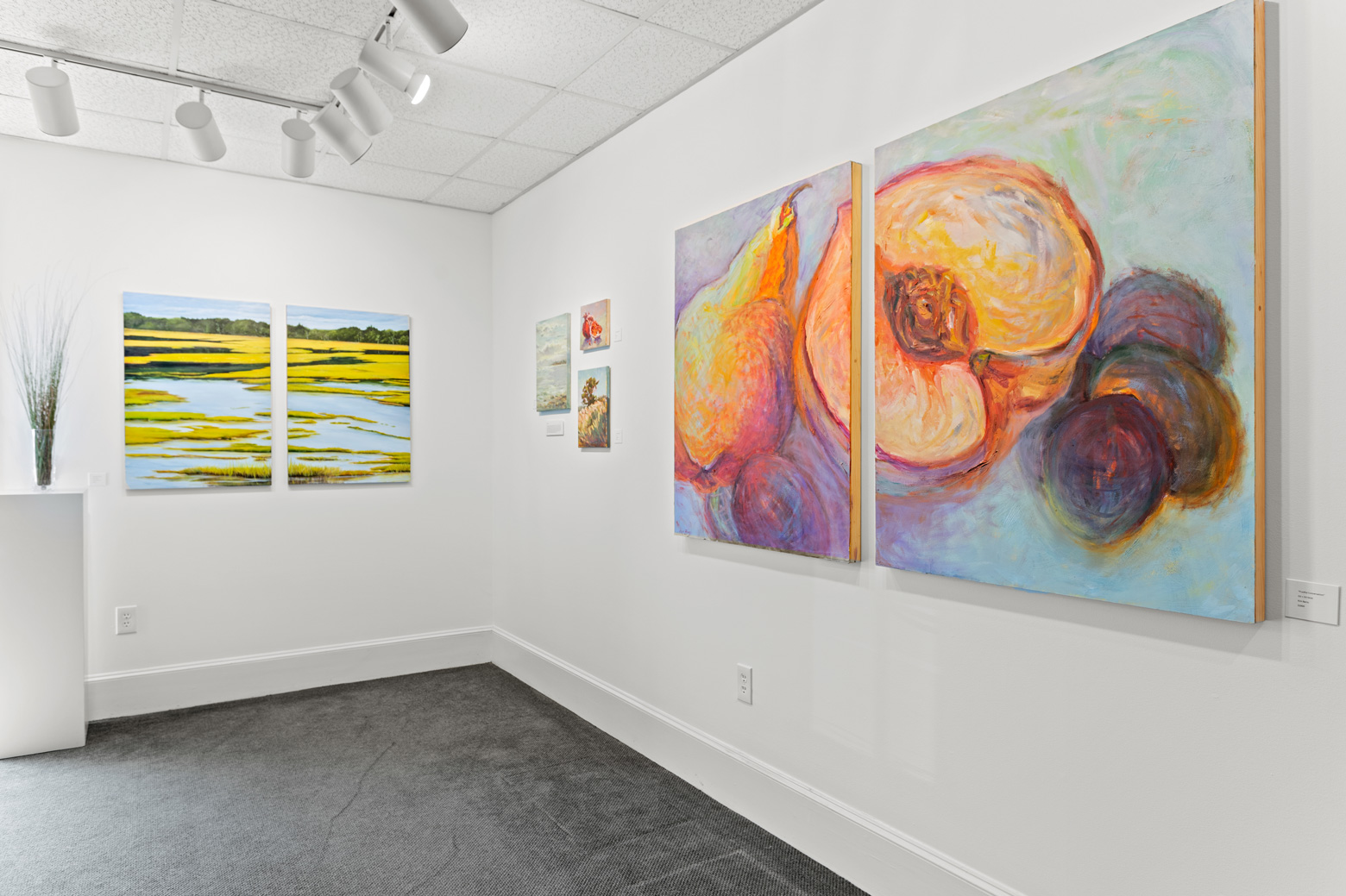 As a small business owner, Klein is excited to offer another resource to her community in addition to Rogers Gallery and Framing, which has been highlighting and promoting local artists for years. "Our community is very dedicated to small businesses and we employ people locally as we grow, which we think is special," says Klein. "This is another resource for people in our community to help them improve their home and we're thrilled to offer that."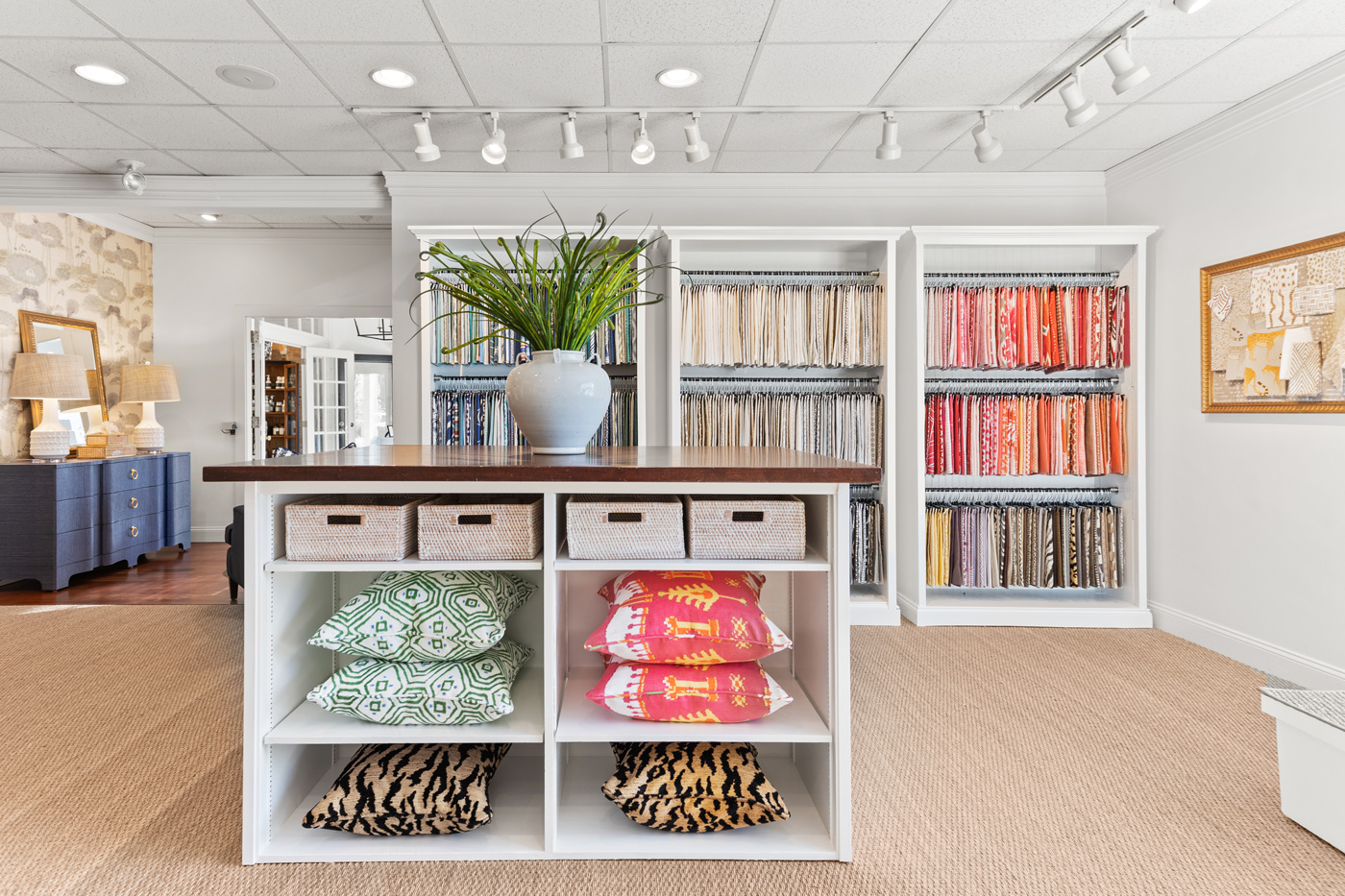 The new studio displays an array of fabrics, furniture, home décor, light fixtures, and more. With local artwork, bright colors, and a wide range of options, it is an inviting and welcoming space where the public can browse and feel inspired.
For more information, visit www.therivershops.com.