December 12, 2016 | Jen Harvey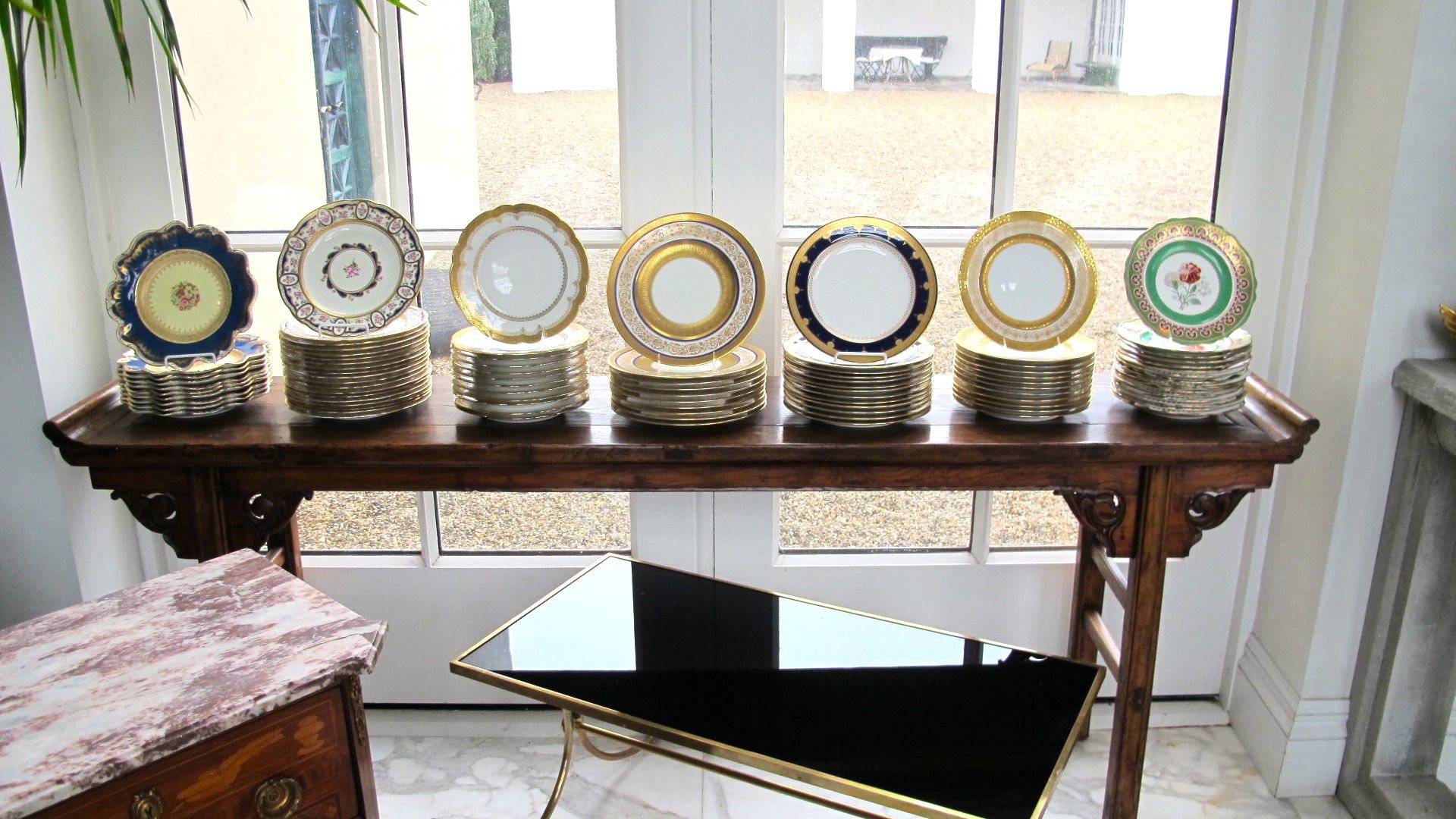 The one and only Alexander Westerhoff is focusing on a brand-new venture, Dom Paragon Antiques & Fine Art. Dom Paragon is a must-see showroom for designers and fine antique collectors. The showroom showcases fine antique furniture, chandeliers, wall sconces, paintings, porcelain, and so much more.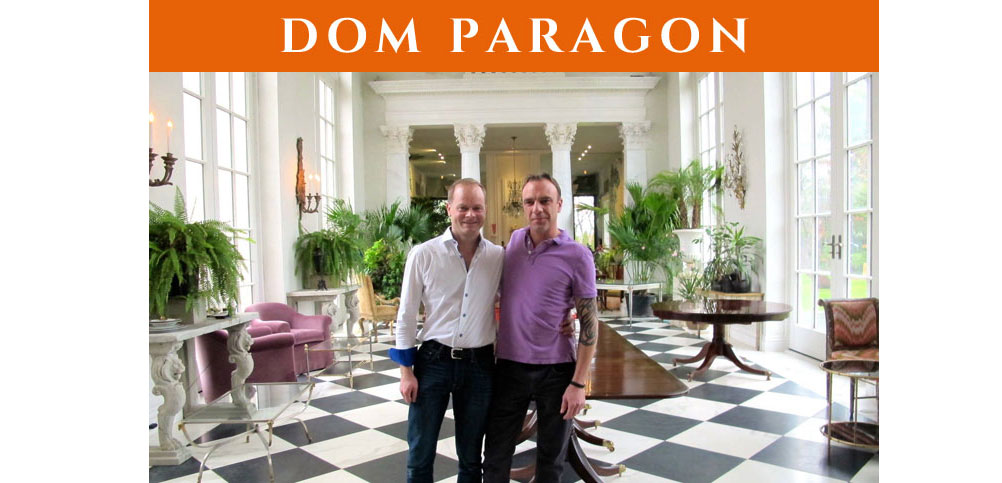 With over 27-years of national and international experience in the antique and fine arts business, Alexander Westerhoff (left) has partnered with Tobias Muller (right) to bring the finest antiques to homes with Dom Paragon.
Visit their one-of-a-kind showroom located in Manchester-By-The-Sea by scheduling an appointment: 978-335-5568.
Alexander Westerhoff gives a tour of his stunning showroom to BDG Publisher and Editor-In-Chief Melanie Perillo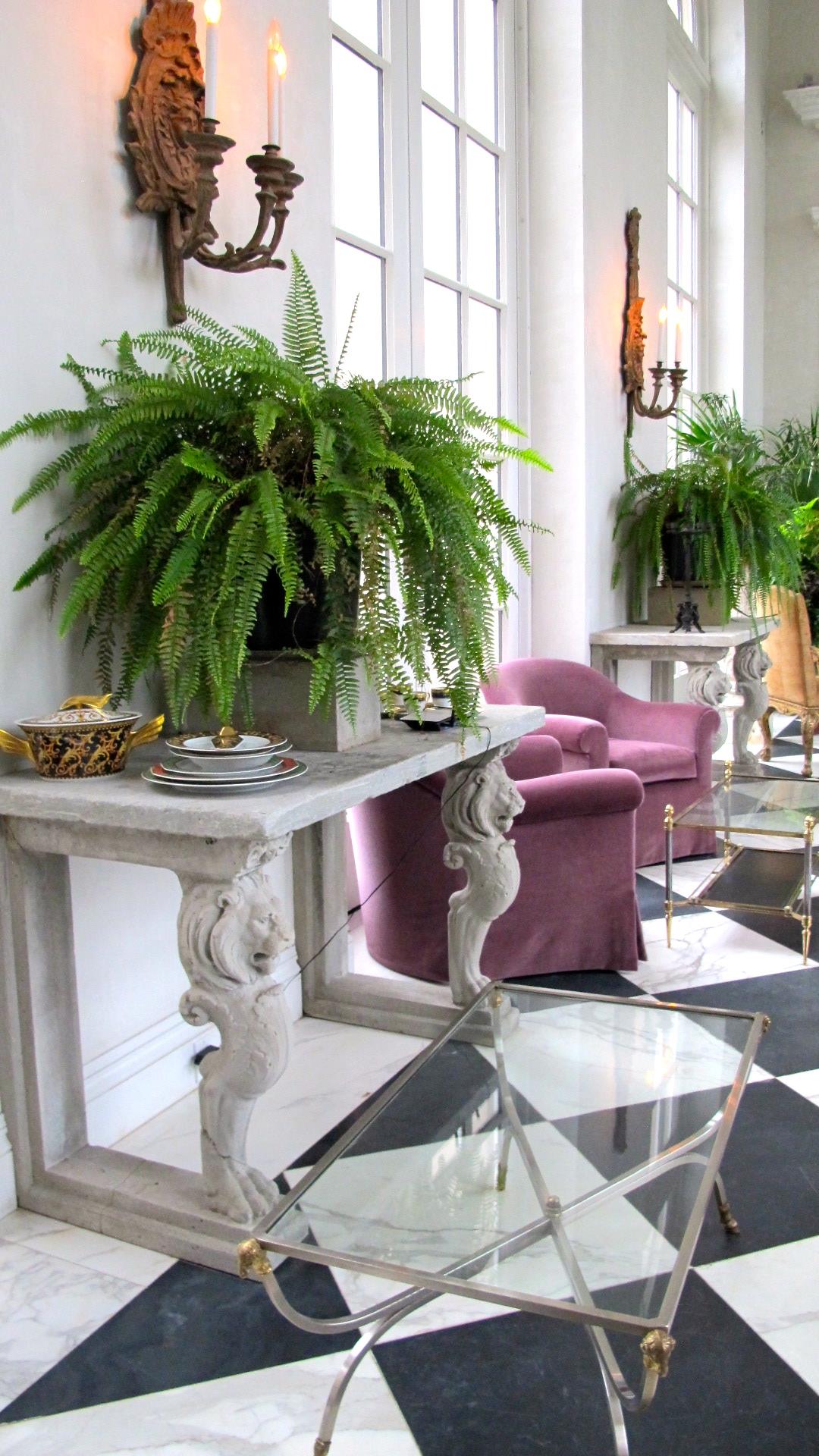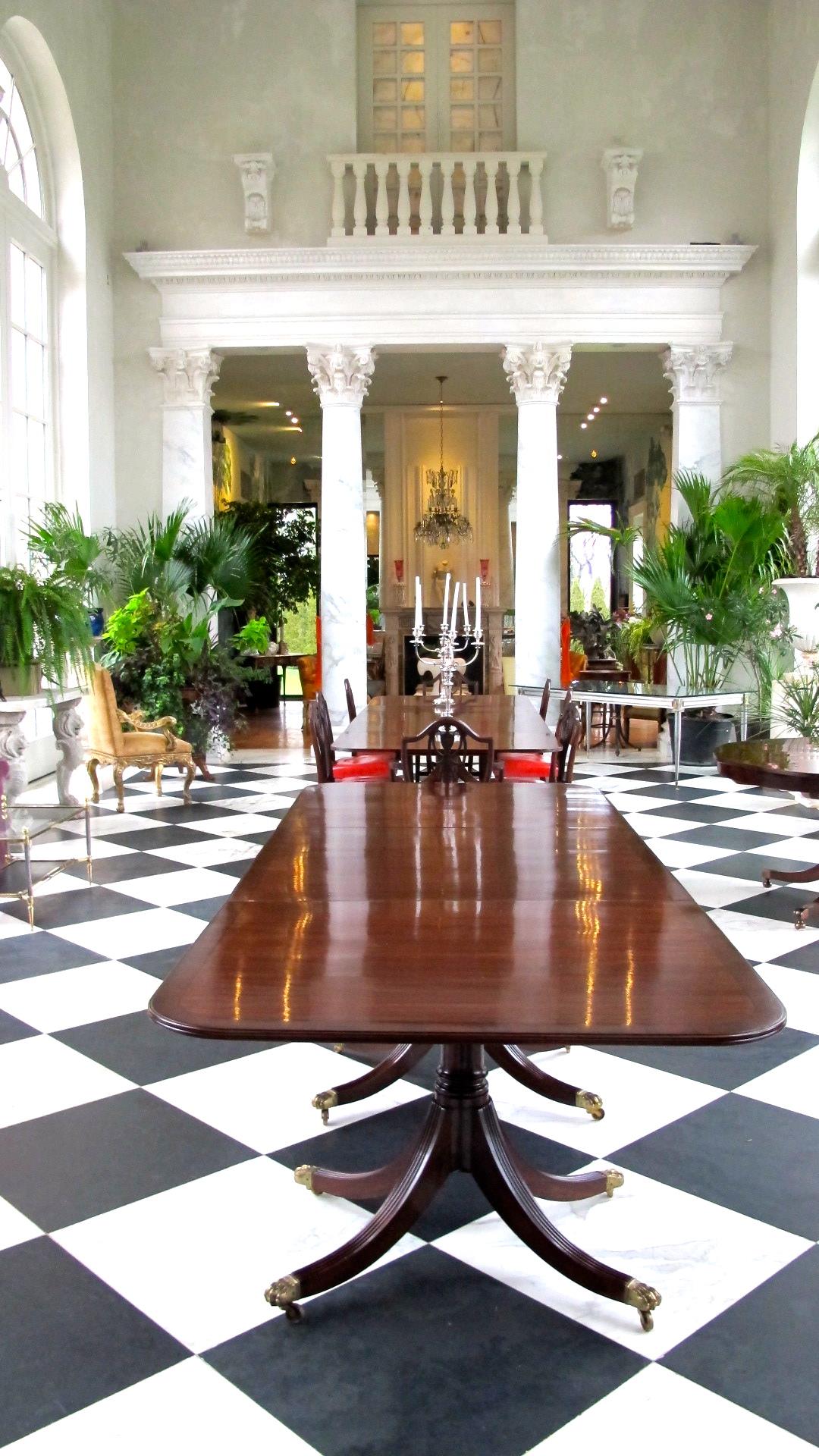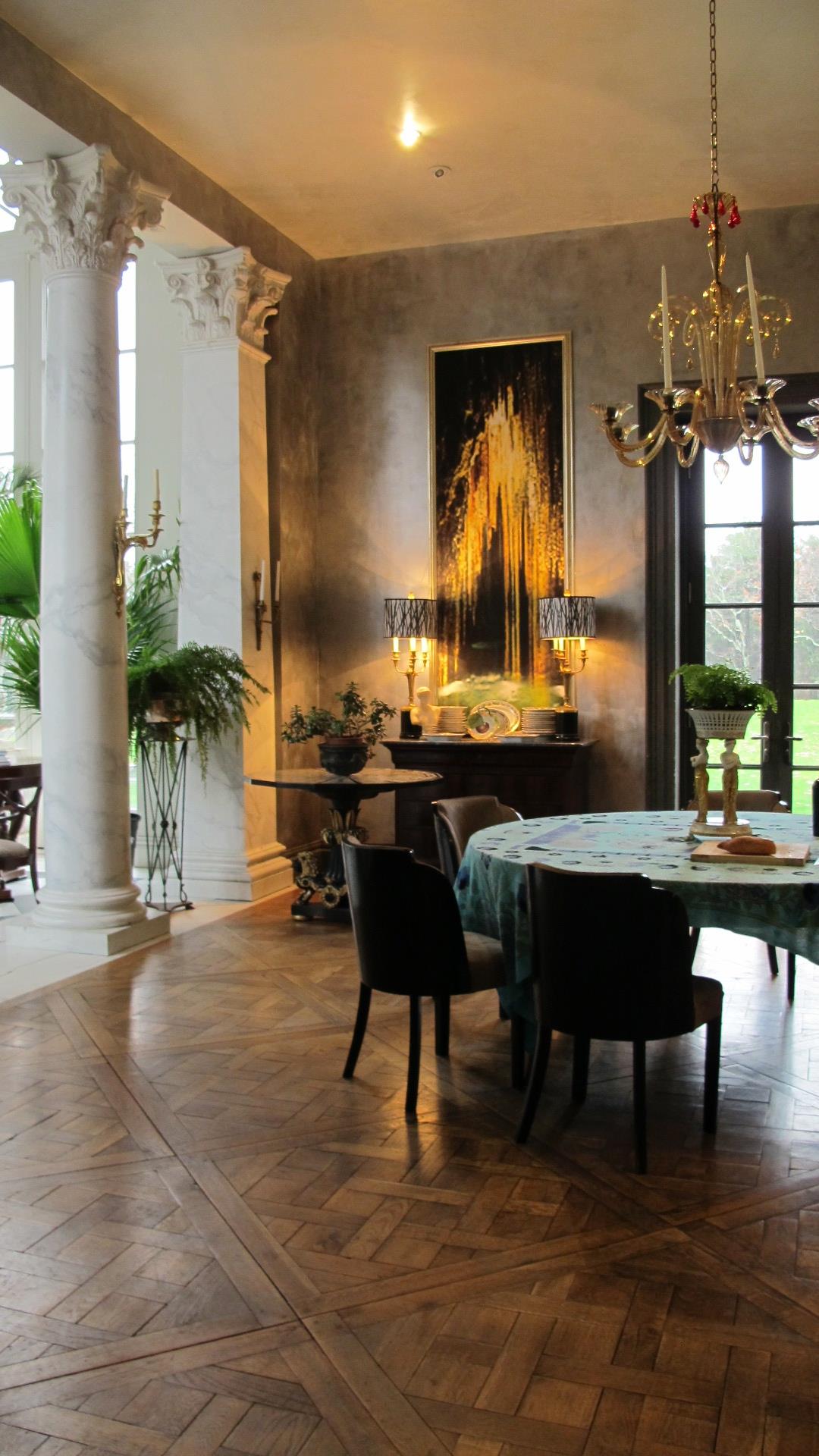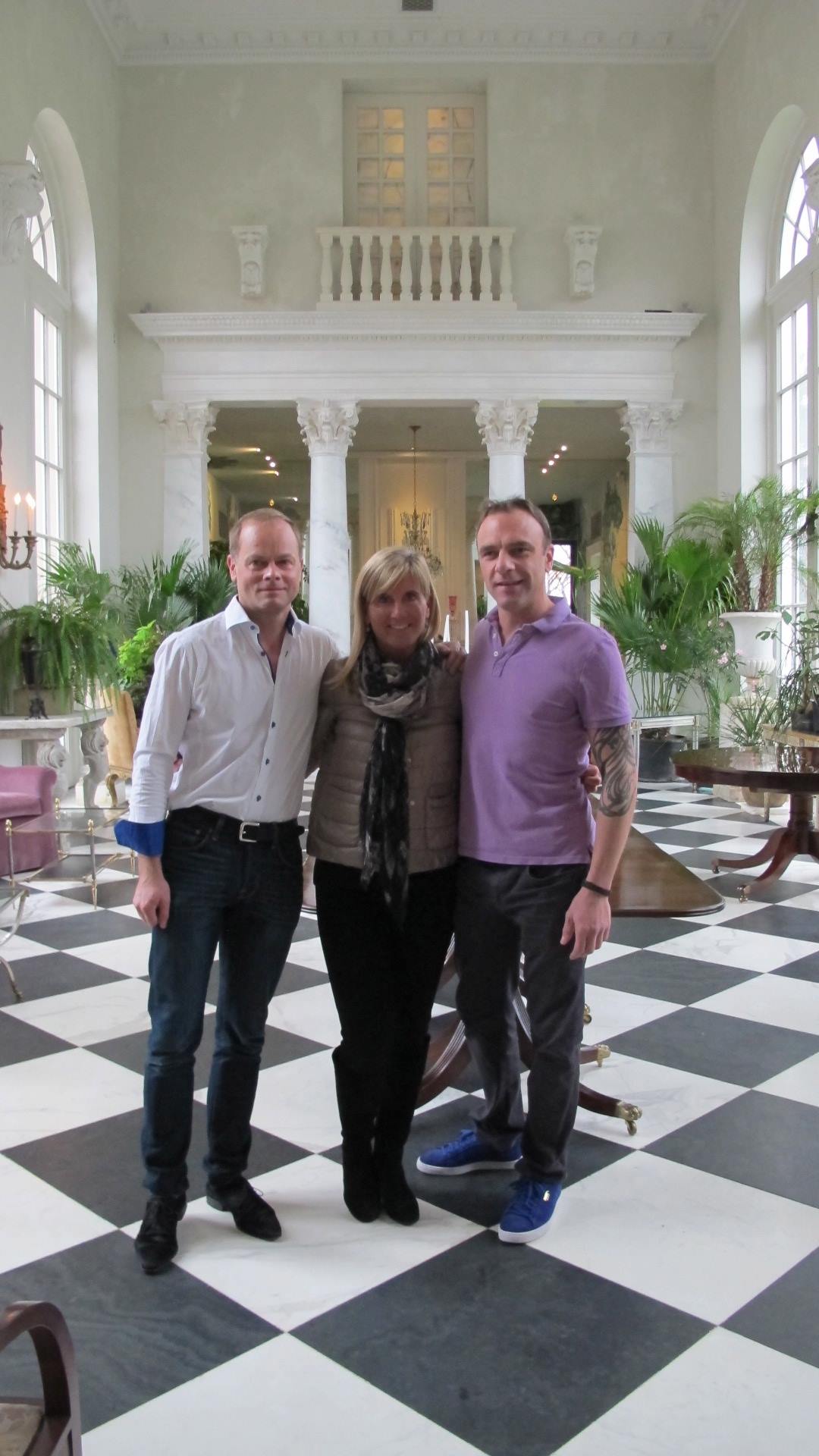 Alexander Westerhoff, Melanie Perillo, Tobias Muller
To see their full active inventory online and to schedule a tour of their showroom; visit their website: paragonexperience.com