February 16, 2019 | Kendra Keelan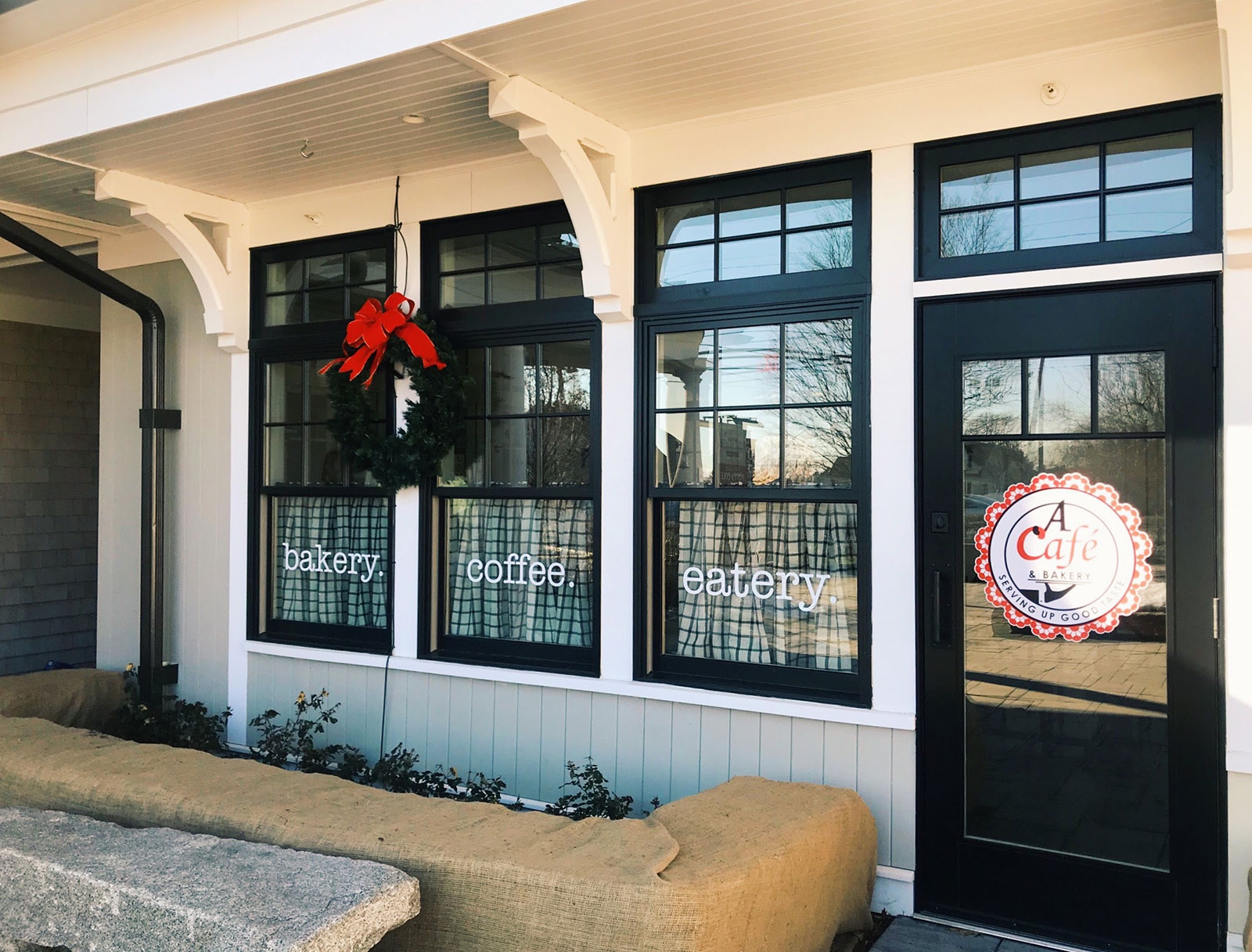 Relaxing with a hot cup of coffee and a fresh pastry is one of the best ways to greet the morning during the cold winter months. With the long weekend upon us and, for some, vacation week, the time is right for a stop into the new A Café & Bakery. Interior designer Anthony Catalfano, the mastermind behind the eatery, has swept across Wells, Maine, revitalizing the area and making it the site of his interior designs, shop for the home, and, now, restaurant.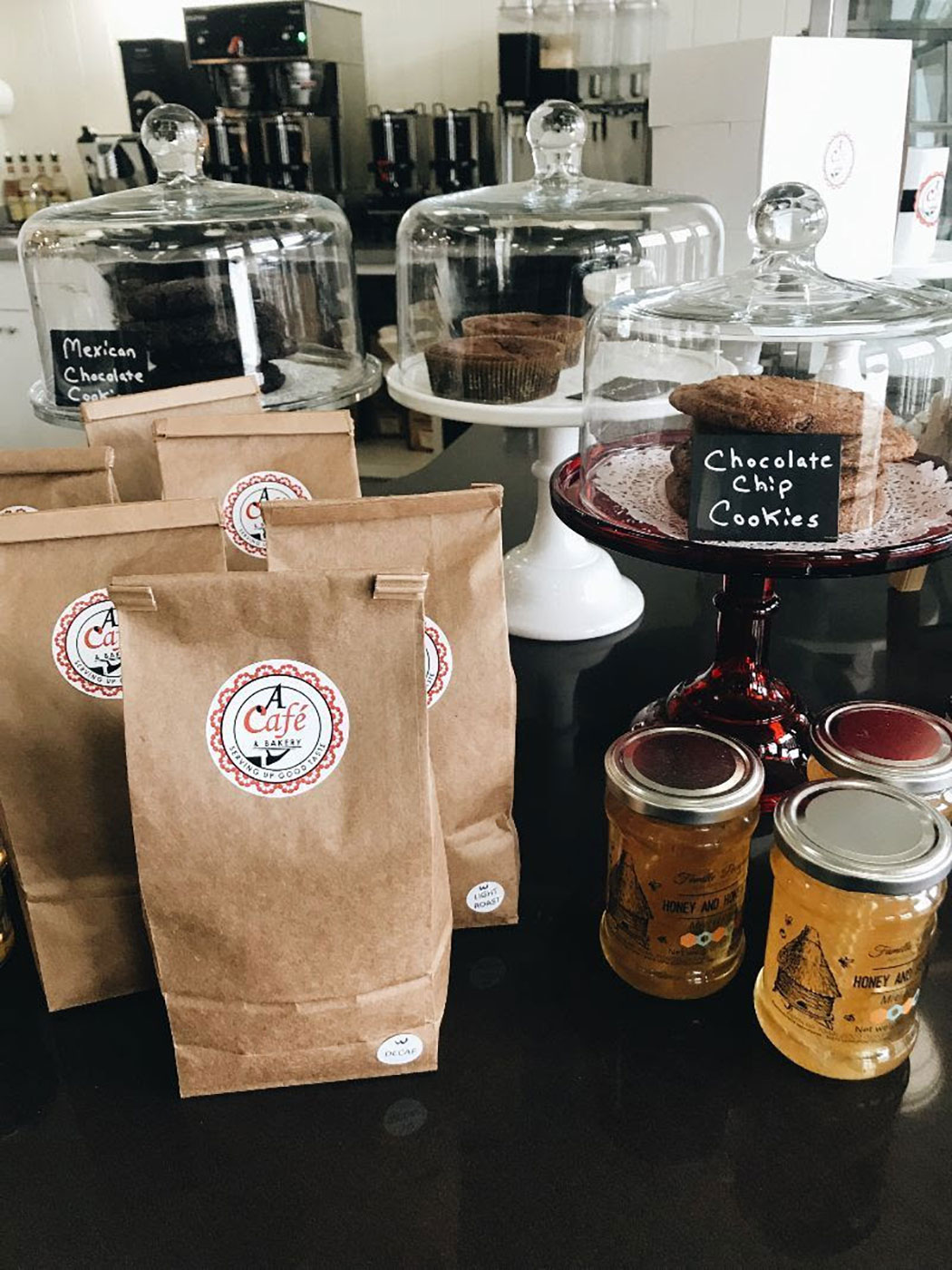 The menu offers freshly baked breads, buttery croissants, mouthwatering muffins, pastries and cookies, artisan sandwiches, tasty paninis, delicious homemade soups and garden-fresh salads—all made with the finest ingredients.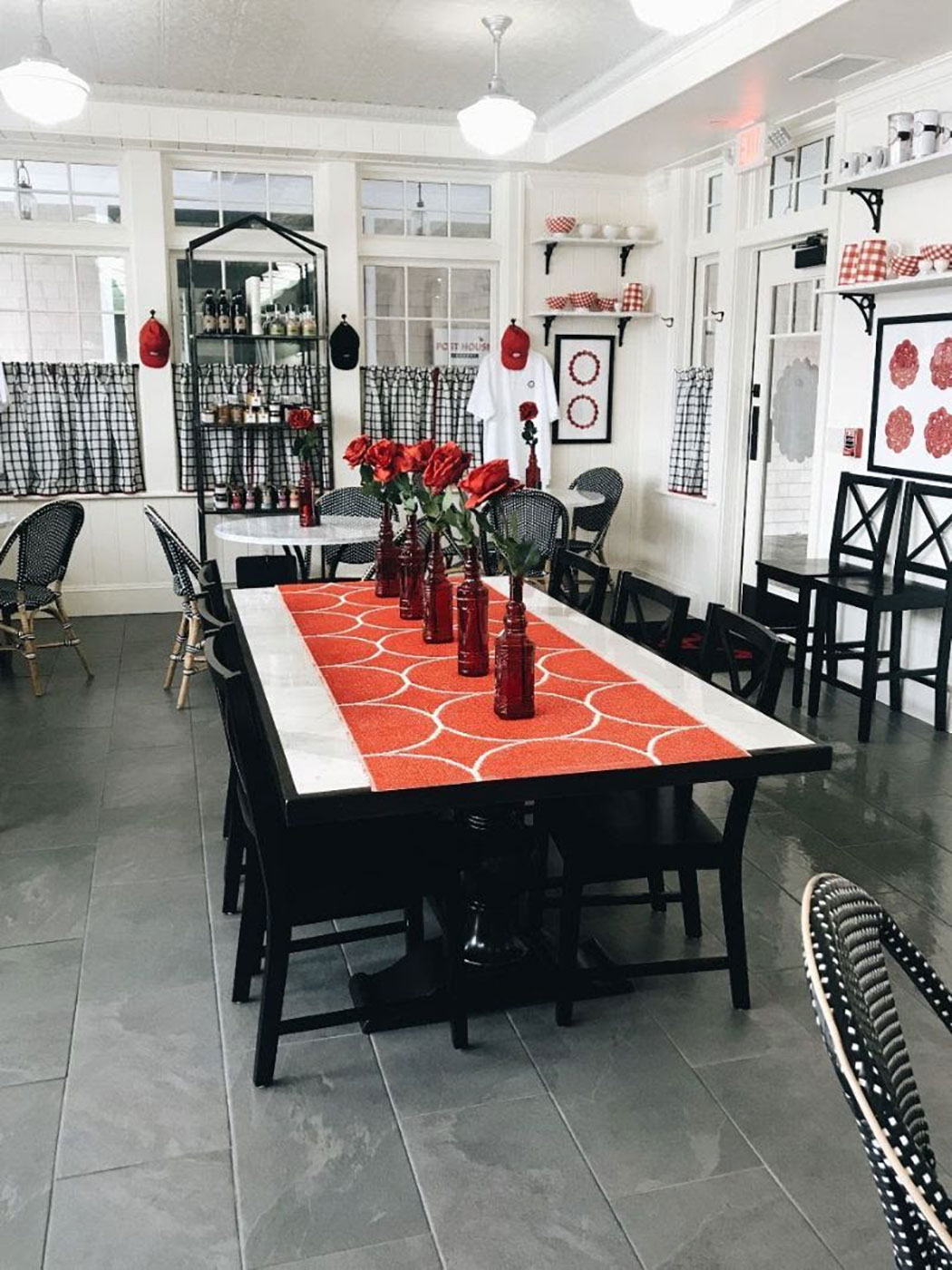 A Café & Bakery, located at Post House Commons, adjacent from Anthony Catalfano Home, embodies Catalfano's impeccable vision. Customers can enjoy a quaint and tasteful space—all while becoming enveloped in Maine's open, homey and relaxed atmosphere. Whether you crave breakfast, lunch, pastries, or just a quick cup of coffee, A Café & Bakery provides a cozy café setting destined to become the talk of the town.
Winter Hours: Open 7am-3pm, every day but Wednesday
Post House Commons, 2178 Post Road, Wells, Maine