September 25, 2017 | carly stewart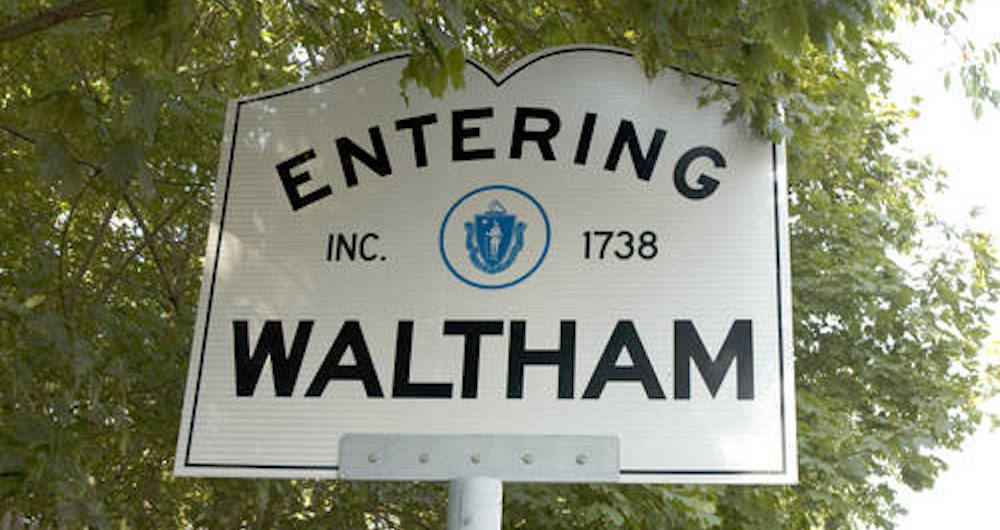 According to MONEY Magazine, Waltham, Massachusetts is ranked number 13 on the Best Places to Live in America 2017.
MONEY identifies 100 cities that offer 'a healthy economy, affordable homes, and a high quality of life.' Sitting near the top at No. 13, Waltham represents one of the oldest cities in America located on the Charles River nearly 10 miles from central Boston. The area is easily accessable from Route 128, the Massachusetts Turnpike, and Route 2, along with an easy commute via the MBTA station.
There are plenty of big employers within Waltham so that residents don't all have to make the commute into Boston; including defense contractor Raytheon, pharmaceutical manufacturer AstraZeneca, and Dutch printing company Cimpress (formerly Vistaprint). Additionally, the city houses the universities of Brandeis and Bentley.
Journalist Ismat Sarah Mangla notes that the presence of both jobs and academia spells good news for the city's tax base. She also admits that approximately one in four residents were born outside the U.S. and that is reflected in the area's diverse restaurants.