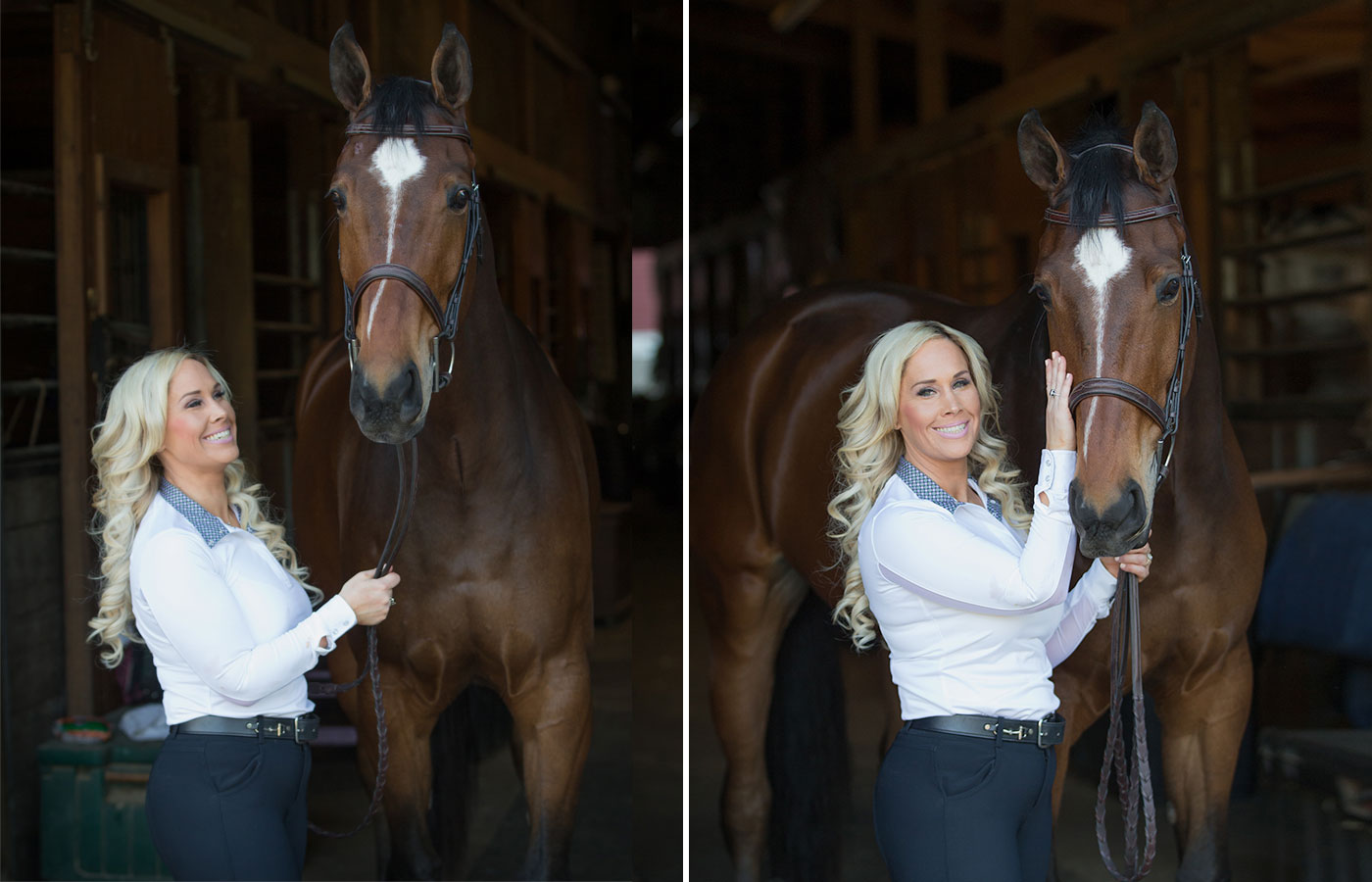 Throughout her 15-plus years in the design industry, Larissa Cook has earned an impeccable reputation built on commitment, integrity and collaboration. She is the New England Chapter President of the International Furnishings and Design Association's (IFDA), as well as Executive Vice President at FBN Construction, one of Boston's premier residential construction and remodeling firms, and was chosen as one of Boston Magazine 2021 Faces of Women in Design.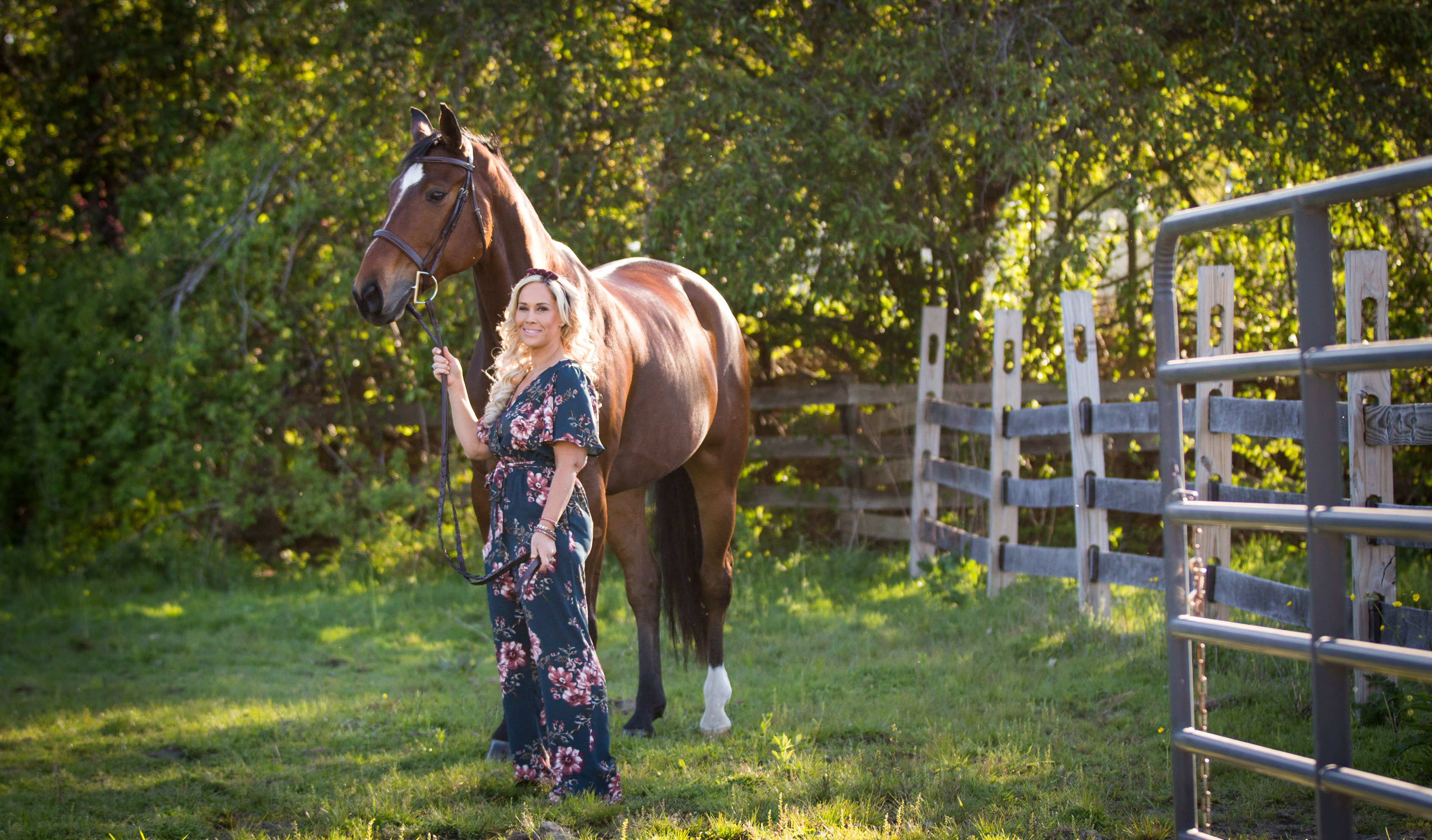 Over the years, Cook has shown tireless support and dedication to the design and building community. This, in combination with her vast experience, makes her a perfect fit at the IFDA, a worldwide network connecting young professionals with high-profile firms, designers and leaders in the furnishing and design industry. The IFDA also provides its members with tools and resources, such as seminars with experts in the field. As Chapter President, Larissa Cook is an inspiring example of a leader who uses her influence and experience to encourage others to grow and eventually lead as well. Cook's tenacity shows in her climb to her current role as Executive Vice President at FBN Construction, where she started her career. She began as an assistant to the former owner John DeShazo, with no construction experience under her belt, and worked her way up with posts as an Estimator, General Manager and, occasionally, Bookkeeper, before serving in her current role under mentor President Bob Ernst. Her success is the result of hard work, determination and consistency. The self-motivated Cook would often work until morning to train herself and win the respect of her peers. Her ascent within the award-winning company mirrors that of the business itself; under her guidance and leadership, FBN has doubled in size in the last 10 years.
While her career path was unexpected—she went to school for criminal justice—she took to the culture at FBN from day one. And, while Cook's day-to-day tasks vary from contracts to financial analysis to marketing, she unsurprisingly finds supporting the staff, coaching and company interaction to be most rewarding.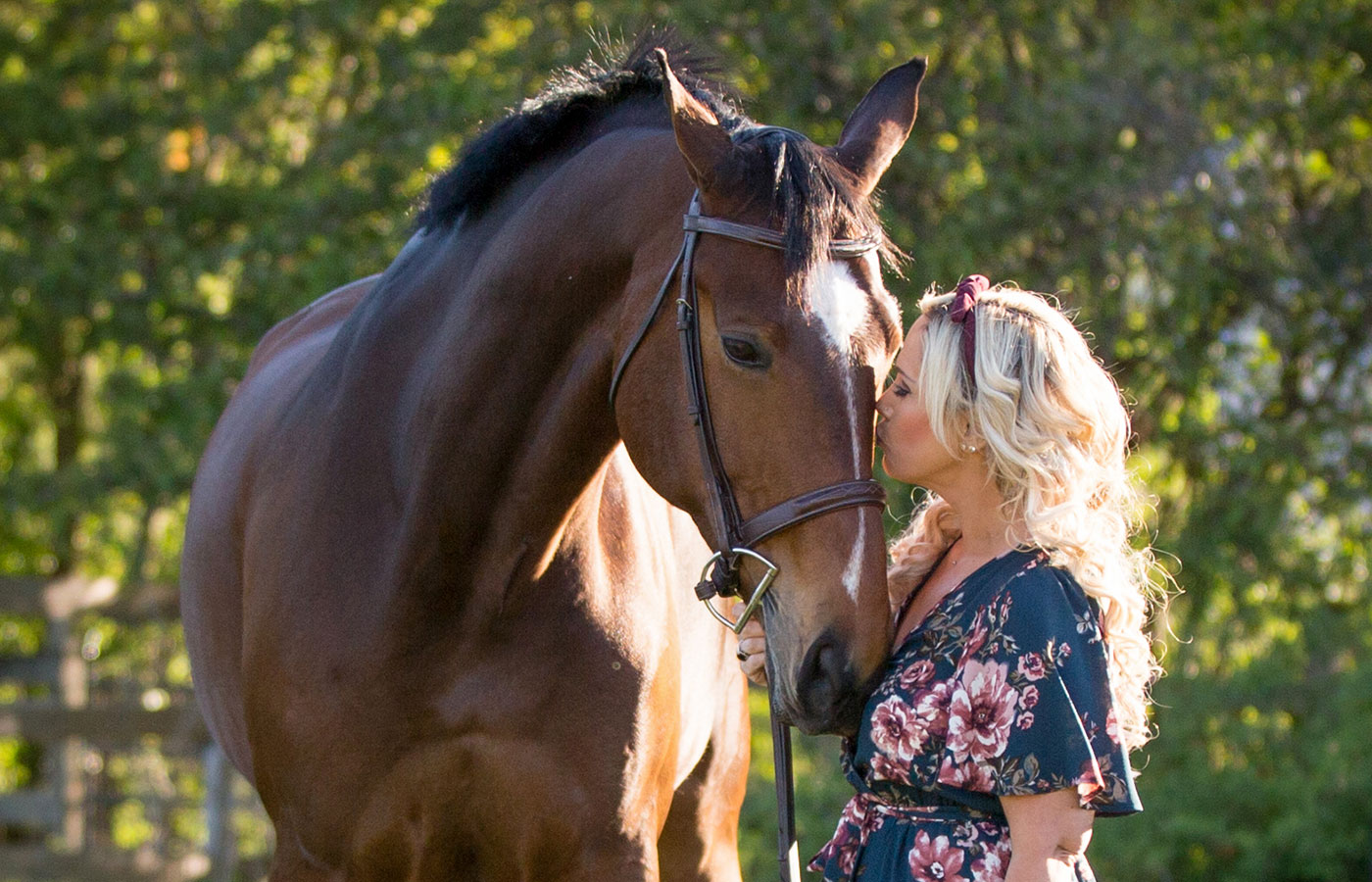 Cook also supports nonprofits like the Ellie Fund, the Women's Institute for Housing and Economic Development and Rebuilding Together Boston, as well as animal rescue initiatives. Riding is her escape. Cook's grandfather, a milkman who worked 12-hour days, six days a week, passed on a tireless work ethic and a love for horseback riding. The two bonded when he took her to riding lessons as a child, where she learned practices and principles that inform who she is today: discipline, certainly, as well as persistence. "I've learned that through hard work and practice you can reach your goal, but it's not necessarily going to happen overnight." It also brought nerve to her signature verve. "Riding helps me push myself," she says. "Even if I think I can't do something, I just go for it!"
Photography: Roger Pelissier