March 19, 2020 | Sandy Giardi
Given that the professionals of the BDG community are exceptionally creative and have made homelife their business and passion, we reached out to members of the trade for some tips and diversions that make sheltering in place not only bearable but enjoyable. It is our hope that this advice, and all that follows, helps everyone adapt to the new norm.
Our friends at Sudbury Design Group, one of New England's premier landscape architectural firms, were among the first to share five inspired ways to stay upbeat and busy during these uneasy times.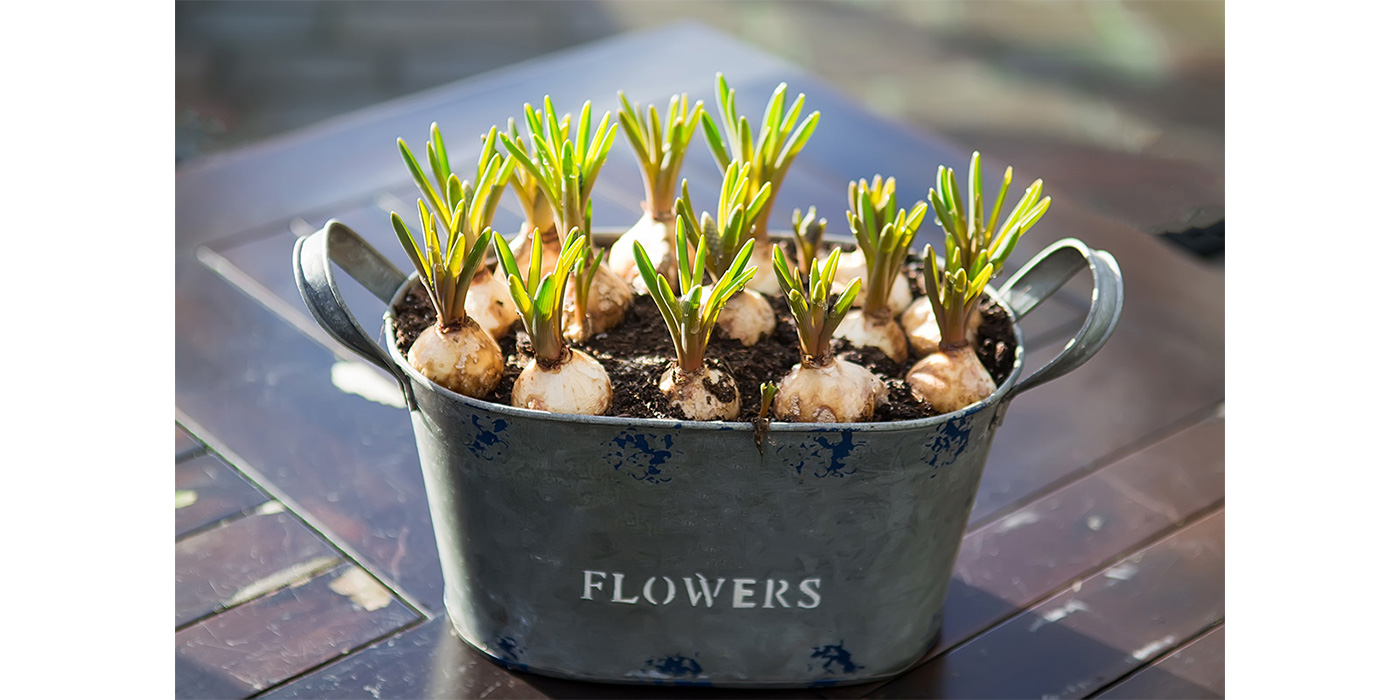 Photo credit: alisa24
1) Say it with flowers. Get your hands dirty and plant seedpods or spring bulbs in a clay pot.
2) Turn the everyday into an occasion. Prepare a meal with your significant other and enjoy a romantic dinner.
3) Work on your "do call" list. Reconnect with a friend or a relative you haven't seen in some time or pen a letter or an email to a friend in the military.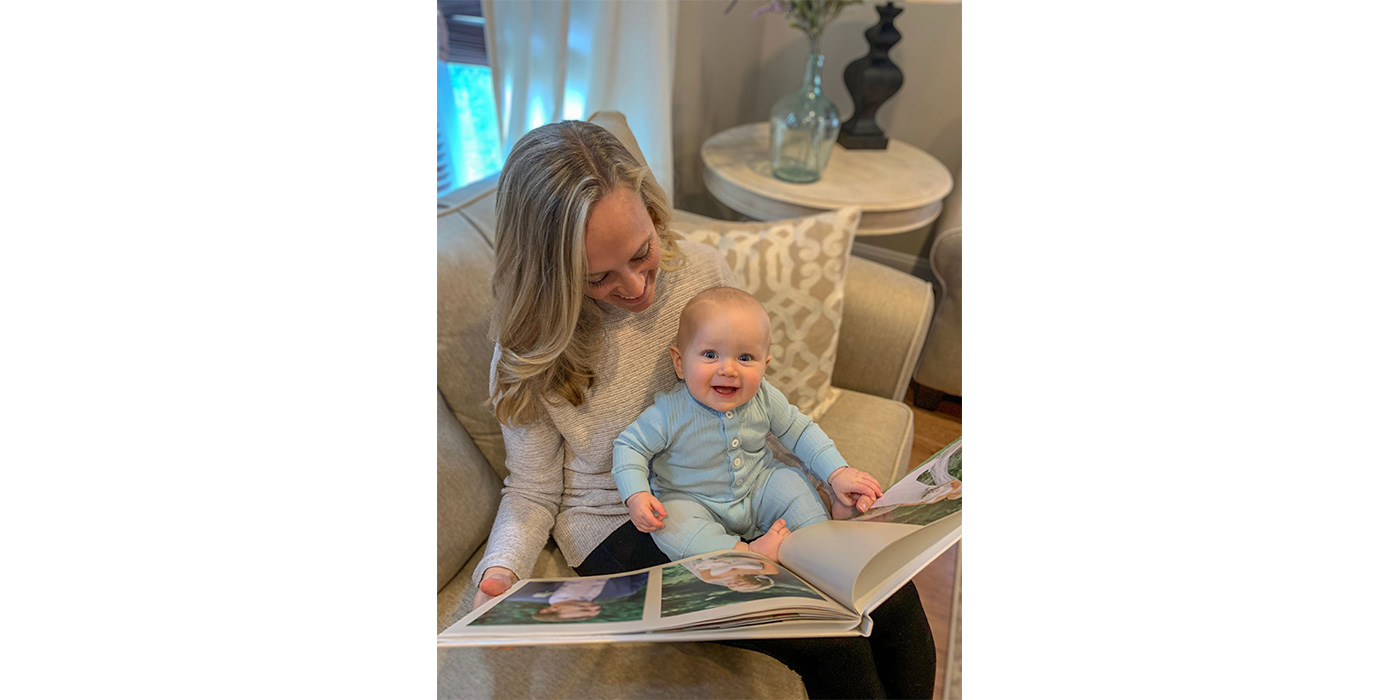 4) Picture this. Dust off old picture albums of you and your spouse and share them with the kids. You'll take a nostalgic trip down Memory Lane, and they'll find it comical. 
5) Change up your scenery. Rearrange furniture and artwork to give your rooms a different look and yourself an uplift. 
Photo credit for main image: fotohunter