September 9, 2020 | Sandy Giardi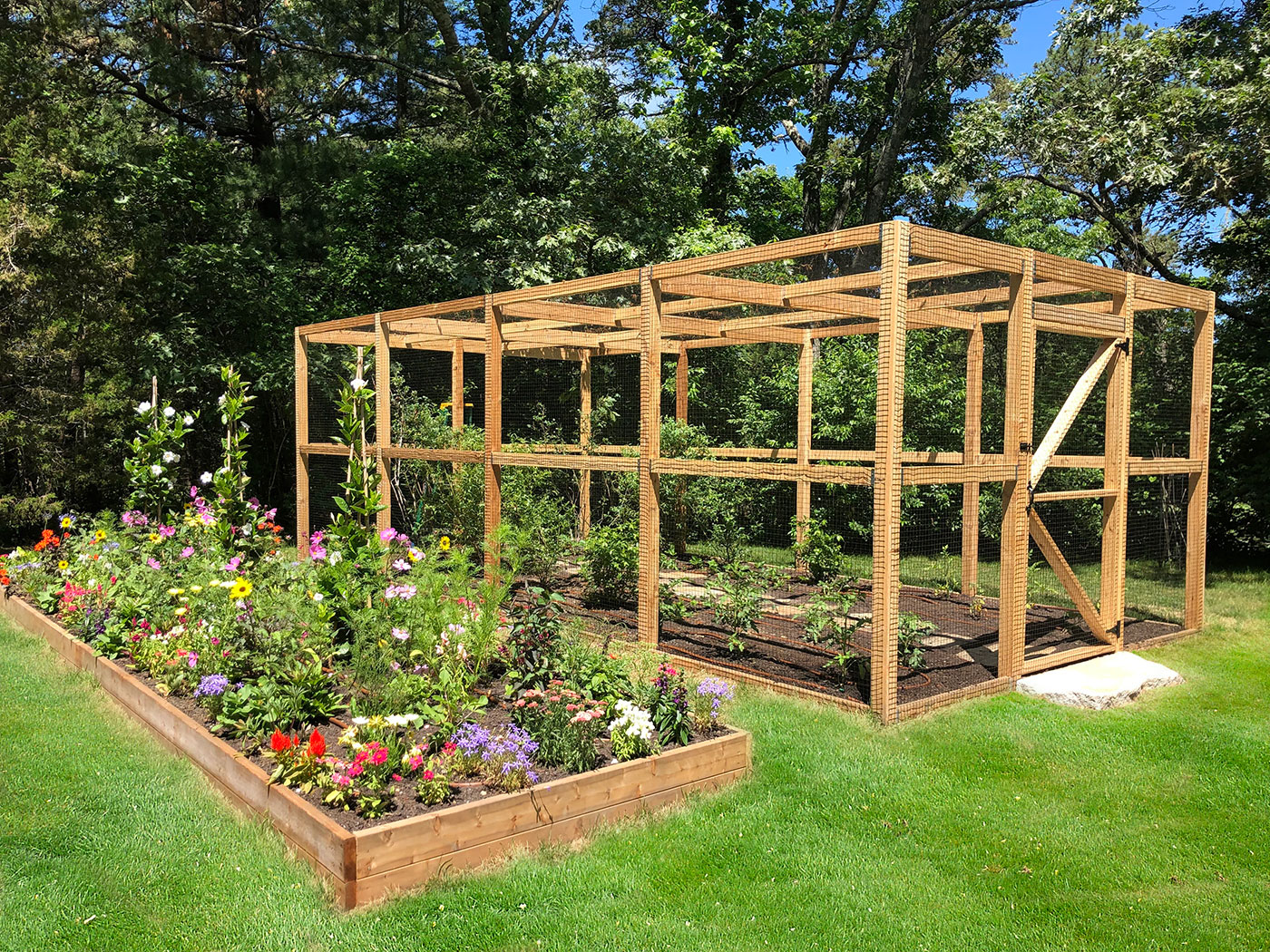 R.P. Marzilli & Company embraces the home gardening trend with Botanica, a new arm of their full-service landscape business dedicated to designing, cultivating and maintaining custom edible and home gardens. Now families can enjoy fresh fruits and vegetables harvested in their very own backyard—no green thumb required.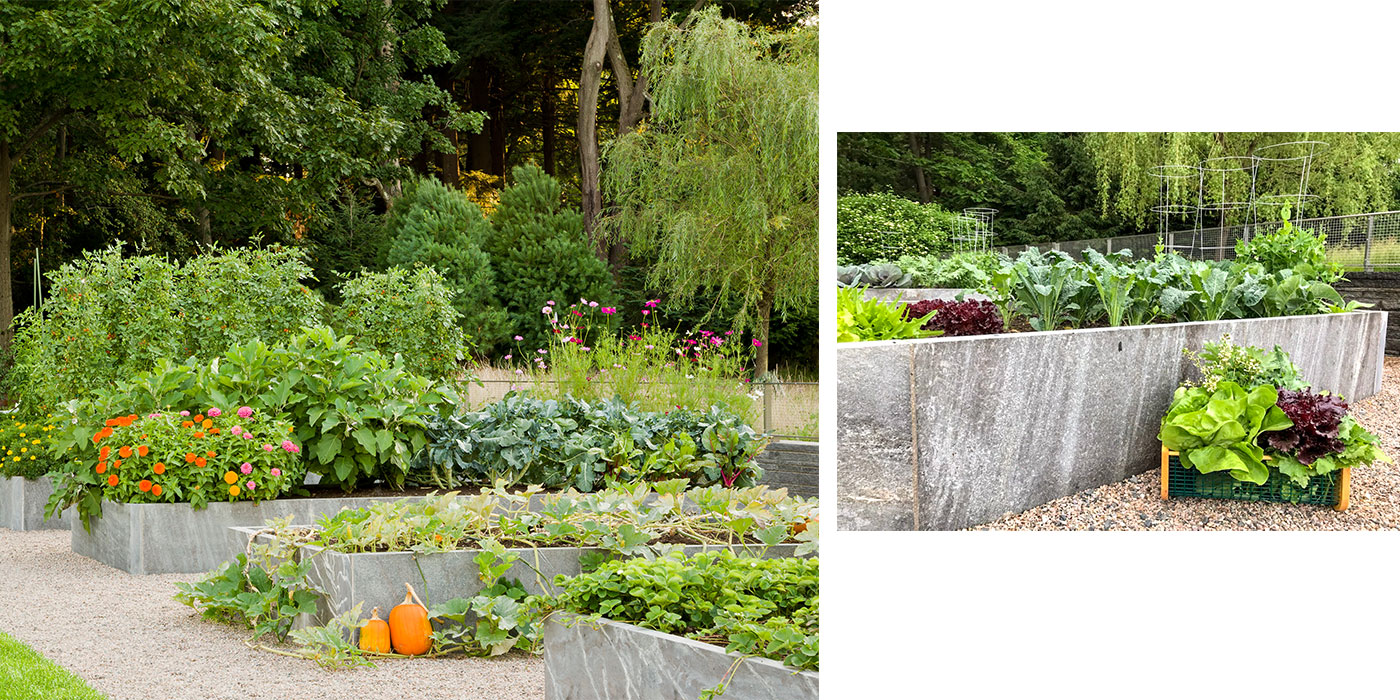 For 35 years, R.P. Marzilli & Company has brought beauty to the outdoors, and with Botanica, they bring fresh fare to your table. Its fully certified team of landscape professionals is wholly committed to organic practices for natural fertilization, soil amendments and microbial food sources, so clients can trust their produce is free from chemicals and pesticides.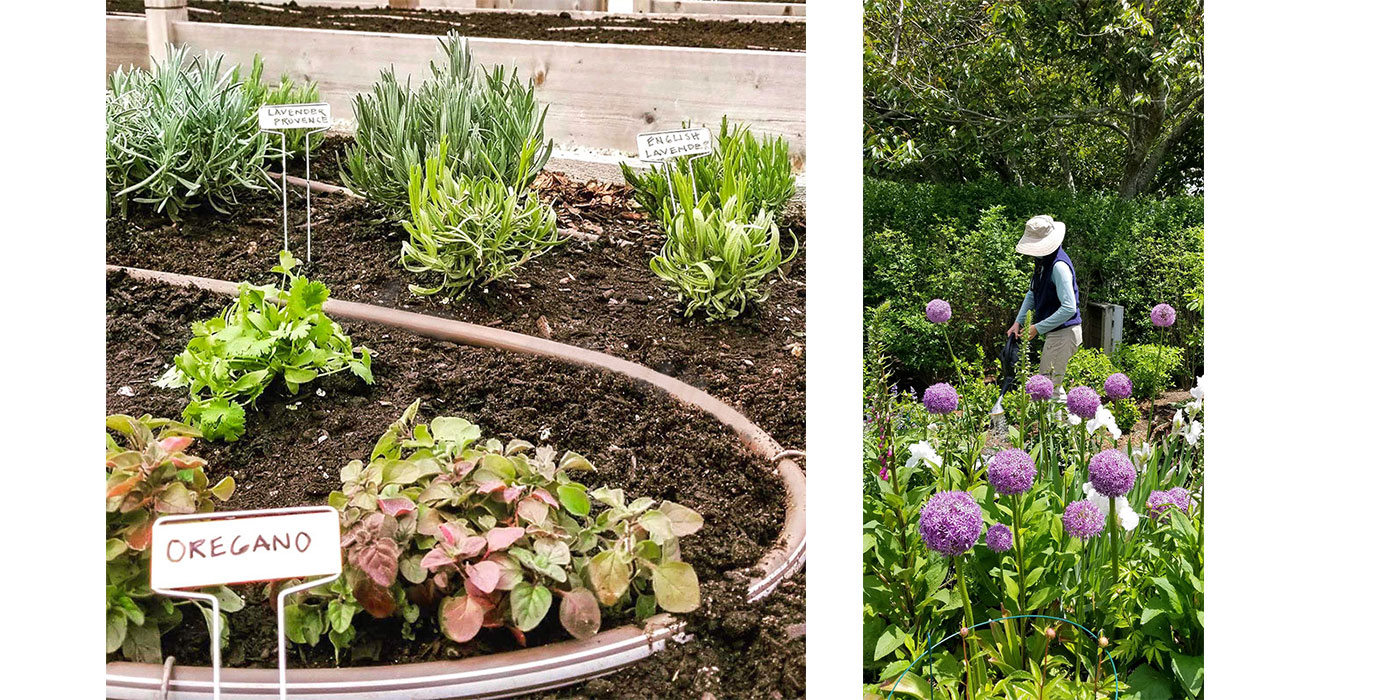 Botanica works with homeowners to tailor seasonal, successional custom crop plans, cultivating the likes of vine-ripe slicing tomatoes, zucchini and crisp radishes in the summer, and broccoli, arugula and bok choy come fall. The experts simplify home agriculture, communicating and implementing optimal location selection, fencing requirements, quantities and productivity.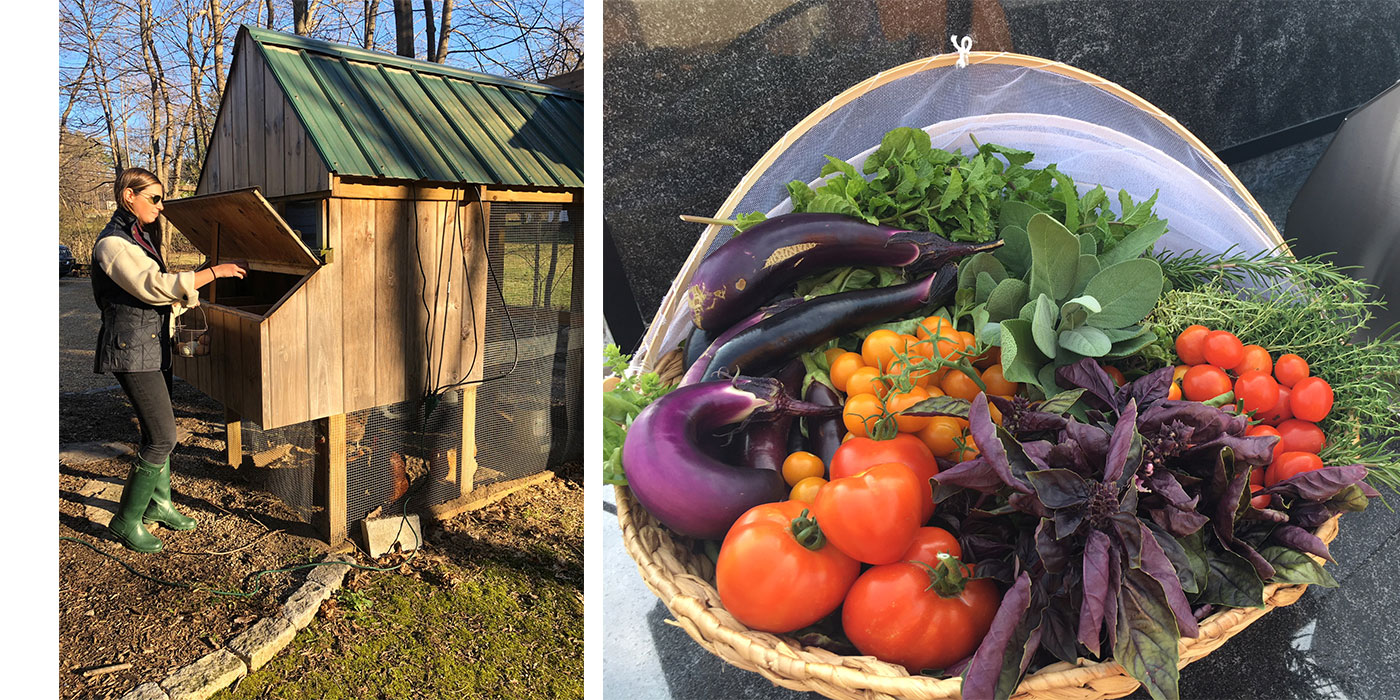 Additional services include cutting gardens (for backyard bouquets arranged either by or for you), seasonal orchards, pollinator gardens, chicken and coop care, and cold-frame gardens that extend the season, whether giving your harvest a head start or protecting it from the elements.
Visit BotanicaFineGardens.com to learn more.