November 18, 2021 | Jaci Conry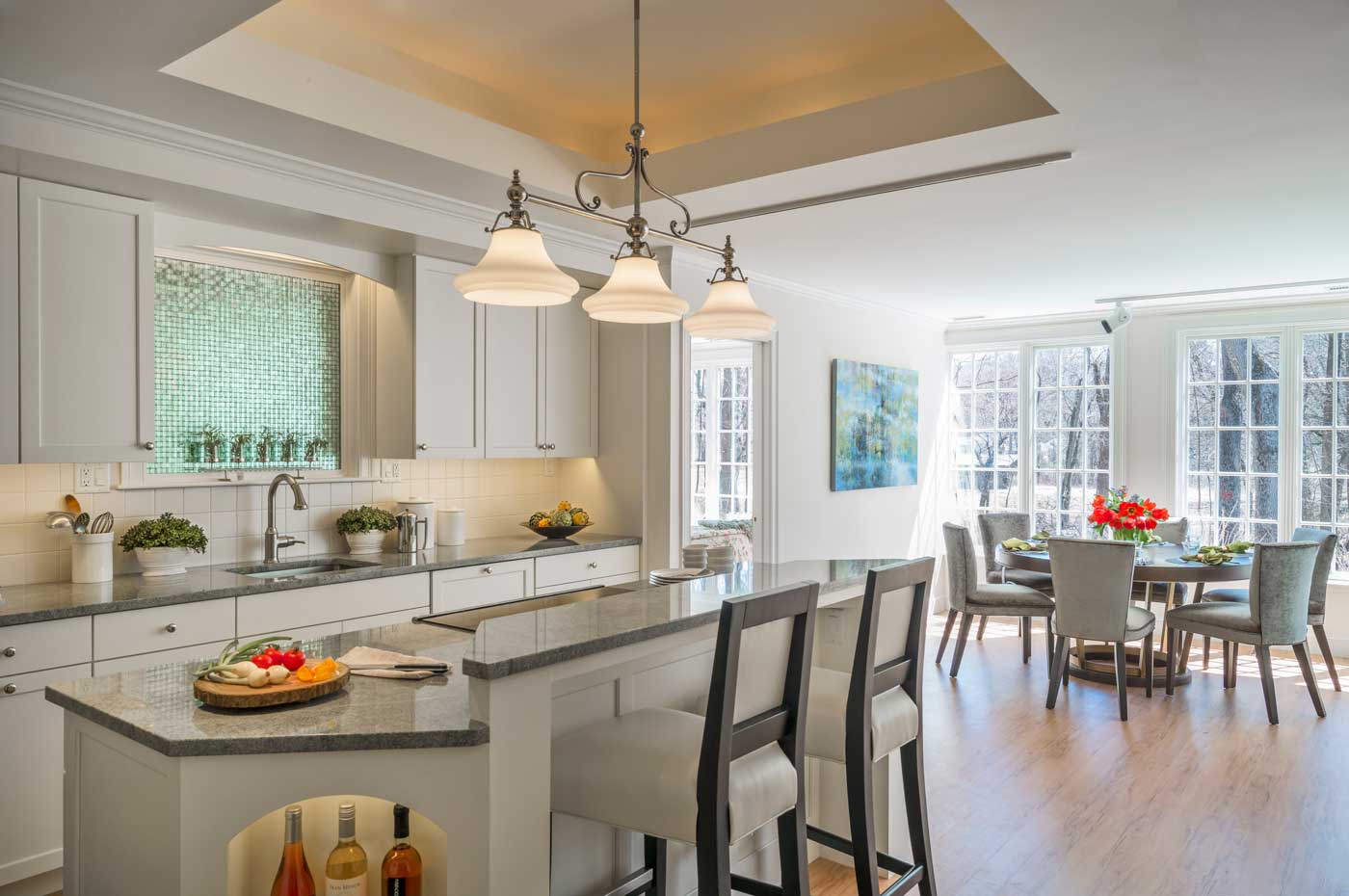 Architect Ken Hurd strives to design spaces that nourish the soul.
"A home can be very different from a house," says architect Ken Hurd. Houses can consist of a basic collection of rooms from which one seeks shelter from the weather, security for sleeping, heat, and the necessary cooking appliances and other utilitarian functions. Such houses aren't always thoughtfully designed, or well-organized, and can often feature unusable space.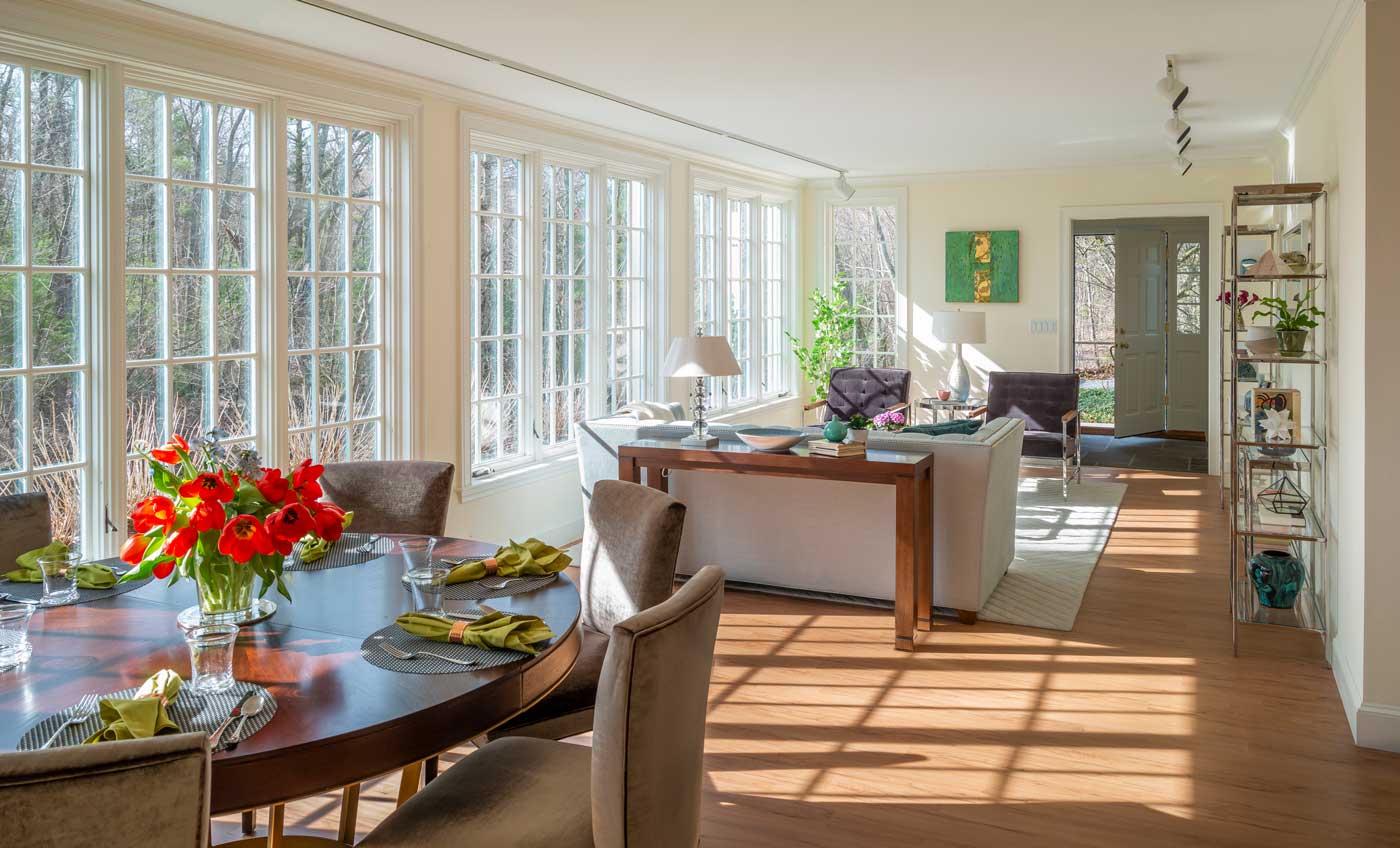 "Alternately, a well-designed home is one that makes its occupants feel good at every turn," says Hurd, who spent decades creating and restoring great hotels over the country, such as the Greenbrier in White Sulphur Springs, West Virginia, the Plaza Hotel, and the original Waldorf Astoria in New York,  and is now focusing on residential design. "A well-designed home appears to fit the natural shape of the surrounding land, its entrance is clearly apparent and enjoyable to approach."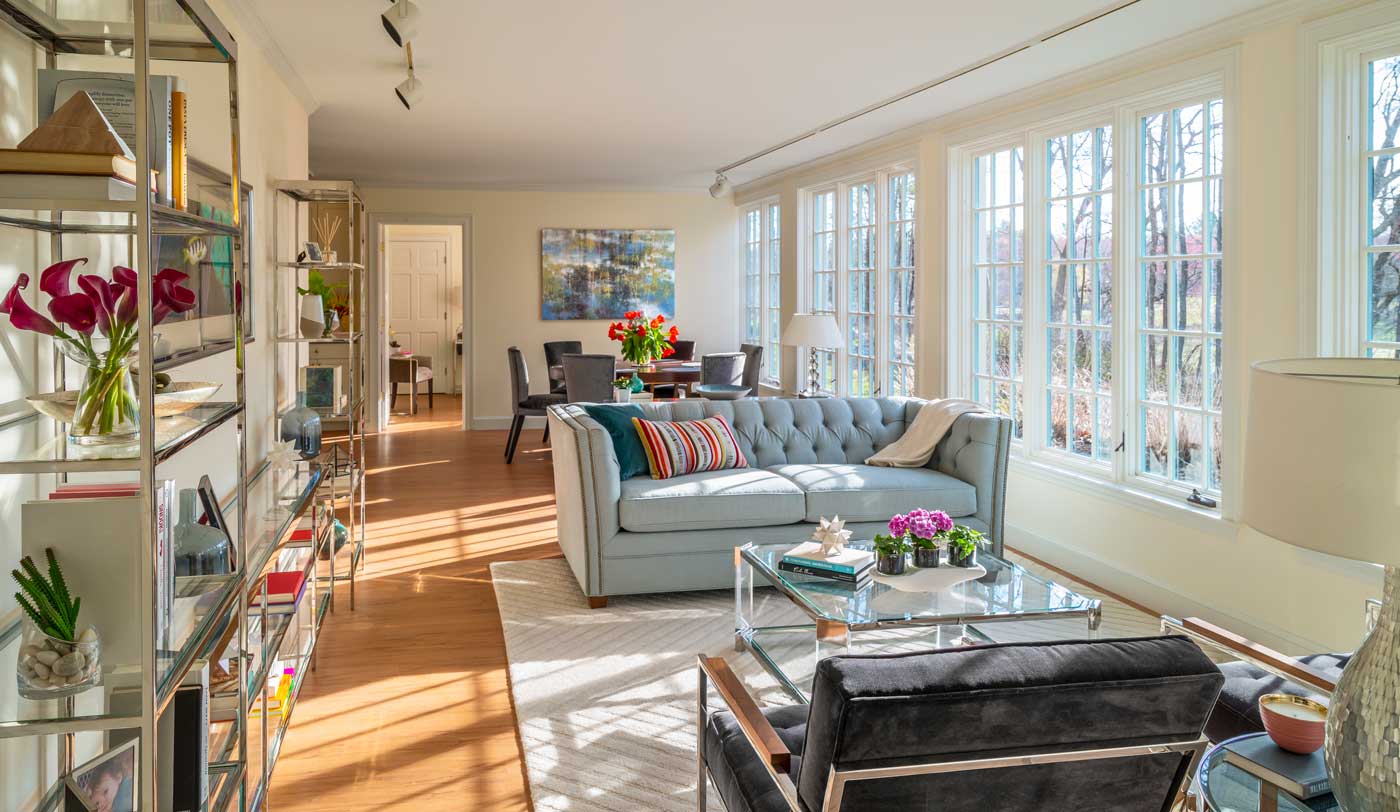 In a home, Hurd says rooms inside relate to the spaces and views outside, and there is a natural progression and hierarchy of interior spaces—from those that are more public to those that are more private. "Natural light is abundant, furniture placement is integrated with the architecture, and movement through and among rooms is both logical and naturally comfortable," he adds.
Having used the laboratory of hospitality design to hone his thinking on what makes people feel uplifted while inhabiting interiors, Hurd says his firm's story "is one of listening and discovery. We believe in creating environments that have positive lasting effects of human behavior and fulfill a universal human need for a sense of well-being where people live, work, and play."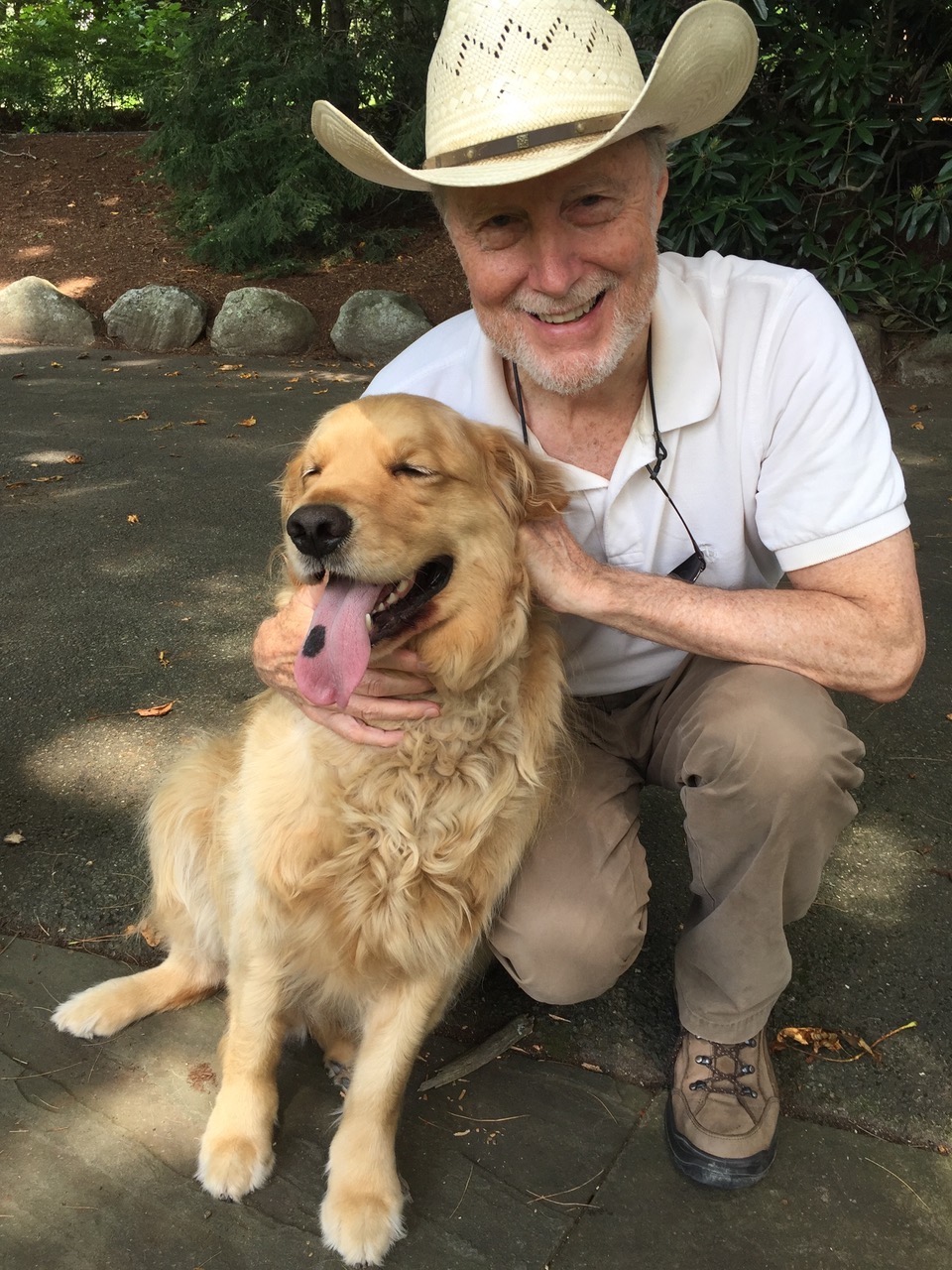 Located in Lincoln, MA, Hurd provides integrated architecture and interior design services for higher-end residences. Working in close collaboration with his clients, each home is carefully crafted to create environments that are authentic, affirming, and innately uplifting to the human spirit.
Top three photographs by Richard Mandelkorn