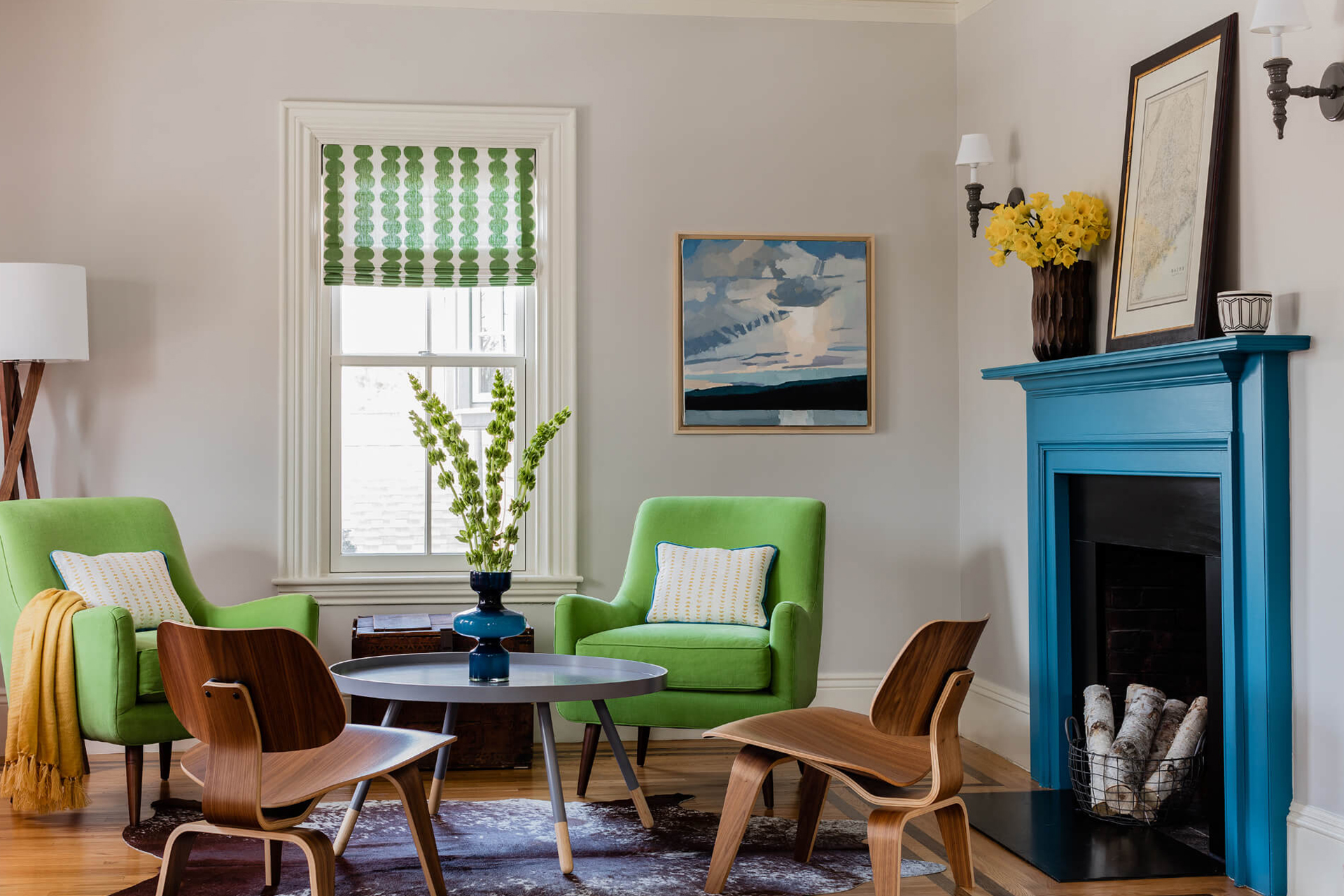 We sat down with Barbara Elza Hirsch of Elza B. Designs to discuss
her style, her inspiration, and how she is breaking the rules of modern eclectic.
"I'm not afraid of color," says Barbara Elza Hirsch, owner and principal designer of Elza B. Design. Refusing to be defined by one single style, Hirsch designs spaces that reflect her eclectic and whimsical taste, drawing inspiration from nature and her European background. Combining different colors and textural elements, Hirsch and her team create clean, crisp, and organic interiors.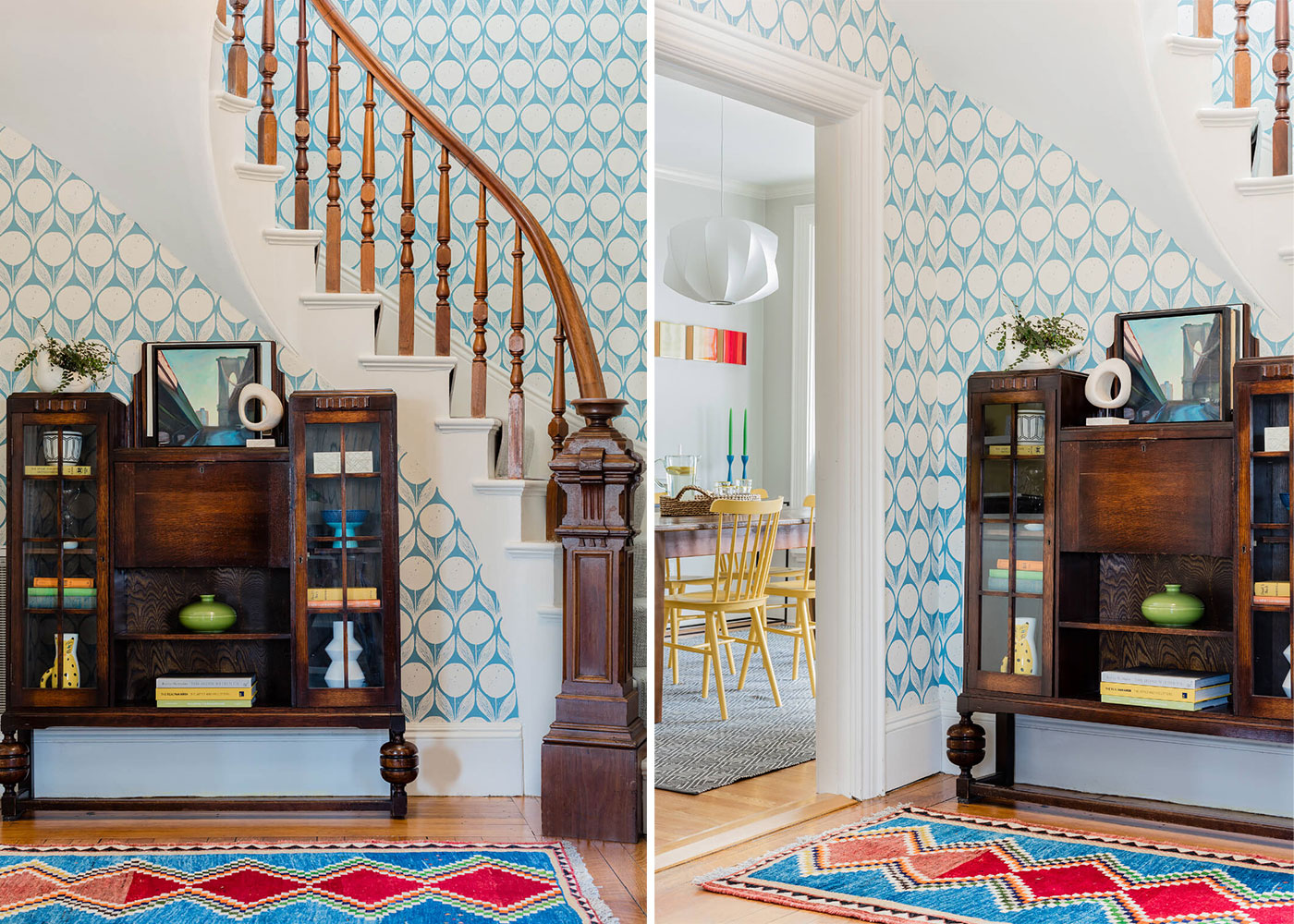 Spending time in Europe growing up exposed Hirsch to the beauty of merging styles. It was there that she found modern bathrooms inside 17th-century buildings. Witnessing the dismissal of restrictive design rules in Europe forgo enlightened Hirsch. "Italy and France are very eclectic and they're not afraid to blend an antique next to a modern lamp, so that's how I proceed," says Hirsch. "I don't like to feel bound by rules and I think it's a lot more fun when you can mix and blend pieces with shapes from other eras."
In addition to drawing inspiration from European style, Hirsch is influenced by her surroundings in nature. Picking up on nature's natural beauty helps her select colors, fabrics, and rugs to achieve an organic vibe.
"I'm very attuned to my surroundings and I find walking in nature and being near the ocean refreshing and inspiring," says Hirsch. "Being close to nature infuses me, so I always have that in the back of my mind."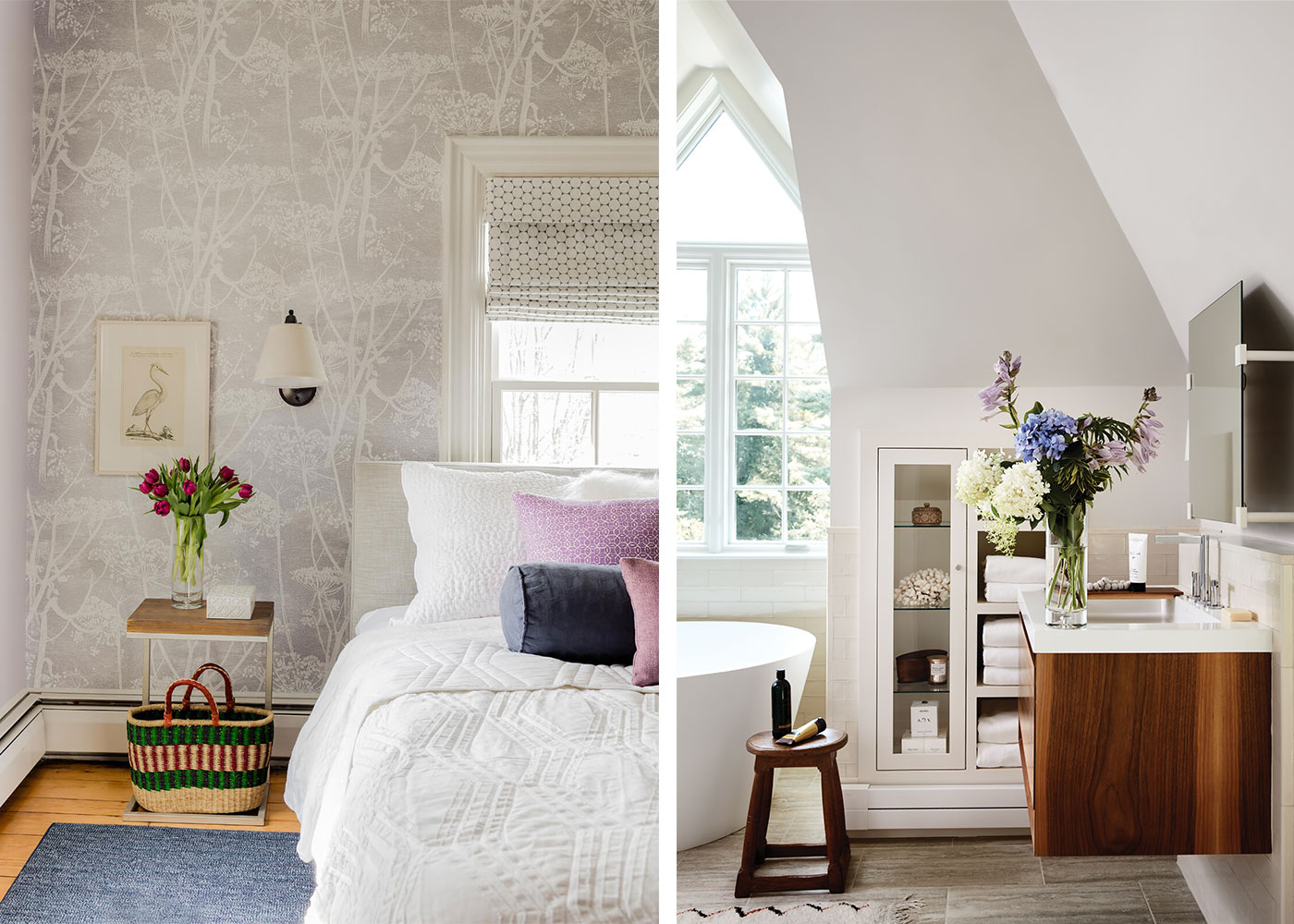 The result is a design style that brings joy through a marriage of functionality and whimsy, which is a hallmark of any Elza B. interior, be it a luxurious spa bathroom or a stylish children's nursery.
See more of Barbara's stunning work at https://elzabdesign.com/.