May 4, 2017 | Sandy Giardi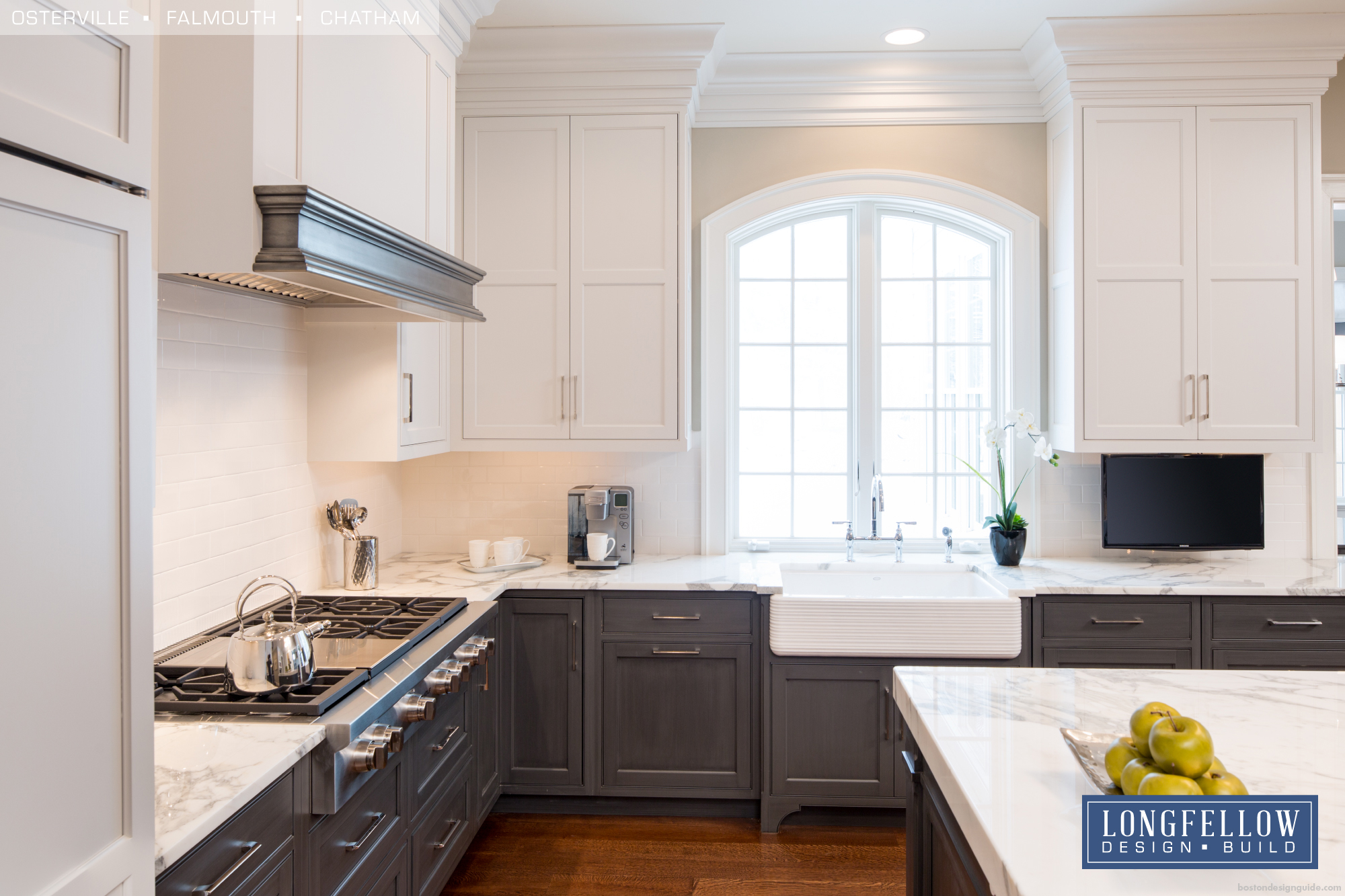 What to know before you start that project
If you're thinking of a revamp, why learn the hard way? Boston Design Guide is pleased to pass on varied and valuable advice from the top minds in the area's Design + Build and Renovation field. These experts weigh in with their bright (and effective!) design ideas, construction do's and don'ts, and all-around words of wisdom culled from years of experience and expertise.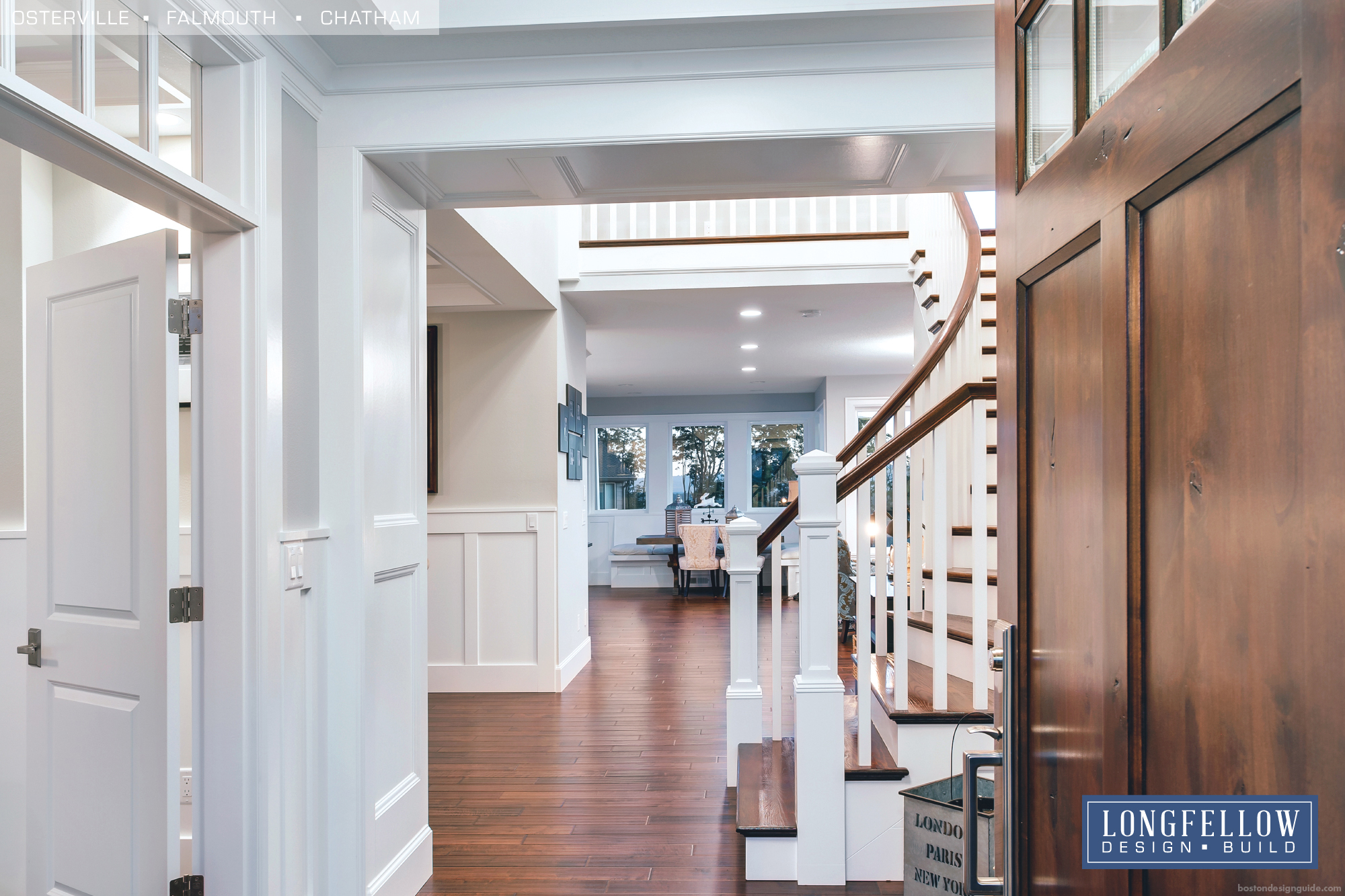 Longfellow Design Build
• Don't allow your project to begin until you have chosen—and confirmed—the availability of all materials, finishes and appliances.  —Longfellow Design Build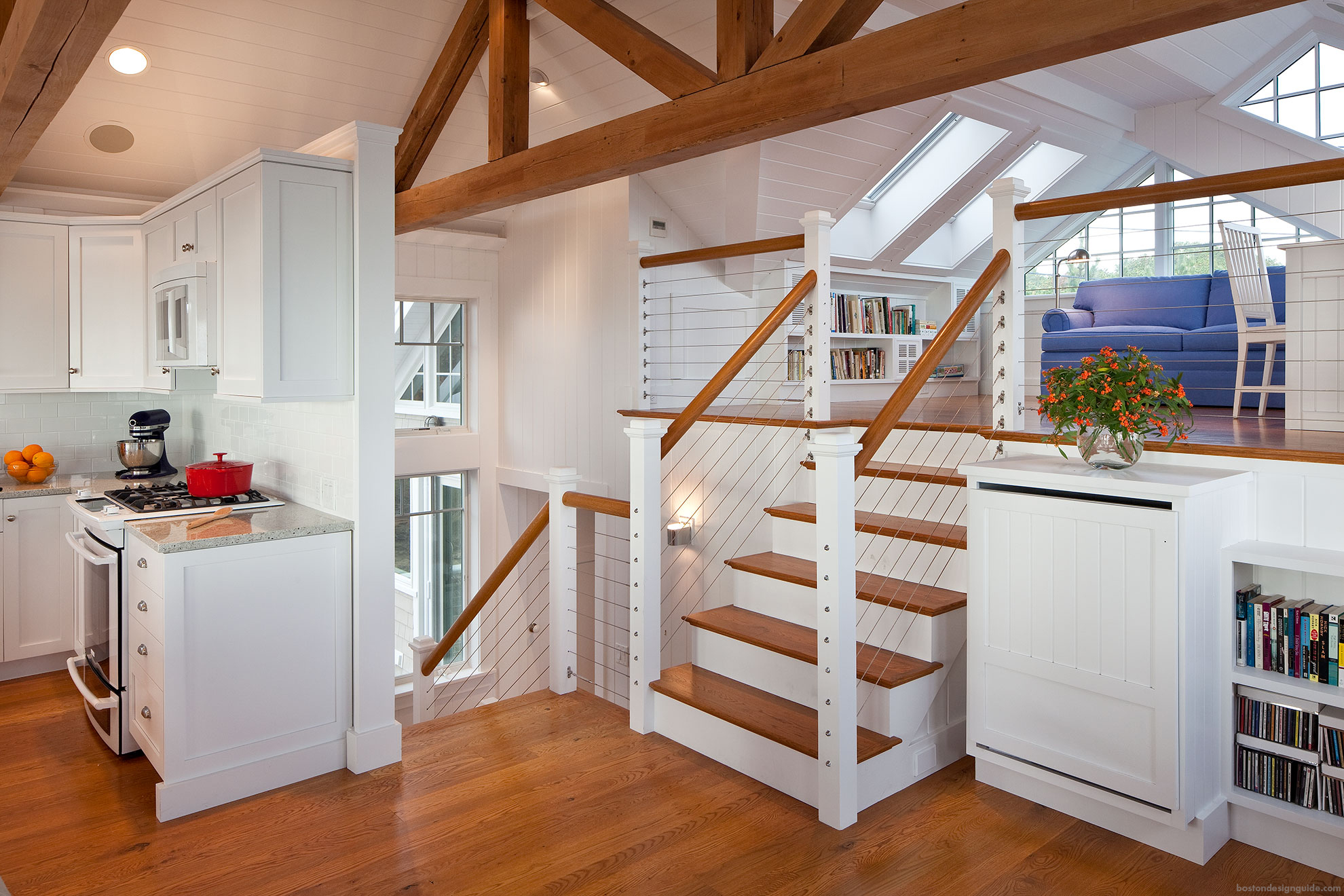 Architectural Design, Inc.; photo by Peter Lewitt
• Depending on the level of intervention, the cost of remodeling can be fairly high. To keep control of the budget and minimize unforeseen issues that can stem from structural changes like removing a wall (i.e. reworked plumbing, wiring or HVAC systems), we often suggest improving finishes or updating existing structures to reflect today's more contemporary style. Such face-lifts can give you more bang for your buck.  —Architectural Design, Inc.

Cutting Edge Homes; Photo by Patrick O'Malley
• Adding front to back natural light can make a smaller home look and feel larger. (Check out the dramatic difference lighting makes in this entry hall!)  —Cutting Edge Homes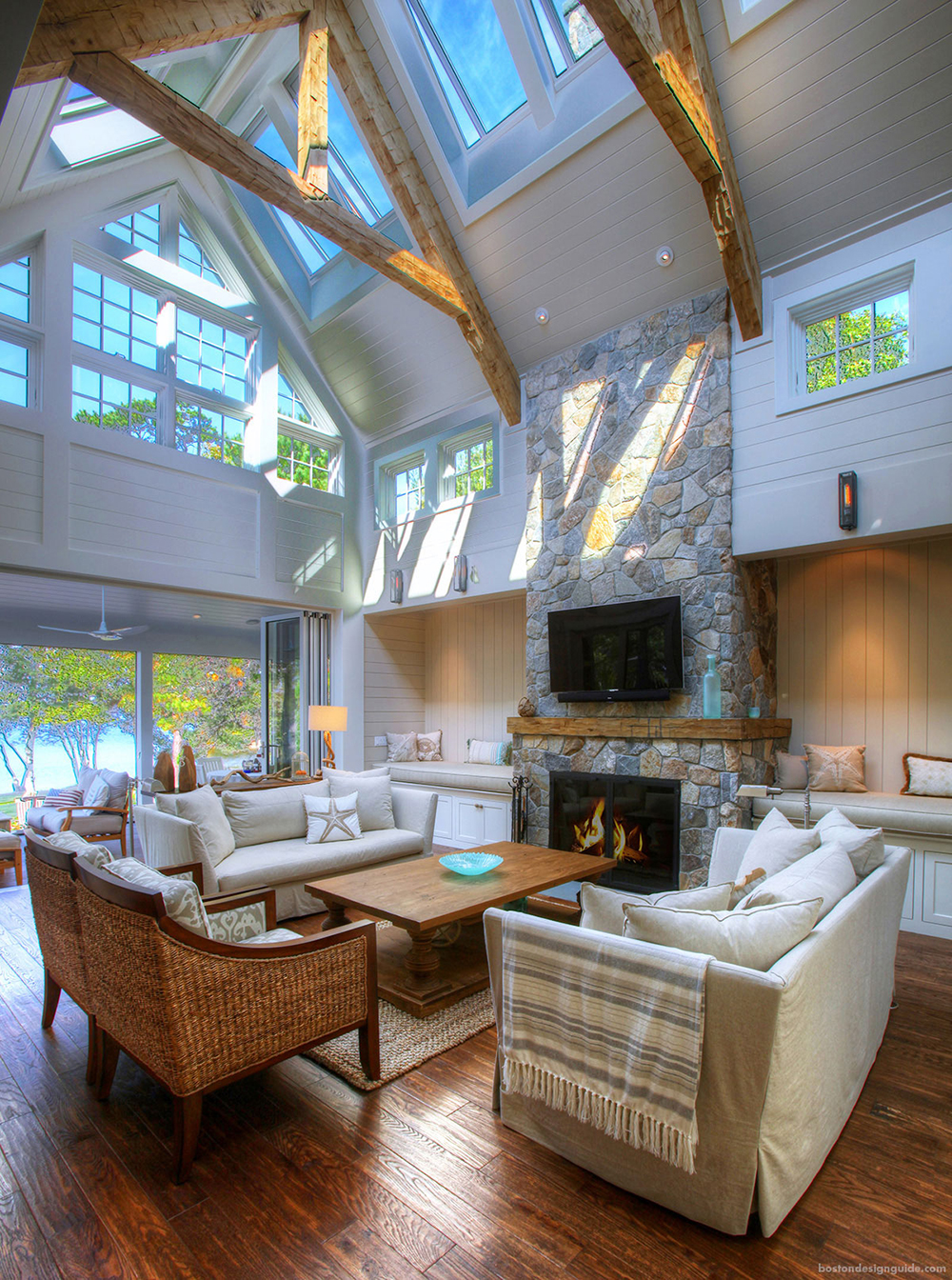 Architectural Design, Inc.
• Moving to an open-plan concept in a remodel can bring spectacular results. As the focal point of today's home, we often rework the kitchen, connecting it to the dining and living room areas as well as the decks for outdoor living. Open-plan concepts can also help reduce the total building footprint required; just make sure to account for acoustical separations in your spaces. While wonderful, open-plan homes can be noisy when you have a number of guests.  —Architectural Design, Inc.
• When creating your dream kitchen, plan for plenty of elbow room. There should be four feet of counter on either side of the range and sink and a minimum of four feet on one side of the refrigerator (since it is typically in a corner of the room). Six feet between the counters and the island or peninsula enables two people to work in the kitchen comfortably. For an air of luxury, include one antique or contemporary style piece of furniture, soft upholstered seating and a fireplace (for those cold winter nights!)  —Rock Pond Kitchens & Baths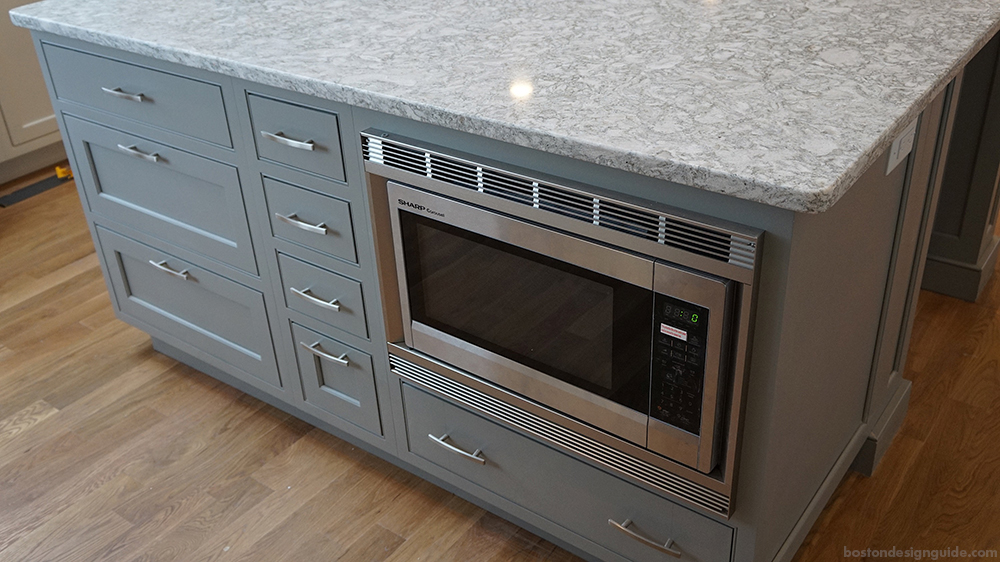 Longfellow Design Build
• Even a small amount of customized storage cabinetry, built-in shelving or architectural millwork can make a big difference in the overall look and feel of your project.  —Longfellow Design Build

Rock Pond Kitchens & Baths; Photo by Max Bossman, www.maxbossman.com
• Place your kitchen sink where there is a nice view. Incorporate glass French doors that open to the deck or patio and garden and plant an herb garden or flower boxes for herbs.  —Rock Pond Kitchens & Baths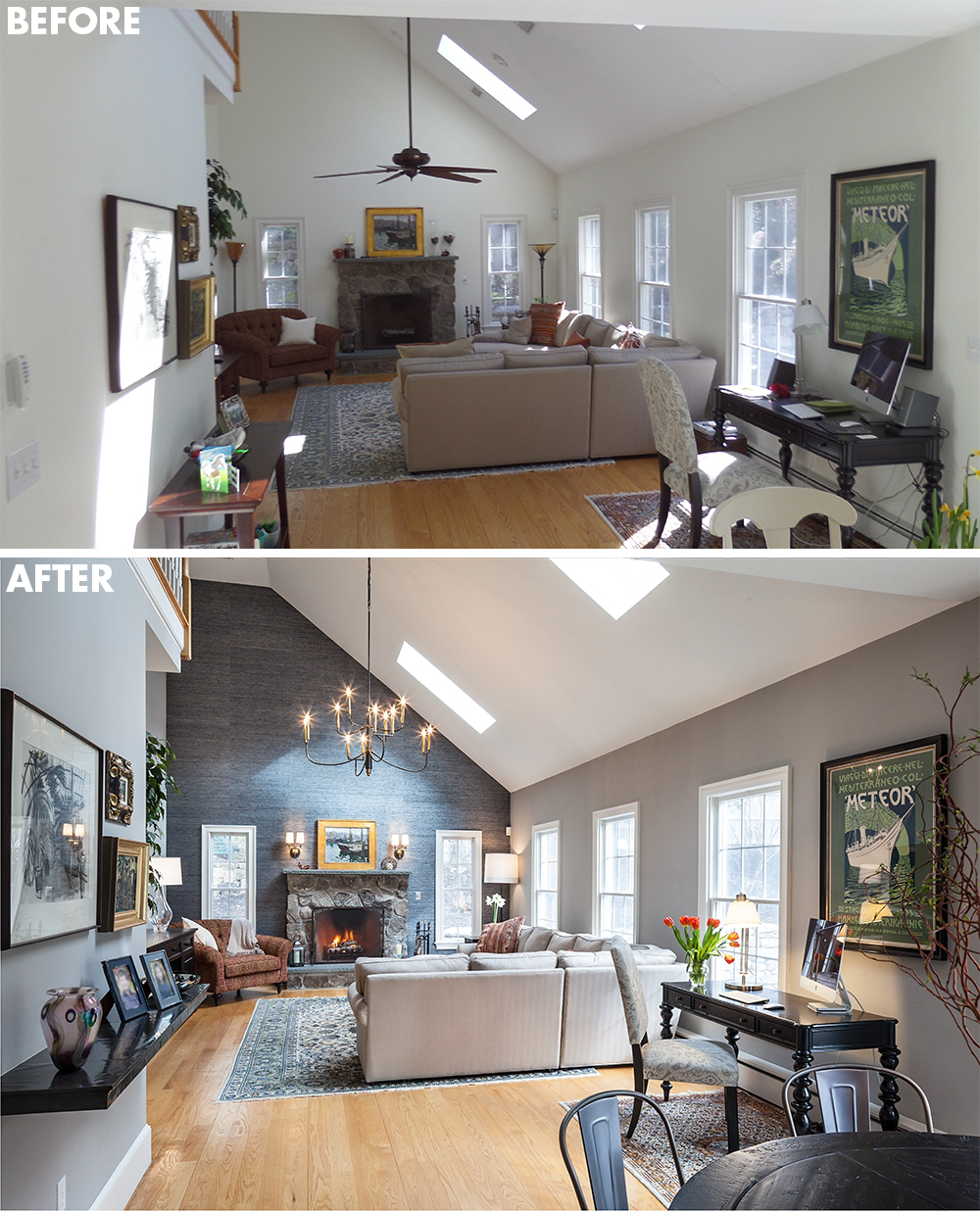 Essex Restoration
• Next time you're thinking about interior painting, have high-performance insulation installed in the roof. It will prevent ice dams and make the upstairs much more comfortable in the hot summer. In many houses the cost of patching and painting after insulation is installed is just as much as, if not more than, the cost of the insulation!  —Essex Restoration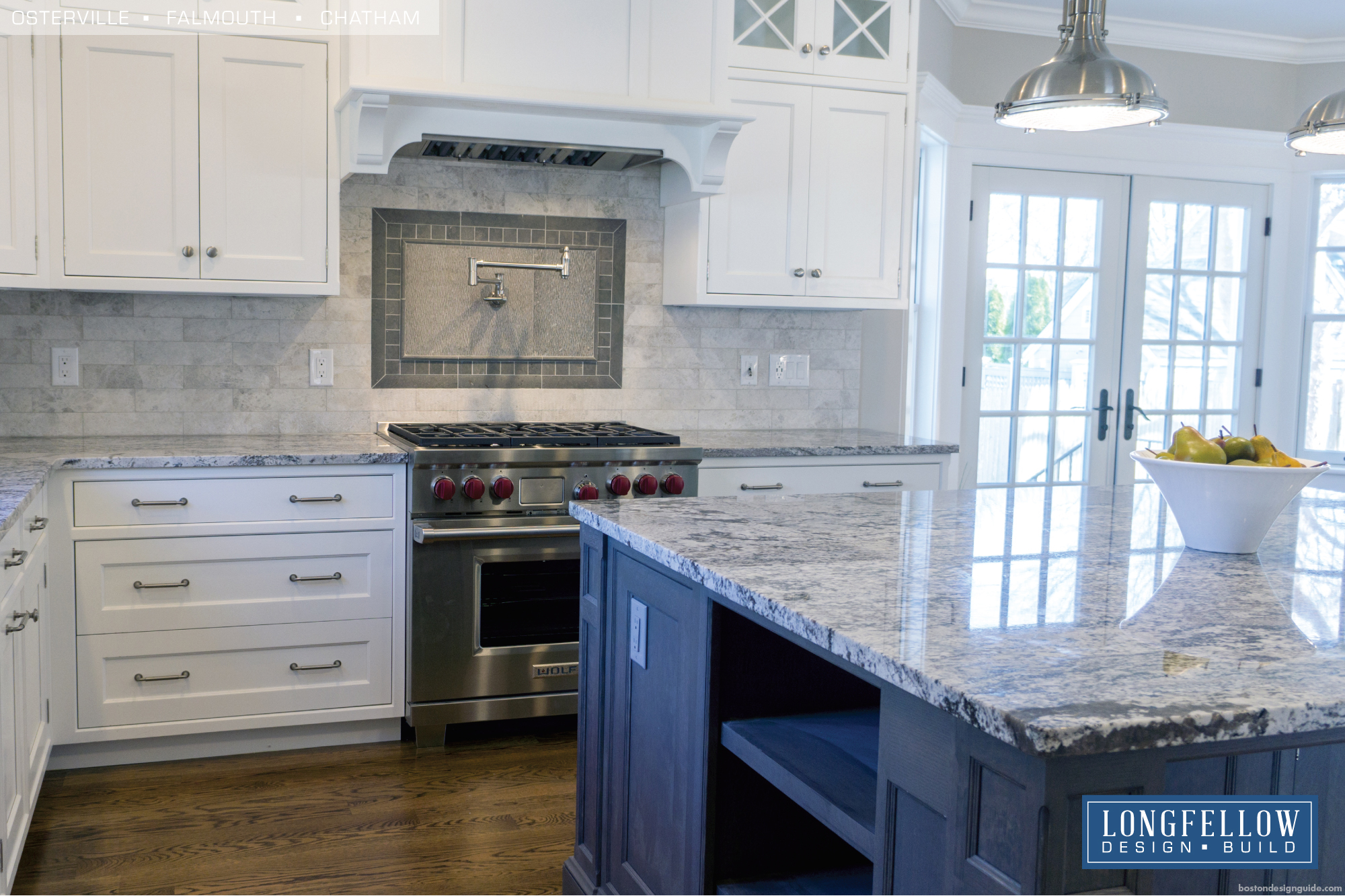 Longfellow Design Build
• When remodeling a kitchen, use details such as pendant lights above an island or sink, a stove hood or an inset tile mosaic feature as an opportunity to convey color, style and provide a focal point for your room. This works especially well when using a light monochromatic palette and clean lines.  —Longfellow Design Build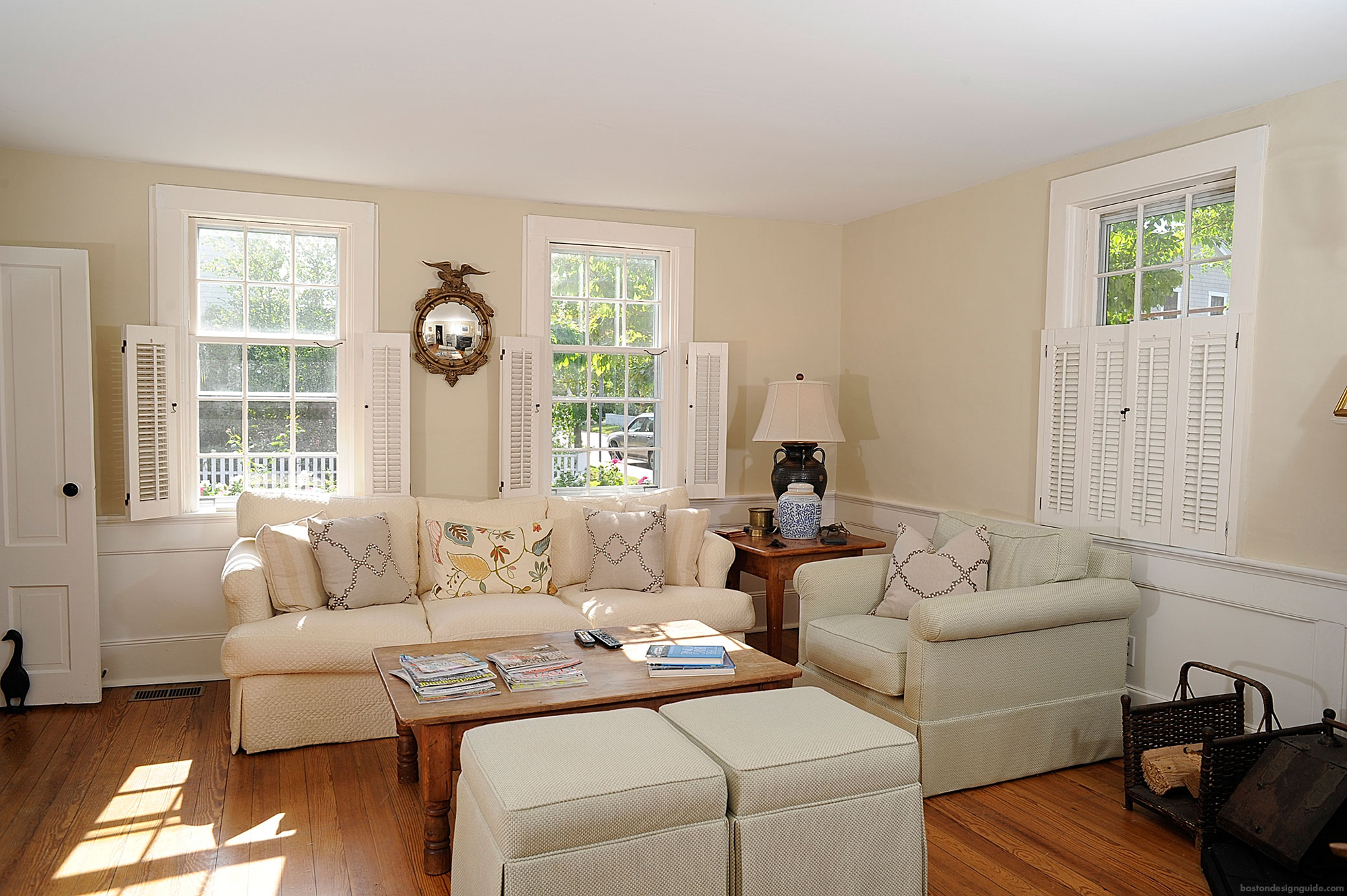 A classic, white painted frame and panel wainscoting design. Rock Pond Kitchens & Baths; photo by Max Bossman, www.maxbossman.com
• Experiment with wainscoting. Wainscoting, a band of decorative elements surrounding the perimeter of a room, is comprised of three elements: the chair rail, the field and the baseboard. The height of the chair rail can vary from 30 inches to over 6 feet possibly topped off with a shelf. It's not an inexpensive addition to a room, so experiment on a powder room, library or mudroom without a lot of clear wall space first to keep your costs down and live with the embellishment for a while before committing to a large space. Wainscoting can be the same color as the walls or a contrasting color.  —Rock Pond Kitchens & Baths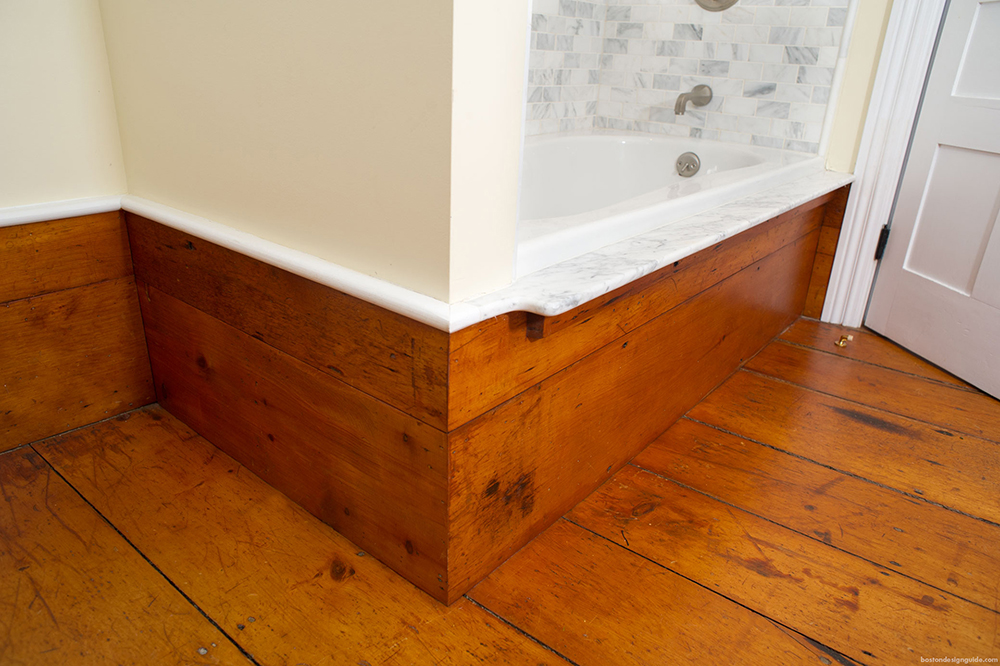 This unusual wainscoting is made of reclaimed flooring and encompasses the entire bathroom. Rock Pond Kitchens & Baths; photo by Max Bossman, www.maxbossman.com