September 21, 2015 | Anonymous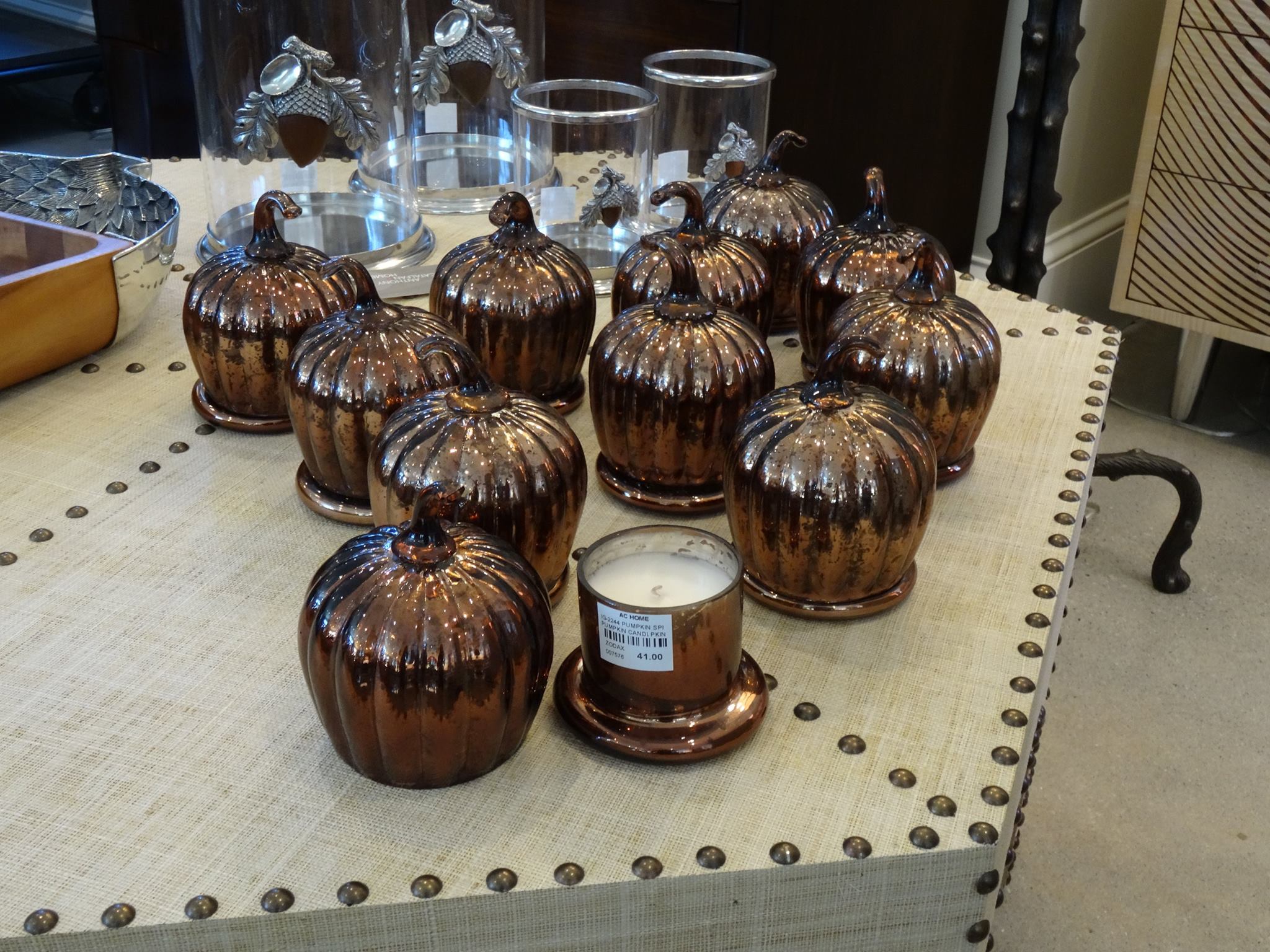 Anthony Catalfano Home shared photos of their new fall merchandise, including gorgeous candles and festive glass pumpkins perfect for the harvest season.
This weekend, it was all about fall. The first crisp weather of the season marks a new focus on autumn activities and inspirations.
Andreozzi Architects shared an Instagram posted by one of their followers of a Westerly, Rhode Island project of theirs. We're loving the dramatic skyscape and how it emphasizes the beauty of the home.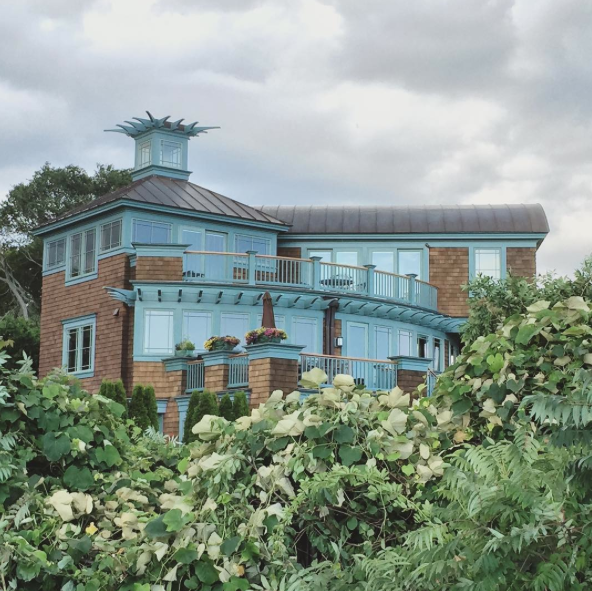 Photo by @hfpicc
Artefact Home|Garden shared their favorite fall blooms, declaring joyful + airy Japanese delphiniums their autumn pick for cut flowers.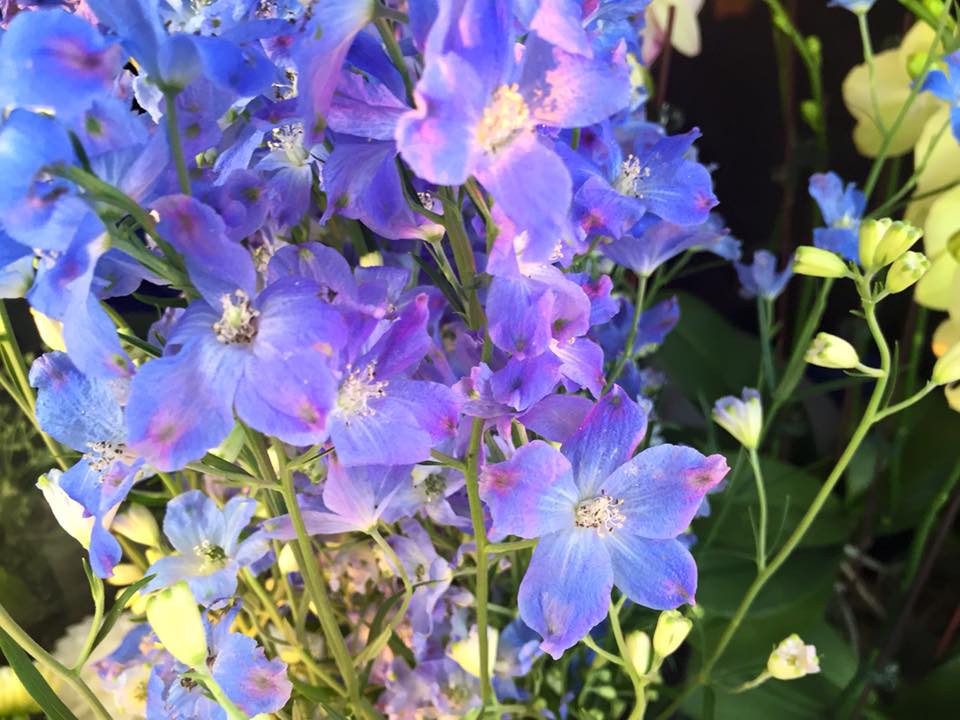 Walpole Woodworkers shared a blog post about creating a rustic aesthetic for your outdoor space. Our favorite idea was using one of their split rail fence gates and incorporating wire mesh.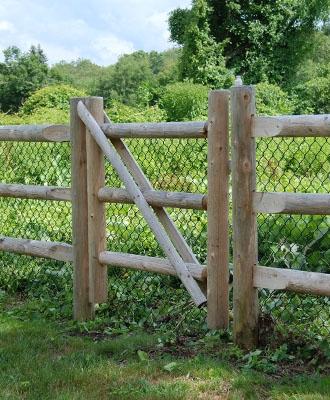 Use #BostonDesign in your posts to be featured on next weekend's roundup!