October 31, 2019 | Sandy Giardi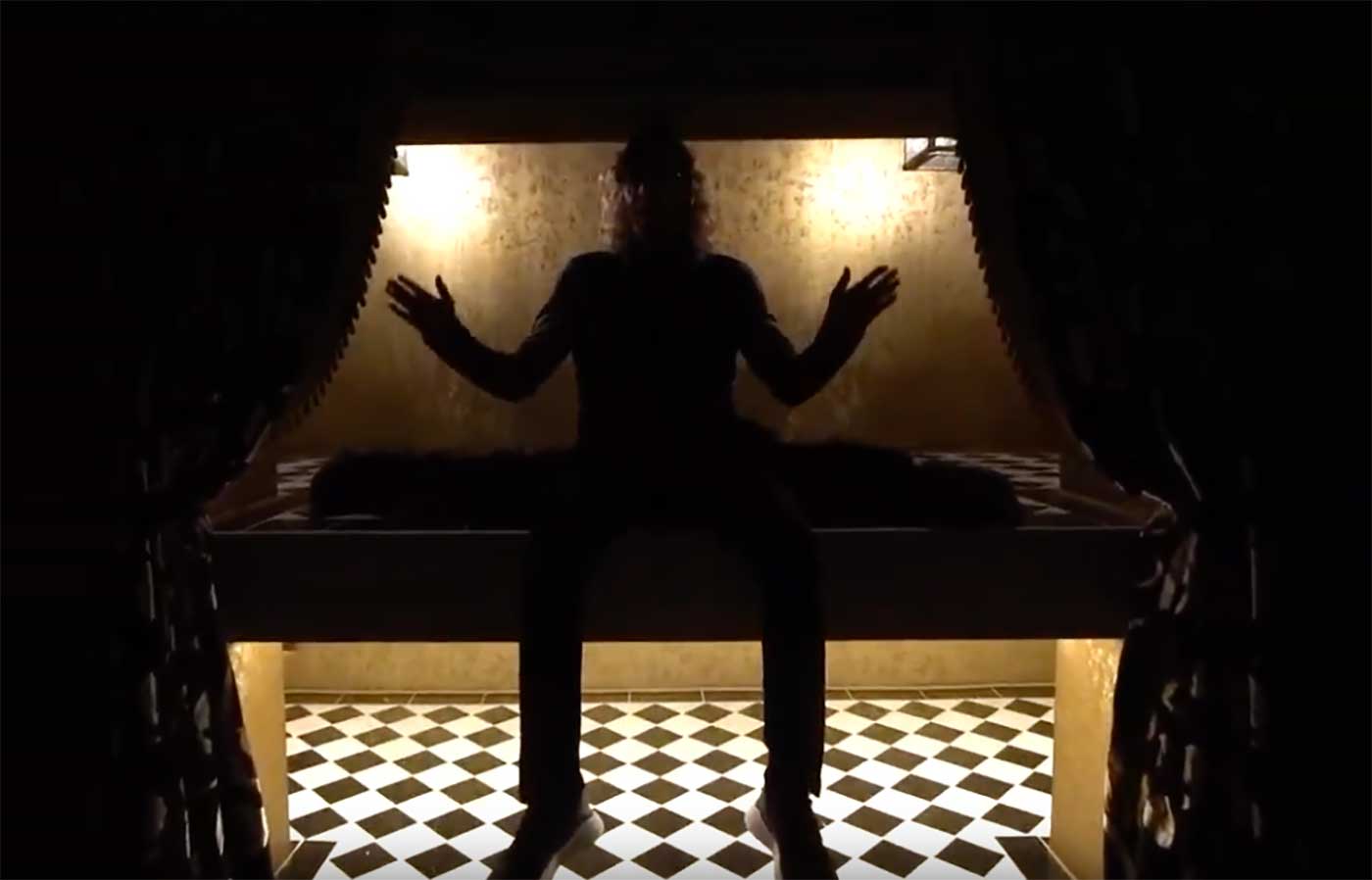 President and CEO of Subaru of New England, arts advocate, musician and philanthropist Ernie Boch, Jr. gives us the grand tour of his breathtaking garden pavilion, where members of his family are interred and where he plans to be laid to rest one day. 
This two-floor sanctuary—hand crafted by the best of best in the New England design and construction community and located in his very own backyard—is a place of remembrance, reflection and celebration. With heating and cooling, piped-in music, and even a bath—not to mention stunning stained glass, custom metalwork, marble and décor, Boch has every intention of enjoying this glorious temple in the here and now. Come see….