November 2, 2020 | Andrea Mingels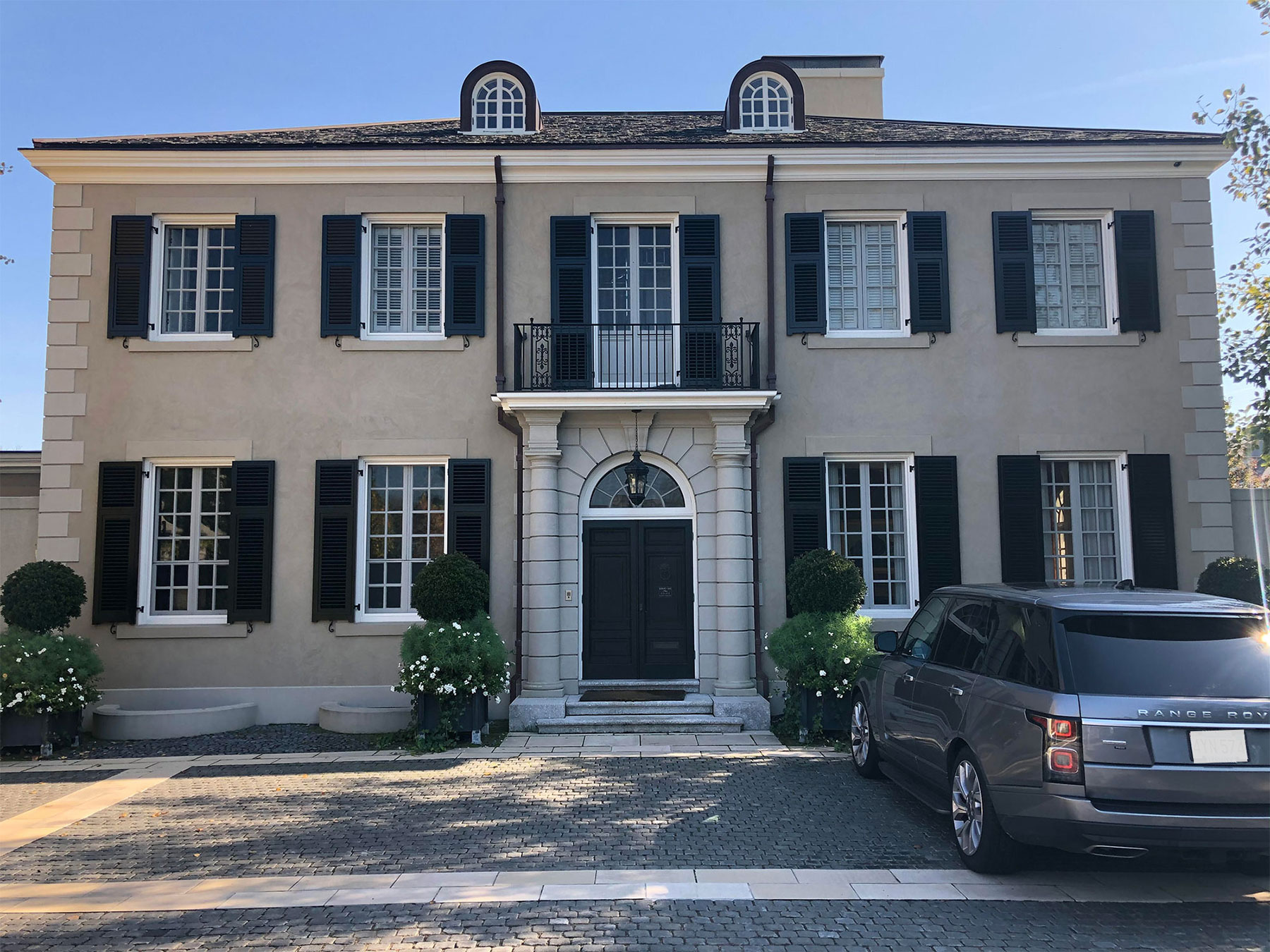 While shutters were originally invented for protection against weather and storms, they have remained a popular choice among homeowners due to the aesthetic appeal and character they instantly provide a home. New England Shutter Mills ensures that all of the shutters they install are historically accurate and fully functional while still providing the polished look and feel that homeowners seek.
When New England Shutter Mills was tasked with recreating a one-of-a-kind shutter design for a 150-year-old Manchester property, they knew the historical context and functionality had to be top priority. The original shutters were designed to act as two shutters in one. When the shutters are closed, they open like an awning to provide an outside view for the homeowners while still shielding the house from the heat of the summer sun.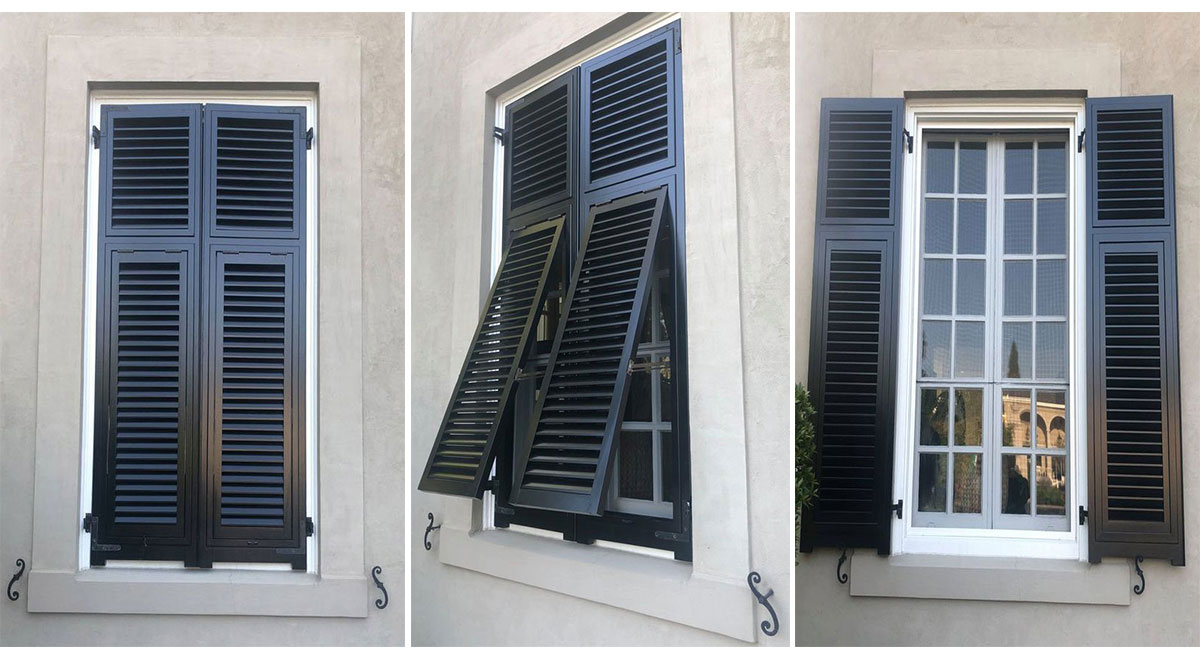 When designed in the late 1800's, the builders essentially combined the protection of exterior shutters with the functionality of interior shutters— decades before interior shutters were even used. These shutters welcomed in natural light and allowed fresh air to flow through the house during the hot summer months, something that was not typical of this time. Karl Ivester, president of New England Shutter Mills, explains just how unique these shutters are: "In over twenty years of business, I have never seen a shutter like this one…"
New England Shutter Mills knew they had to recreate this extraordinary design and went the extra mile to do so. Ivester and his team had to disassemble each original shutter to collect the century-old hardware to reuse for this project. The effort was well worth it in the end, as the home exterior was given a renewed, polished look and the shutters will continue to be a historical marvel for decades to come.