August 23, 2021 | Jaci Conry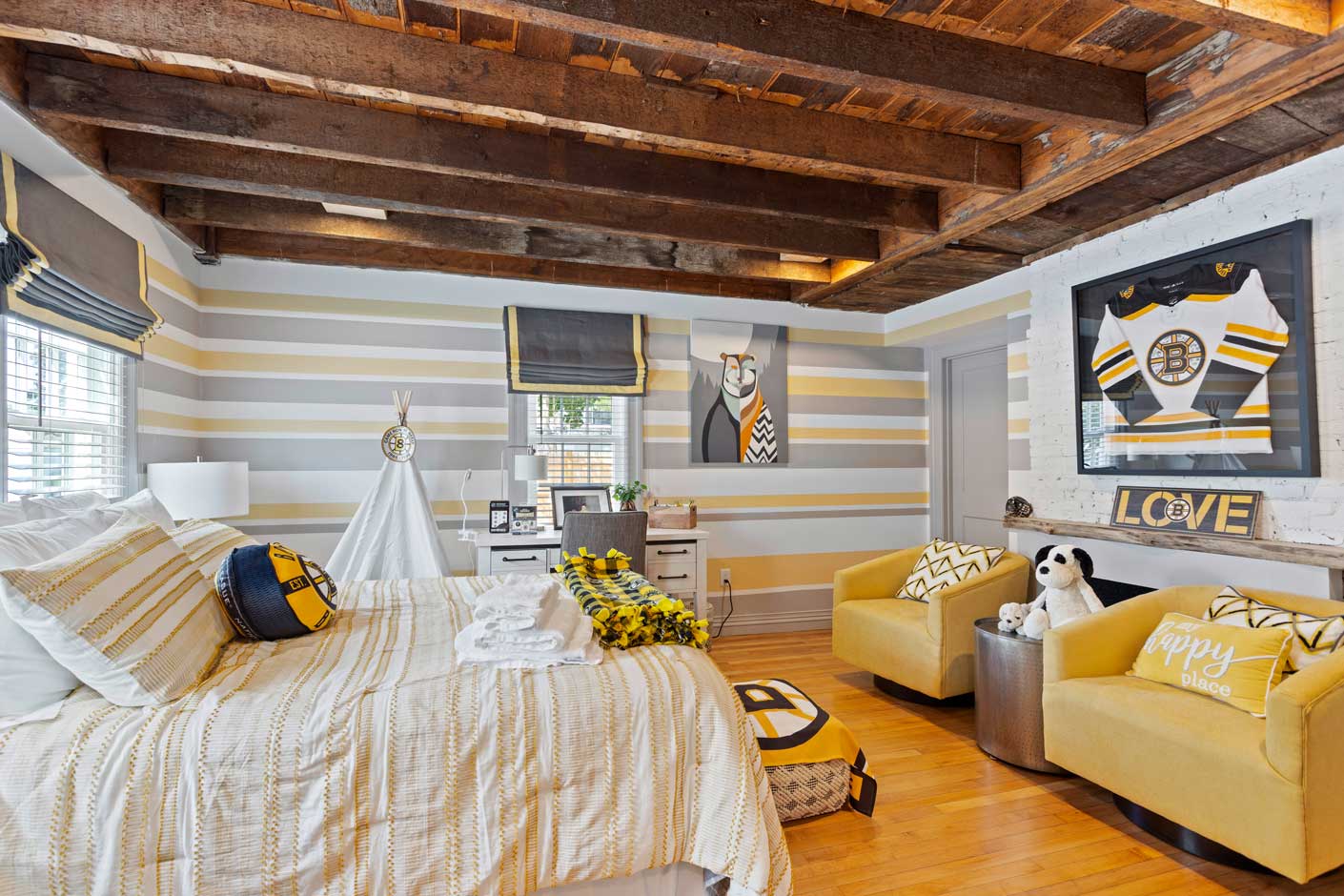 An inspirational group effort led by Tim O'Connell, Tommy's Place is
a haven that offers a respite from reality for families battling cancer.
Tim a developer in Boston and Martha's Vineyard, had a dream.
It all started in the summer of 2007, a renter planning to use O'Connell's house on Martha's Vineyard cancelled at the last minute. So, he walked into Tufts Floating Hospital for Children and asked one of the nurses if there was a child and his family who would want to use the home for a week.
Grifyn Sawyer, an eight-year-old boy from Lynn battling a rare blood disease and his extended family, took O'Connell up on his generous offer. O'Connell never met Grifyn, but the experience touched him deeply. The island vacation would be the Sawyer family's last trip with Grifyn who died in December 2007. Grifyn's mother and grandmother sent heartfelt letters of gratitude to O'Connell that have stayed with him for the last 14 years.
"I continued to donate my house during the summer to kids and their families after that," says O'Connell. "But it wasn't enough. I wanted to have a property that was devoted to kids with cancer and their families. A place where they could go and just focus on being together, away from all the stresses."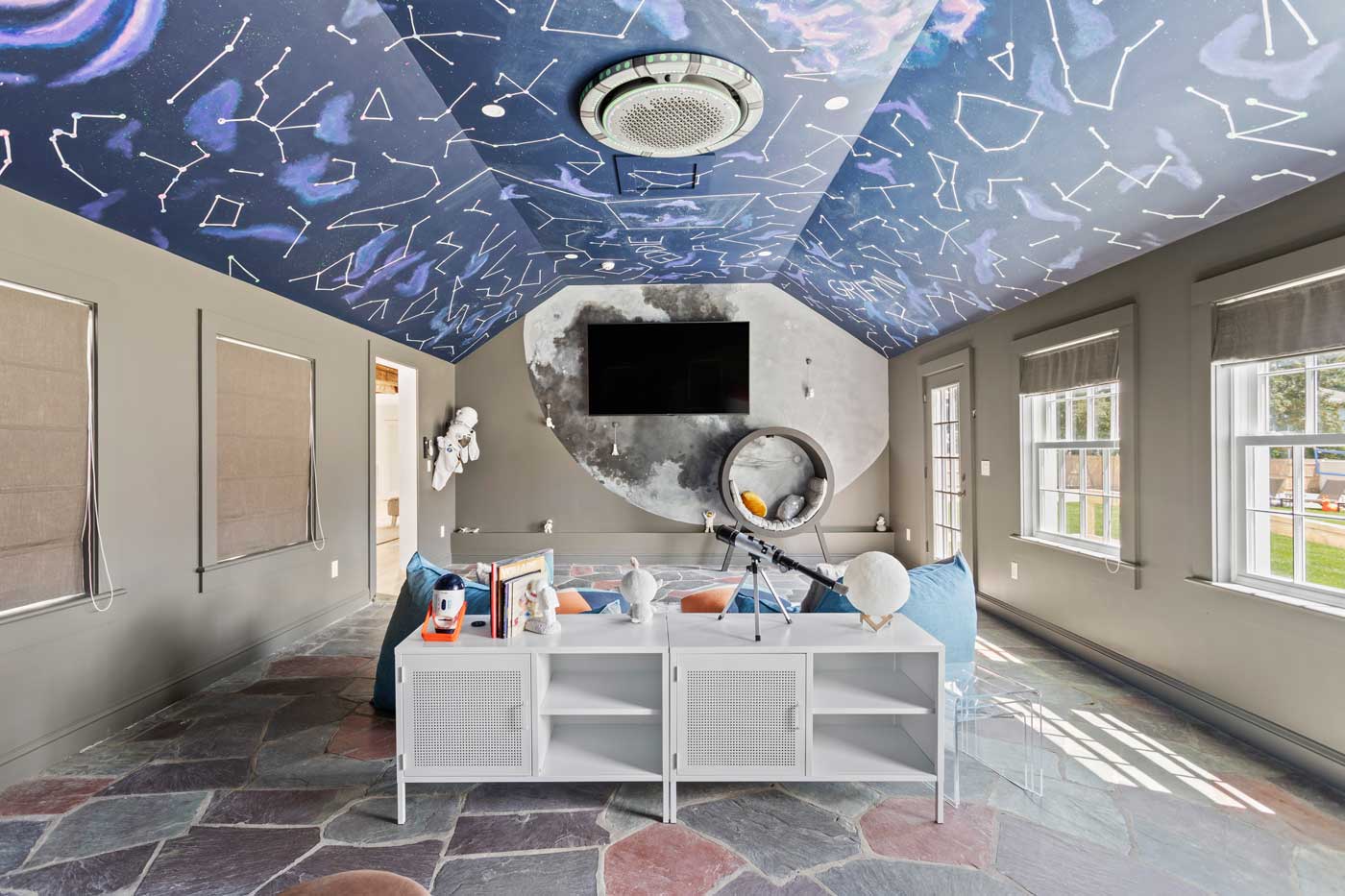 In 2018, O'Connell was able to put his plan in motion, when he purchased the former Elm Arch Inn in Falmouth. A tourist getaway for over a century, the historic inn had been vacant for years and was in such a state of deterioration it was placed on the Massachusetts Most Endangered Historic Resources list and recommended for demolition.
O'Connell convinced the owners to sell the property to him with the promise of restoring the structure and converting it to Tommy's Place, a haven for children and their families who have been diagnosed with cancer. It's named after well-known Falmouth resident, Tommy Leonard, one of the founders of the Falmouth Road Race and dedicated to Grifyn, the little boy who started O'Connell on this journey.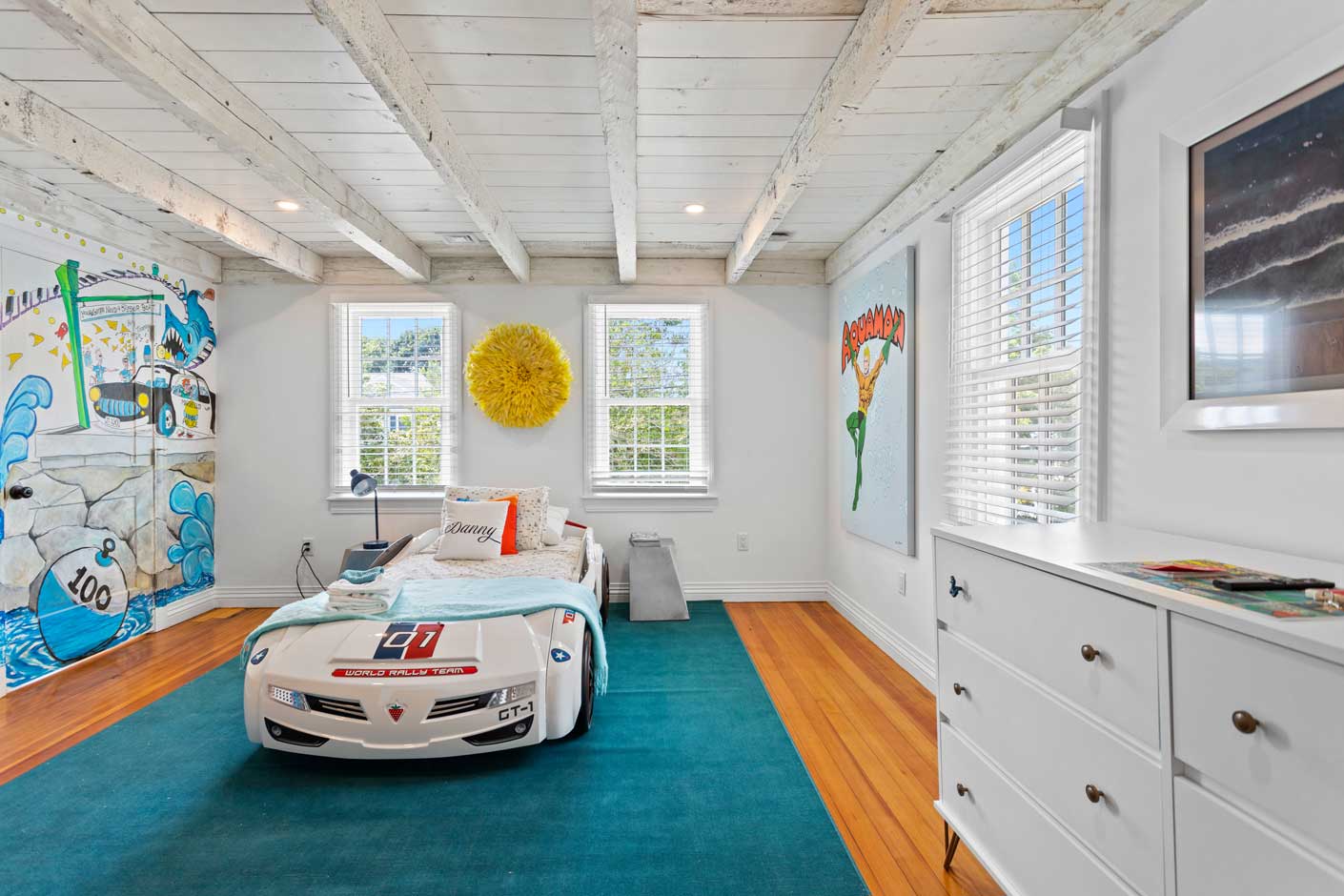 For two years, though, nothing really happened on the project. "I set up a Go Fund Me account, but the money didn't really come," recalls O'Connell, who says the renovation was a roughly $3 million project. Finally, in the spring of 2020, O'Connell decided to go for it. He had a team of builders start. With the modest sum the Go Fund Me account had generated, he could pay them for a little while, but not long. "Then, once the work was underway, people just started coming out the woodwork wanting to get involved, to give us money, to help in any way they could," says O'Connell, who notes that part of the way people donated was to sponsor one of the home's 24 rooms; each cost between $25,000 to $50,000 to revive. Local HGTV personality Taniya Nayak, an early supporter of Tommy's Place, reached out to Boston's interior design community to set the aesthetics for each individual space and was met with great enthusiasm.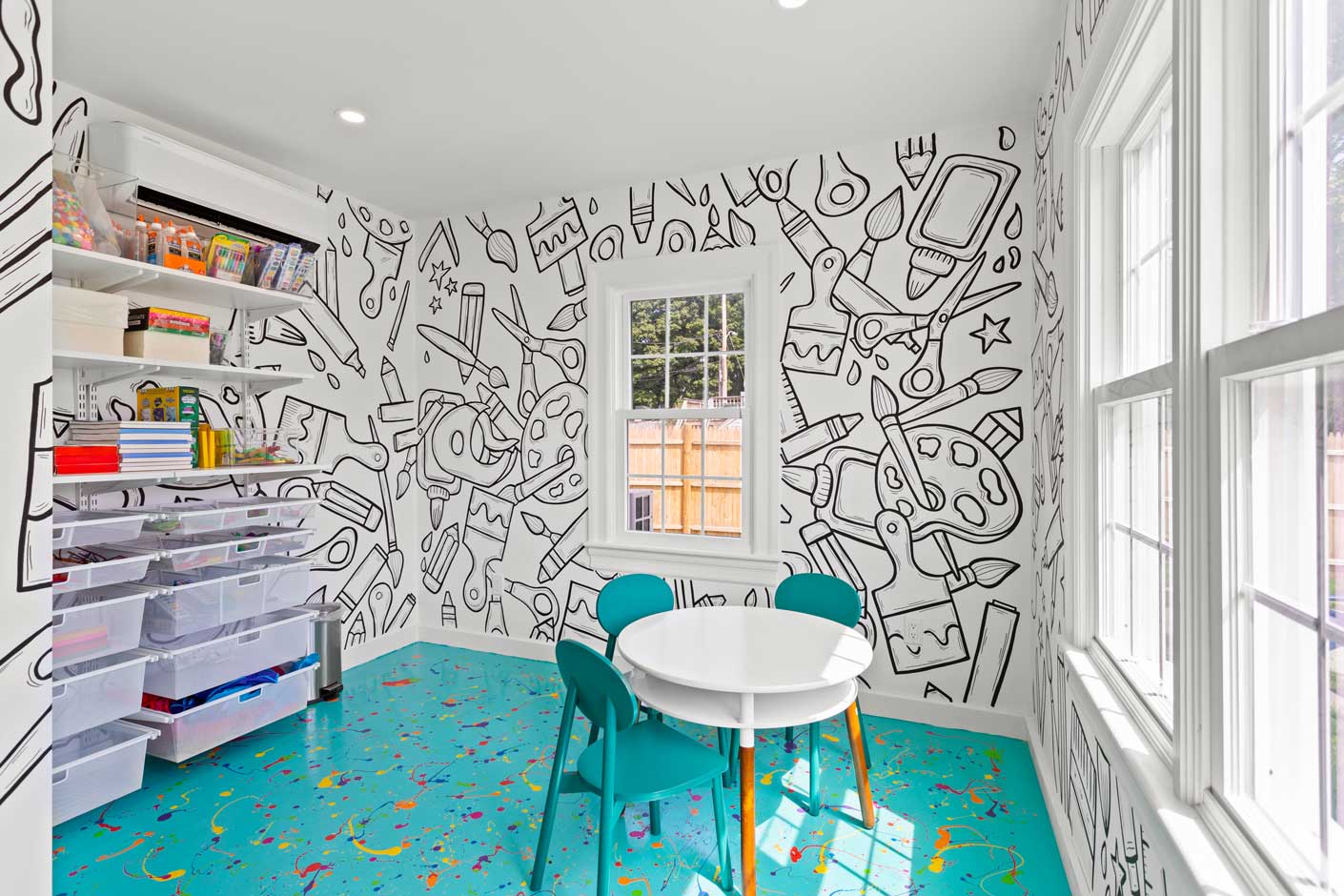 Pretty much anytime it rains, "a really big donation seems to come out of nowhere," says O'Connell. Countless craftsmen, artists, business owners, designers, and manufacturers from all over Massachusetts have donated products and their services. Individuals from all over the country have contacted O'Connell wanting to give money to the effort. "I have had so many strangers reach out practically begging to get involved," says O'Connell. "It's the most amazing thing. So many people have their own stories about loved ones who have been affected by cancer and they want to be a part of this in their memory."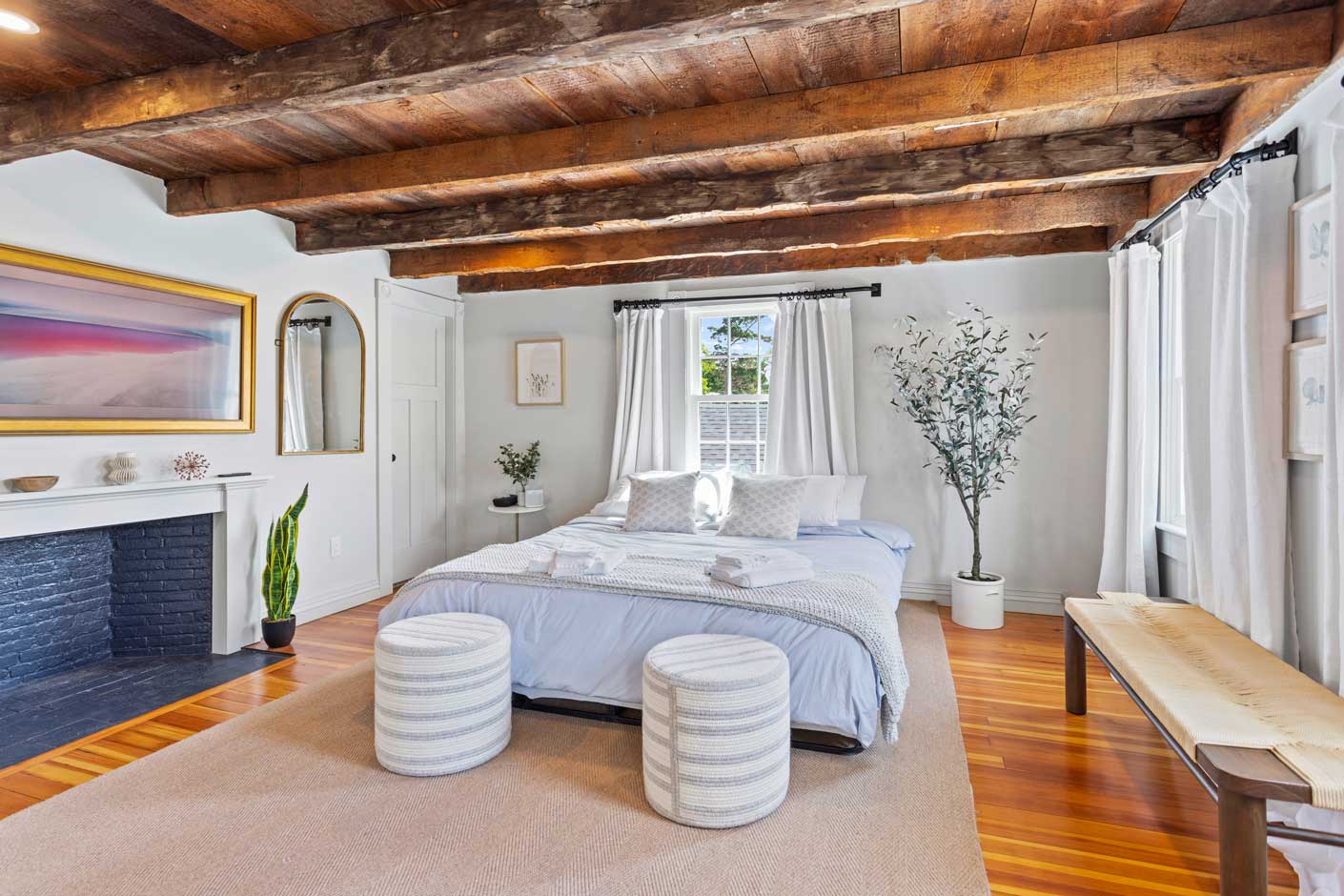 The renovation was complete in July, and families have been visiting all summer long. The house, which includes game rooms, art, media, and music spaces—along with a clandestine bar for the adults will be open year-round. Outdoors, there's a full-size basketball court, a vast open lawn and shaded seating areas; O'Connell hopes to have an inground pool on the property by next summer.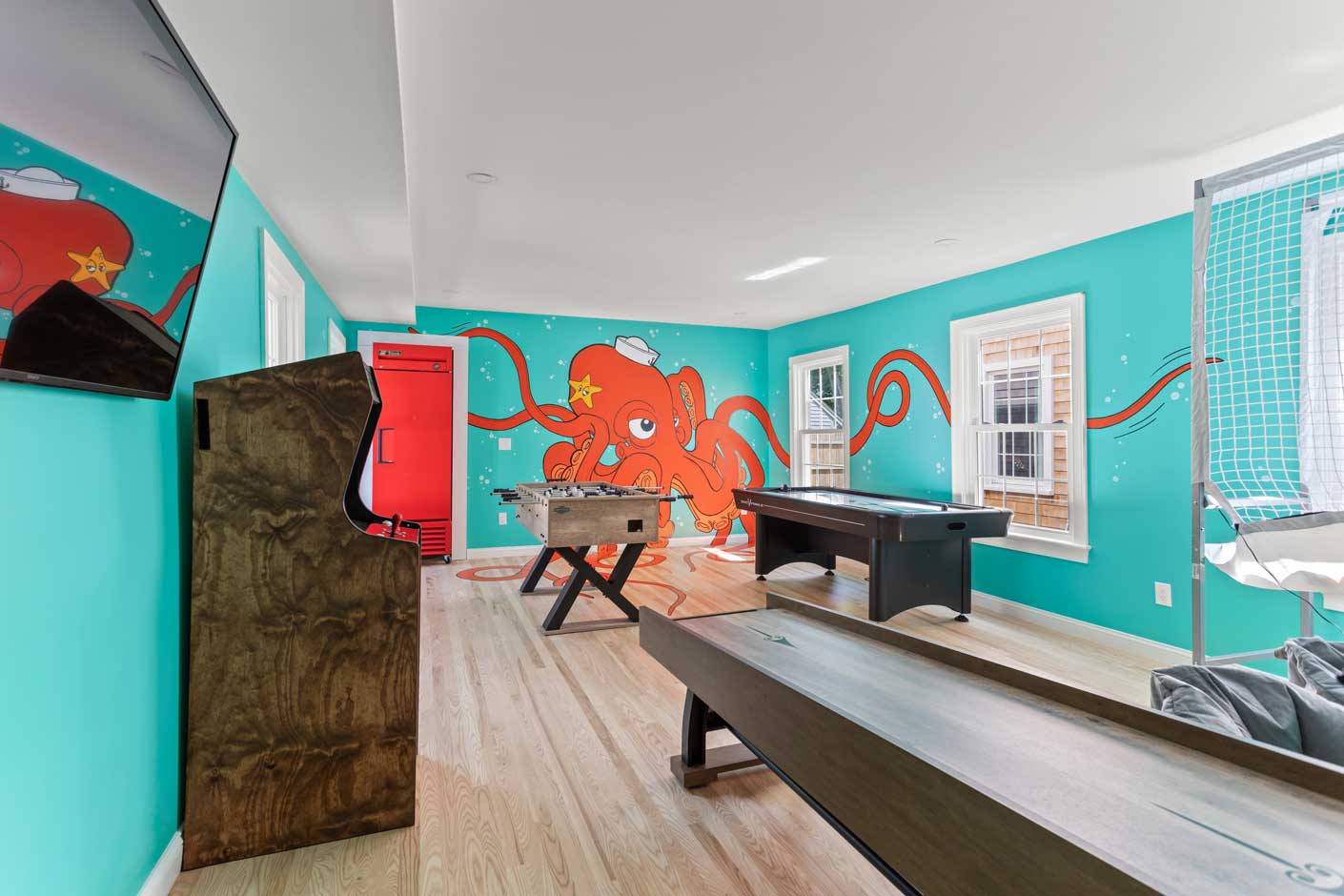 O'Connell, who planned to stay behind the scenes, found he couldn't stay away. He likes to be at the house when each new family arrives on Sundays. "I close all the doors and curtains in the house so it's all a surprise for the kids. They come in and start screaming with joy at every door they open up," he says. "It's a really special feeling, seeing them so excited."
For more information, visit tommysplace.org.