November 4, 2015 | Anonymous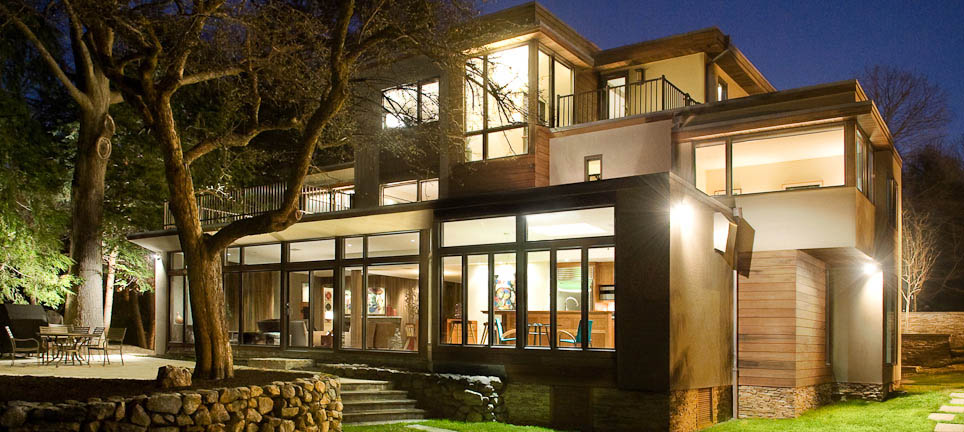 A previous 'This Old House' Project - See more here.
'This Old House' is looking for their next project in the Greater Boston Area. They are searching for people who own their home and want to do a remodeling or renovation project to save or update a historical home. 
'This Old House' is in its 36th season on the air. Its goal is to "demystify home improvement and provide ideas and information, so that whether you are doing it yourself or hiring out contractors, you'll know the right way to do things and the right questions to ask."
Interested homeowners can submit starting now thru December 31, 2015. The accepted project will begin in the spring to be completed during the 2016/2017 season. To submit your home, you must provide:
-Brief description of the renovation project—be sure to also include house style, location and year built 
- Low-res digital pictures of the home's interior and exterior 
- Any architectural plans or schematics 
- Brief description of the current homeowners 
- Low-res digital pictures of the homeowners 
- How much you plan to spend
- When you need to start and conclude the project
E-mail pickmyhouse@thisoldhouse.com to submit. For more information, click here.