June 7, 2016 | carly stewart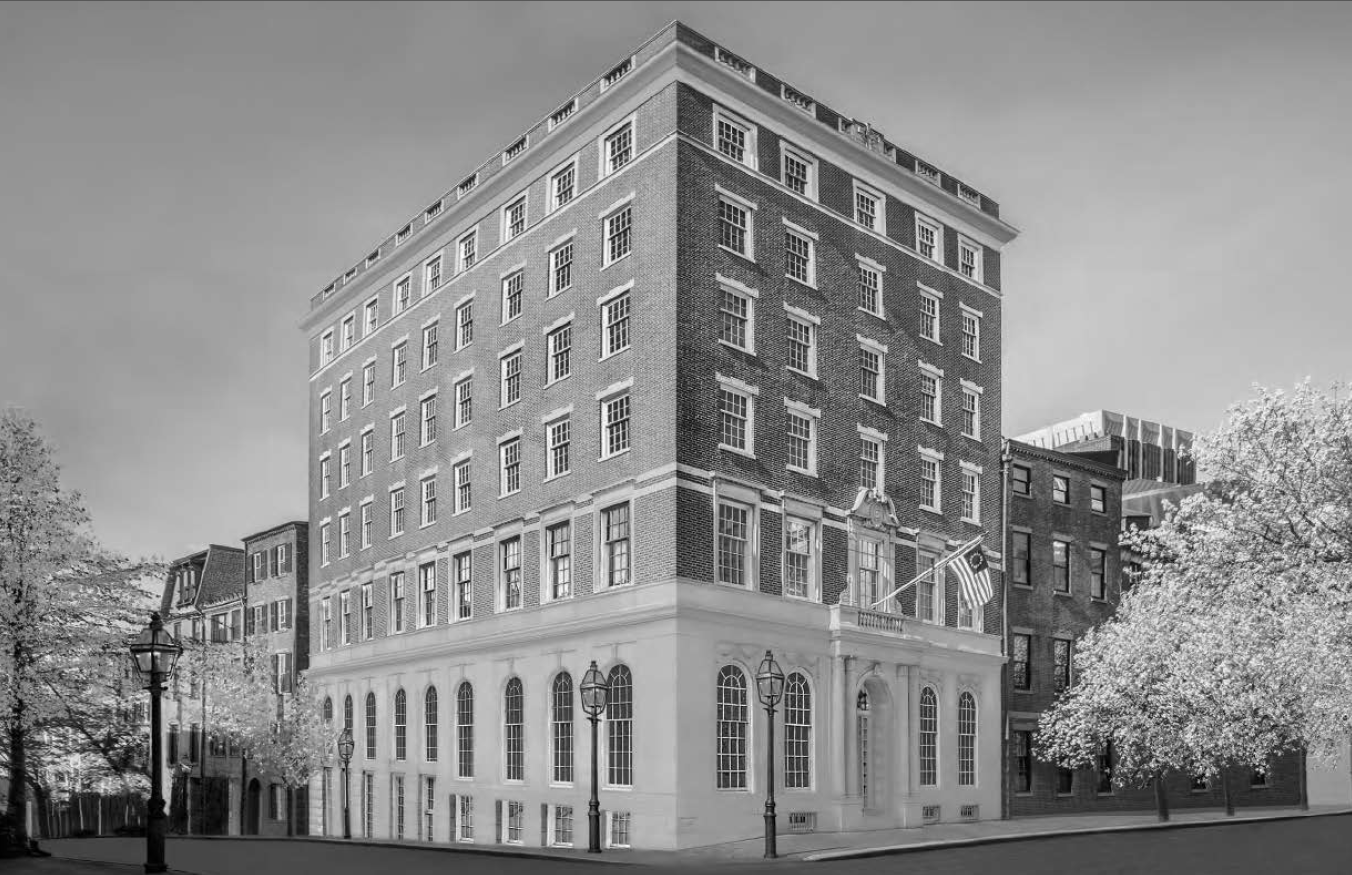 (Developed by Chevron Partners; Architecture by Meyer & Meyer, Inc.) [Featured on WCVB TV 5]
With Boston being recognized as one of the most historic cities in America, its very own Beacon Hill neighborhood now houses one of the most luxurious residences both respecting the past and redefining the future. Maison Vernon holds rare 50-foot-wide floors, 24 windows and ceilings reaching up to 13 feet, all while standing in view of the recognized golden State House.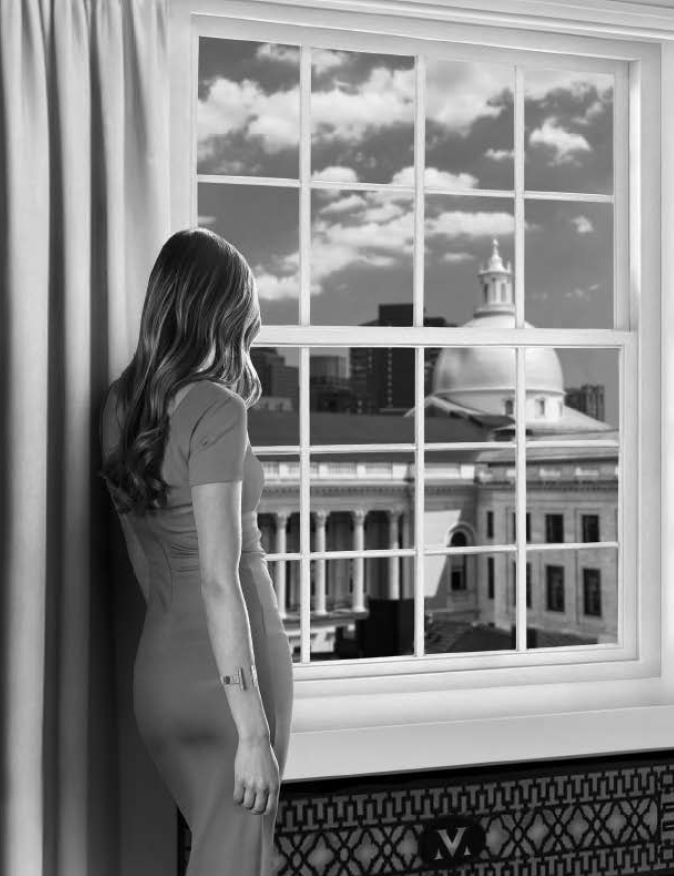 A nearly unseen identification of restored, classic American architecture with red brick accented by carved limestone combined with modern European interiors. Each resident in this state-of-the-art building is treated with protected personal services and quality amenities.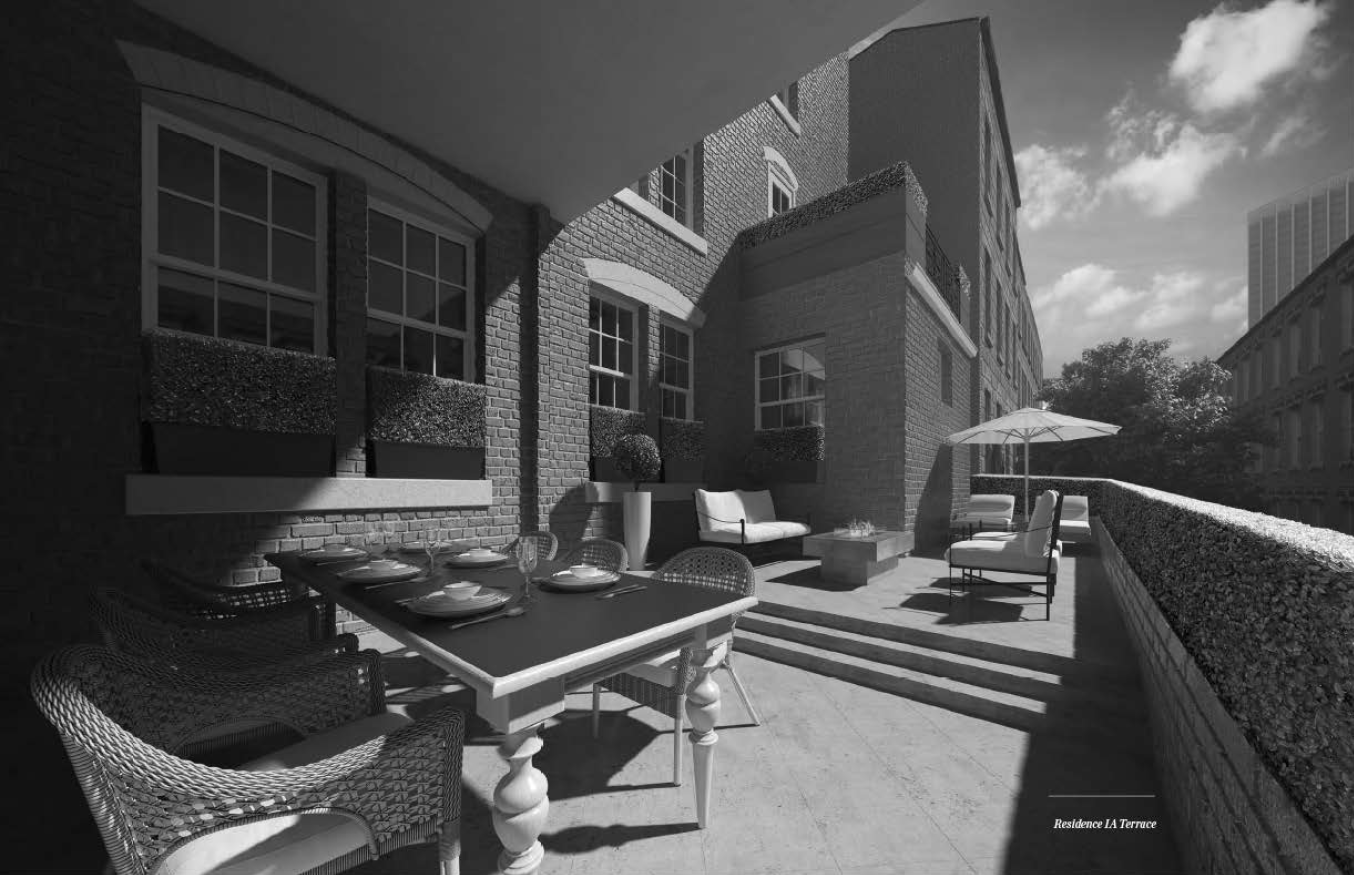 Maison Vernon Personal Residence Terrace.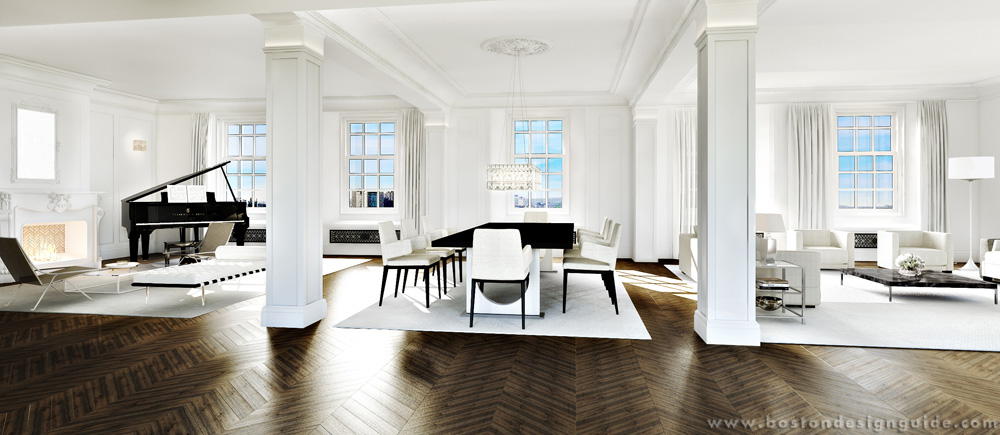 50-foot, south-facing, sun-filled living area with 11 windows and 3 exposures.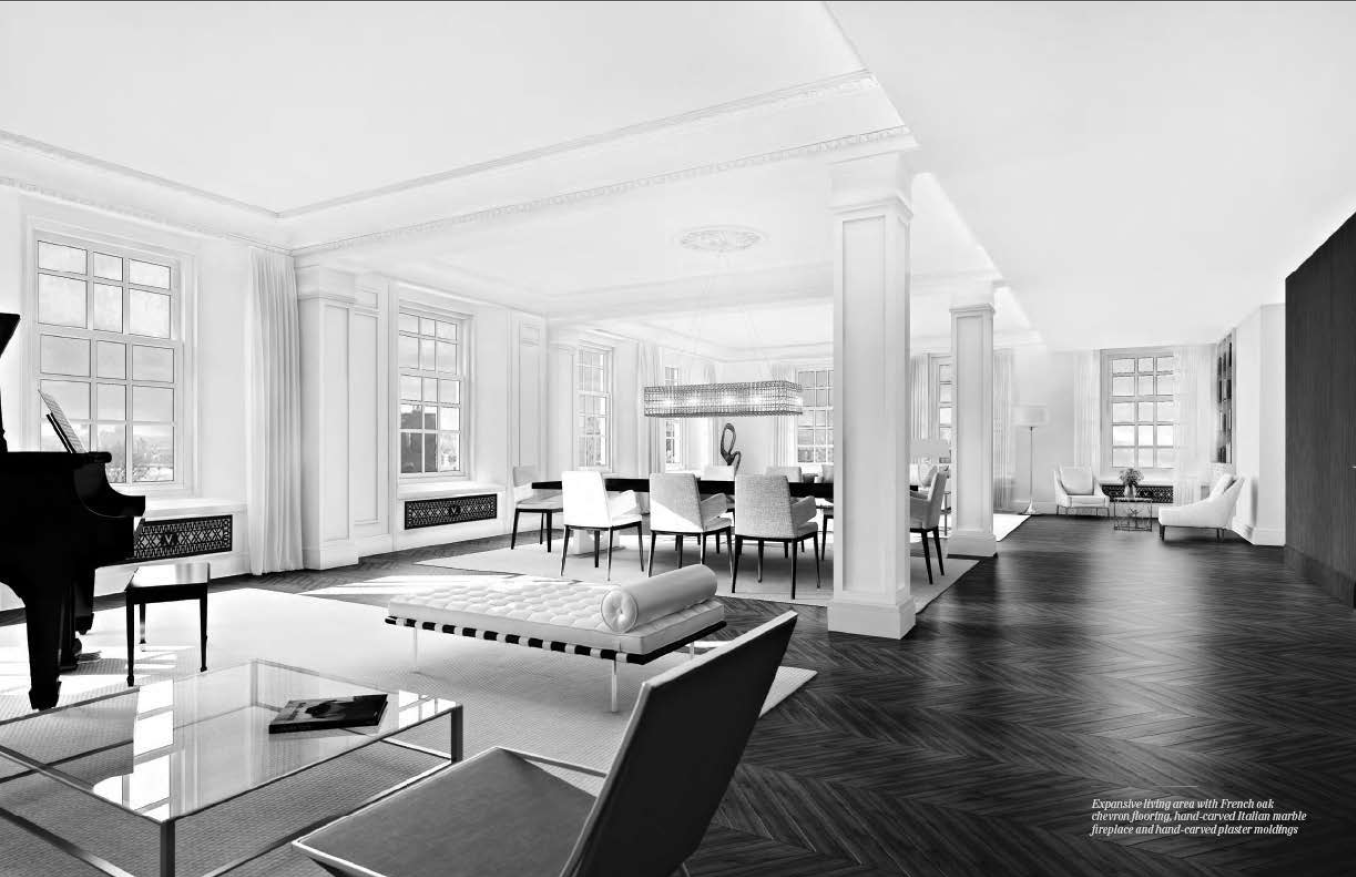 Open living space with French oak chevron flooring, hand-carved Italian marble fireplace and hand-carved plaster moldings.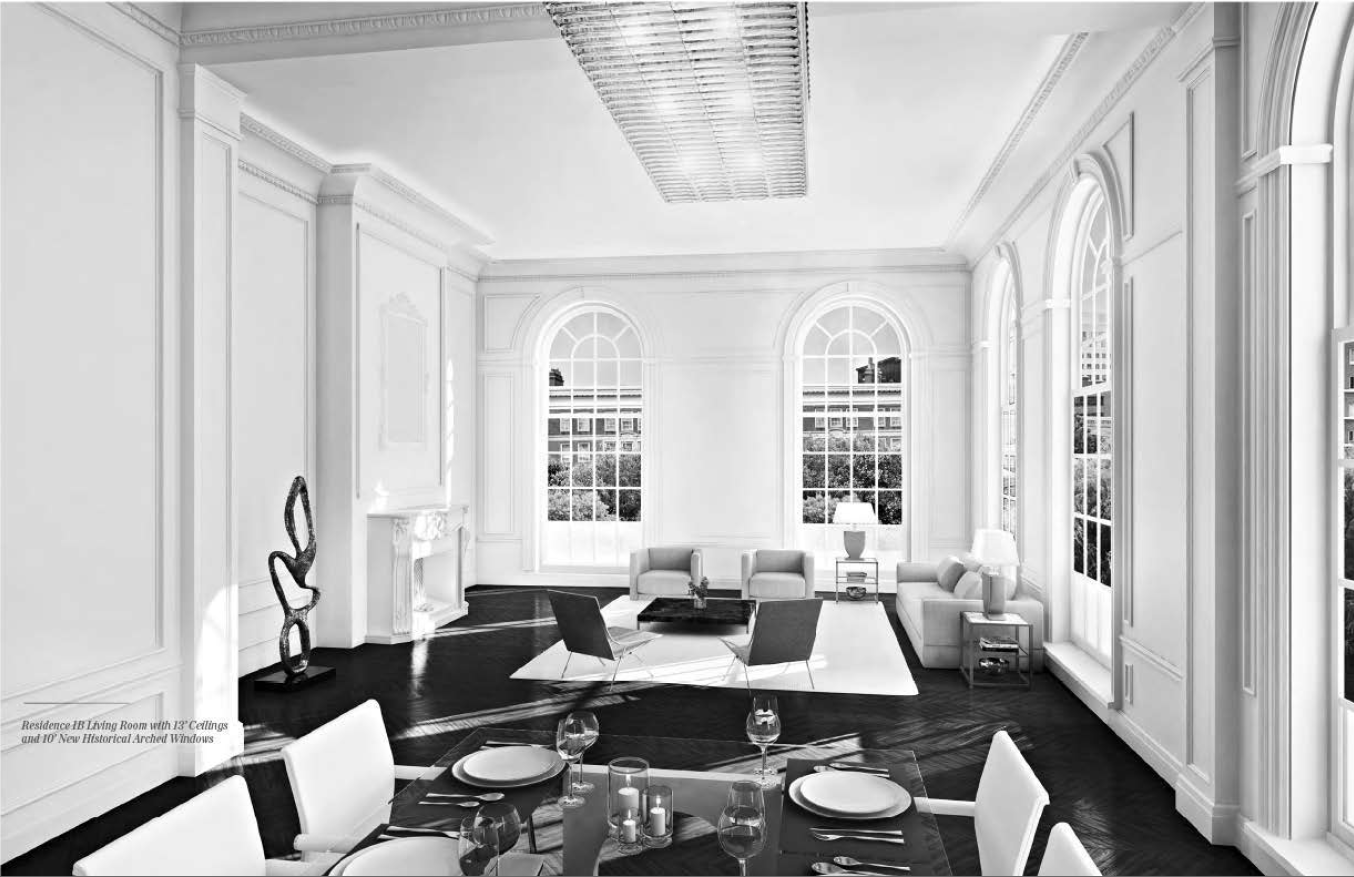 A living room incorporating 13-foot ceilings and 10-foot New Historical Arched Windows.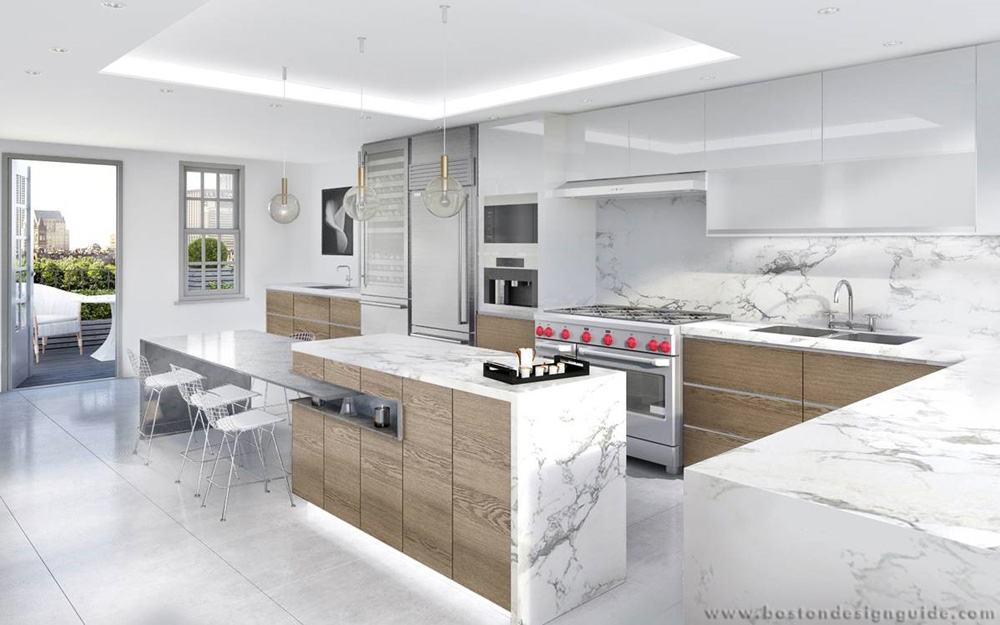 Spacious kitchen looking out to resident's private terrace.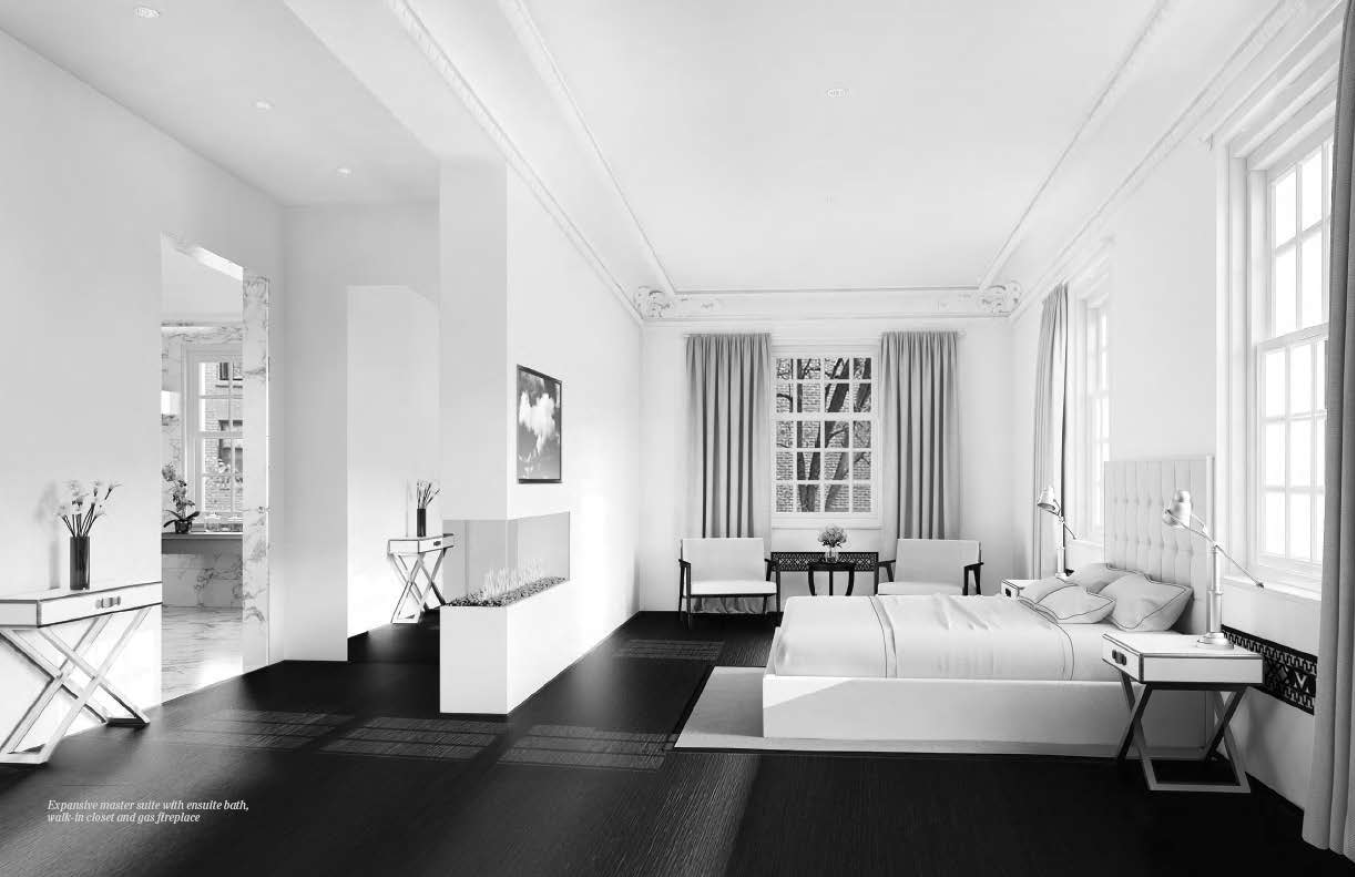 Lavish master suite incorporates a master bath, walk-in closet, and gas fireplace.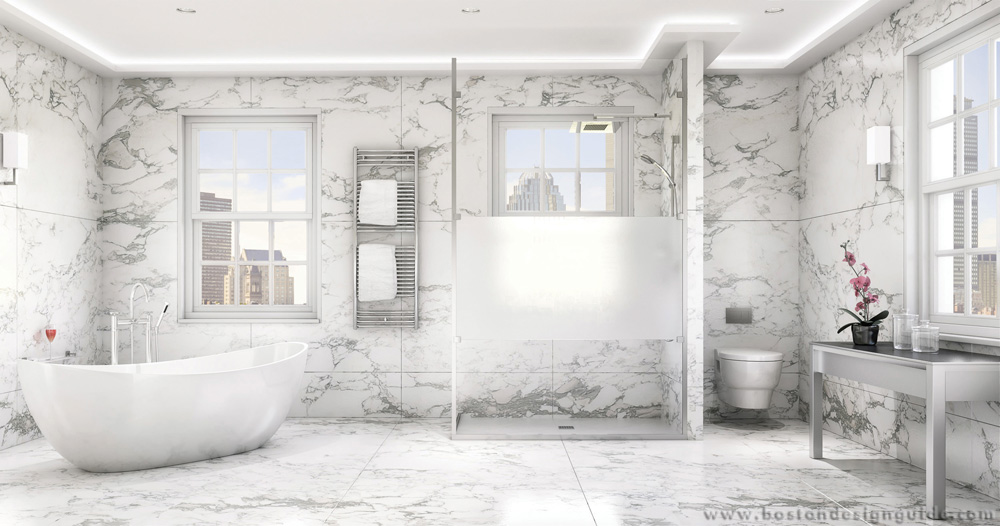 Carrara marble imported for the master bathroom.
"Maison Vernon has inspired us to look into our past while envisioning our future; to create a dialogue of beauty that preserves tradition and defines modernity. Maison Vernon simultaneously embodies the essence of Boston Hill in its grandeur of yesterday, today and tomorrow. The result is seven iconic residences which we hope to leave as the new reference of Bostonian Elegance."
– John Meyer, Architect; Meyer & Meyer Architecture and Interiors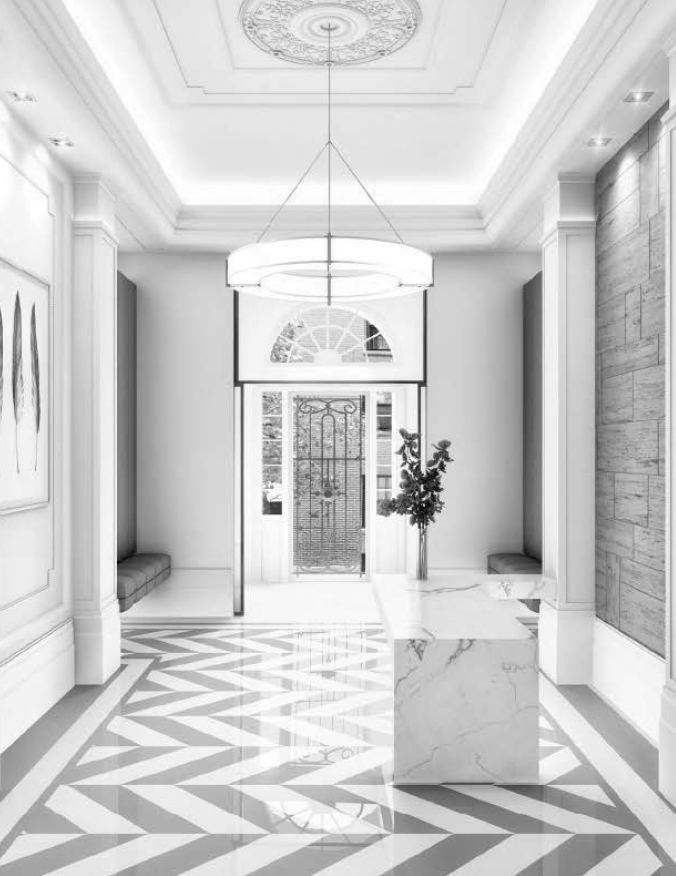 The lobby includes a custom commissioned wrought iron and glass elevator attended by a 24-hour concierge accompanied by a space filled with curated art.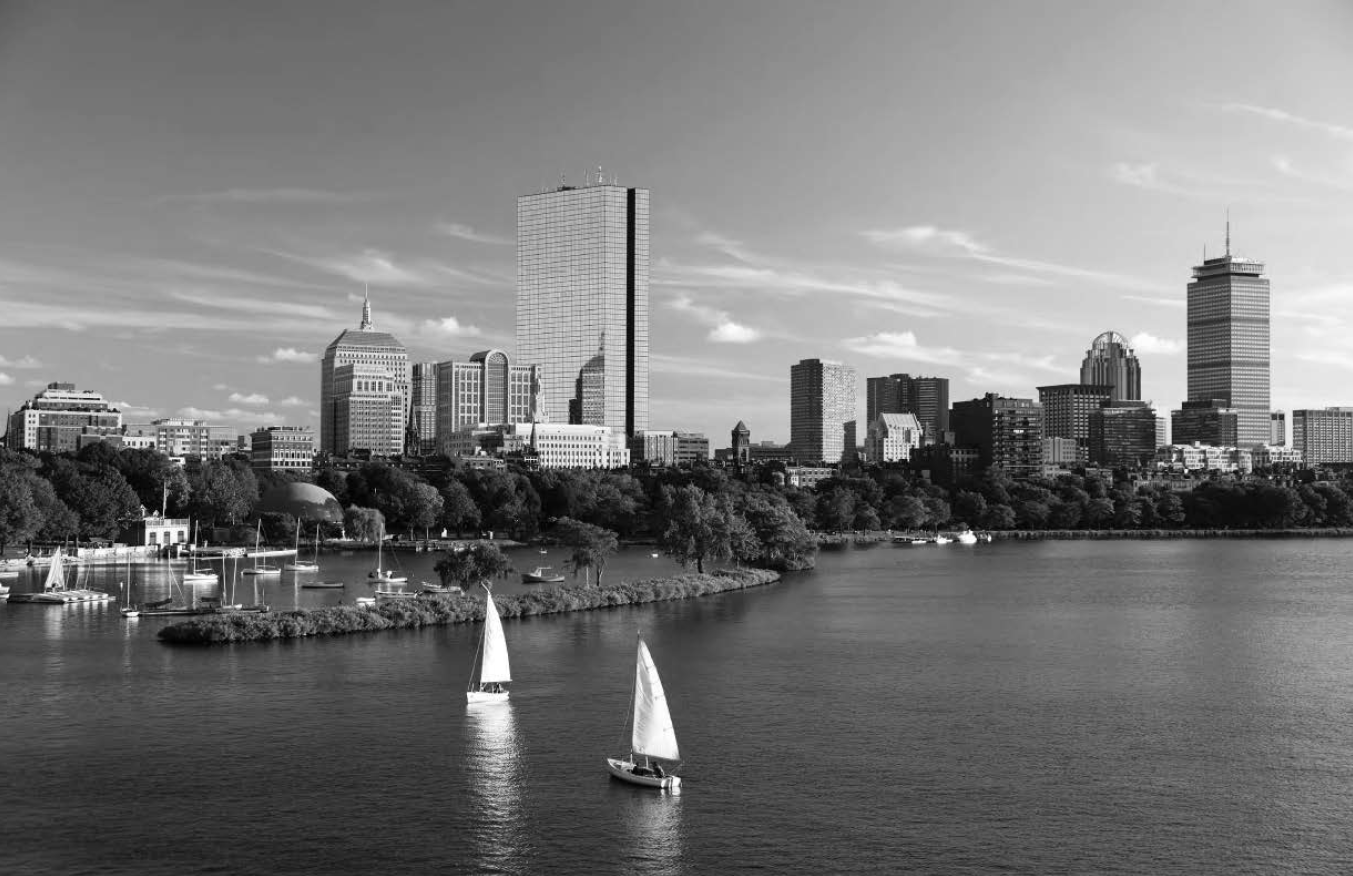 Beacon Hill is a central located area offering an abundance of services, entertainment, arts and culture of the city of Boston while providing tranquility and preserving historical charm.
The Team:
Developer: Chevron Partners
Developer: Fulton
Project Architect: Meyer & Meyer
Exclusive Sales Team: Beth Dickerson, Gibson Sotheby's International Realty
Branding and Communications: Conway + Partners
Art and Fashion Production: Rockman Pro and Khachadoorian Photography