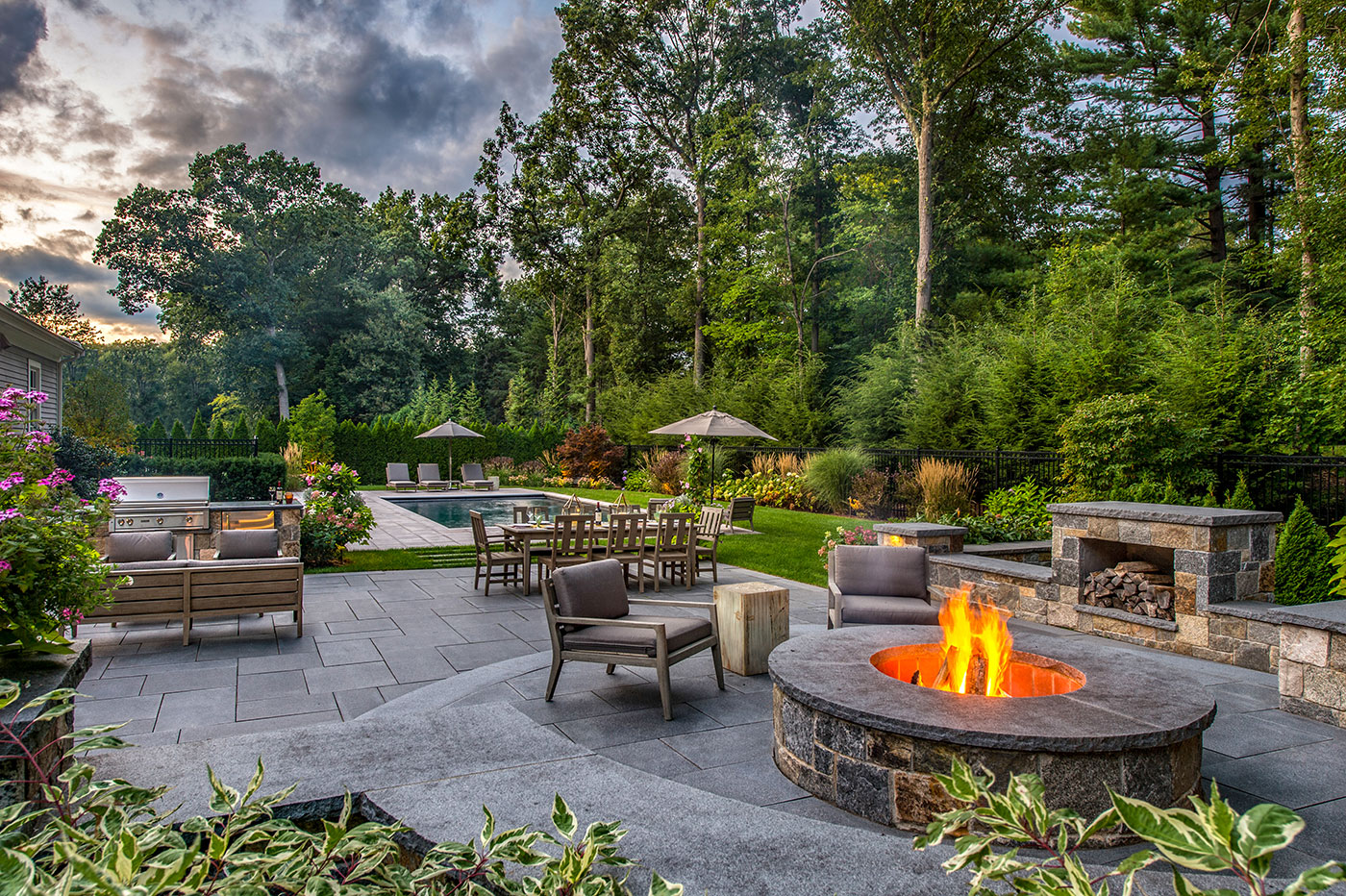 Bruce S. MacDowell Jr., principal and owner of The MacDowell Company, believes that a successful landscape architectural design project starts with the development of a trusting relationship with each client. It is essential that the design process be a collaborative effort; one which is highlighted by clear and effective communication. It is crucial that landscape architects and project managers inform and educate the client throughout the design process and project implementation phases, so they are properly equipped to make confident, well informed decisions.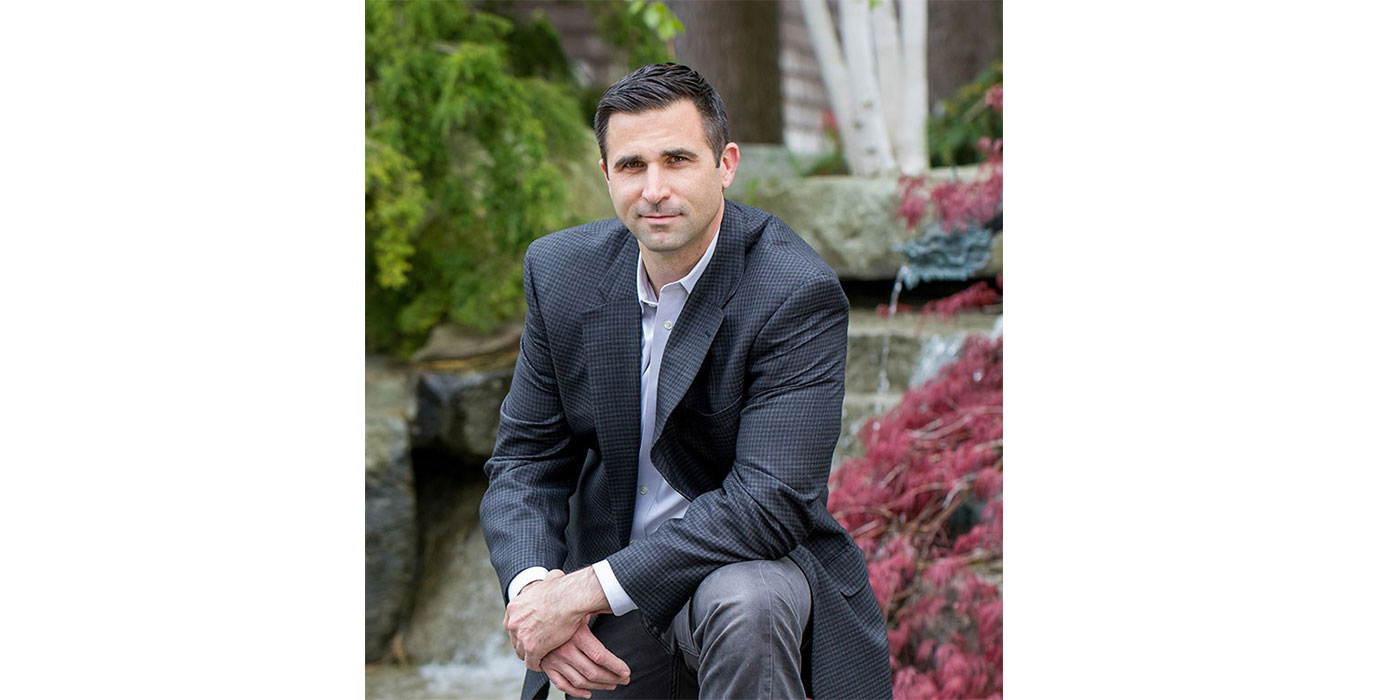 Principal and Owner Bruce S. MacDowell, Jr.
Though passion, knowledge, artistic and technical abilities of a landscape architect are essential ingredients to conceive and develop a unique and enduring design, the highest level of success in this field is achieved through exceptional interpersonal communication. Landscape architects and design team members must not only be highly proficient at developing custom, visionary designs, but must also build a trusting relationship with each client. Talented, dedicated professionals and strong relationships are what most often lead to positive project experiences and optimal designs. 
Each project inherently develops a history of design iterations, considerations, discussions and decisions throughout the design process. Without proper professional guidance from a landscape architect and project management team, that history, as well as general design intent, can often be misunderstood or lost during the construction process. Project managers at The MacDowell Company, are integral members of the team from the outset of the design process and are readily available to contribute valuable knowledge to the design team and client. Project managers witness and partake in the design evolution so they are thoroughly equipped to oversee and implement each project's distinct design intent and custom detailed components as envisioned.
A successful project can be designed and managed through implementation in a variety of ways. However, to The MacDowell Company, the most rewarding aspect of providing a seamless set of services is the longlasting relationships they build with each individual client, the enjoyable experience consistently delivered to them and the unique spaces that are harmoniously integrated into their homes for their family and friends to enjoy. Collaboration, communication, trust and strong relationships are the governing principles and ideologies that The MacDowell Company incorporates into every design project and has exemplified the Company ethos for over 50 years.
For more information, visit themacdowellcompany.com.