November 23, 2015 | Sandy Giardi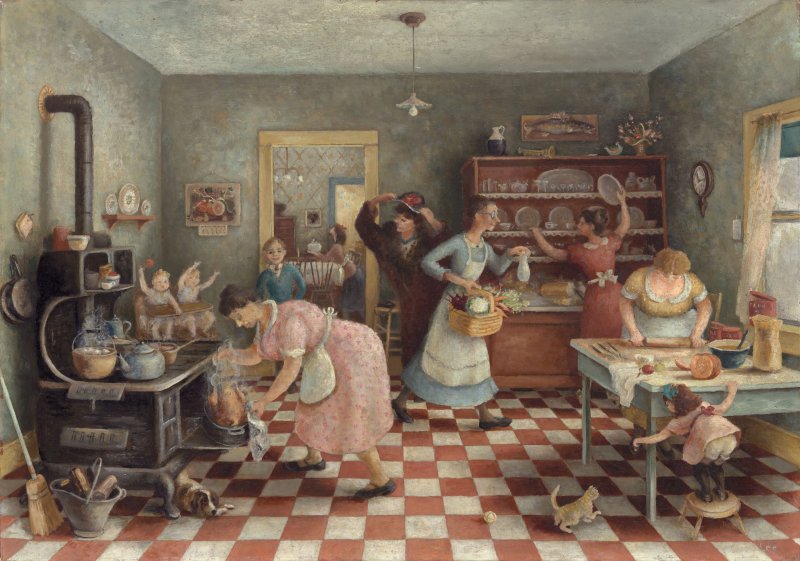 (Doris Lee, American, 1905-1983, Thanksgiving, c. 1935) Our pros talk turkey, faucets, prep areas and more.
The coming of Thanksgiving makes it official that the holiday frenzy is now upon us—and it's sitting pretty for at least six weeks. With so much to do in so little time, who couldn't use a little help? You want things perfect, after all, and eliminating the guesswork, finding the perfect appliance and considering the details (even the kitchen sink!) can help make the season a lot more manageable. It is our hope that these industry tips take the pressure off in some small way and allow you to experience the holidays as the blessings they were meant to be.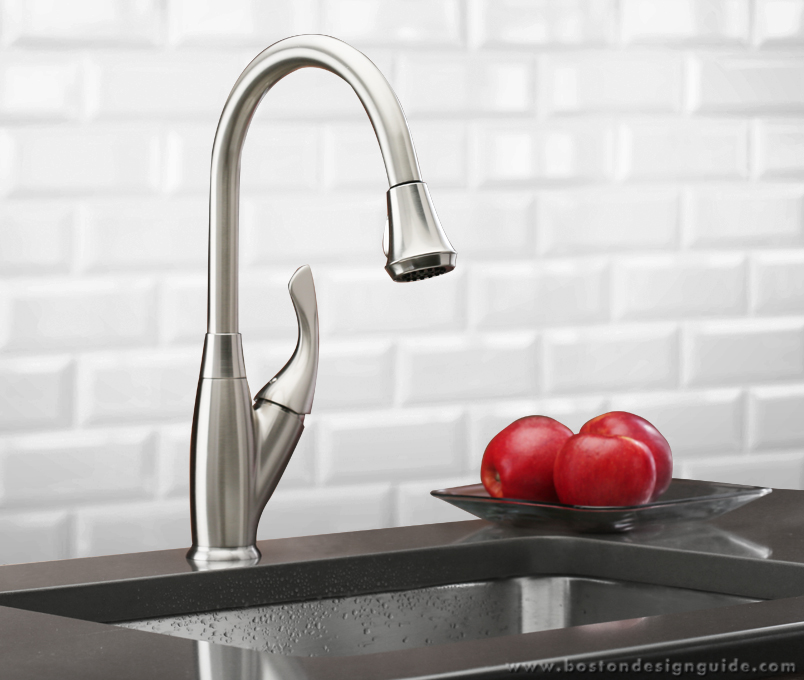 Deriva faucet, Frank Webb's Bath Center
Faucets
The kitchen is the most heavily trafficked area in the home, and, come the holidays, it can get gridlocked. It stands to reason then, and the folks at Frank Webb's Bath Center concur, that the kitchen faucet is the most-used faucet in the home. As the showrooms of the Northeast's plumbing distributor, the F.W. Webb Company thinks outside the powder room, with discoveries for the kitchen, too. To wit, F.W. Webb has just launched Deriva, a line of kitchen (and bath) faucets manufactured to the company's exacting standards and designed in contemporary, traditional and transitional styles to complement any décor. Switching out your faucet to a high-performance model is a quick and easy update that will make holiday prep and cleanup a joy, and delight your houseguests, too.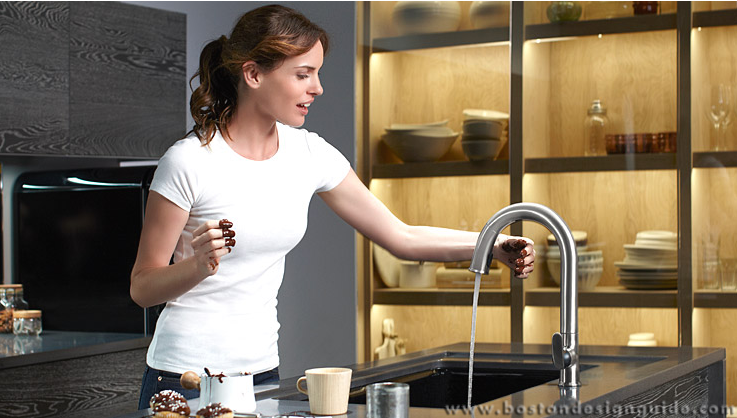 Kohler Sensate touchless faucet, available at Splash
Look, Ma, no hands! No matter that you just touched that raw bird to pat it dry, and you're in need of a hand wash, now you can keep your sink sanitary with just a wave of a hand or utensil. The Sensate touchless faucet, available at Splash, is equipped with a precise, Response technology that turns on the waterworks when you move. So go ahead and bring on the sticky, the gooey and the delicious; the Sensate helps keep the mess contained.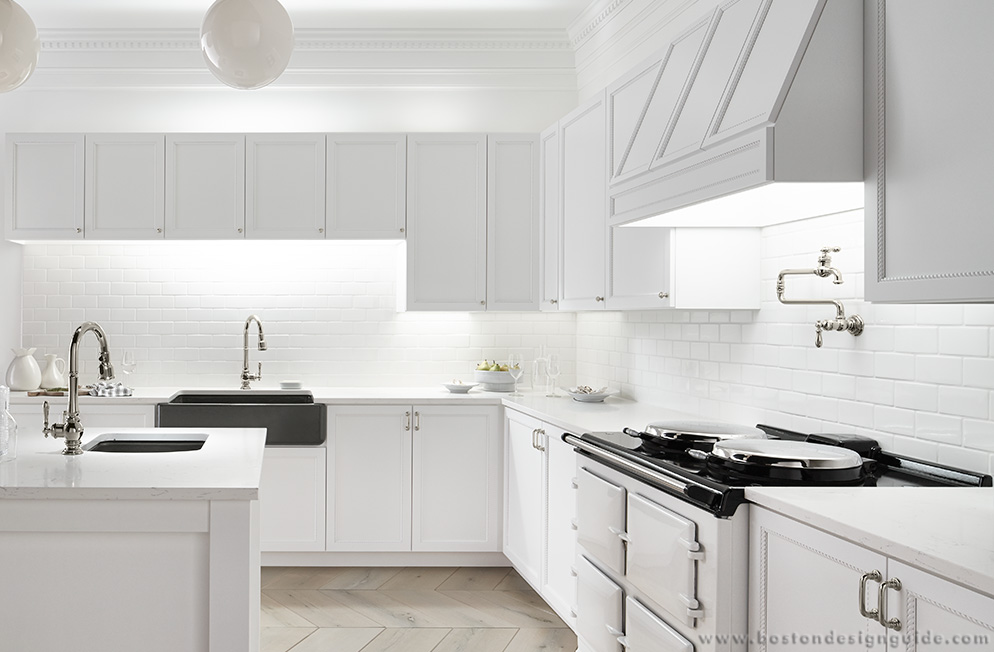 Kohler Artifacts collection, available at Splash
Pot fillers, pictured above atop the range, are another new trend sweeping kitchens everywhere. While admittedly a luxury, pot fillers, like Kohler's Artifacts collection are convenient, attractive (finishes include polished chrome, vibrant polished nickel, vibrant stainless and oil-rubbed bronze) and task-ready. They can be mounted directly above or next to the stove, so filling that brining jar, pasta or lobster pot straight from the source is a snap. Plus, its arm is designed so the spout swings out of the way when it's not in use.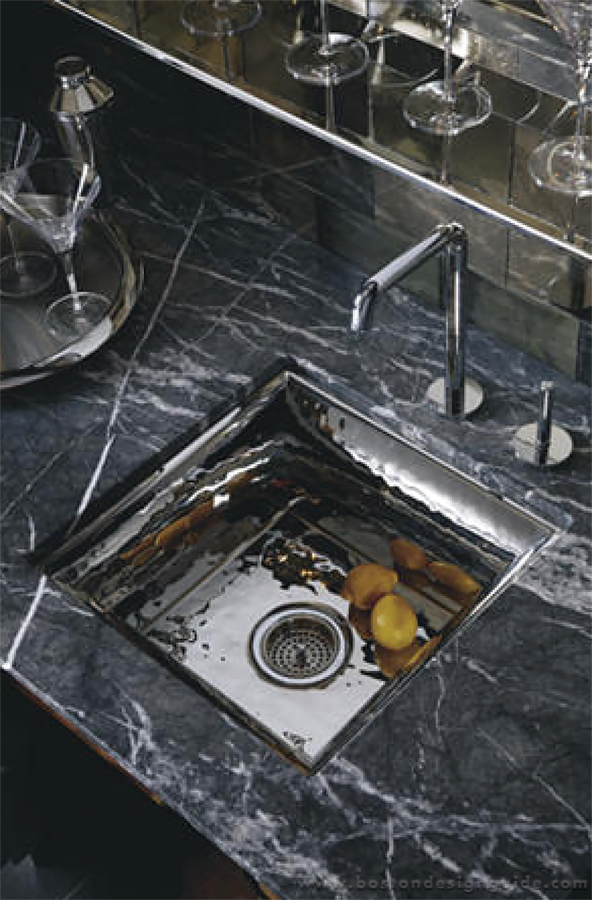 Kallista sink, available at Splash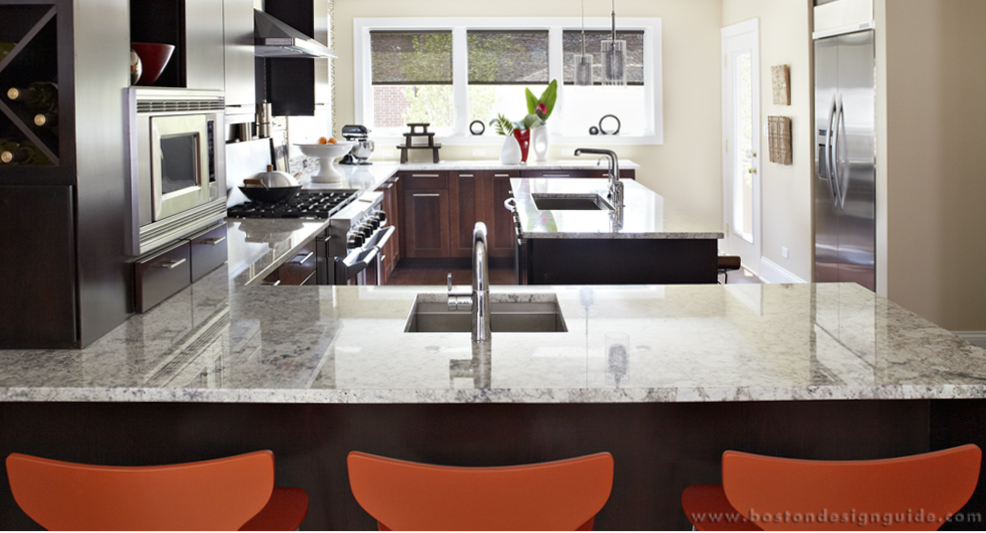 Splash kitchen gallery
Prep areas
No cook is an island or should be one, and prep sinks are making it easy for others to step in and help out without getting in the way. Prep sinks, situated on an expansive countertop or kitchen island away from the main sink, like the above design by Kallista, make the joy of cooking a lot more, er, joyful. Separate sink stations allow sous chefs to wash, chop and dice, clean up after one course while you're plating the next, and barkeeps to wash barware and glasses and keep the cocktails coming. The holidays are all about gathering after all, and, this way, when the family congregates in the kitchen, they can be put to work.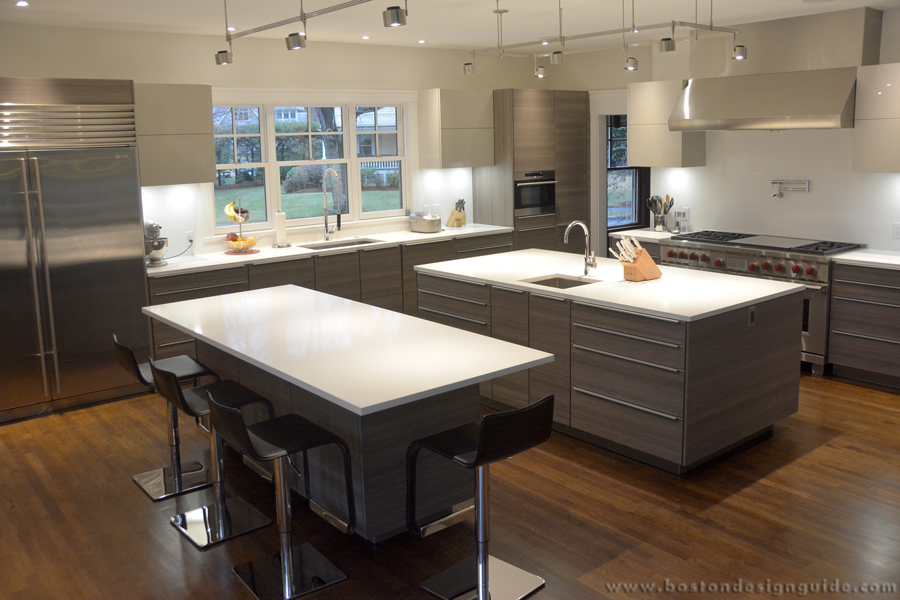 LDa Architecture & Interiors; photo by LDa Architecture & Interiors
Now we know you're not fool enough to attempt a kitchen reno next week, say, but our sources told us early last year that dual islands were gaining popularity. If you're like us, right about now you'd be exceedingly thankful for that extra countertop and dedicated prep space. While this tip can't help you much this holiday season, you might remember we told you so the next time you're entertaining a revamp for the heart of the home.
The Main Event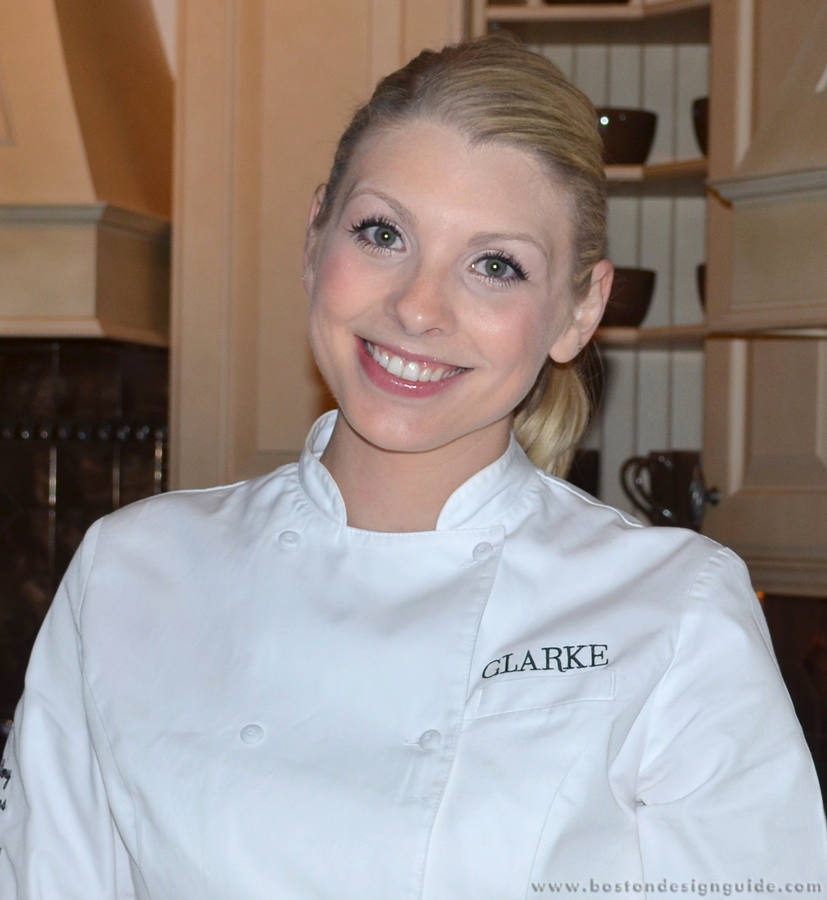 Clarke Chef Brittany Wezner
Every year, Clarke showrooms in Milford, Mass. and South Norwalk, Ct. field endless inquiries by home chefs looking for tips on how to cook the perfect bird in a Wolf oven. This year, New England's Official Sub-Zero & Wolf Showroom and Test Kitchen answered the call by featuring Clarke Chef Brittany Wezner in a live video broadcast on YouTube this past Saturday. View the full pre-Thanksgiving primer on YouTube here:
Chef Brittany and Chef Kevin Duffy of Johnson & Wales University's College of Culinary Arts answer your most vexing Turkey day queries, like: how to brine your bird; which pan to use?; what temp?; and to stuff or not to stuff?