January 13, 2016 | Anonymous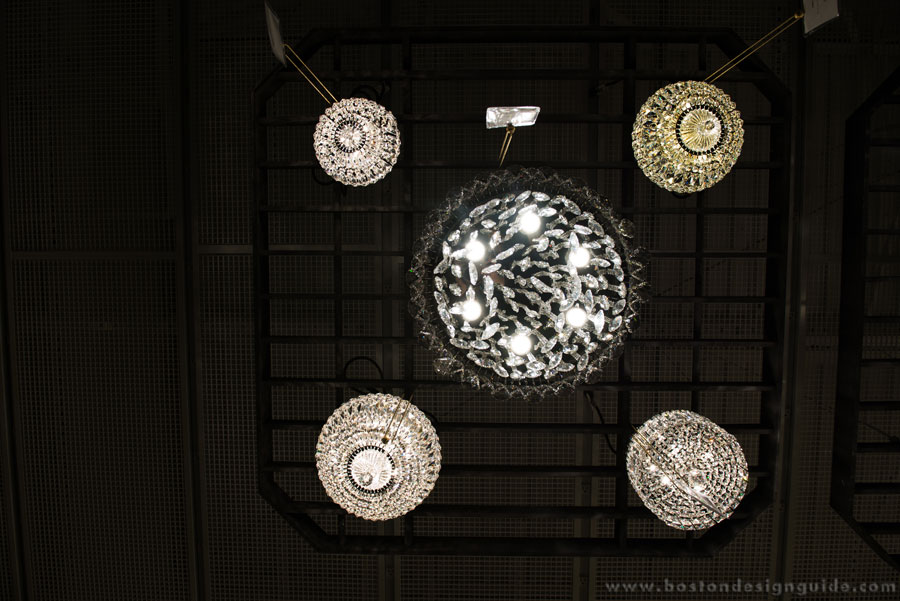 Choosing the right lighting for your space can be tricky, but it's an important element to keep in mind when decorating or designing a room. We've rounded up some of our favorite chandeliers, table lamps, pendant lamps and sconces from The Symphony of Light, as well as tips for styling them.
Chandeliers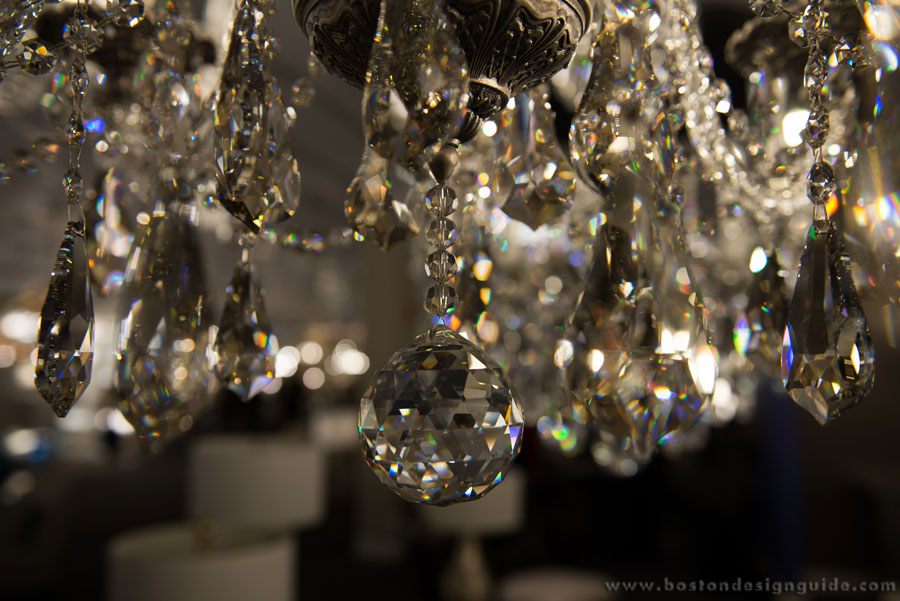 The Symphony of Light offers an extensive variety of beautiful crystal chandliers. This formal lighting style works best in a dining room, where it can take center stage above the table.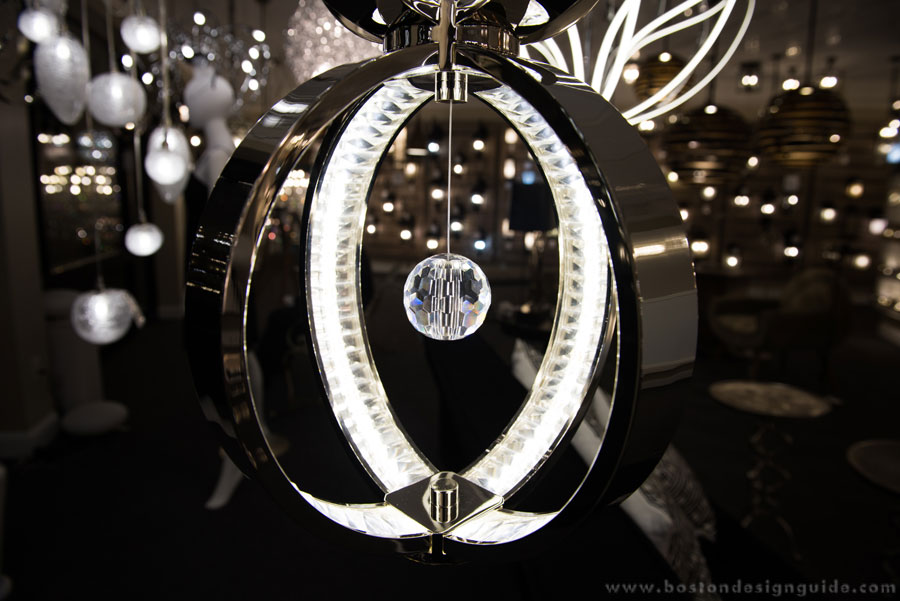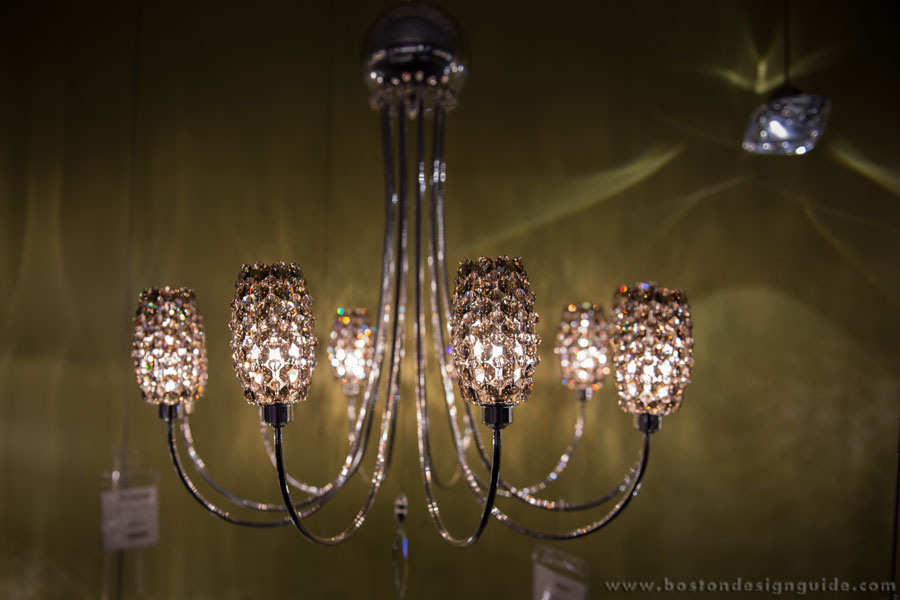 In addition to traditional chandeliers, The Symphony of Light also offers modern and eclectic variations. We're loving these unique takes on the classic chandelier.
Table Lamps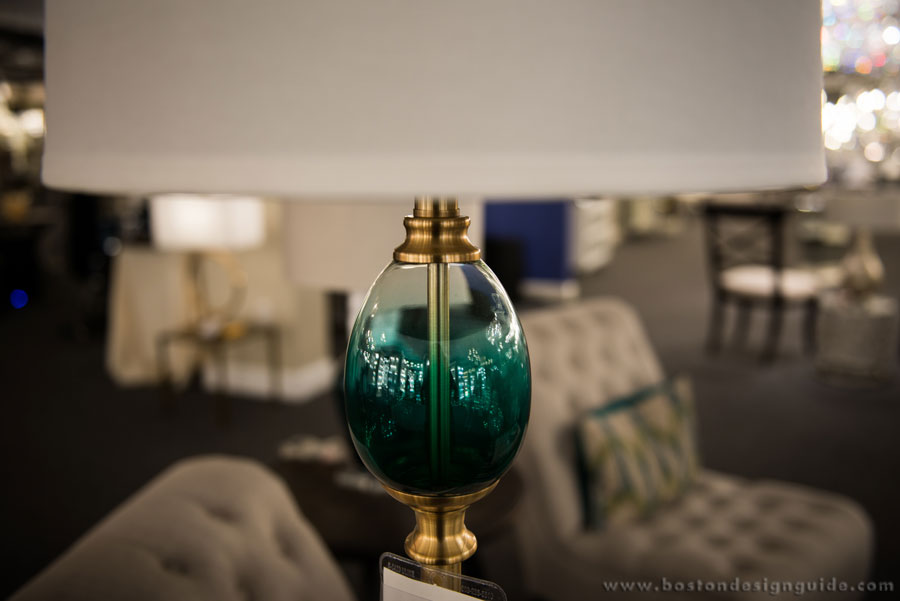 Table lamps are a low-risk way to vamp up any room. We're loving the ombre glass base of this table lamp - place it on a desk, side table or dresser in a space in need of some light and color. 
Pendant Lamps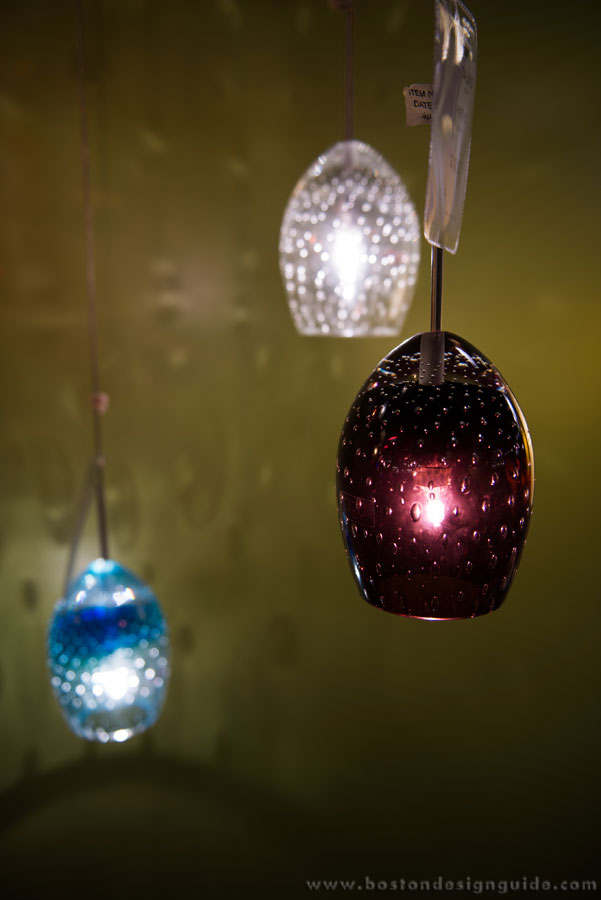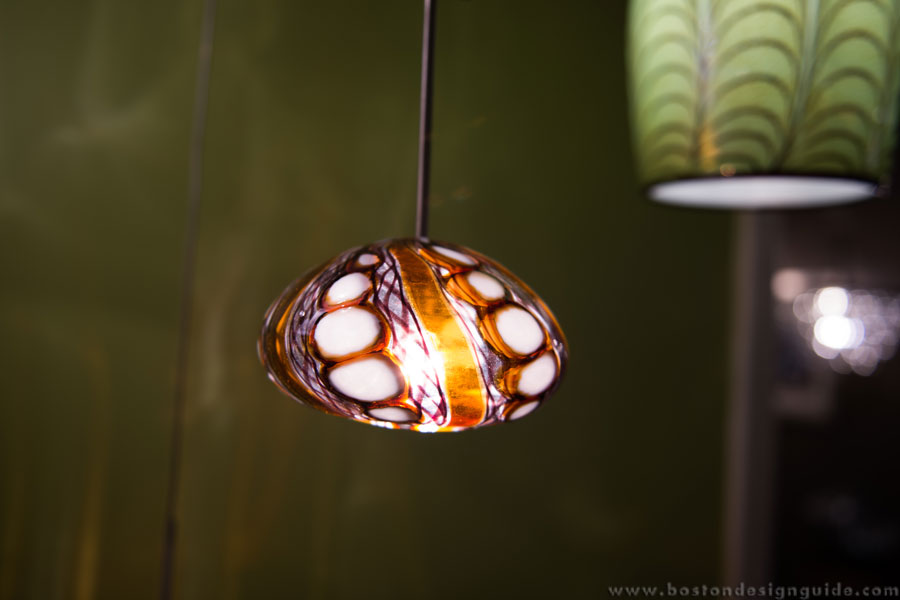 Hanging pendant lamps are a fun way to spice up a room. They add depth and dimension, as well as a pop of color and light! Perfect for kitchens and dining rooms. 
Sconces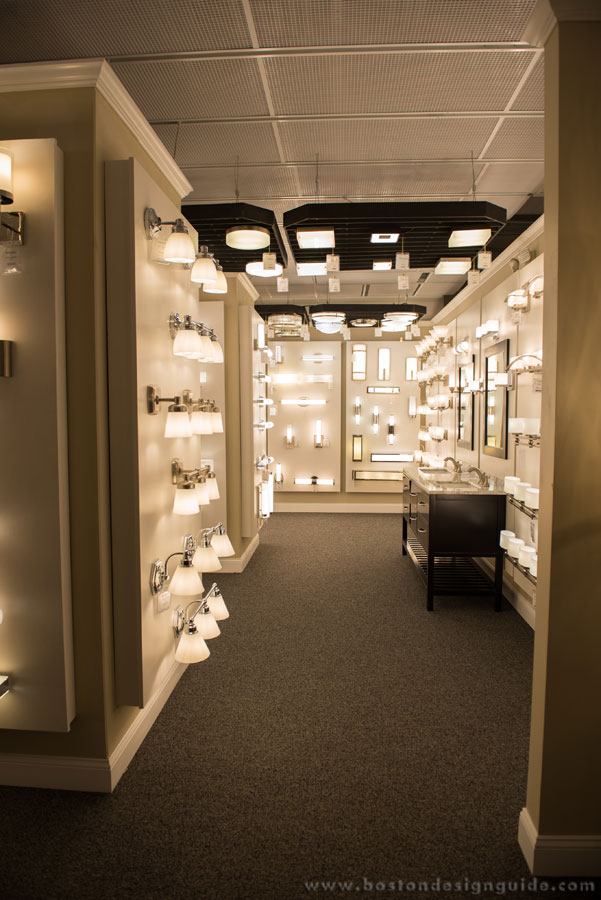 Sconces, which hang off the wall, are a great option for spaces like bathrooms, which have little counter space for lamps. The Symphony of Light showroom offers a beautiful variety of sconces that will light your bathroom in a tasteful and efficient way. 
The Symphony of Light is located at  55 McNeil Way in Dedham, MA 02026.