May 5, 2017 | Sandy Giardi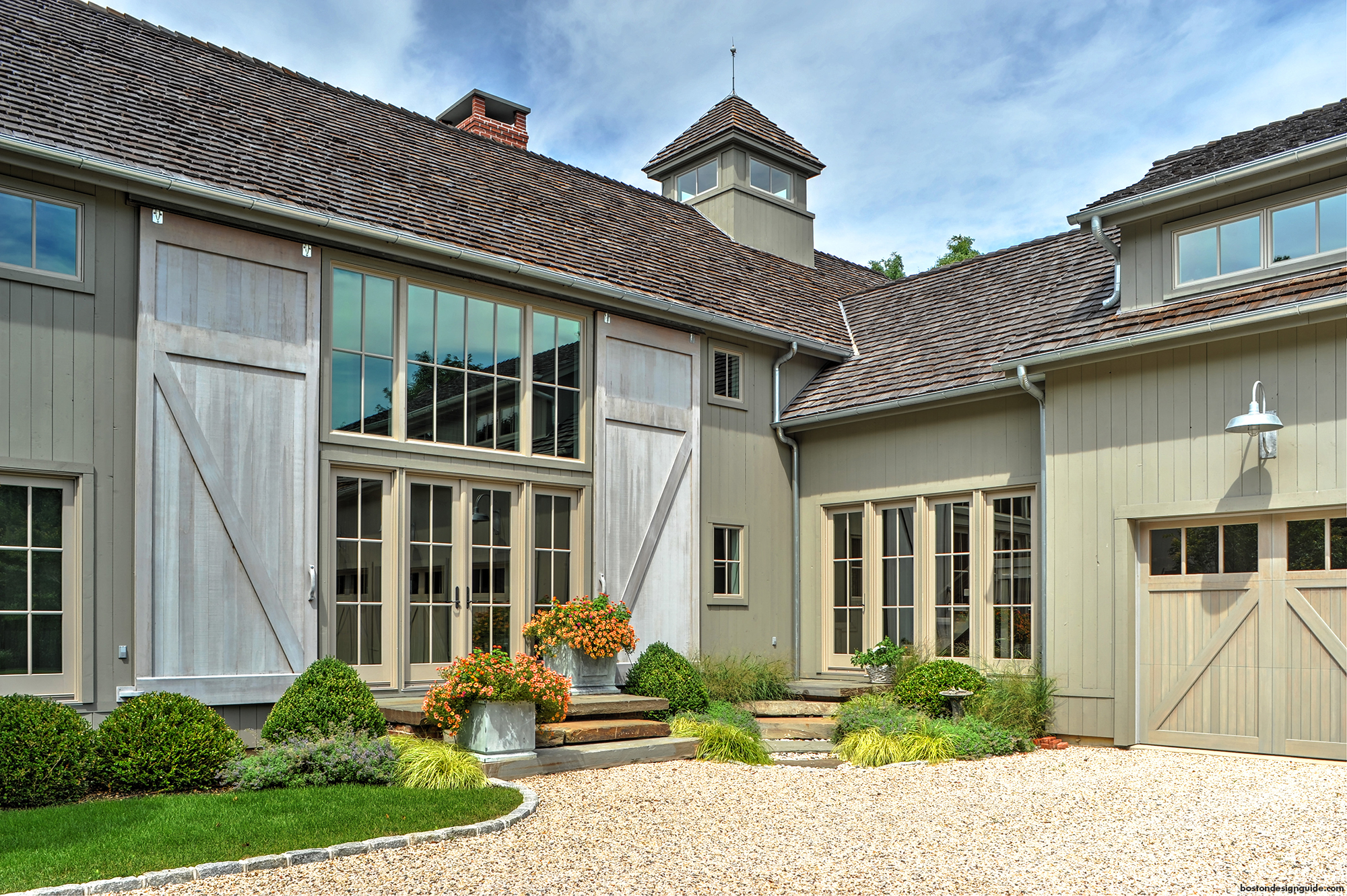 How well do you know the custom post and beam builder?
What comes to mind when you think of a Yankee Barn Home? Do you picture a mountainside escape with a timber frame, soaring ceilings and sky-high windows that showcase dramatic rocky views? Perhaps you envision a classic, all-American post and beam barn home that is striking in its simplicity and at peace with its rural surroundings. You wouldn't be wrong. But we'd hazard a guess that there are a few facts about Yankee Barn Homes that might surprise you. Such as…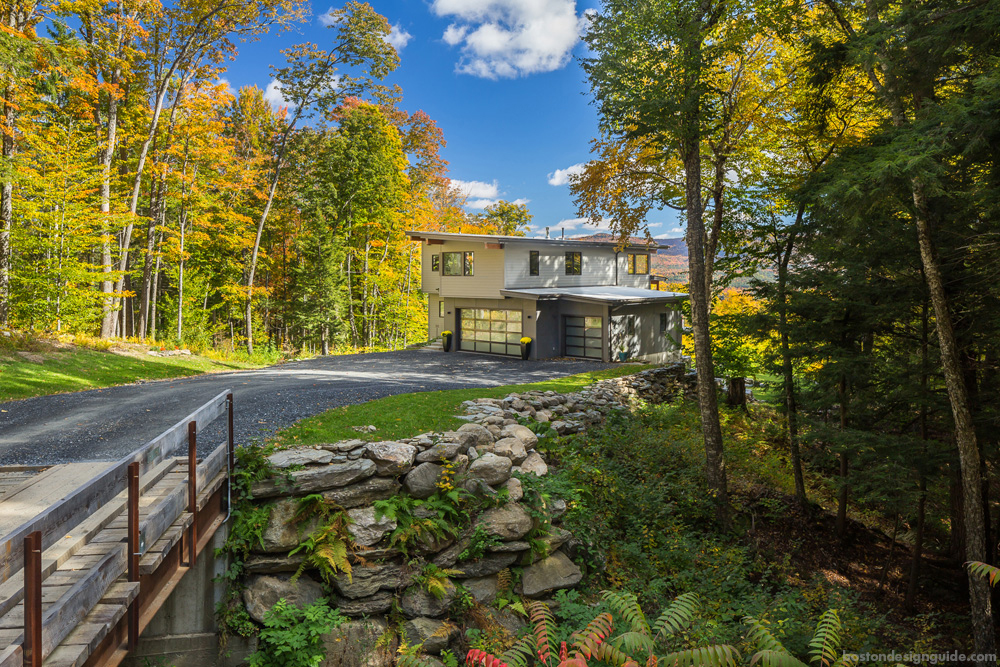 Mad River Modern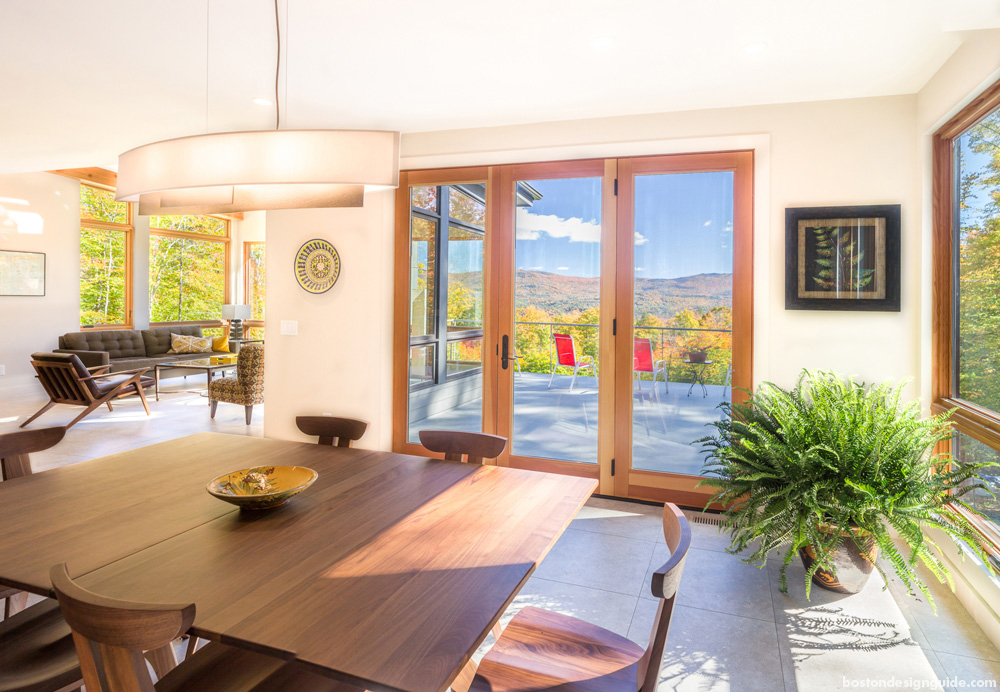 Mad River Modern
They build more than barn homes. Yes, Yankee Barn Homes builds the classic post and beam structures that dot the countryside, and has for more than 45 years, but they also offer a variety of other styles, including barns, carriage houses, farmhouses, open-plan cottages, coastal homes and modern, contemporary dwellings. In fact, they've recently unveiled The Montauk, a four-bedroom, 2.5 bath home that unites Mid-Century Modern style with 21st-century technologies.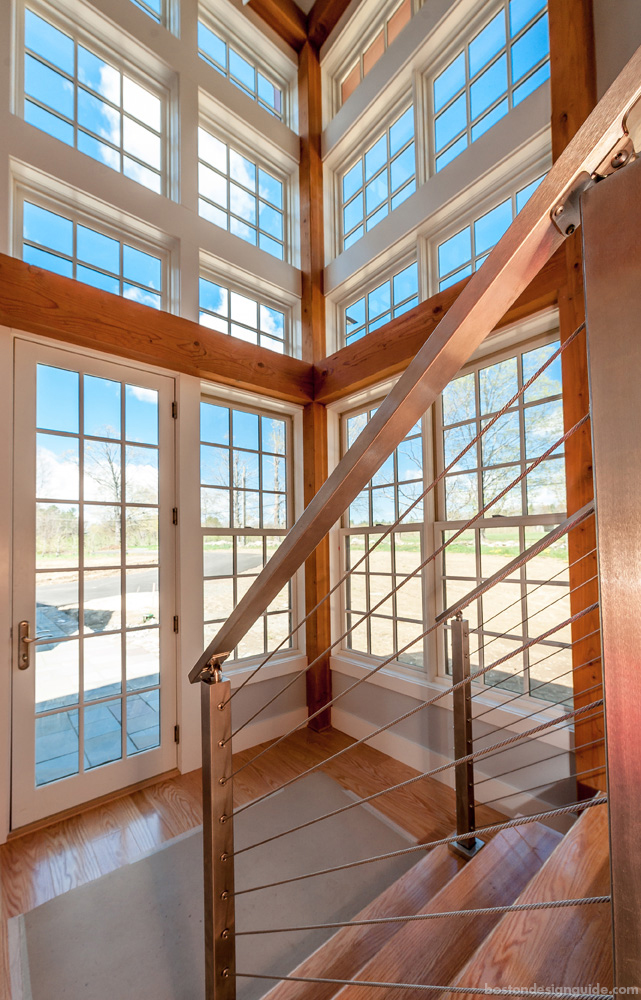 Bancroft Barn Home
No two Yankee Barn Homes are alike. All Yankee Barn Homes are designed and built in Yankee Barn Homes' facility in Grantham, New Hampshire, to the owner's specifications. Clients can incorporate as much (or as little) of the post and beam frame as desired. There is no one-size-fits-all mentality, Yankee Barn Homes addresses the needs and wants of their clients, and takes into account the details of their land—from the slope of the site to weather conditions to the views. Plus, because of the company's versatile panel construction, home designs are as flexible as any other custom building method.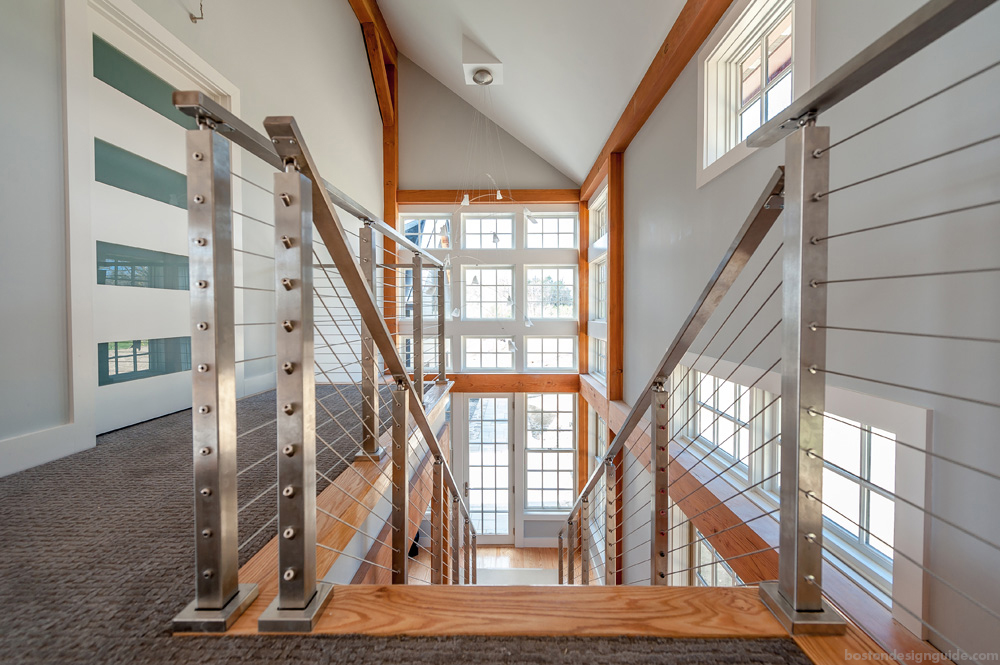 Bancroft Barn Home
They went "green" long before it was fashionable. At Yankee Barn Homes, energy efficiency is a top priority. Their True Roof™ and True Wall™ panels are manufactured within a climate-controlled shop, under strict quality assurance—a key component when creating energy-efficient panelized structures. True Panels are custom designed for every Yankee Barn Home and are fully wood framed and load bearing with high insulation values. In addition to their energy efficiency, they are extremely durable and cost-effective, and include full structural, framed openings for all doors with most windows pre-installed, reducing costs for onsite labor. Zip System® exterior sheathing provides an impenetrable "building envelope" and a tight seal for all Yankee Barn Homes.
Polyisocyanurate insulation is used for both the roof and wall panels, which provides the "highest attainable R-value [a measure of heat resistance] per inch of thickness," says the firm, and is better for the environment. The closed cell rigid foam insulation emits no off-gassing and is comprised of up to 80% recycled material.
Yankee Barn Homes' True Roof panels are the only panelized system with a built-in air vent, which keeps the outer roof cold and staves off icing and ice dams at the roof surface (key in these climes!). Panels are nearly impervious to weather; panel joints are low-risk for gapping, which means that moisture migrating from the living areas won't infiltrate the roof.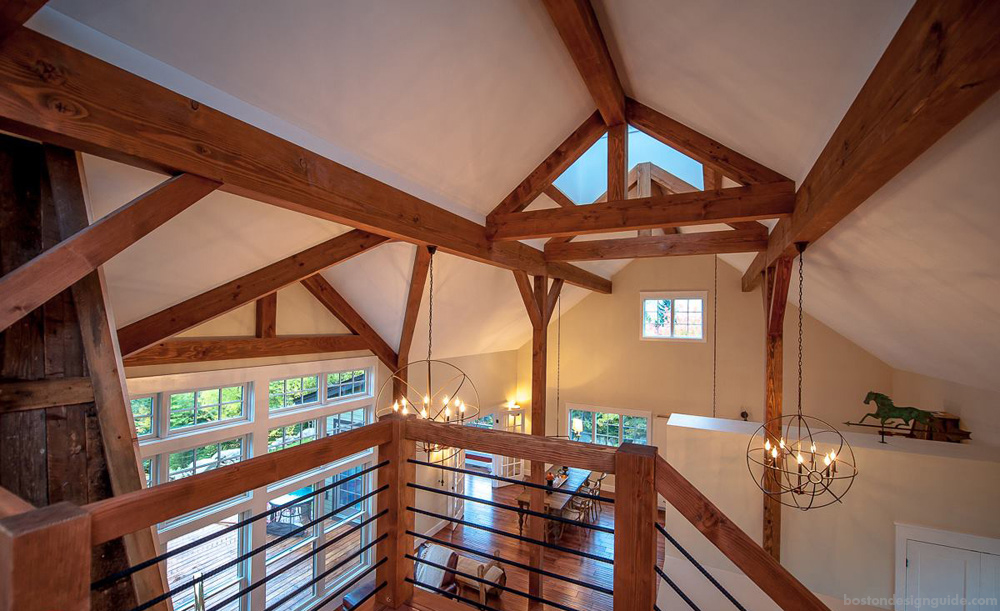 Cabot Loft
Yankee Barn Homes are born in the USA and sustainable. Yankee Barn Homes use domestically sourced wood for its striking structures and prides itself on using only the finest materials with a small environmental footprint. Kiln-dried Douglas Fir timbers are sourced from the Sustainable Forestry Initiative (SFI) with a Select Structural or #1 Grade for structural integrity and durability. The wood is pre-cut and pre-stained to expedite the build process.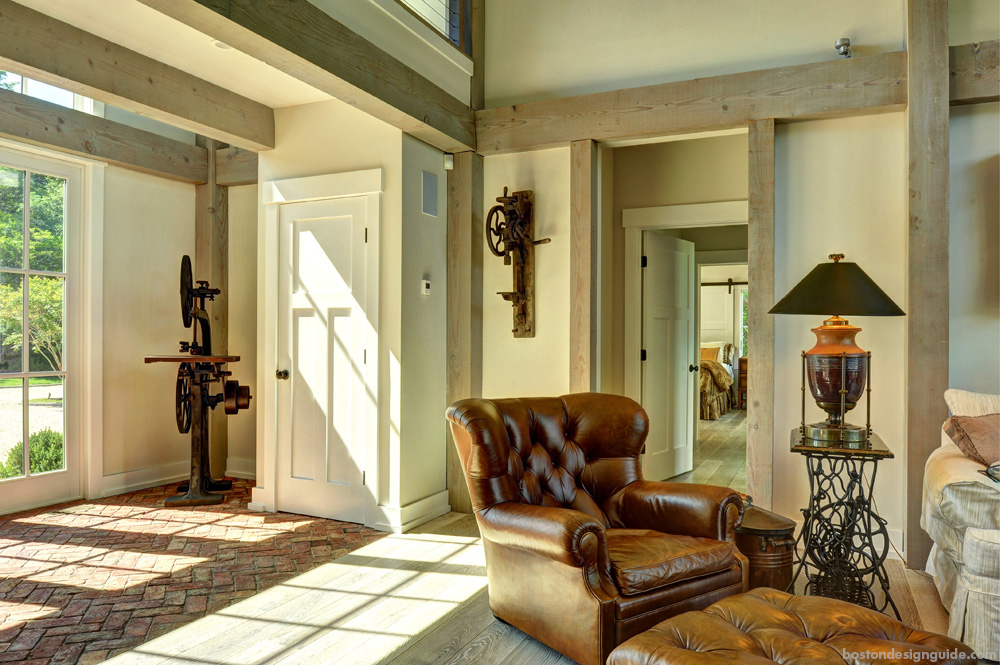 Southold Barn Home
Their prefab panels are pretty fabulous. Yankee Barn Homes utilizes a unique, panelized shell construction process that allows the builder to craft beautiful and economical homes right in their facility. This streamlined construction process means that much of the work can be done ahead of schedule, saving clients time and money on the job site. In fact, it just might be that Yankee Barn Homes' master builders are already at work on your dream home.
Learn more about Yankee Barn Homes.