November 10, 2020 | Sandy Giardi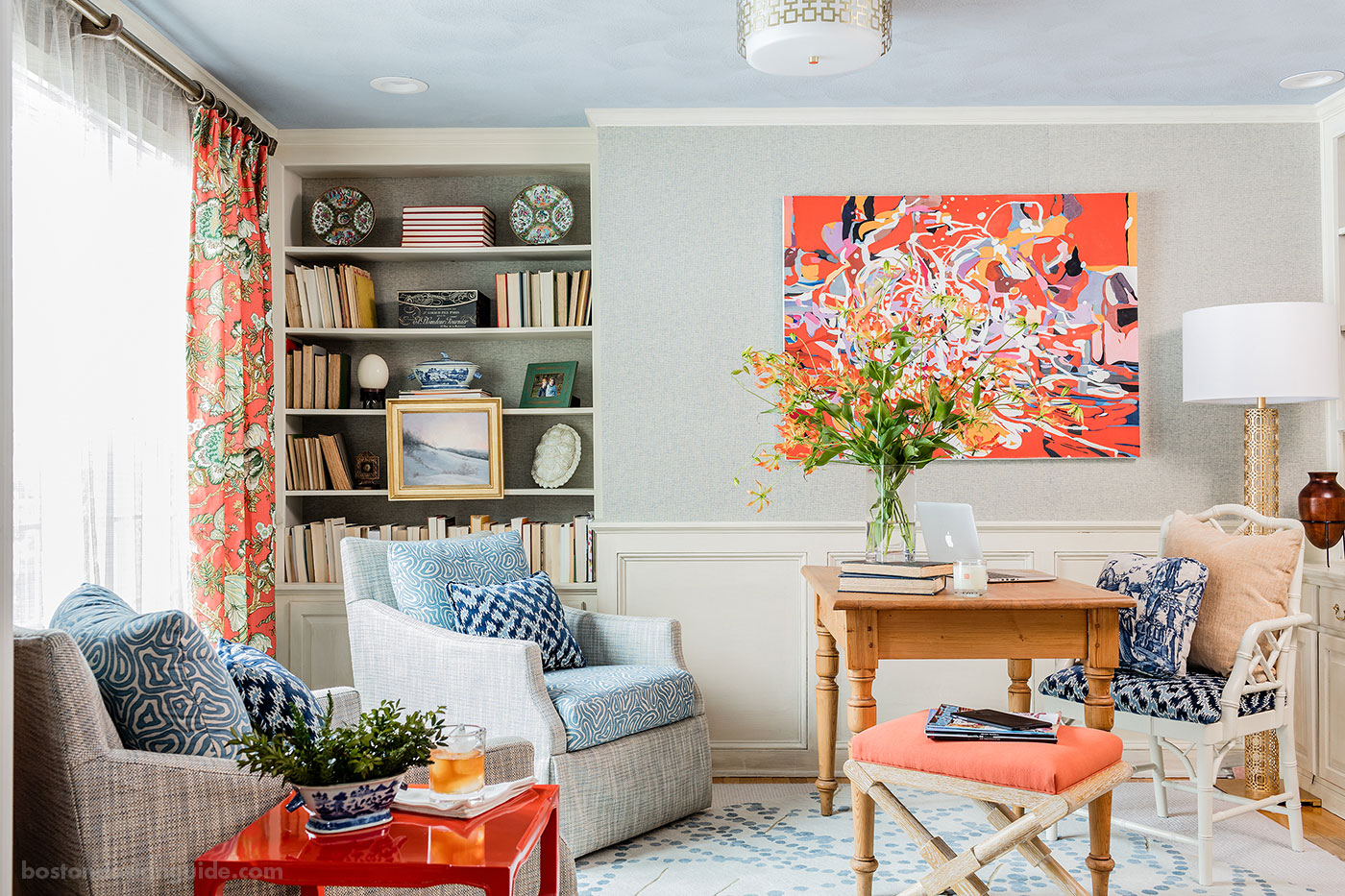 Interior designer Eric Haydel, principal of Eric Haydel Design and owner of the Eric Haydel Showroom at the Boston Design Center, wants to know what you're comfortable with. That way, he can "push you towards the uncomfortable," he says, and you're going to love it. It's not that he won't listen. Quite the contrary. In fact, he believes that when working with a designer your voice should be heard loudest of all.
It often surprises clients to learn that he doesn't have to like a design element or the look he weaves for them. "It isn't about me," he contends. "It's about pulling out the best of the client and showing them what they can have. That's what the experience is about."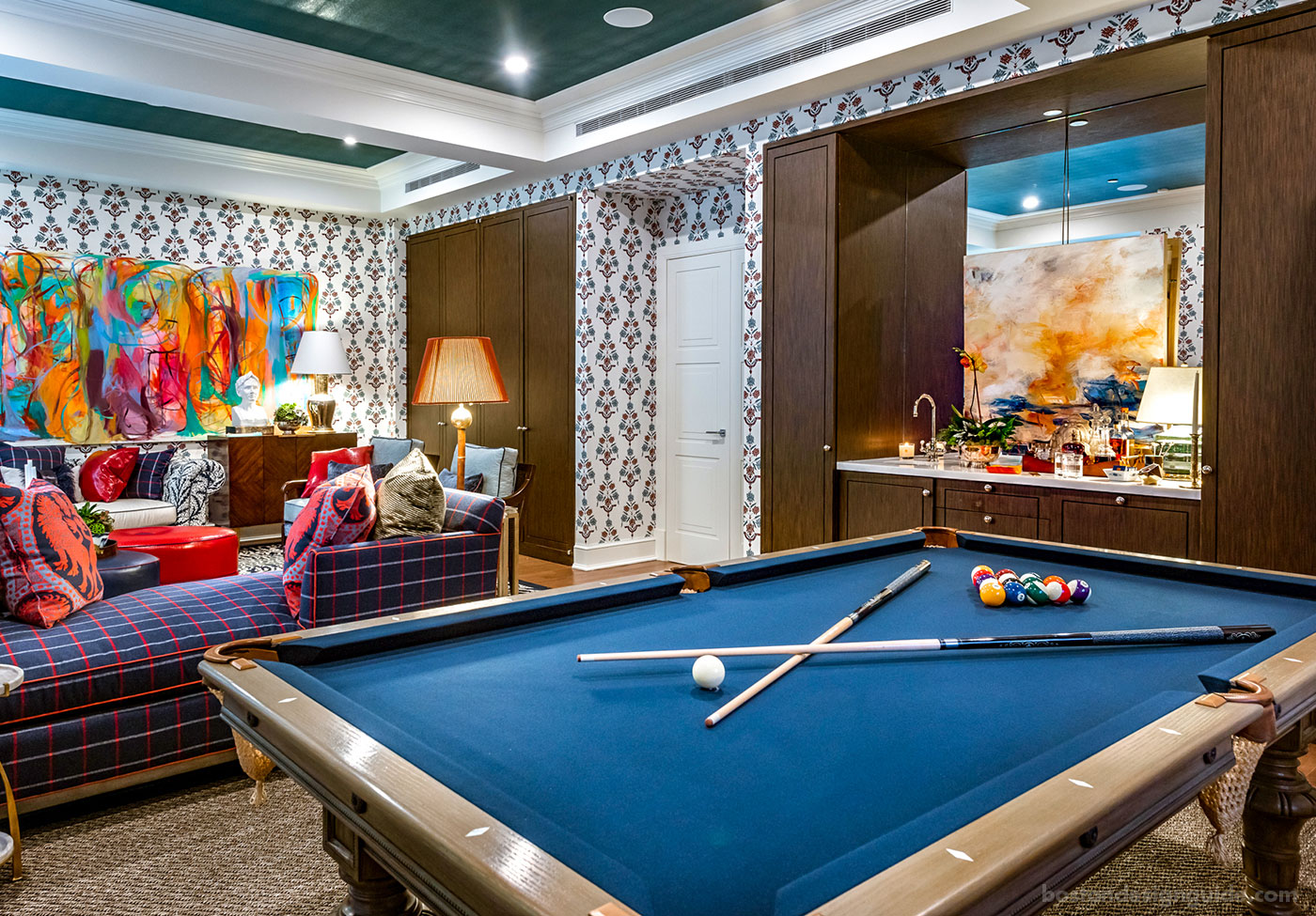 If you're open to the process, and the discovery of it, that place of initial unease can be shaped into bold, buoyant and vital living spaces full of pattern, color, texture and pieces that resonate with you. "From a design perspective, it's about the moments we create, and the story we tell together," says Haydel. "Your home is a reflection of who you are and where you want to go."
To script that narrative, Haydel uses a three-component design approach. He first encourages clients to think two dimensionally, assessing the way the space moves and how you move within it. Next, he explores the third dimension—how you view the space and how you want to see it. The final, fourth dimension is how you experience and engage with that space, and how you live with it daily. "If you don't think about that fourth dimension, you've totally missed the mark, and you'll be unhappy with the result."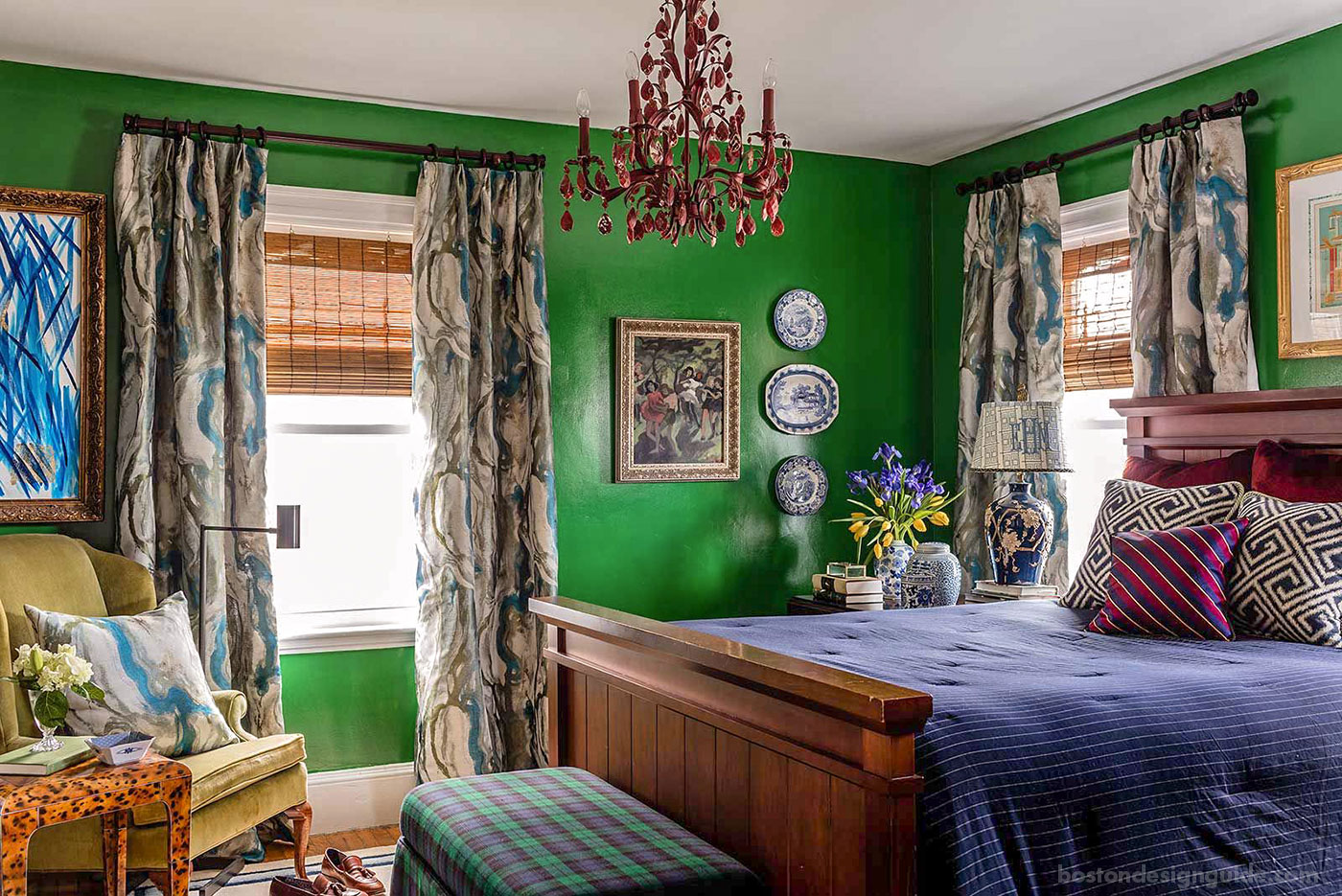 Haydel works with clients to find the joy in their home, creating layers that lift them up and incorporating heirloom quality furnishings and finishes with stories of their own. "If you're in a space that feels fantastic, it's a game changer," maintains Haydel. "And it will be going forward."
Visit erichaydel.com to tell your story.
Photos by Michael J. Lee Photography