January 15, 2020 | Edie Ravenelle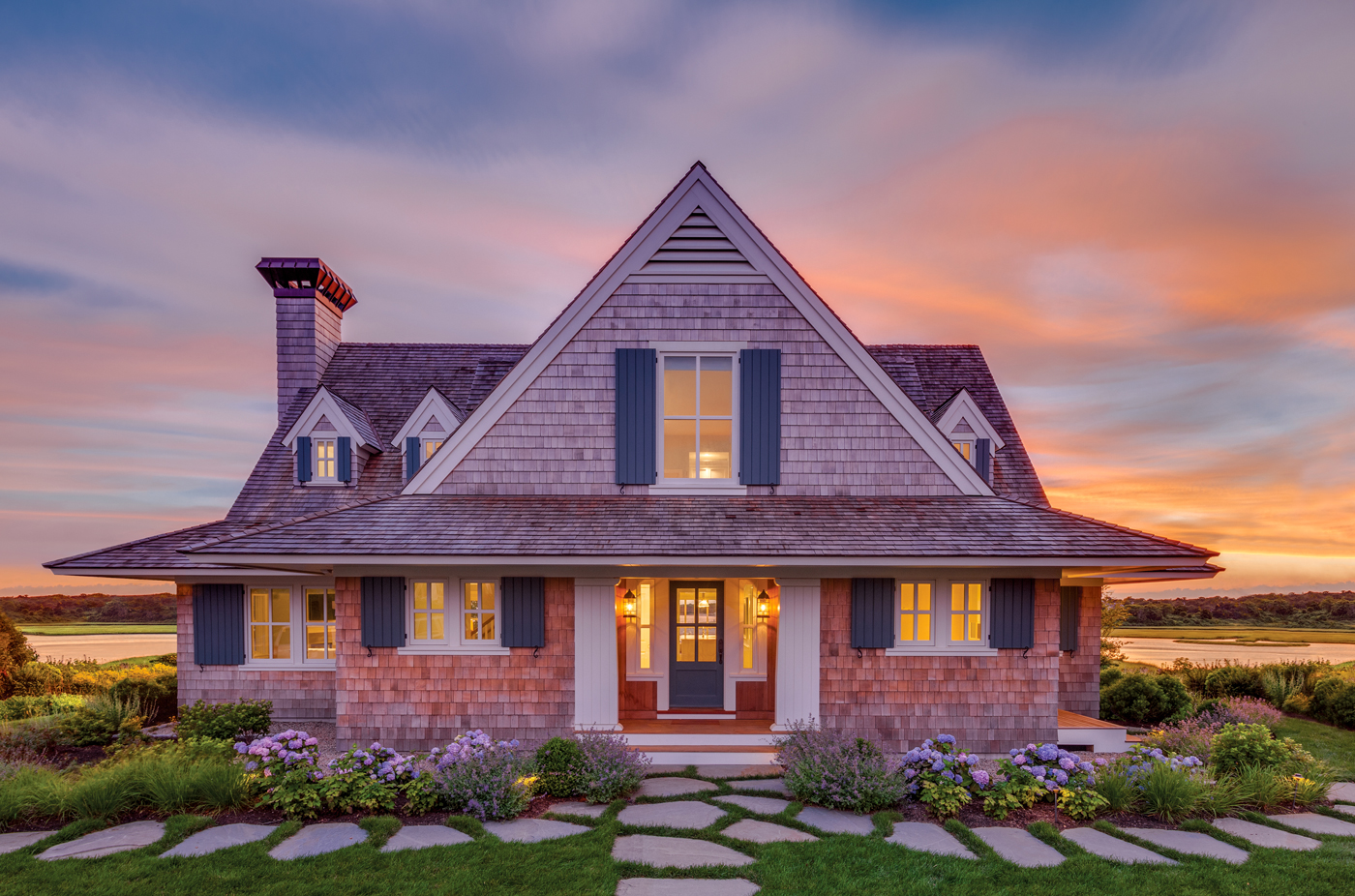 What happens when you hire an experienced and highly collaborative team of licensed architects and contractors, landscape architects, construction managers, cost estimators, and master craftspeople to design and build your dream home? You get a home that's better than you imagined.
As a full-service firm, with an integrated process, Polhemus Savery DaSilva (PSD) provides just that. From first meetings to discover your vision, aspirations and budget, to permitting, to detailed schematic designs and construction schedules, to turnkey delivery and ongoing property maintenance services, PSD keeps clients informed, engaged and excited at every step. 
"Our focus is completely on the process through the client's perspective," says PSD President and CEO Aaron Polhemus. "In 24 years of business, we've come to see how our fully integrated architecture and construction process—with all the necessary services—and our project management system keep us aligned with our clients so no time or energy is wasted, alleviating the frustration that can develop when designing and building a home."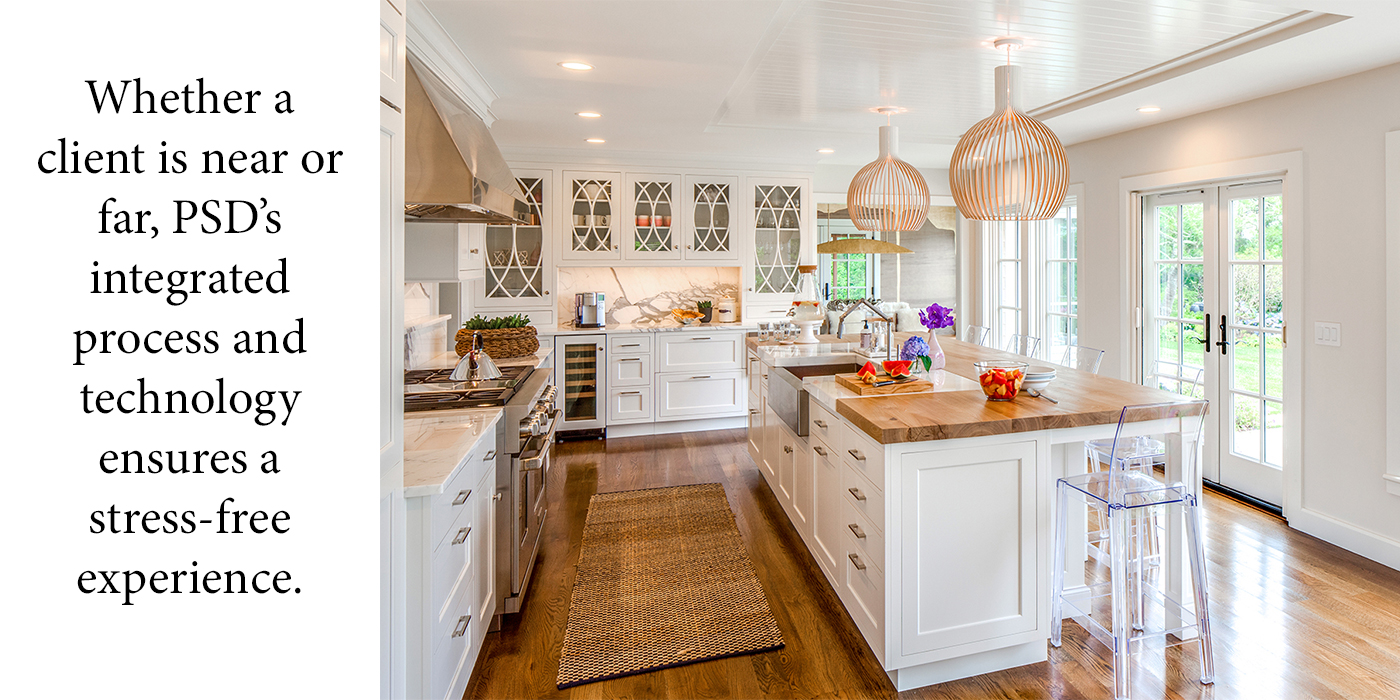 Because PSD's busy clients often reside in other parts of the country or world, they value the attention to detail and communication the firm delivers. Here's what one recent client had to say: PSD took the time to understand us and how we live. Their process is so thorough that they really fleshed out a lot of things you don't think of if you've never built a home before. We knew exactly where things stood during every point of the project. With their use of technology, I knew on a daily basis what was going to happen when. They started the project on the date set and it was done a day or two early in just over a year. 
To learn more about Polhemus Savery DaSilva, visit www.psdab.com. 
Photos by Brian Vanden Brink